Samantha Jackson and Farzin Yousefian were deep into planning their wedding when a photo of a drowned Syrian boy in September changed everything.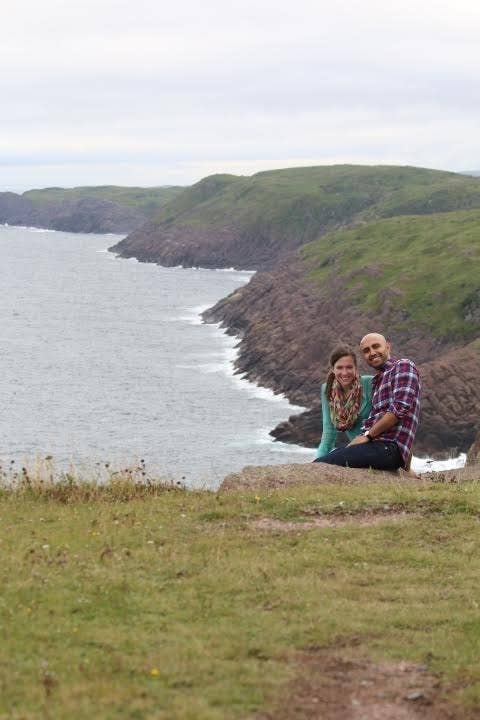 But as soon as they saw the picture of the Syrian boy, they chose to scrap plans for a big wedding, tie the knot at Toronto City Hall, and ask guests to donate to Syrian refugees rather than give gifts.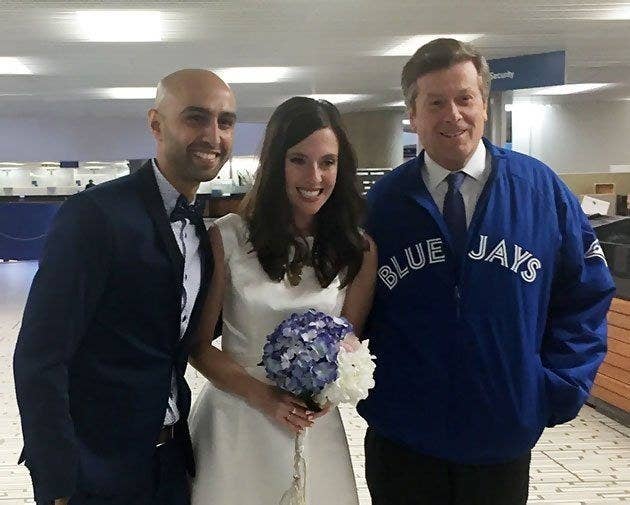 Thanks to their friends, family, and venue, the couple has raised $17,500 for the project to date.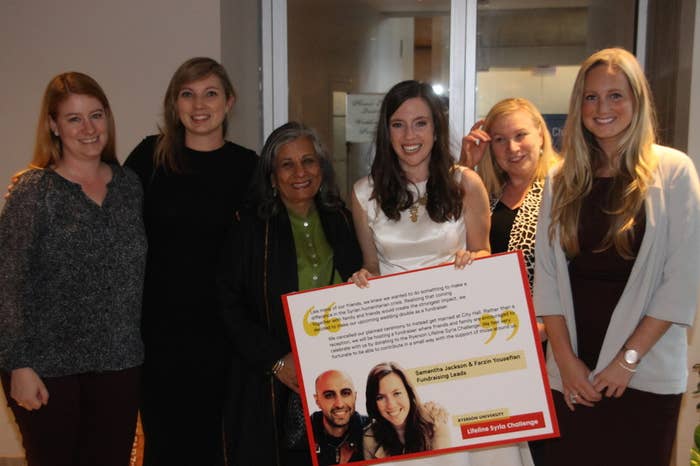 Their loved ones also helped the couple plan an incredibly low-cost, last-minute wedding on Oct. 9.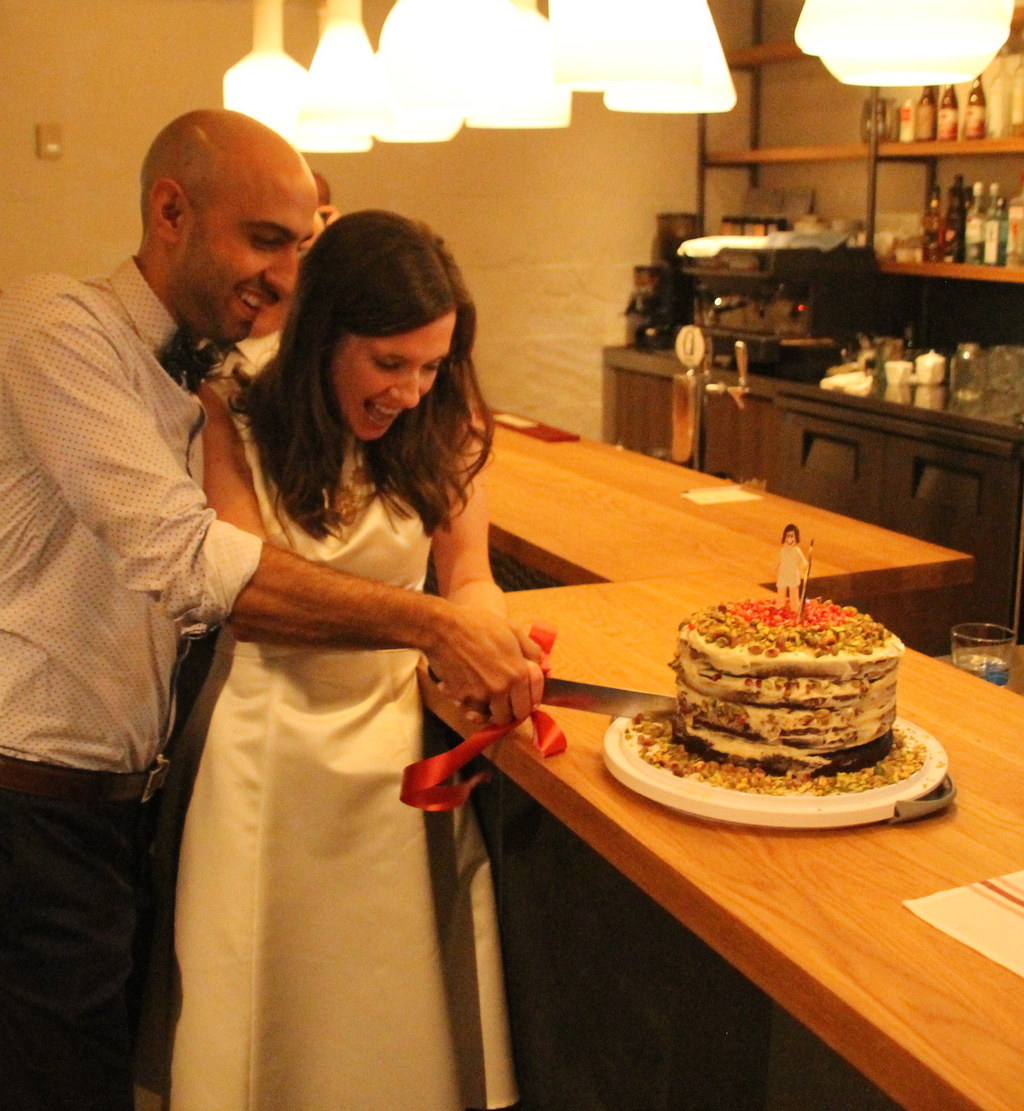 Jackson said she hopes her actions resonate beyond her guests. "People need to be reminded that a humanitarian crisis requires a humanitarian response."