We hope you love the products we recommend! Just so you know, BuzzFeed may collect a share of sales from the links on this page.
Fact: The best foods are made in a skillet. I know this because you can make pretty much anything in a skillet.
The good news is that you don't need to be a Food Network host or a lumberjack to own one. The Lodge preseasoned skillet is apparently the $15.99 key to unlock all of your culinary hopes and dreams.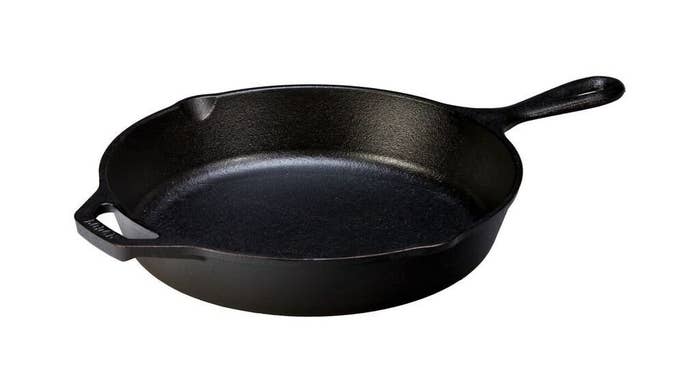 Don't believe me? Believe the ~8,400 people (math, it's a skill) who've slapped it with a five-star rating.
I'm seriously tempted to make this skillet pizza my Tinder profile picture.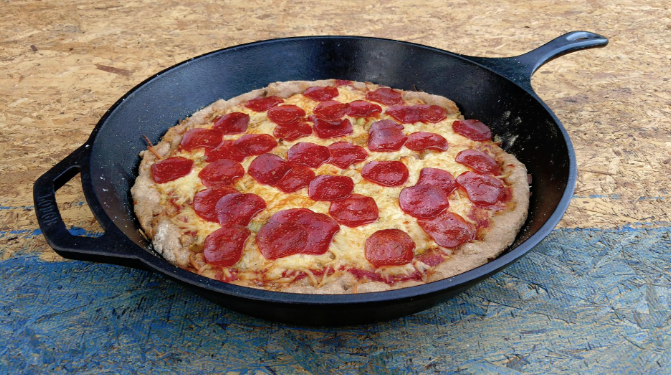 Honestly, I'd be giving everything five stars if I could make this sweet potato cornbread anytime I wanted.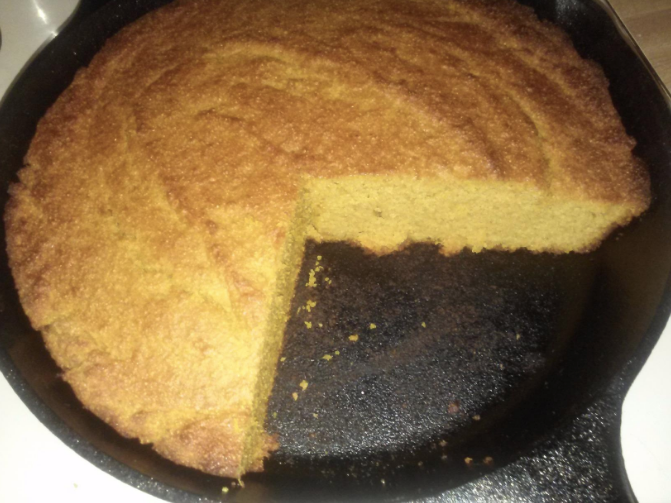 And the price tag is absolutely justified by all of the money you'll save by making your own damn breakfast sandwiches from now on.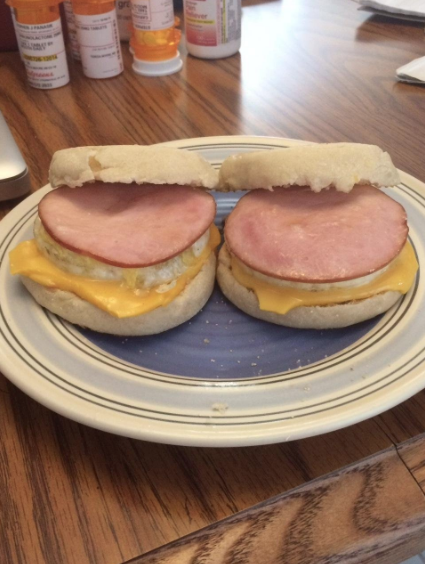 Still unconvinced? Look at all of these PERFECT fall meals you can whip up in your skillet, and then try telling me you don't want one.

Amazon reviews have been edited for length and clarity.