This Badass Couple Just Raised The Bar On Engagement Photos
We see them rollin', we hatin'.
Jay Cagney and his fiancé Virginia Hall are just two visual artists who love motorcycles.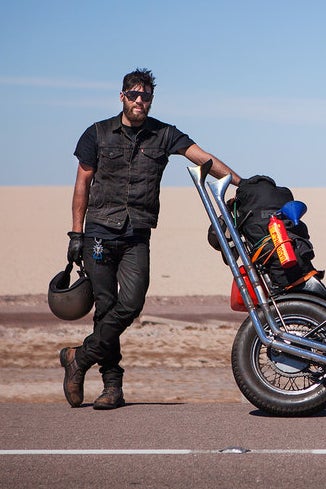 "Motorcycles are pretty much our number one hobby together," Cagney told BuzzFeed Life. "In the summer, we do a trip every weekend, and every week we work on the bikes."
Cagney, a photographer and videographer, has been into bikes of all kinds since he got his first dirt bike in sixth grade. Hall, a UX designer, "got roped into it by association," after the two started dating in 2011, Cagney said.
Hall took to choppers pretty quickly, and eventually managed to build her own by hand.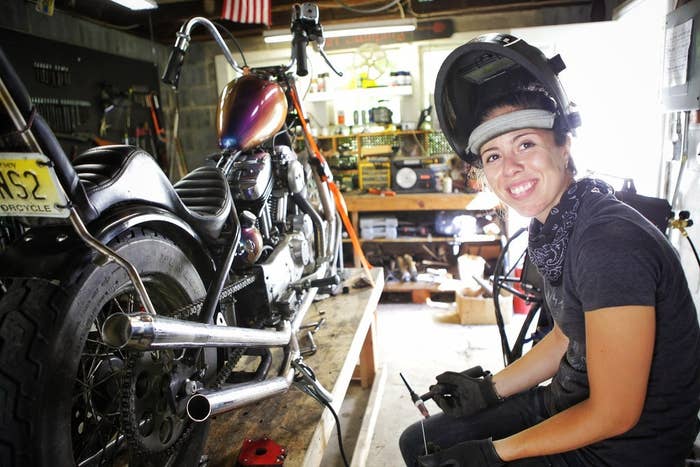 Earlier this year, Cagney was on a bike trip with some friends when he realized it was time to propose to his dream girl.
He decided to pop the question during the annual three-day Gypsy Run from near their home in New Jersey to the Catskills on Sept. 11.
Being the handy guy that he is, Cagney decided to build the ring box on his own.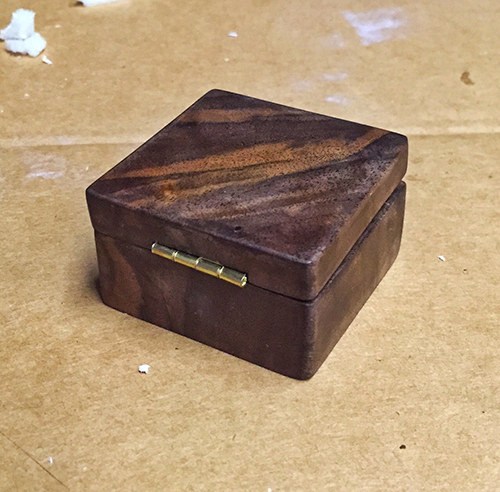 He picked out a marquis-cut engagement ring from Hall's favorite jeweler, Digby & Iona, to propose with.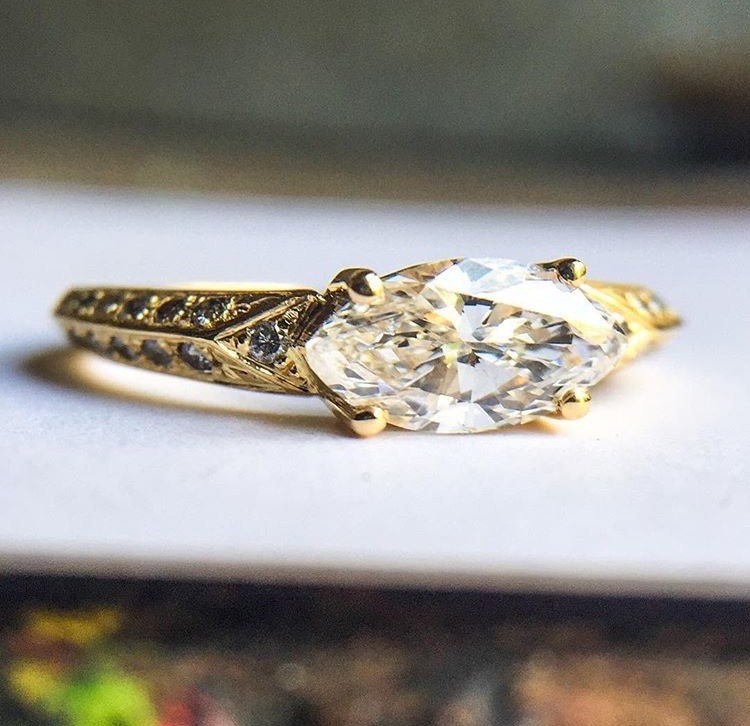 Cagney popped the question on the second day of their trip, and the commemorated the moment with matching tattoos.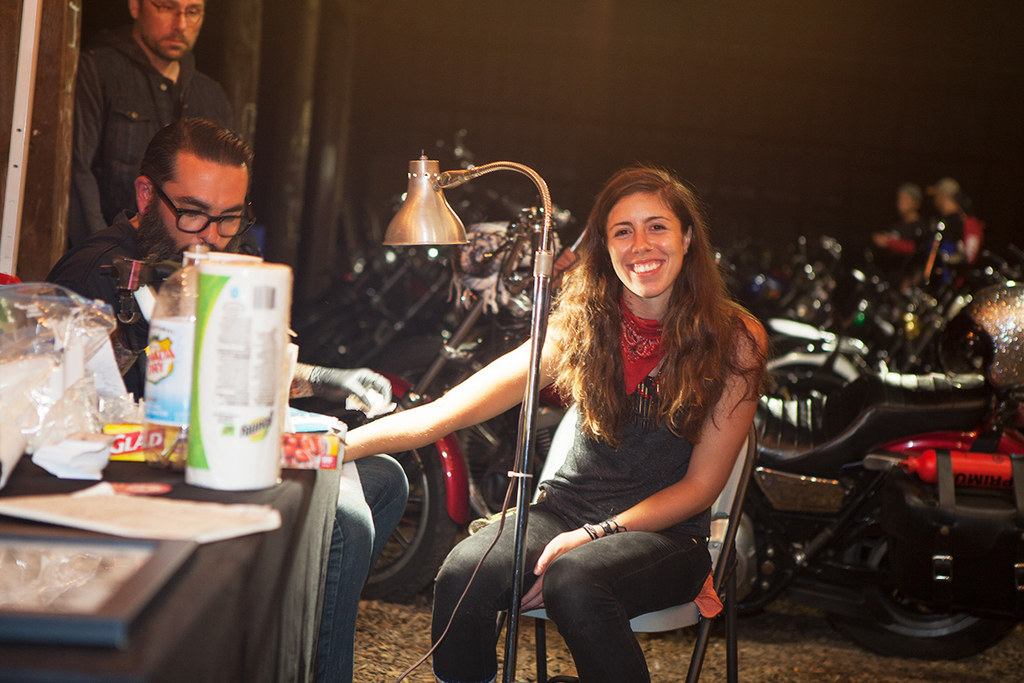 Because these two are wild souls that can't be tamed, they capped off the proposal with an even cooler engagement session.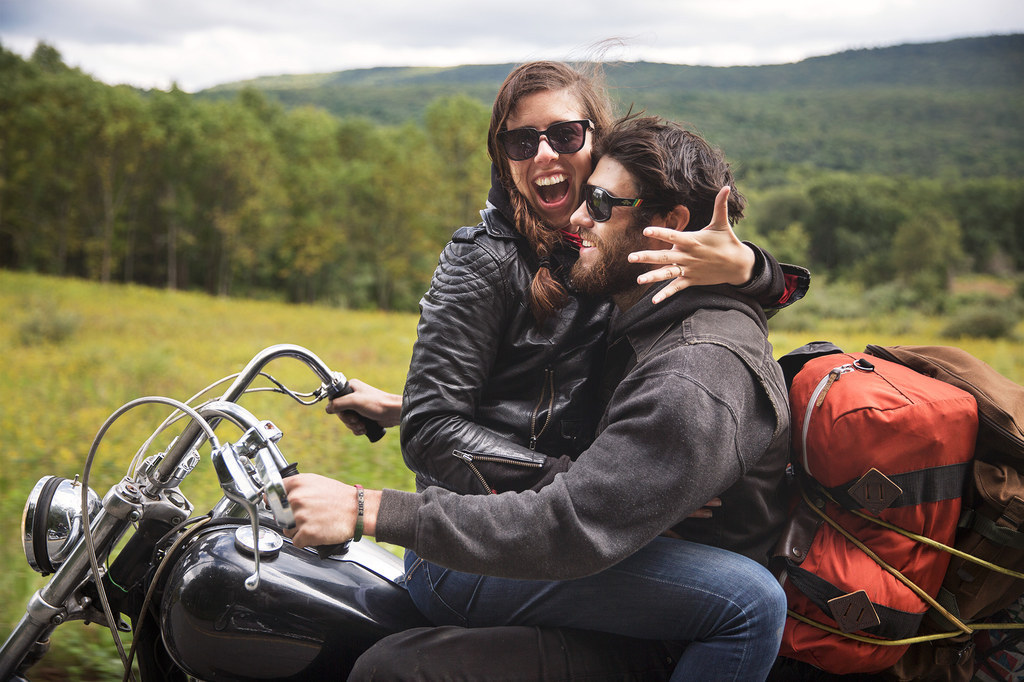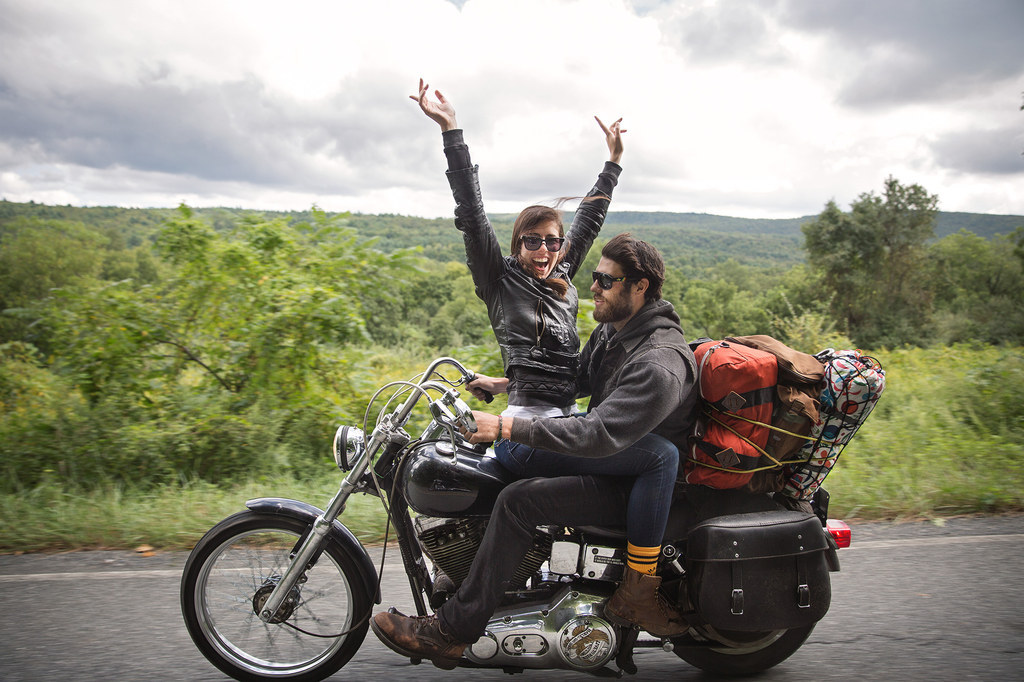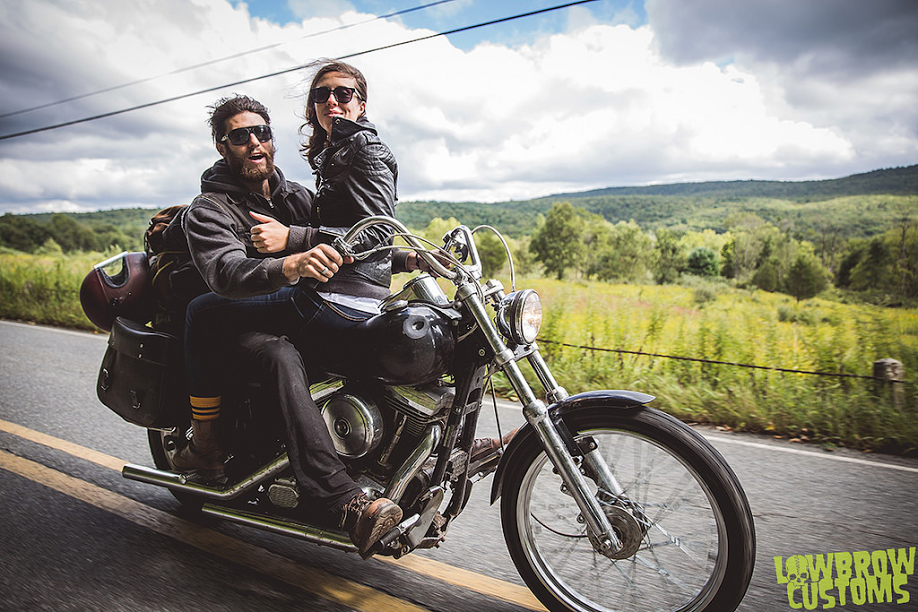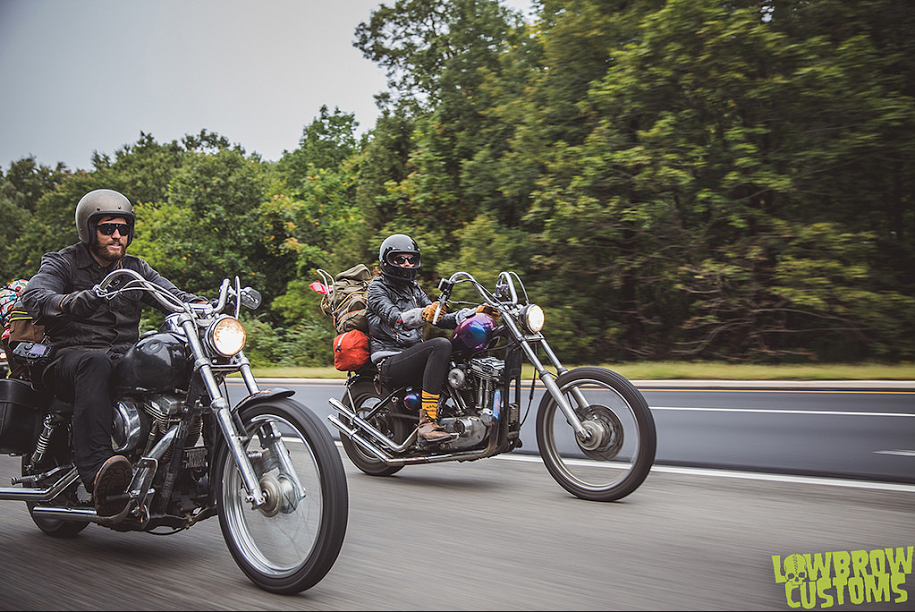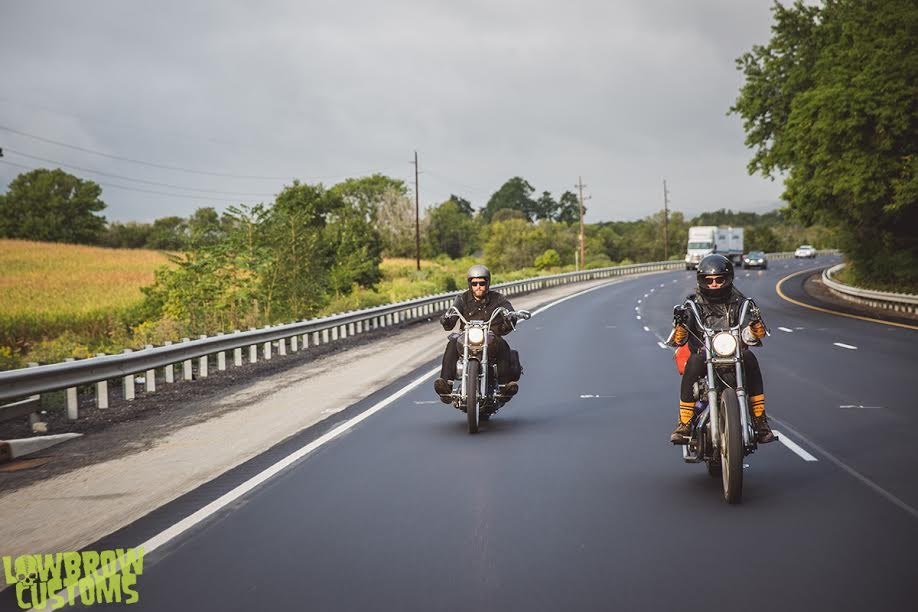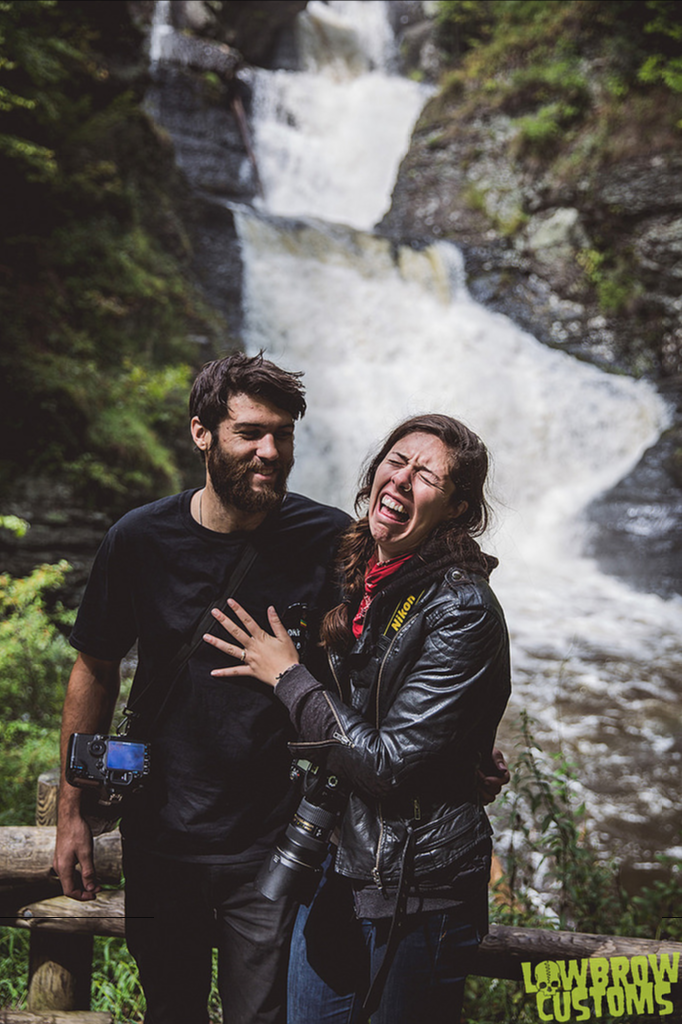 They won't ride down the aisle on their bikes or anything, but choppers will definitely make an appearance at their wedding, Cagney said.
"A lot of our friends ride, so there will be a ton just sitting around outside the barn or wherever we get married."