Have you ever seen something on Instagram and thought, Holy crap, this is actually me?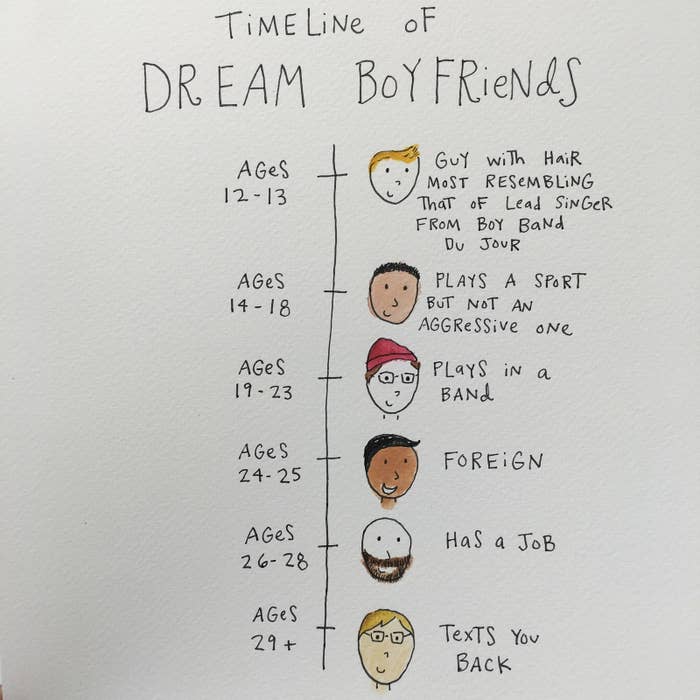 Like, actually.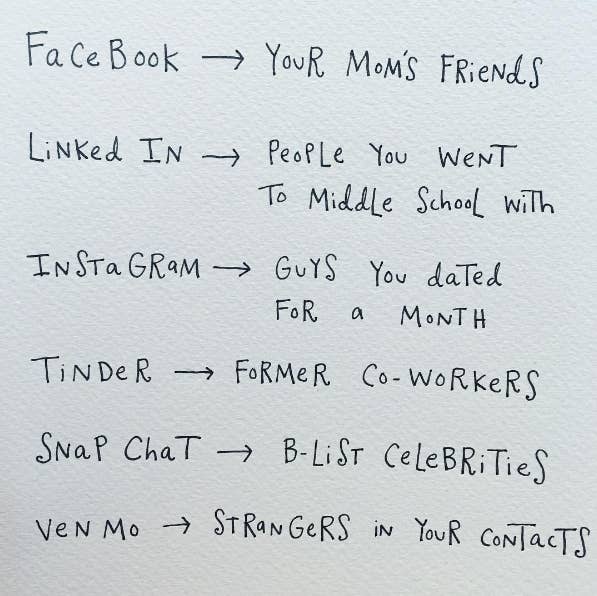 If you haven't yet, these hilarious, super-relatable illustrations are about to.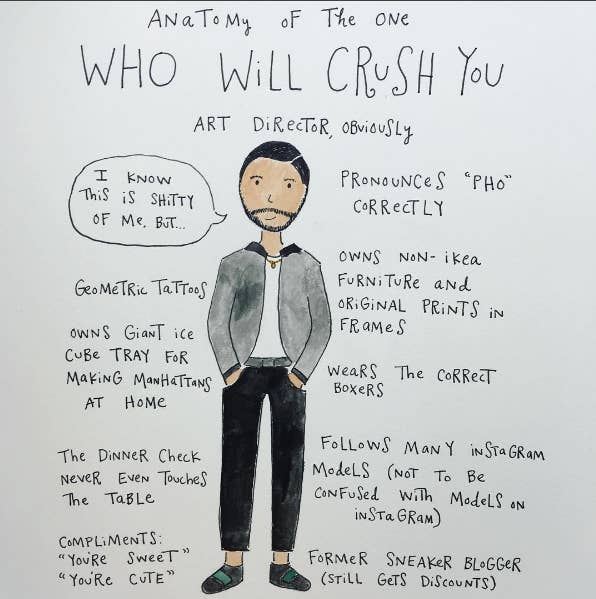 They're made by Mari Andrew, and they center on her favorite topics: feminist issues, the joy of being single, and the perils and triumphs of the creative life — and sometimes, all of those things combined.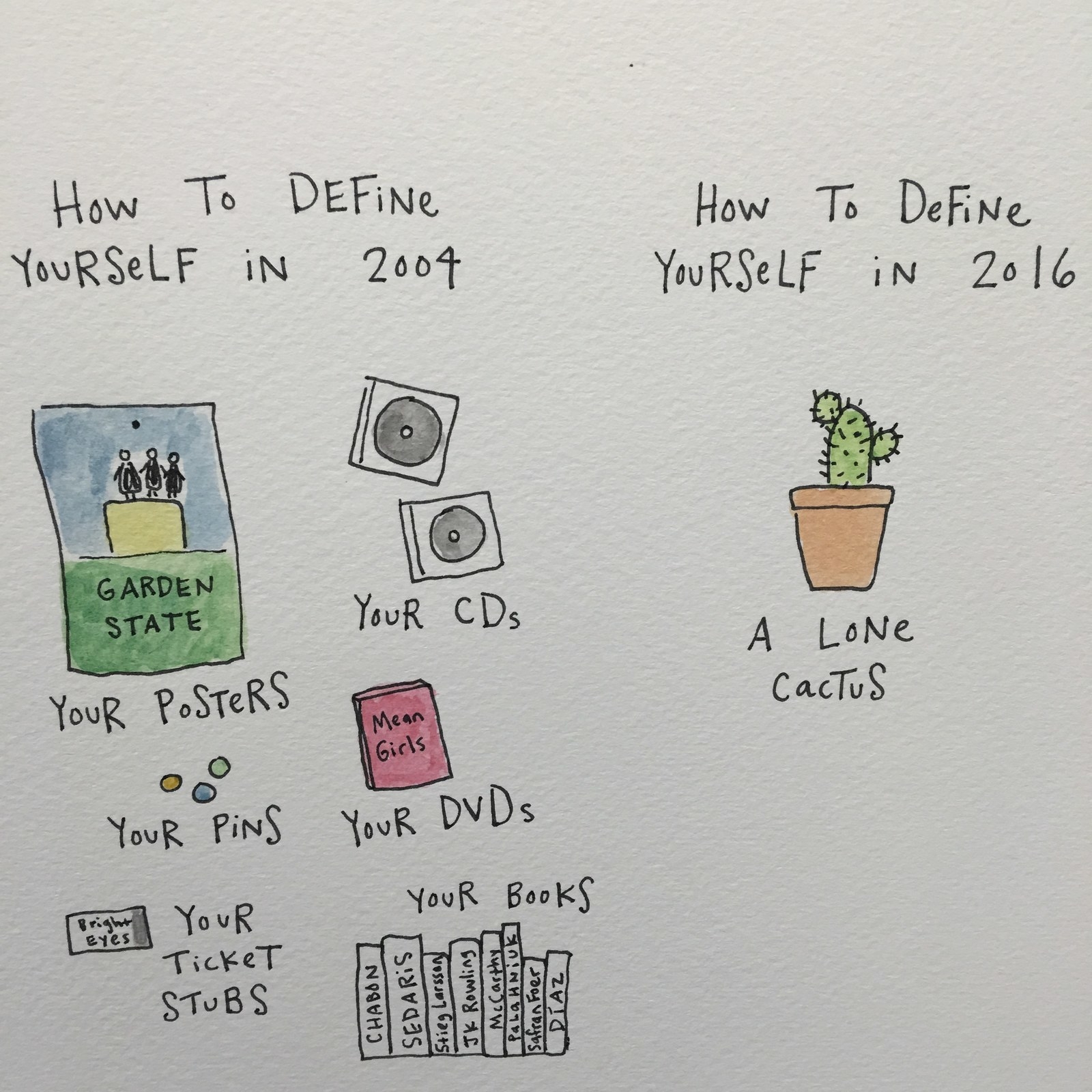 Some of them, like this one, are so spot-on it feels like she's inside your brain.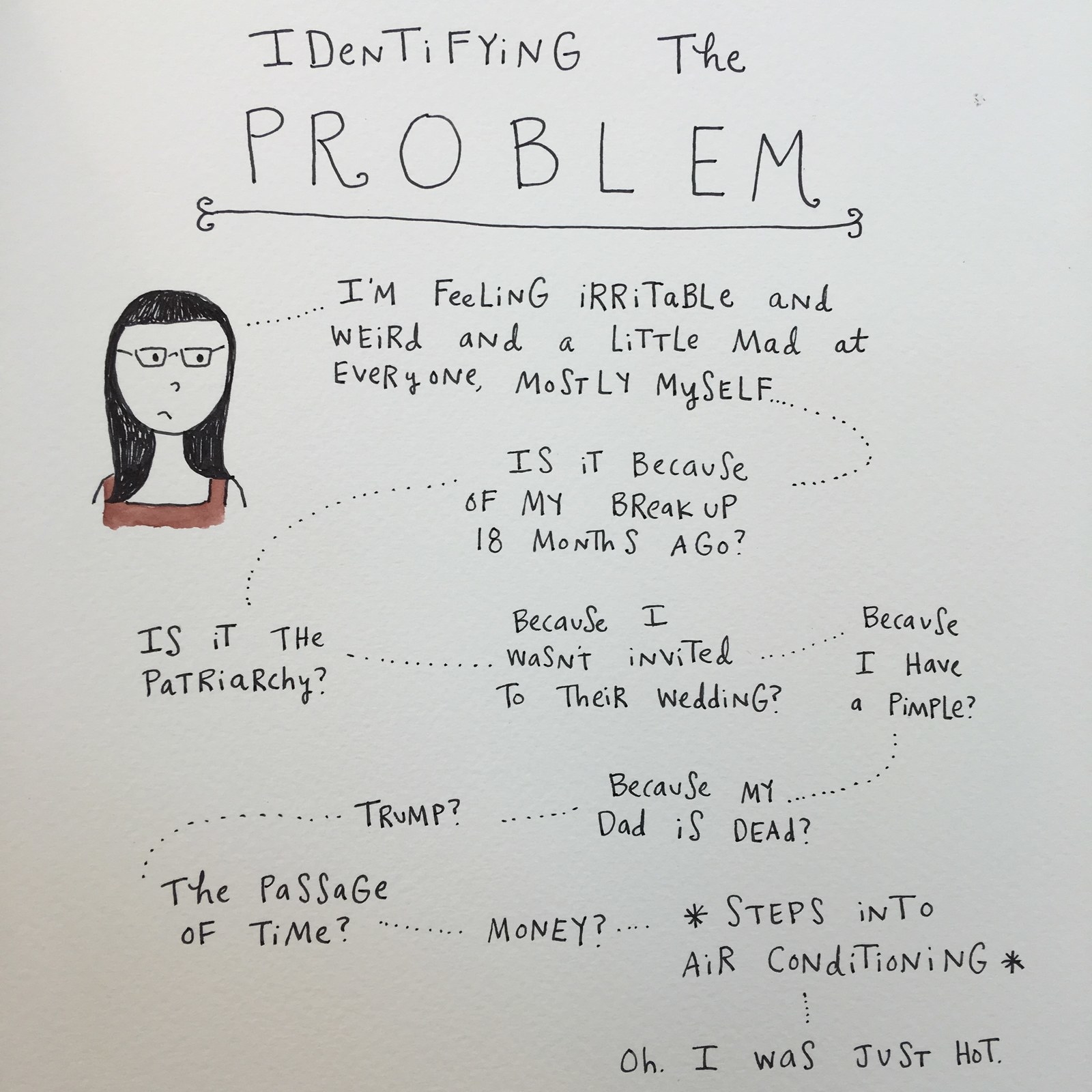 Or like she's eavesdropped on an emotional heart-to-heart with your best friend.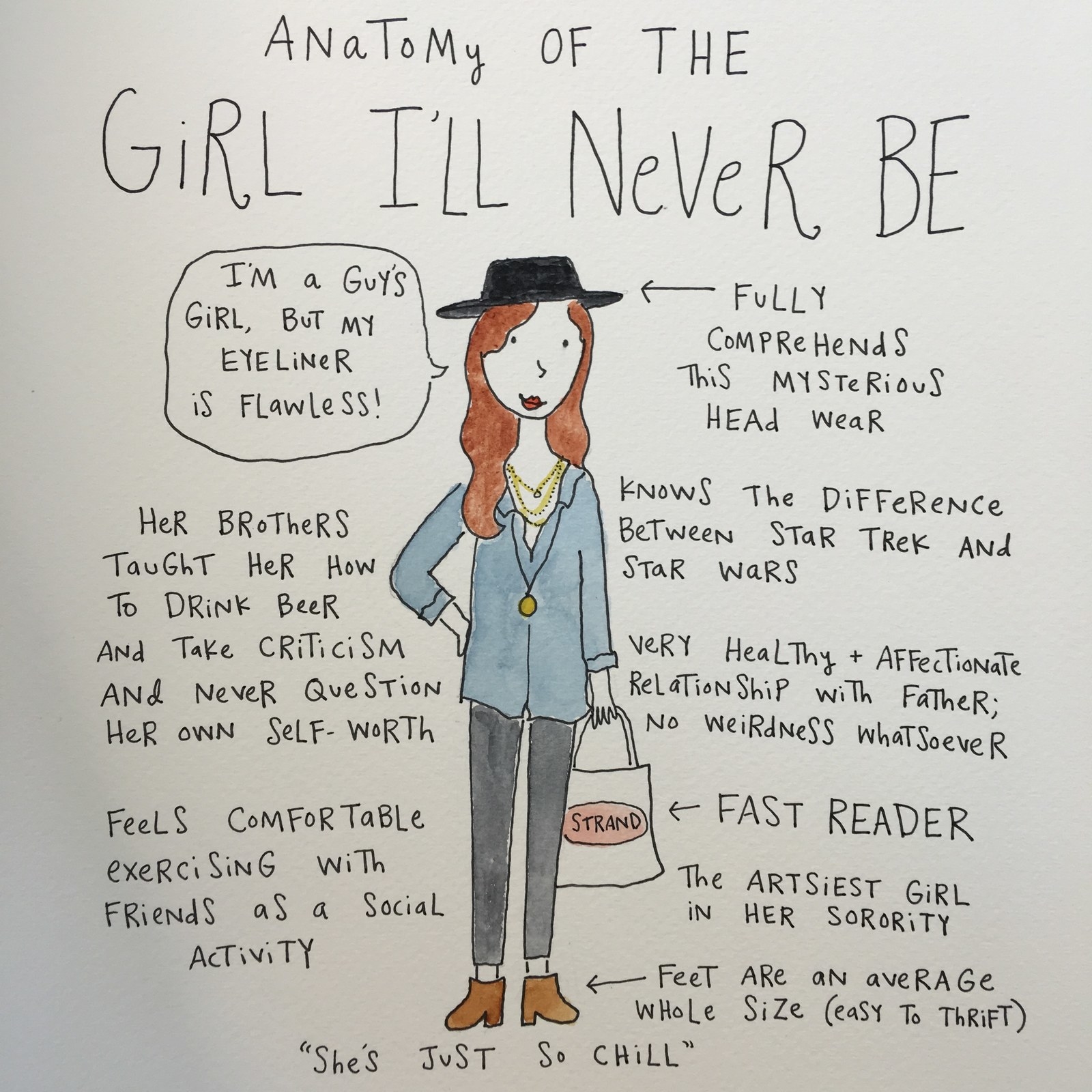 Andrew also knows exactly how to draw situations we've all experienced but sometimes can't figure out how to describe.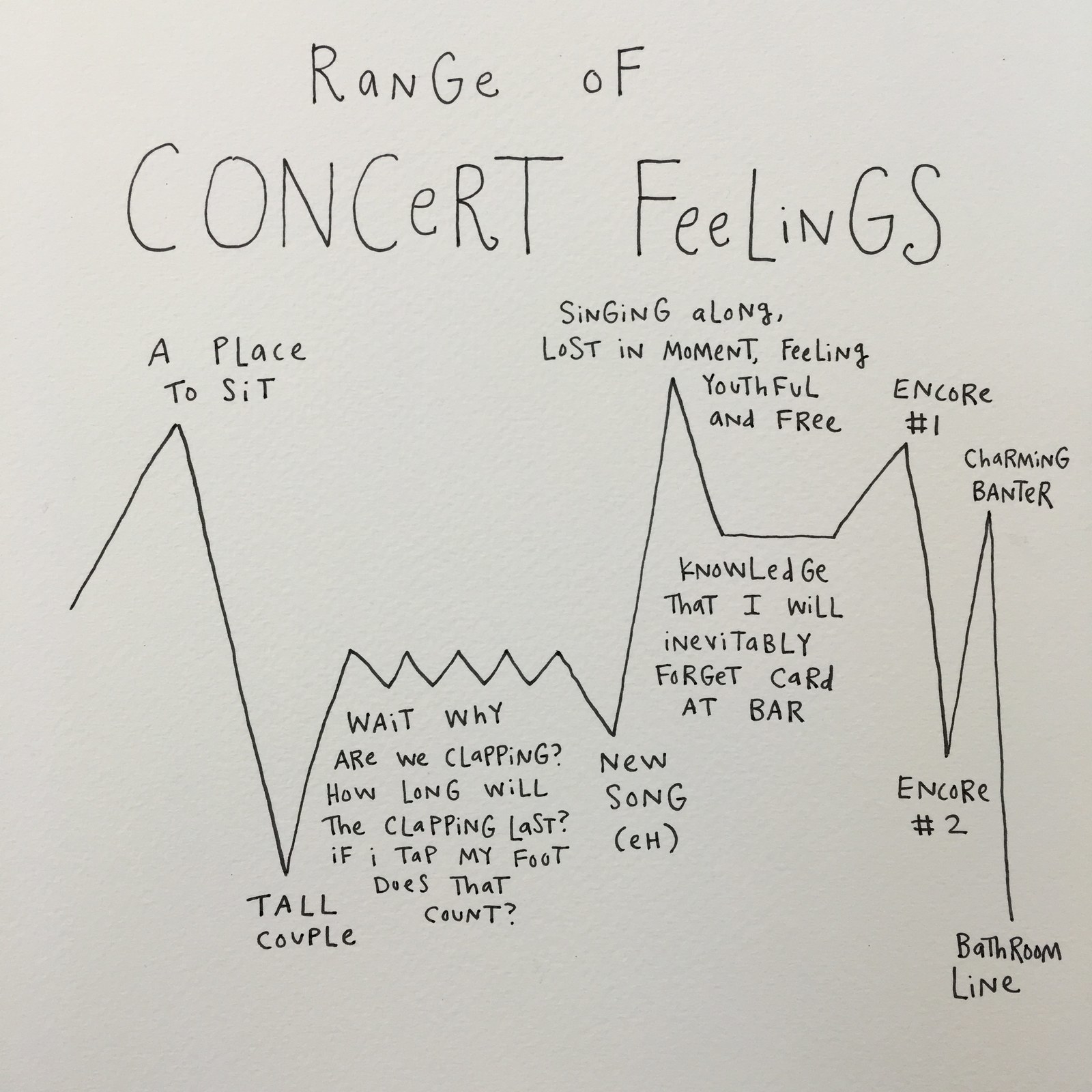 Especially that moment when the dumbest, most mundane thing makes you start bawling.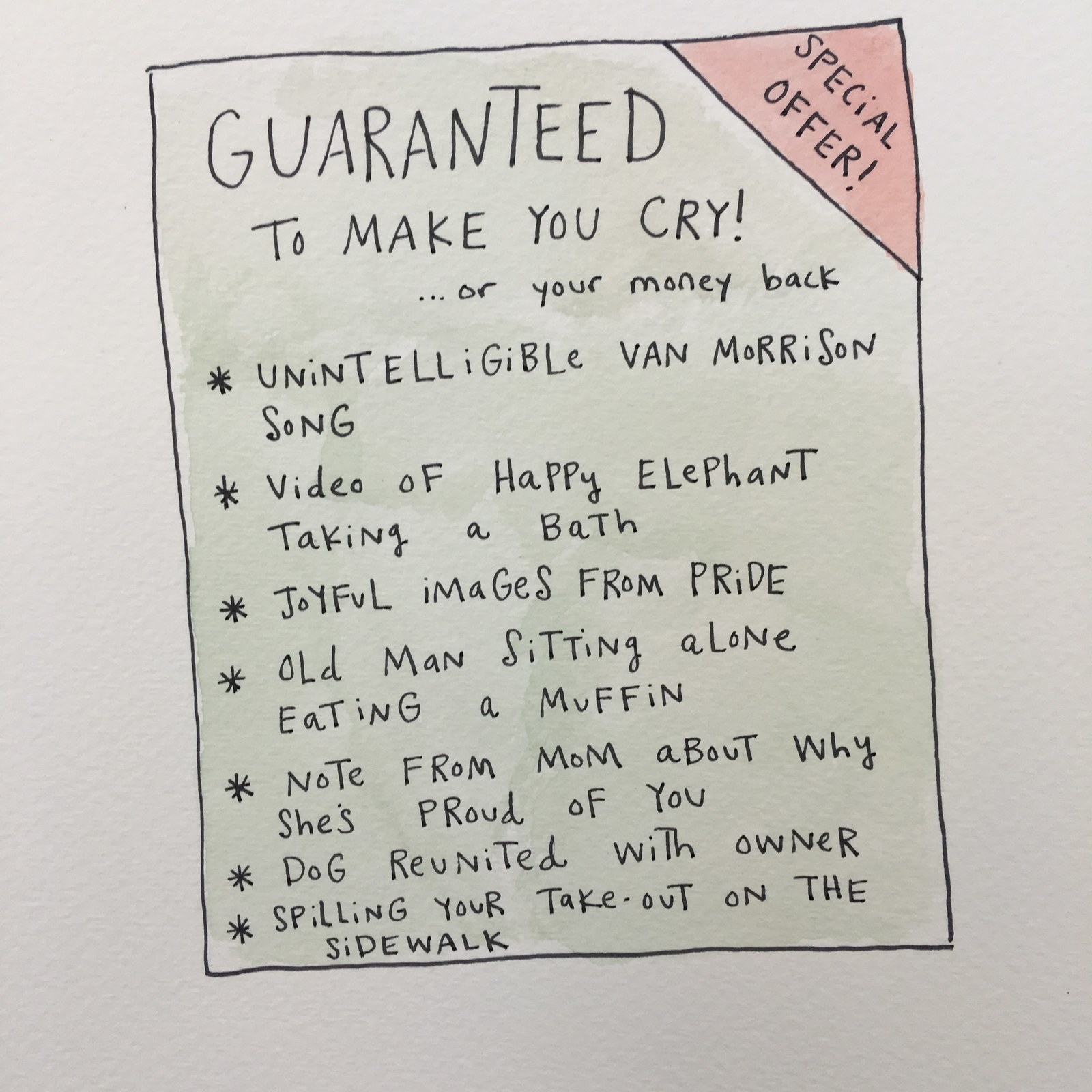 Andrew began posting the drawings on Instagram to hold herself accountable for following through with this resolution, but now, it's so much more than that.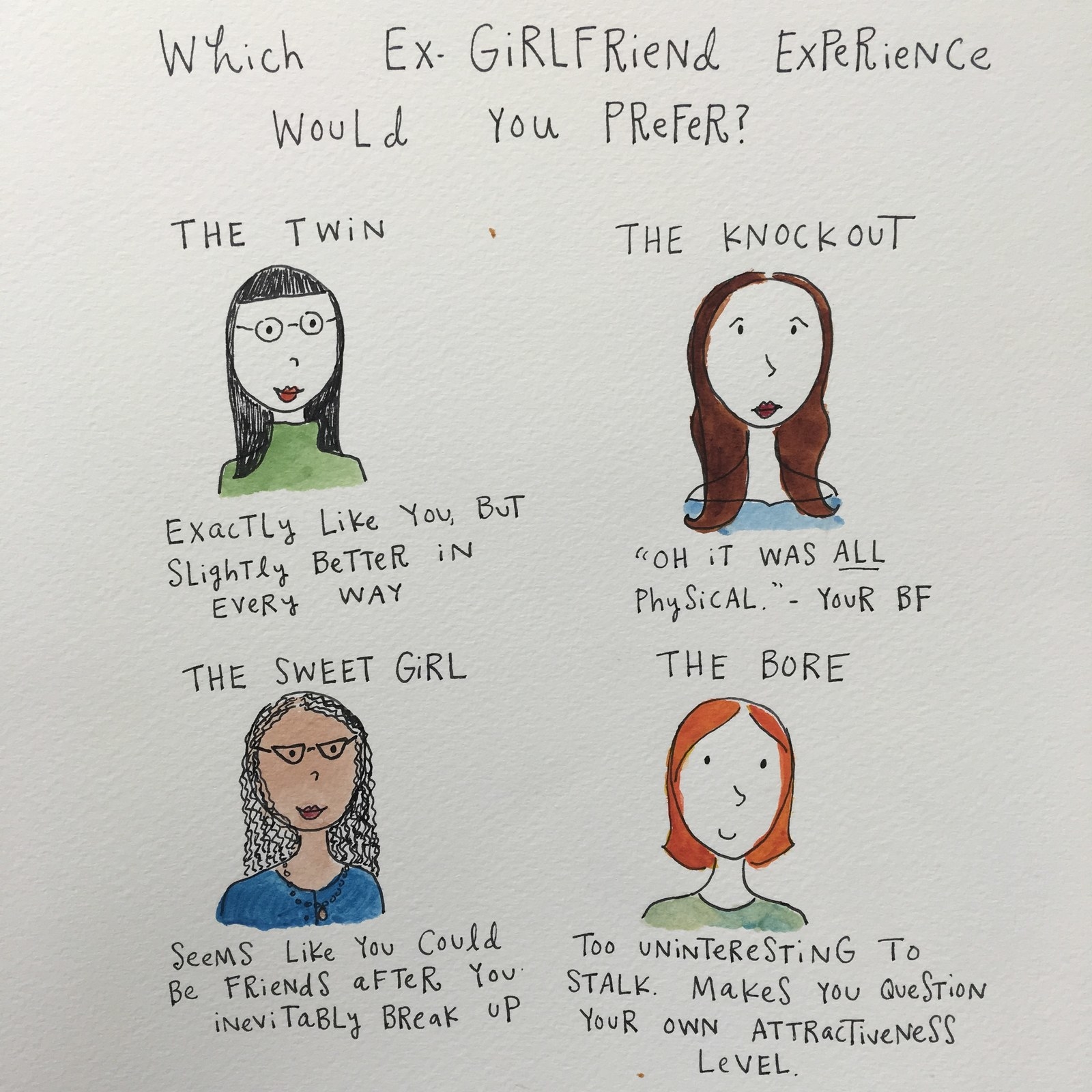 "I was going through a time of feeling pretty depressed and directionless after really tough year and a great struggle to find 'my thing.' I thought that having a consistent creative hobby would help me focus and be more positive, and drawing/painting seemed like such a calming thing to do," she told BuzzFeed News.
"I'm never happier than when I'm drawing and painting in the mornings. I'm almost done with my year of daily illustrations but now I have to continue — it's such a major part of my life!"
"All of my ideas are from personal experience," Andrew said. "It's tremendously self-centered."
"I often draw/post in real time, so usually, when you see a comic about a breakup, you can infer that I just went through one the day before," she said. "It's like the Taylor Swift model of Instagram illustration."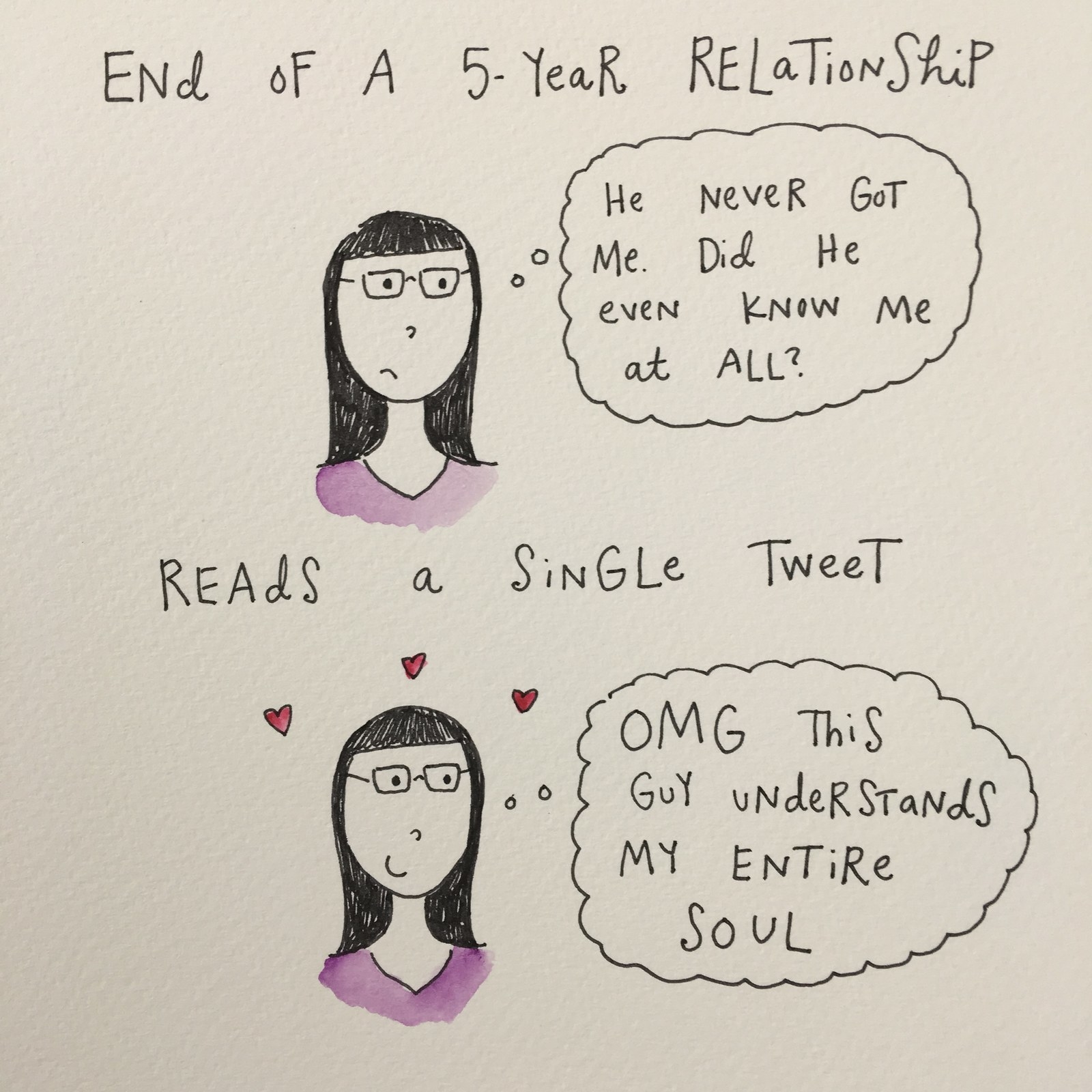 Showing the unappreciated highlights of being single is particularly enjoyable for Andrew, who's been happily unattached for two years.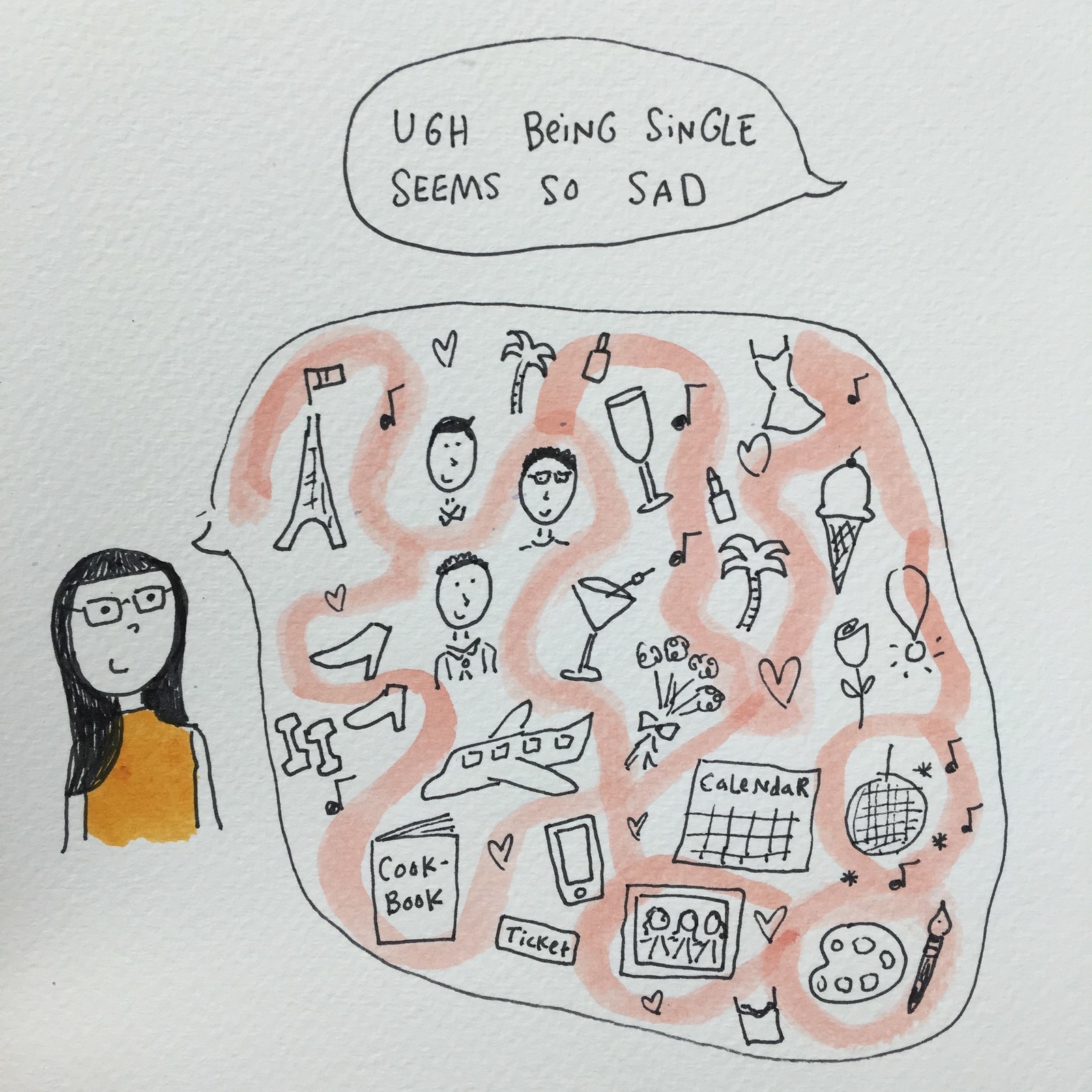 "I'm open about my ambivalence toward love (because I am a hopeless romantic), but I really want our culture to catch on to the secret amazing world of being single," Andrew said.
In addition to her daily drawings and commissions from clients, Andrew is hoping to publish her first book, an illustrated memoir of her twenties.
In the meantime, though, she has a lot of fans to entertain — and so many more parts of life and love to mine.