Tricia Freeman was quite possibly the happiest bride in the world on Saturday.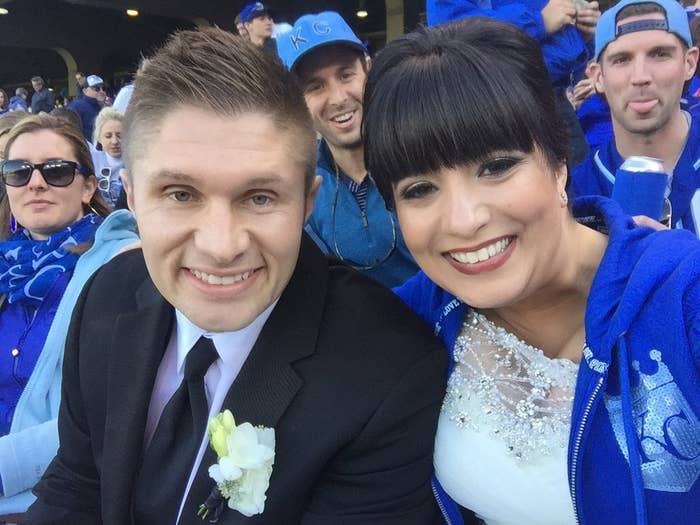 On Thursday, the born-and-bred Kansas City, Missouri, resident lucked out by winning two tickets to one of this weekend's Royals vs. Toronto Blue Jays playoff games in an office raffle.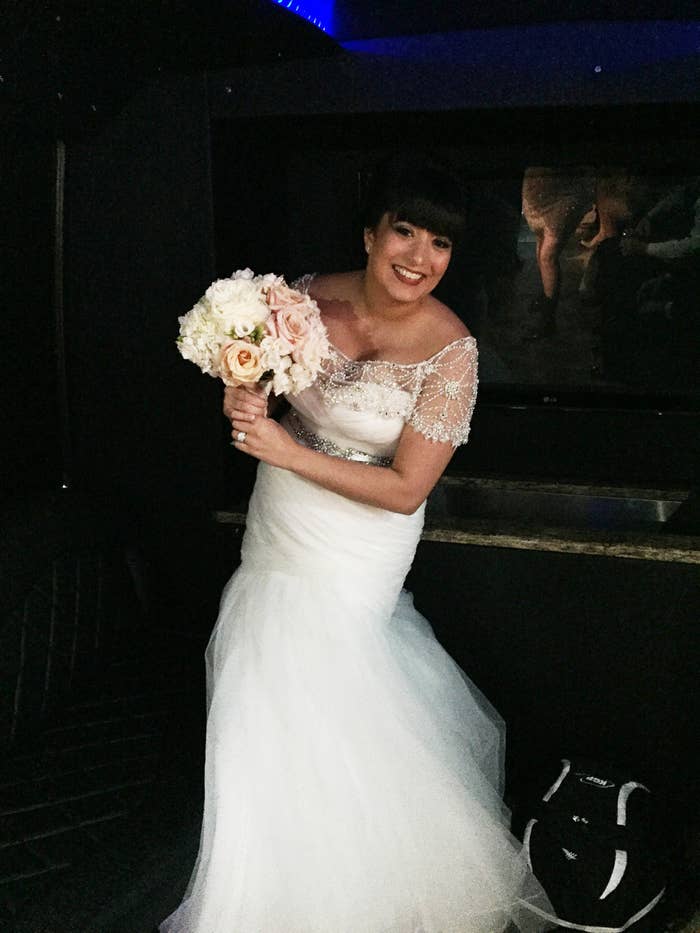 "It was pretty immediate," she told BuzzFeed Life of making the choice. "The moment we got the tickets, I thought, 'I cant miss the game, so how can we make this work?'"
Freeman has never had the chance to go to a playoff game for her all-time favorite team.
"I wasn't alive when they won the World Series in 1985, and I couldn't go to any games last year," she said. "Now that we get to be a part of this, it's a once-in-a-lifetime thing."
With a 1 p.m. ceremony at Kansas City's St. Francis Xavier Catholic Church, a 3:07 p.m game at Kauffman Stadium, and a 6:30 p.m. reception at Club 1000, time was tight, but the dedicated fans did some brainstorming to make it work.

Without traffic, the driving distances among the locations is less than 20 minutes each, so they came up with a plan.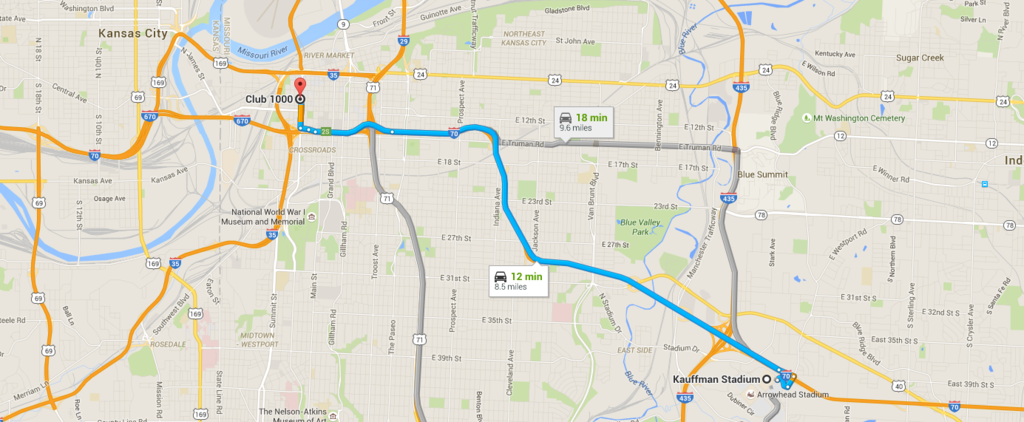 The seats, Freeman explained, were part of what sealed the deal. They were section 138, row U, seats 1 and 2 — essentially, dugout seats right on first baseline.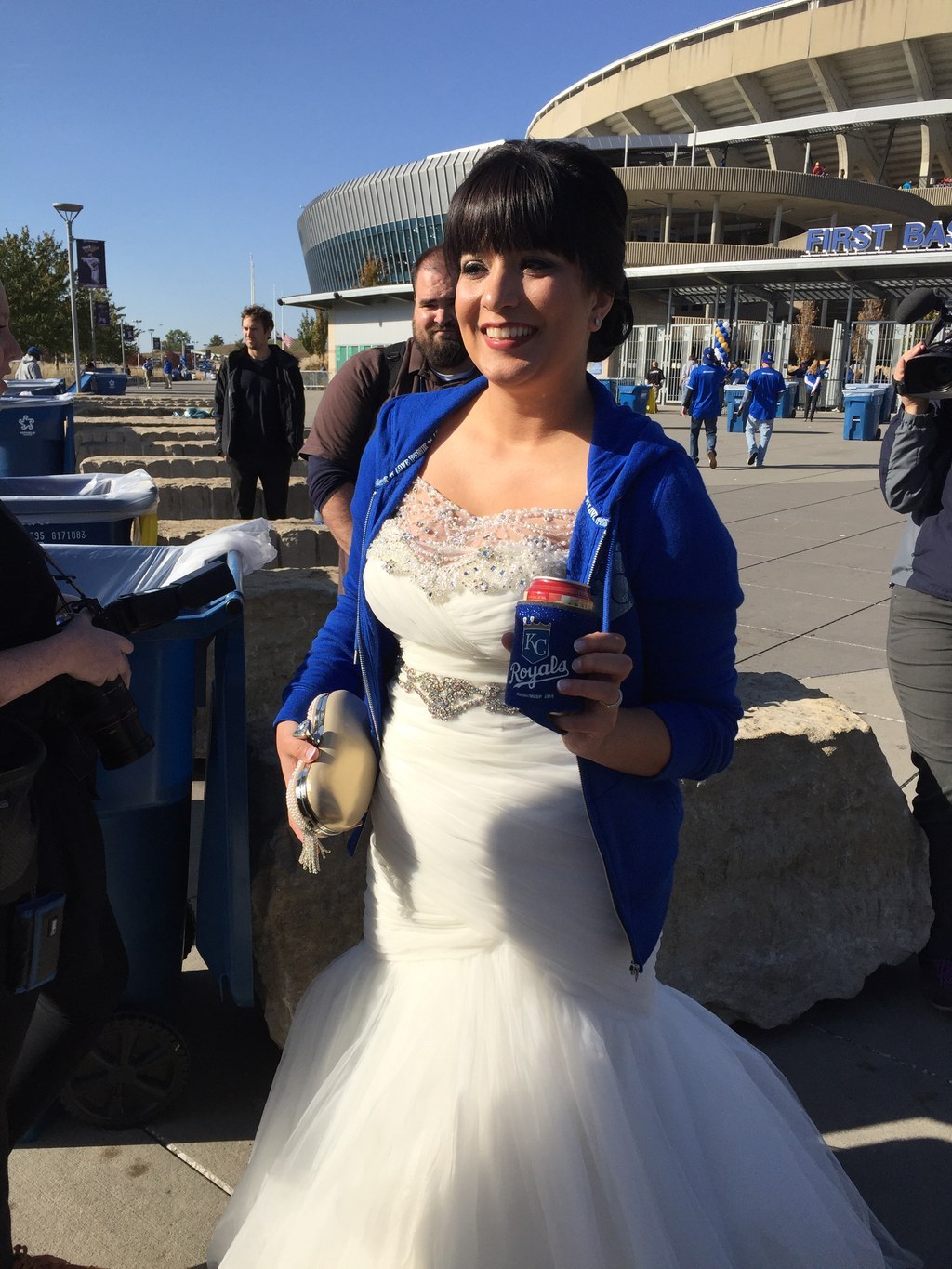 Freeman wore a Royals zip-up hoodie over her wedding dress, while Kovach put on some Royals socks.