Rachel Winterbottom really wanted to do a special toast at her sister Hayley O'Brien's Aug. 2 wedding to her husband Paul — a song, to be exact. The only problem? She can't sing.
Instead, she made sweet, sweet lemonade out of those lemons and shut. it. down. with a rap to the tune of Vanilla Ice's "Ice Ice Baby."
She starts with a beat-perfect, "Alright, stop. Grab your drink and listen."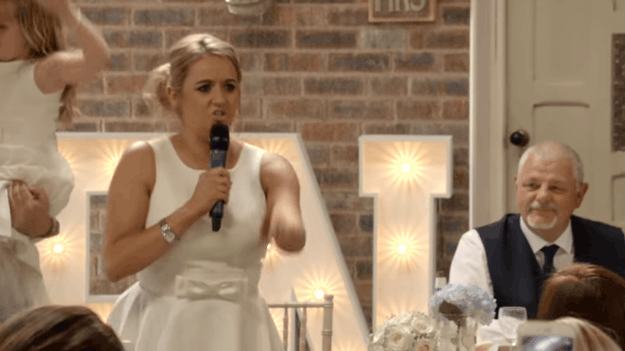 Rachel, who memorized the entire 3 1/2-minute performance, then works in their personalities ("H is hot like a candle / Paul's laid back so its easy to handle"), all in the song's rhyme scheme.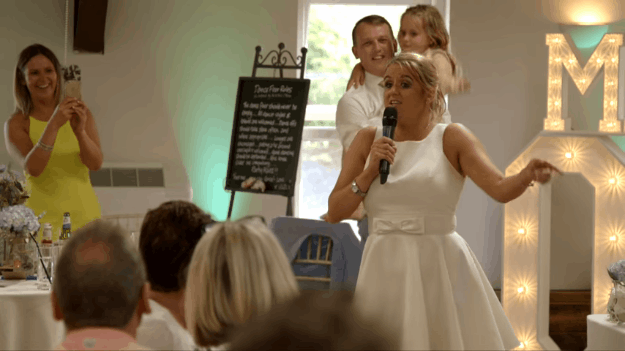 Like most speeches, Rachel's also references shared memories. Hayley told BuzzFeed that her favorite part was when Rachel rapped about her throwing up into her bag.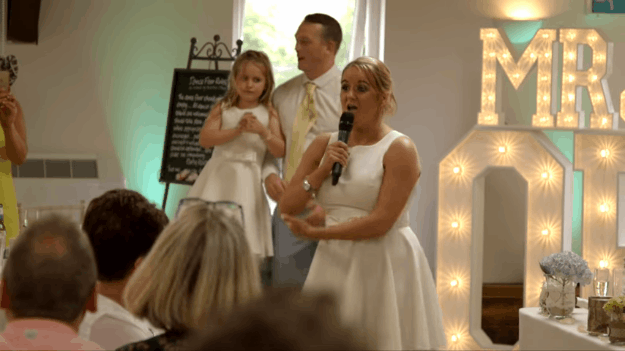 Hayley and her husband were thrilled with the toast, embarrassing details and all. "I loved every minute of it, she was brilliant," Hayley said of the totally unexpected performance.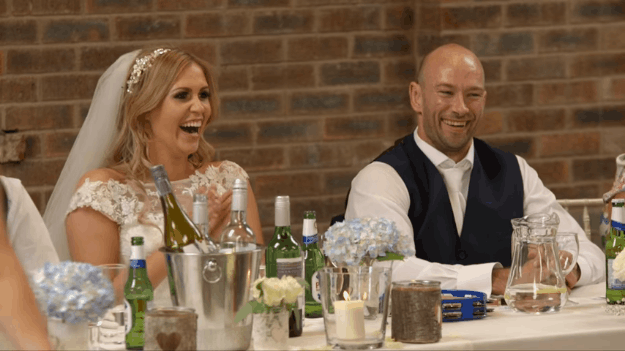 In a surprise to no one, the guests loved it, too.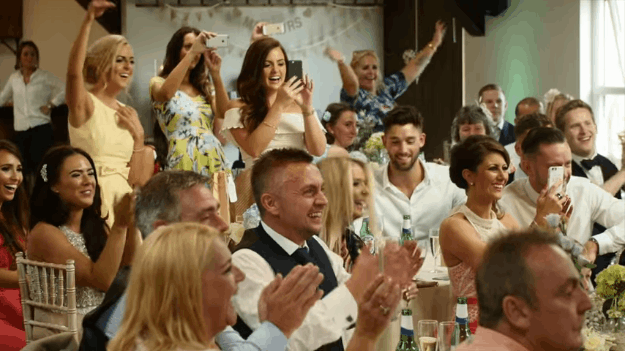 👏👏👏