Millie Taylor-Morrison is making waves on the internet for the utterly flawless ensemble she wore to her Oct. 16 wedding.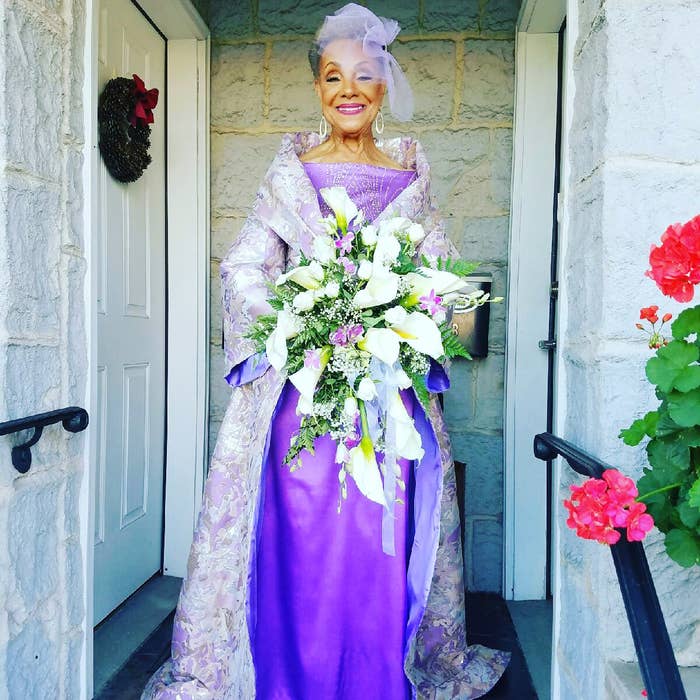 Taylor-Morrison, who's an ageless 86 years old, married her love Harold Morrison in an outfit she designed herself.
The finished product, in Taylor-Morrison's favorite color, stunned from front to back.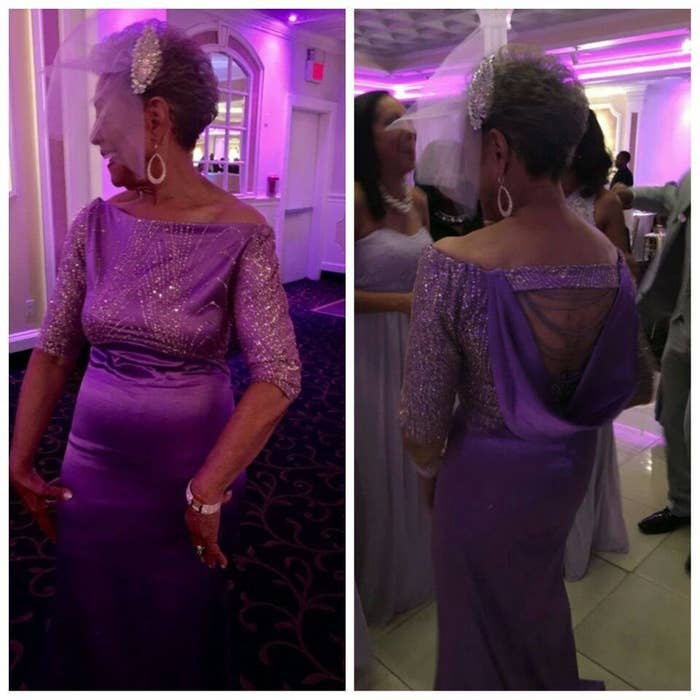 The lucky groom understandably had the look of love in his eyes as he watched his radiant bride walk down the aisle.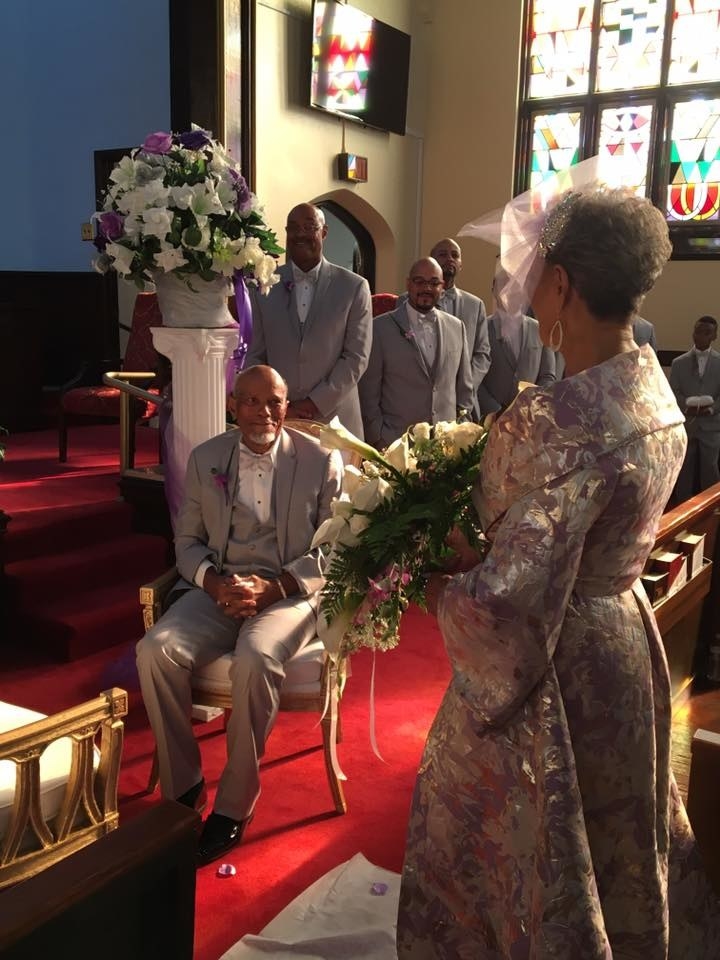 Shortly after the wedding, Elkharbibi shared a photo of her grandmother on Facebook, where people were astounded by Taylor-Morrison's beauty and love story.



Slaying the beauty and fashion game is nothing new for Taylor-Morrison — unsurprisingly, she was a model in her younger years.
"She is always fabulous!" Elkharbibi said. "She never leaves the house without her hair and makeup being done, and she always wears heels."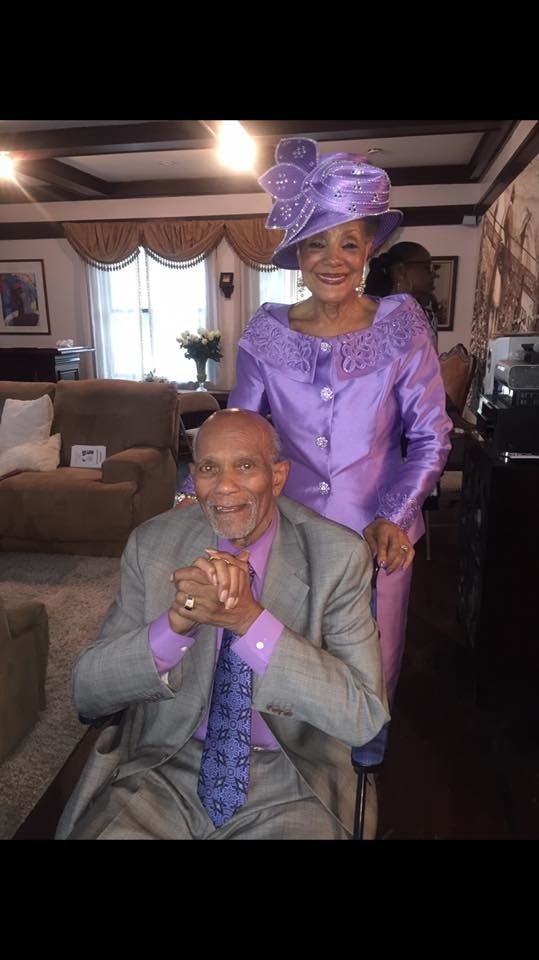 Elkharbibi said her grandmother knows how much of a stir she's caused with her wedding dress, and she couldn't be happier about it.