A Woman Flushed Her Ring Down The Toilet, Lived Everyone's Nightmare
Cue a collective shudder.
No one wants their engagement ring — or ANY piece of jewelry — to fall into the toilet and then get flushed into oblivion.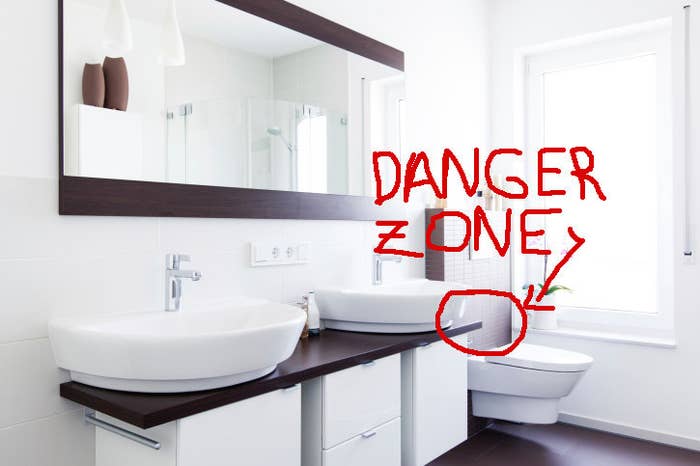 Yet that's exactly what happened to Carissa Wolter of Jurupa Valley, California, on Nov. 3. She flushed both her engagement ring and a pair of diamond earrings down the toilet after forgetting they were in a pile of tissues.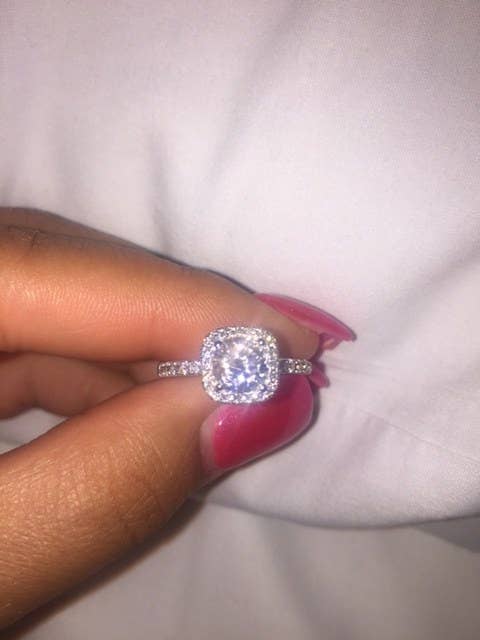 "I never thought I'd be so careless about something so valuable," Wolter told BuzzFeed Life. "When I realized what I had done, it seemed unreal."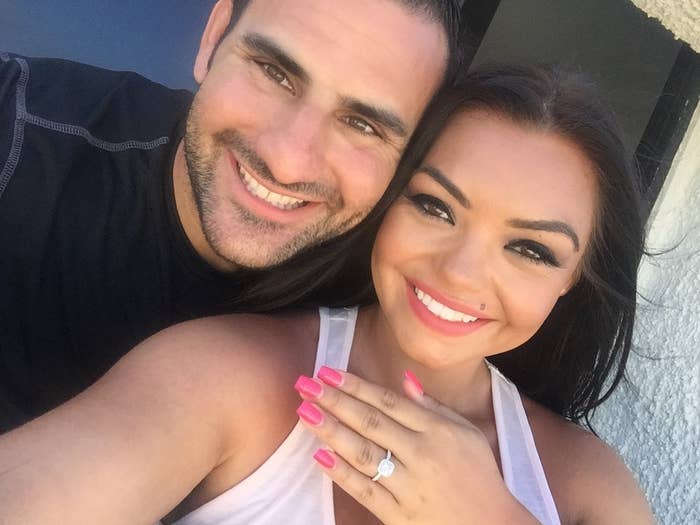 They called the Jurupa Community Services District the next morning; the JCSD team set a trap for the jewelry and eventually found it in a sewer near Wolter's house.
Wolter told BuzzFeed Life that after she gets her ring cleaned, she'll keep it on her finger, where it belongs.