Getting some — or any — sleep when you're pregnant can be really, really hard, thanks to limited sleeping positions, an overactive bladder, and any other number of challenges.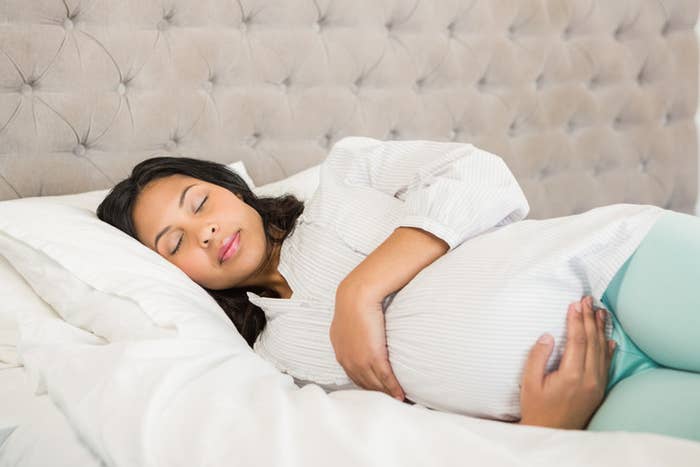 Perhaps you've found that a natural sleep remedy like a lavender-scented lotion actually helps you catch a few Z's.
Or maybe you've given up on the bed altogether and have taken to sleeping in a recliner so you can really limit how much you move around in the night.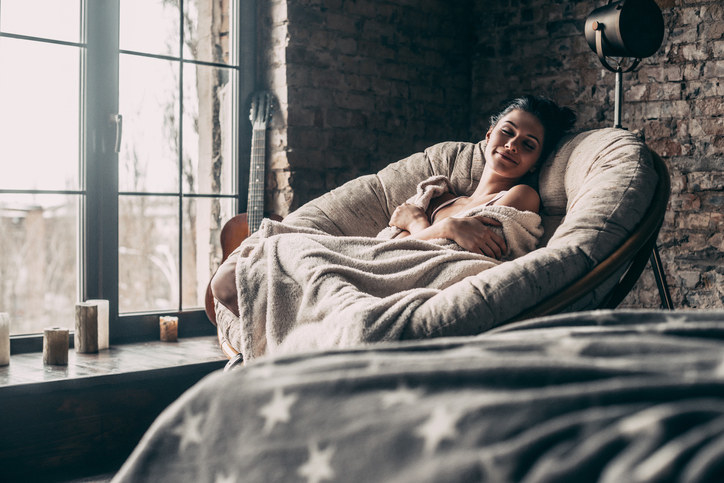 Tell us your secret to sleeping well while pregnant for a chance to be featured in an upcoming BuzzFeed Community post.