HELP: Is This F#%*!&g Adorable Animal A Bear Or A Dog?
Either way, it's the cutest thing I've ever seen.
It has recently come to my attention that there is a mystery animal lurking around in the cutest corners of the internet. It has the wide-eyed innocence of a puppy...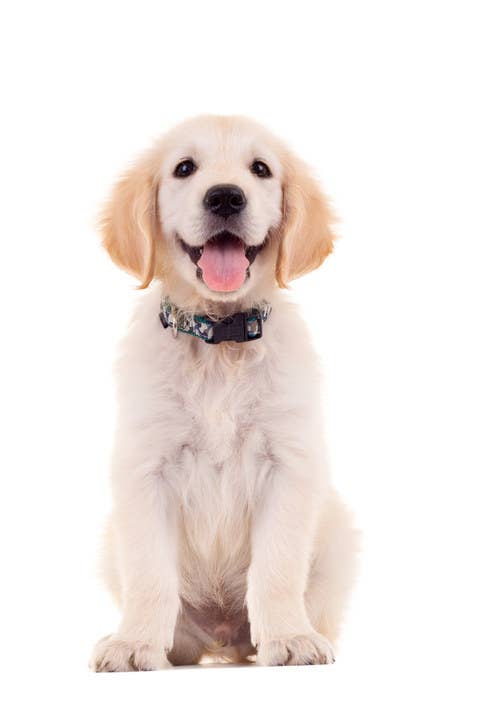 ...and the fuzzy cuddliness of a bear cub.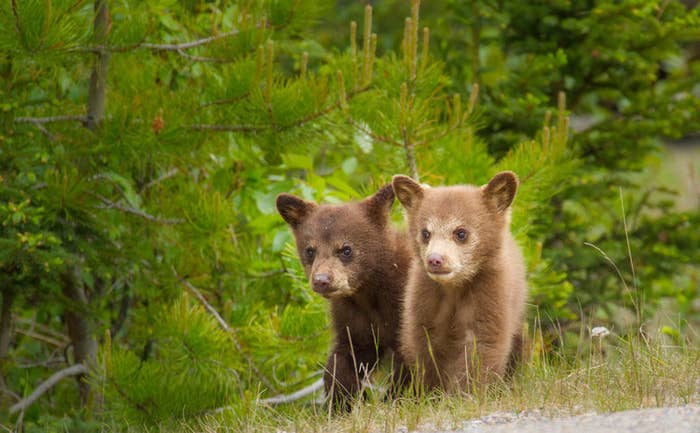 The combination of which is SO FREAKING PRECIOUS I've almost gone blind staring at it. Prepare yourself.
ADORABLE, RIGHT??!!?!?! There's only one problem. No one can decide if it's a bear or a dog.
Let's take a closer look, shall we? On one hand, it has the round little bear ears, and IDK, kind of a bear-like essence?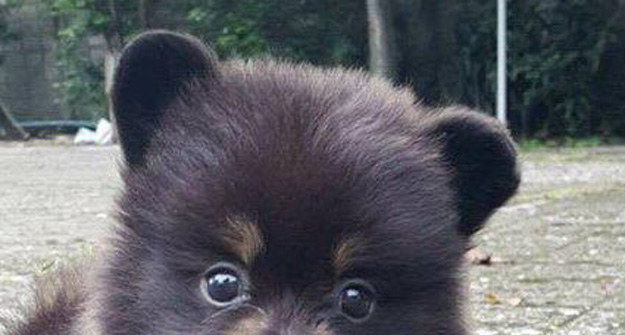 On the other hand, it kiiind of looks like a Pomeranian puppy, so it could be the cutest hybrid dog ever created.
Oops. Something went wrong. Please try again later
Looks like we are having a problem on the server.
Help me out here, guys. What do you think it is?
I have no idea, but I need one now.

It's something else that I'll describe in the comments.