This is Ray and Wilma Yoder, and they're big fans of Cracker Barrel.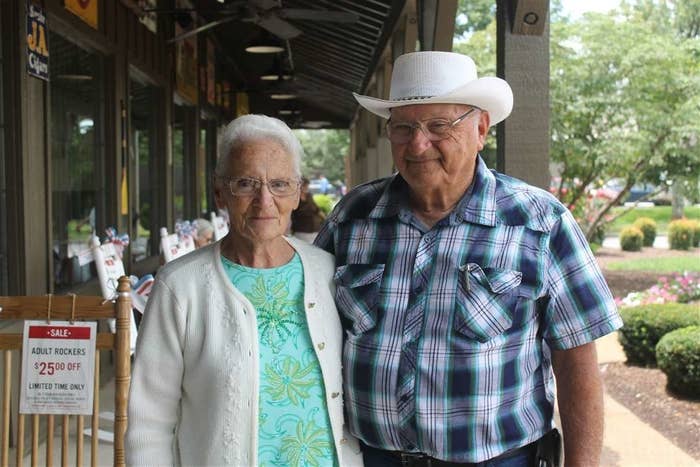 "How big of fans, Terri?" you're probably saying. Well, I will tell you! The Yoders have been to 644 out of 645 total Cracker Barrel locations in the US. That's a lot of biscuits and sawmill gravy!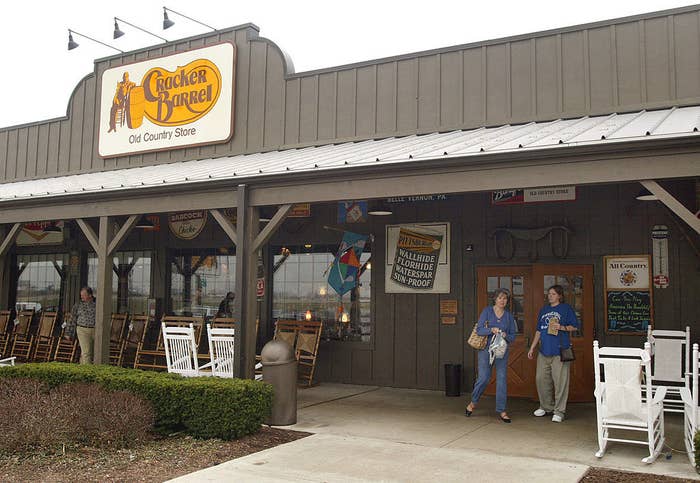 If you've ever been on a road trip, you'll know that the Yoders are really freakin' ambitious.
The Goshen, Indiana-based couple started their Cracker Barrel quest 40 years ago when Ray took to visiting the old country stores while working for Coachman delivering recreational vehicles across the country, the Lebanon Democrat said.
Since then, the couple has traveled more than 5 million miles and visited 99.8% of the restaurant's locations, including the brand-new one in Lavonia, Georgia, which they went to on its opening day on Jul 7.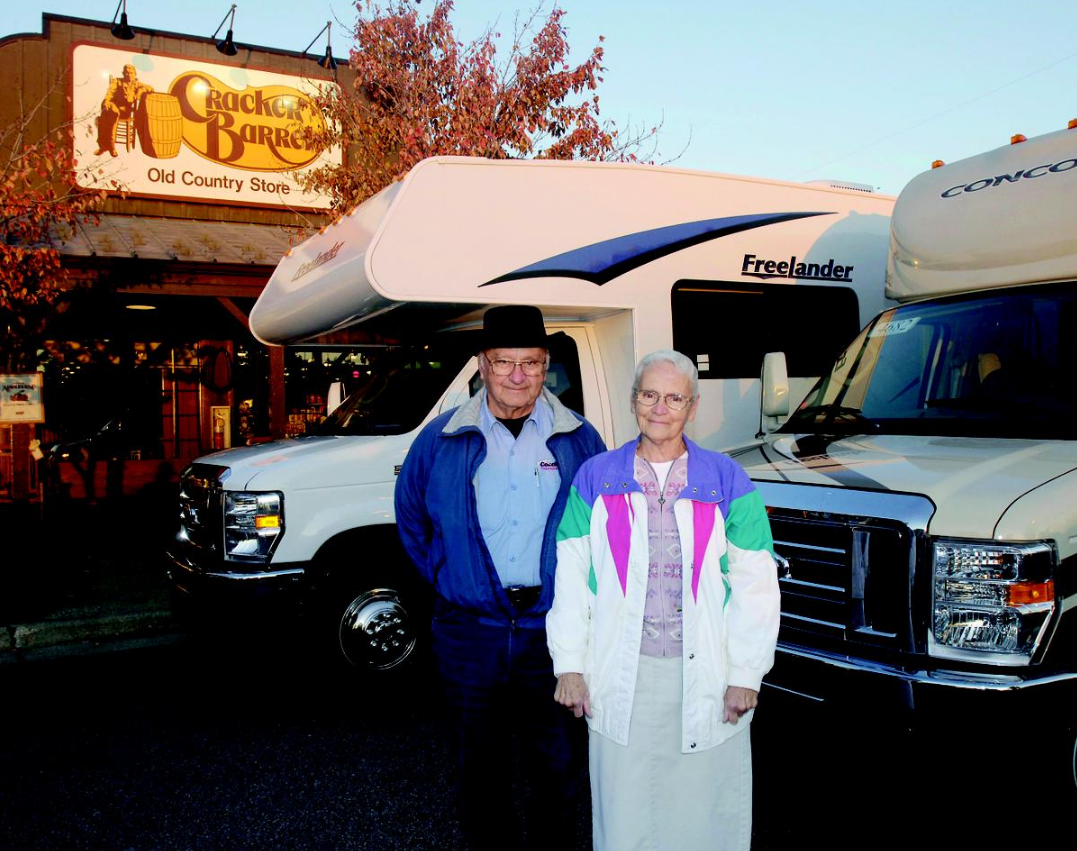 And amazingly, the 80-year-old duo claim to never have had a bad Cracker Barrel experience. "It's the same good service and great people wherever you go," Ray said.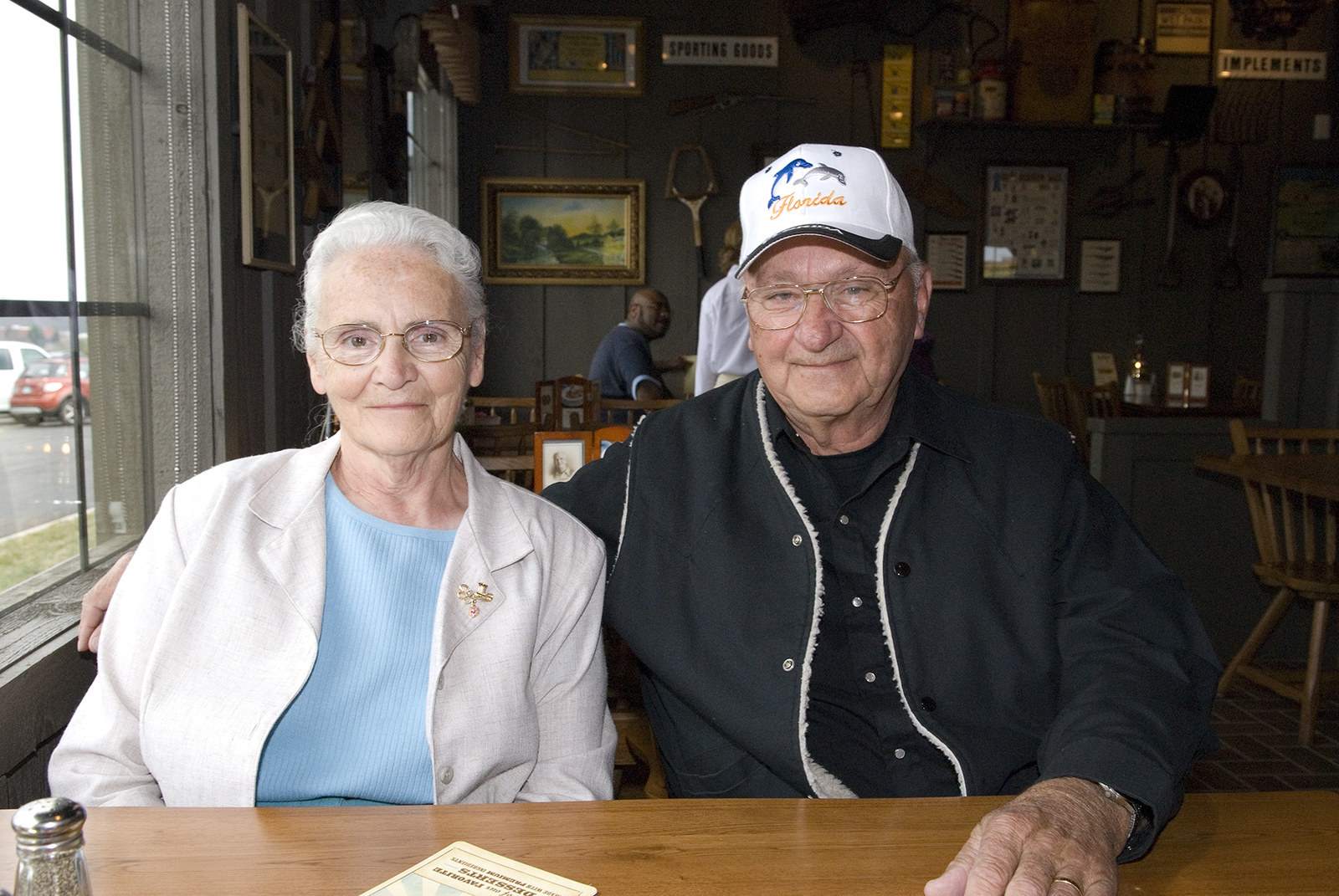 In case you're wondering, the very last one they need to go to is in the Portland suburb of Tualatin, Oregon.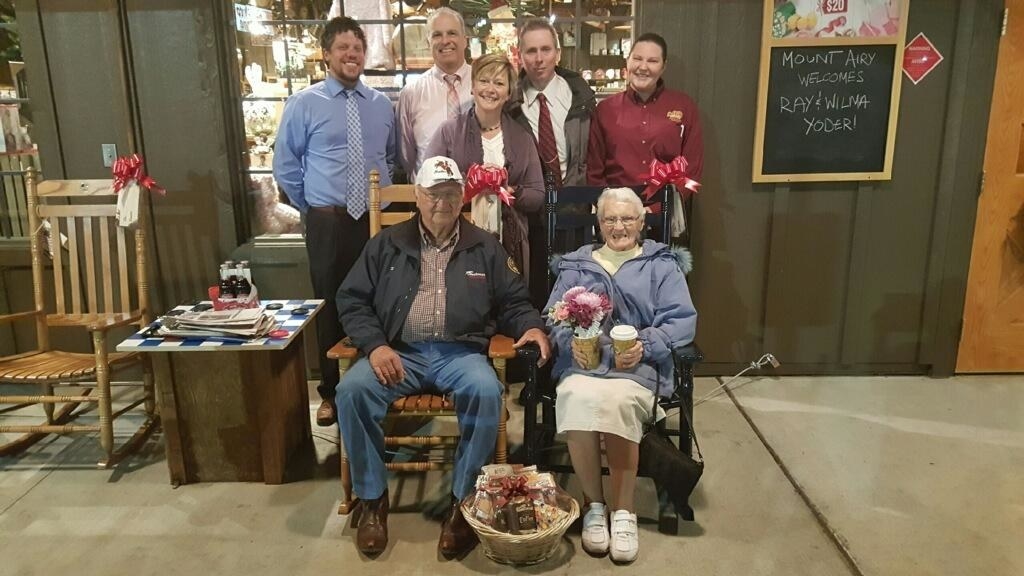 Have a great time at #645, you two!