This may come as a bit of a shock, but if you live in a city (or any area with a lot of buildings and not a lot of trees), spending time in nature is really, really good for you.
With that in mind, here are a bunch of city parks around the world that are worth taking a detour to if you're in the area:
1.
Stanley Park, Vancouver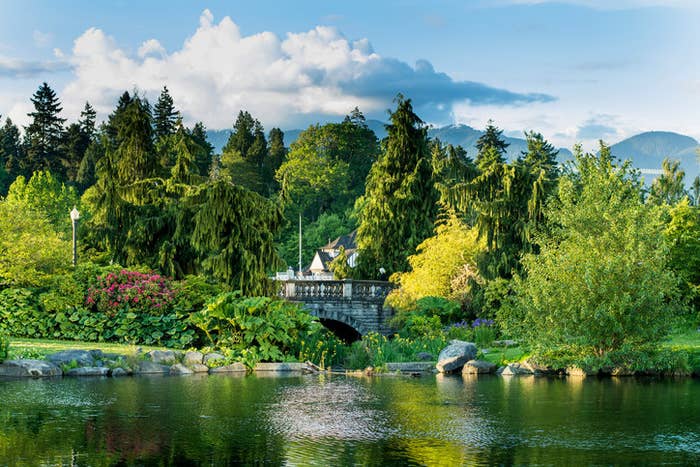 2.
Smale Park, Cincinnati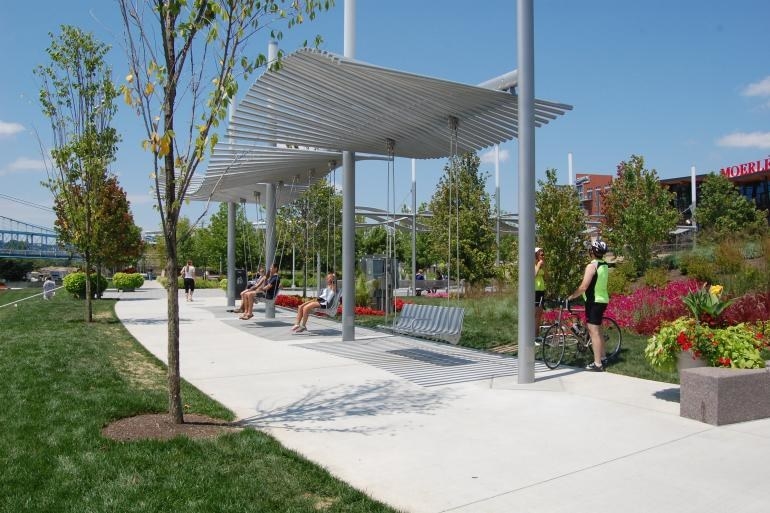 3.
Parque de Los Pies Descalzos, Medellin, Colombia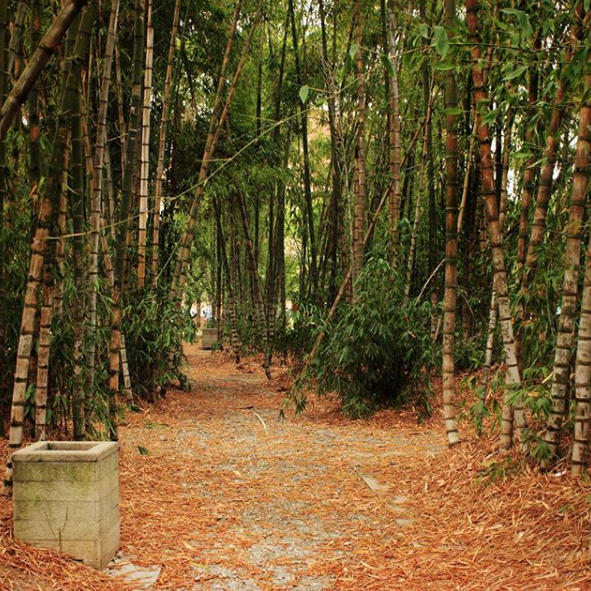 4.
City Park, New Orleans
5.
Hong Kong Park, Hong Kong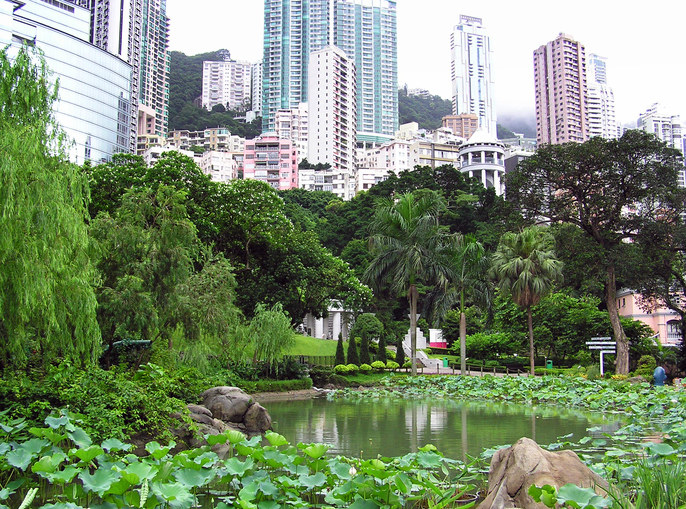 6.
Golden Gate Park, San Francisco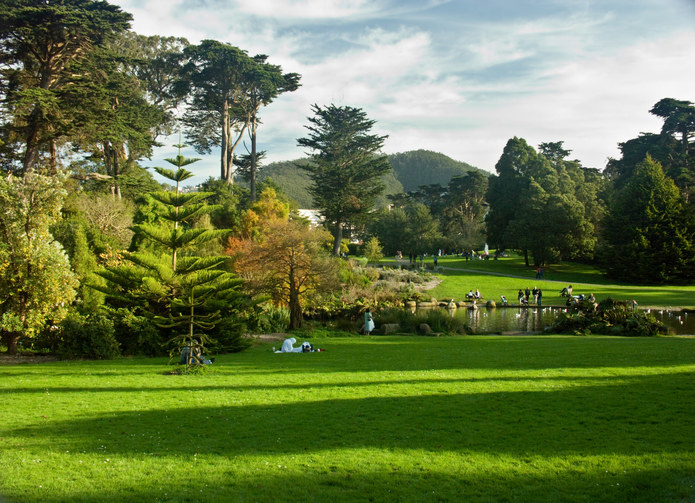 7.
Ibirapuera Park, São Paulo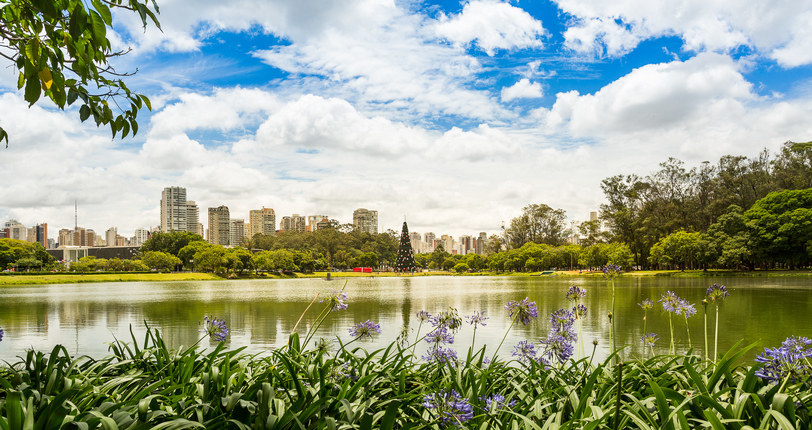 8.
Englischer Garten, Munich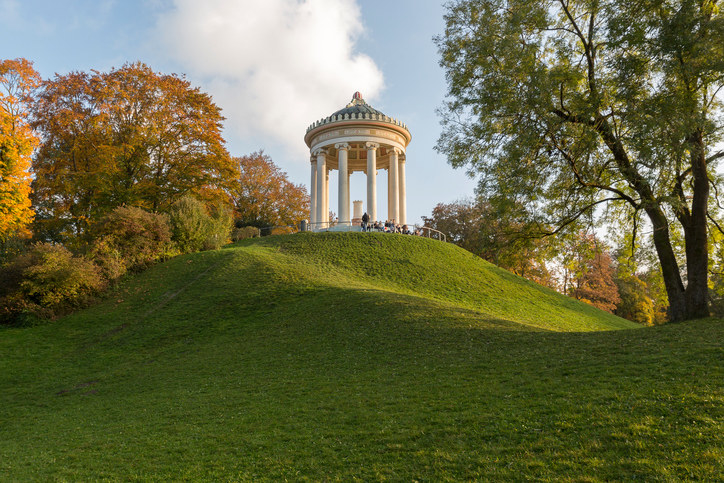 9.
Kings Park, Perth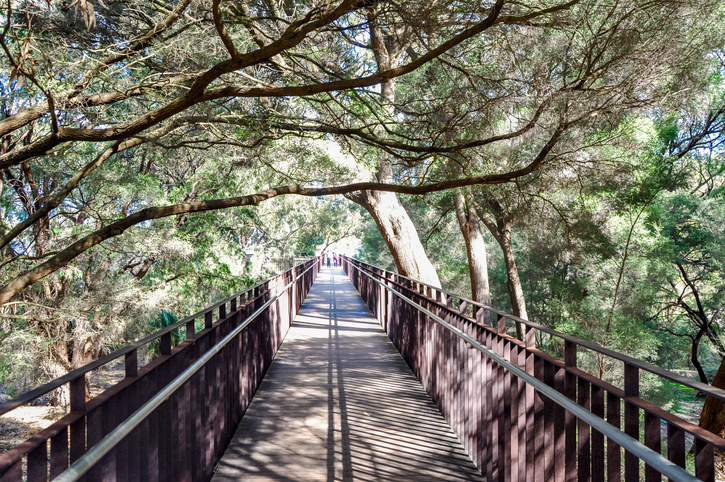 10.
LeBauer Park, Greensboro, NC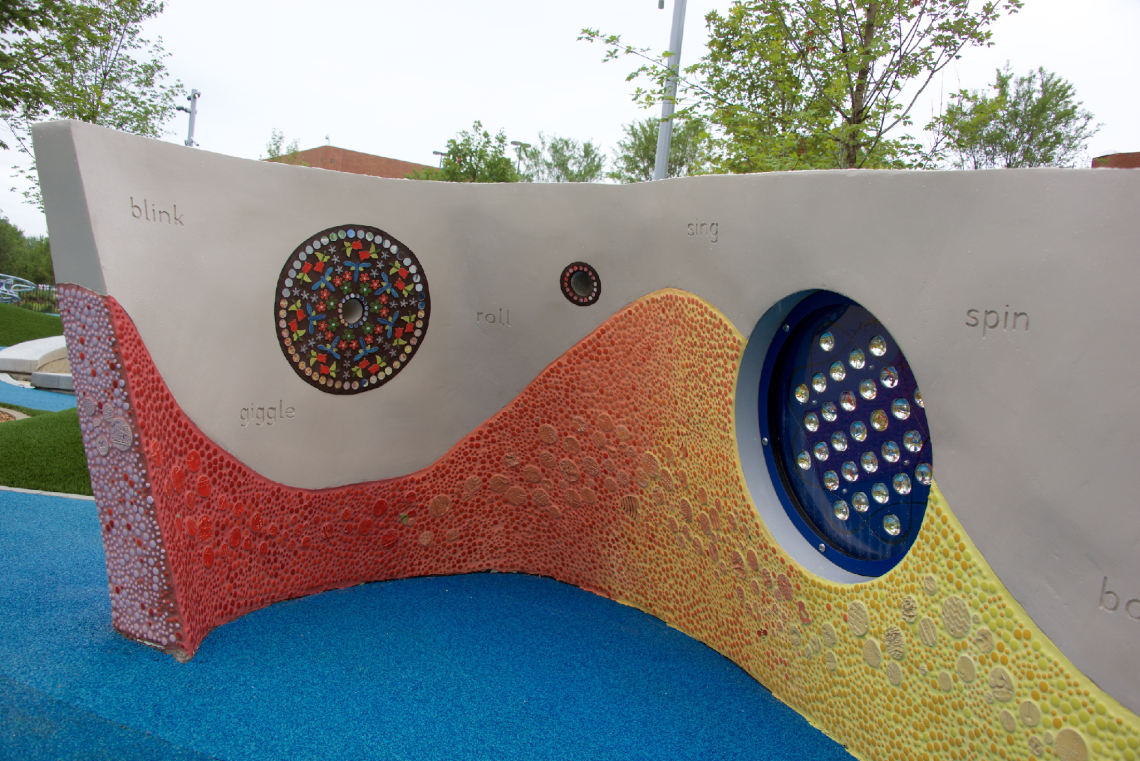 11.
Shanghai Houtan Park, Shanghai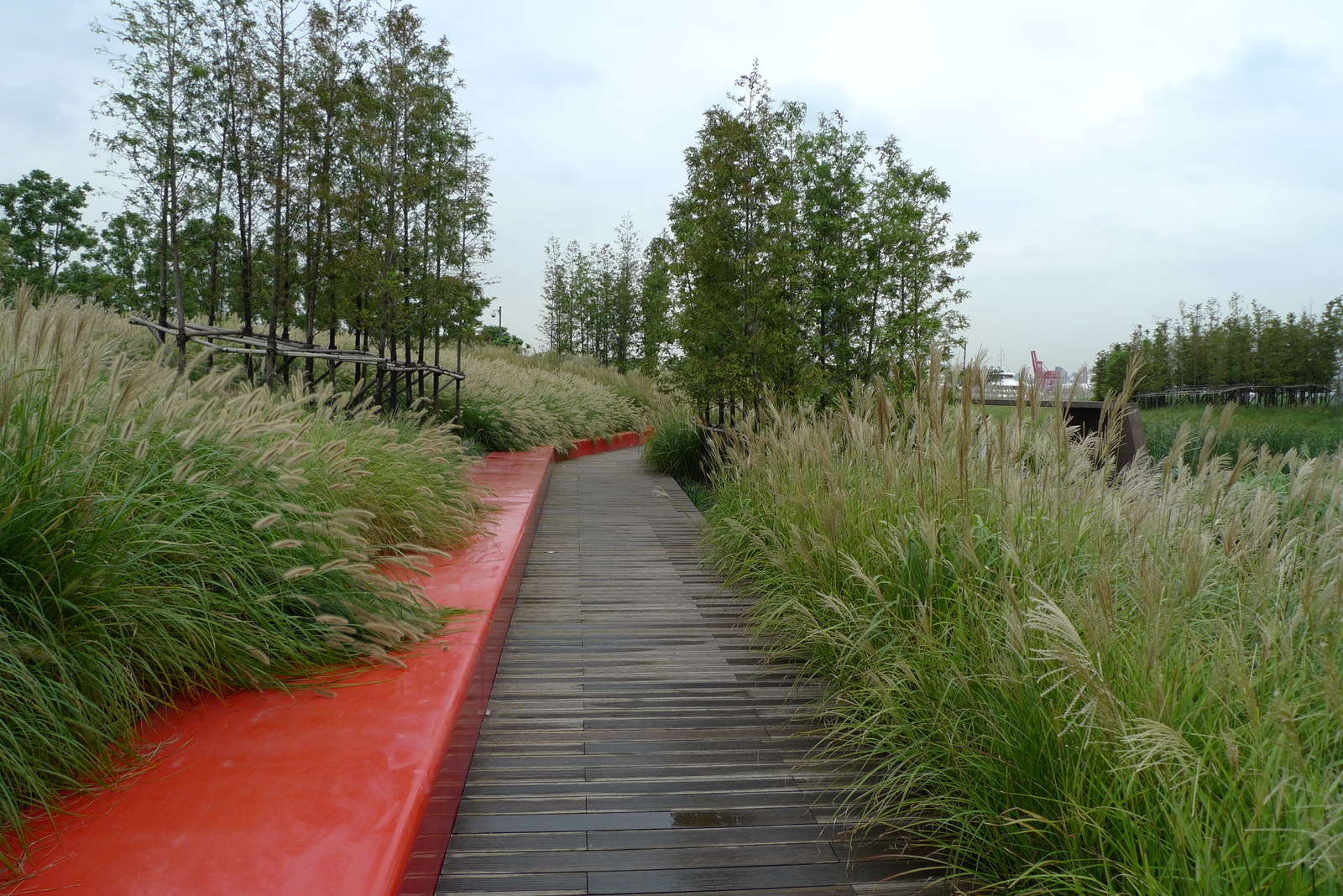 12.
Royal National City Park, Stockholm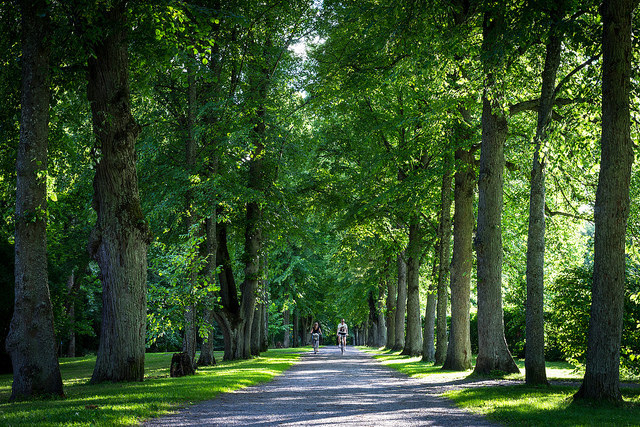 13.
Phoenix Park, Dublin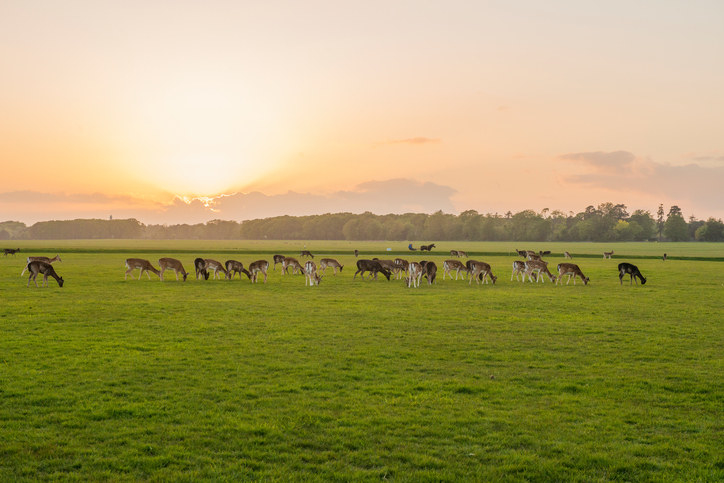 14.
Mount Faber Park, Singapore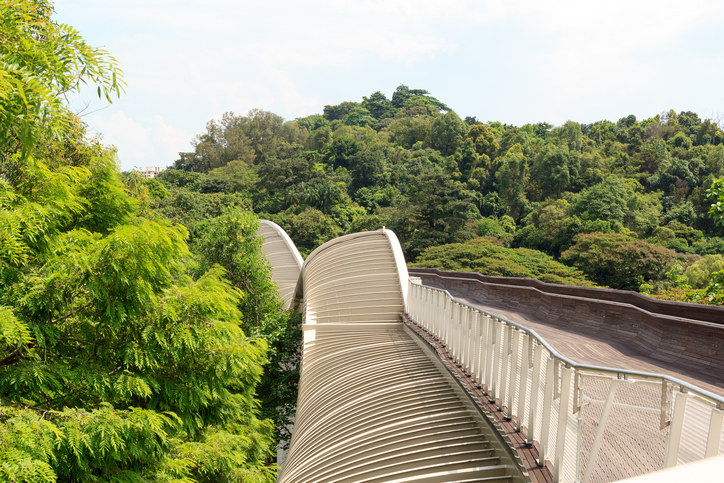 15.
Chapultepec Park, Mexico City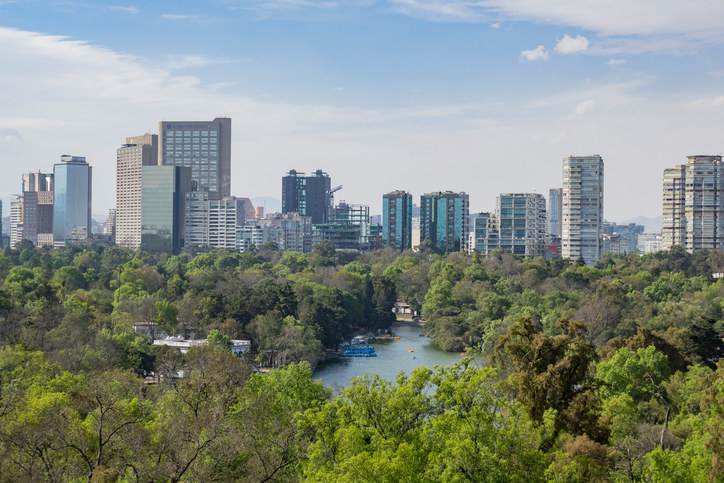 16.
Prospect Park, Brooklyn