Adrian Franklin wasn't thrilled about his future wife Brooke when they met 17 years ago.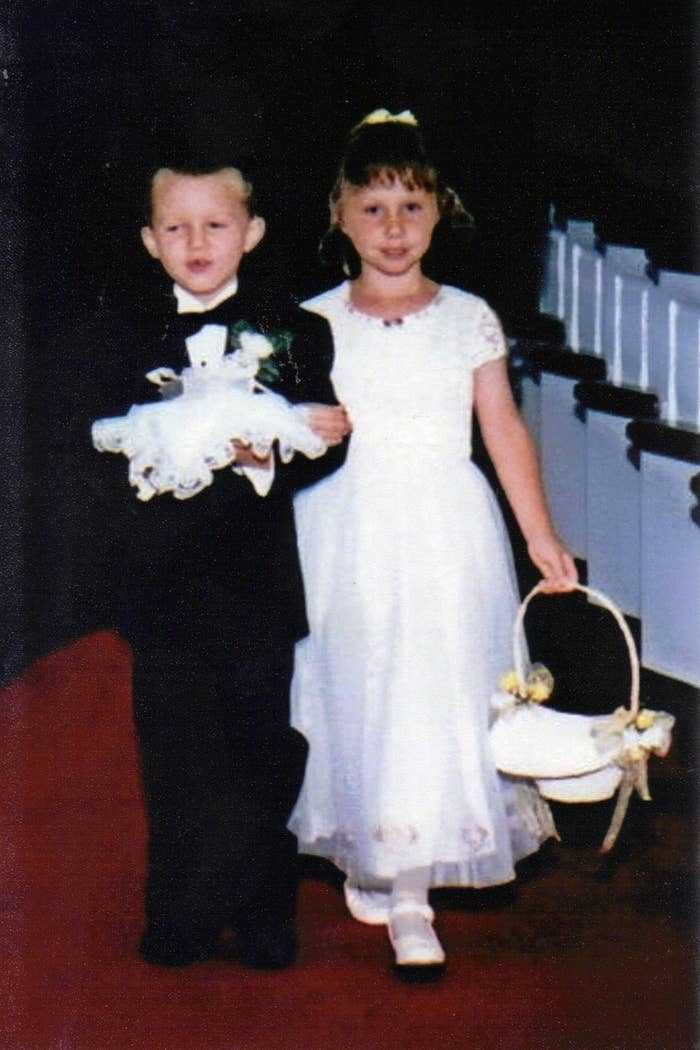 Brooke, on the other hand, developed a crush on cute little Adrian, but he was not interested.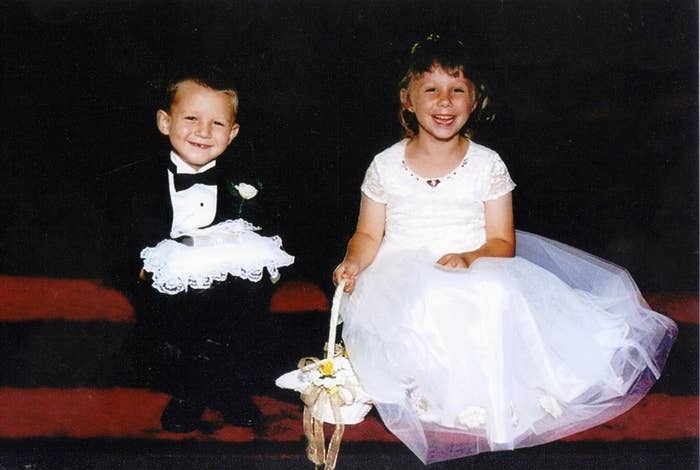 They mostly fell out of touch until a fateful middle school trip.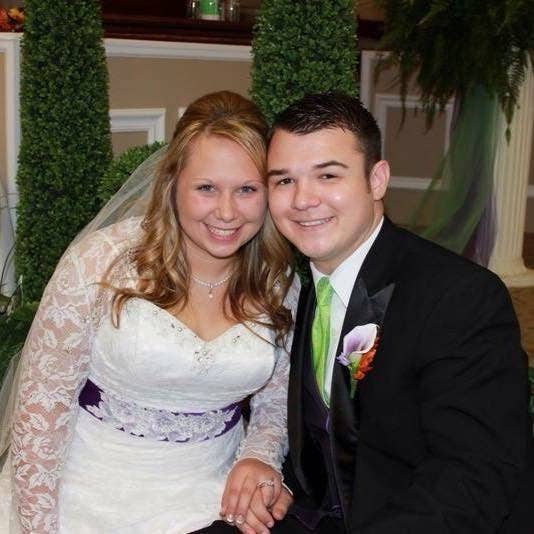 They got married at South Gastonia Church of God in North Carolina on September 19 — the same church where they'd been flower girl and ring bearer.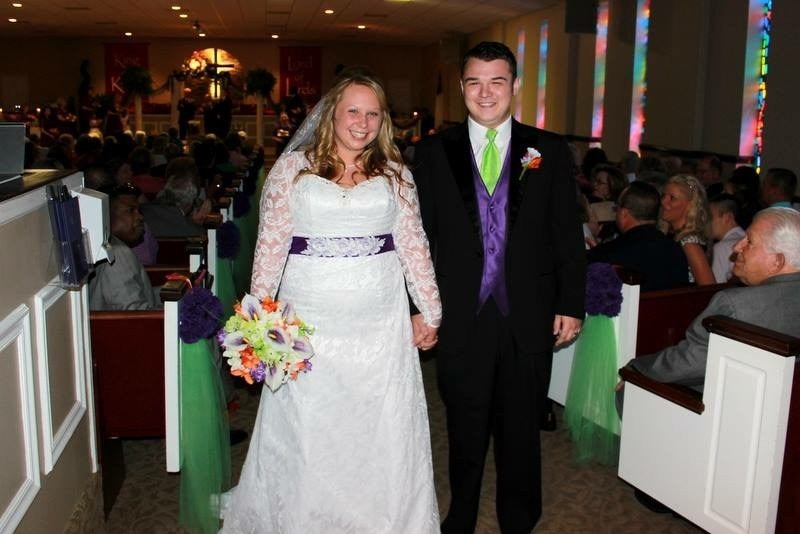 Even better? Brooke said their flower girl and ring bearer might repeat history.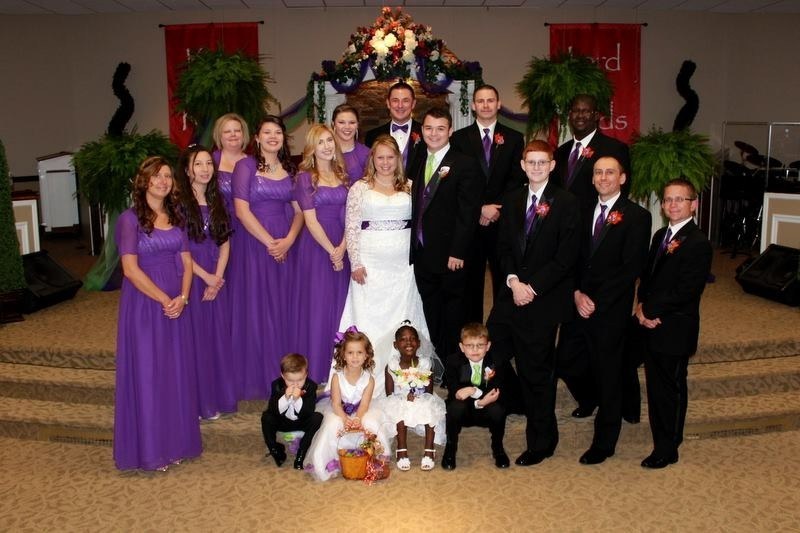 Make it happen, kiddos!