Nicholas and Rafaela Ordaz had two reasons to celebrate last weekend — they marked their 82nd wedding anniversary, and Nicholas turned 102.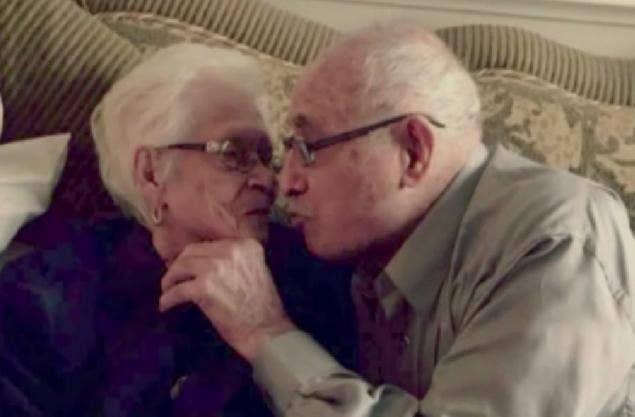 Many of the Ordazes' 14 children, 44 grandchildren, 83 great-grandchildren (!!!!), and 12 great-great-grandchildren joined them at their Tracy, California, home to honor the occasion.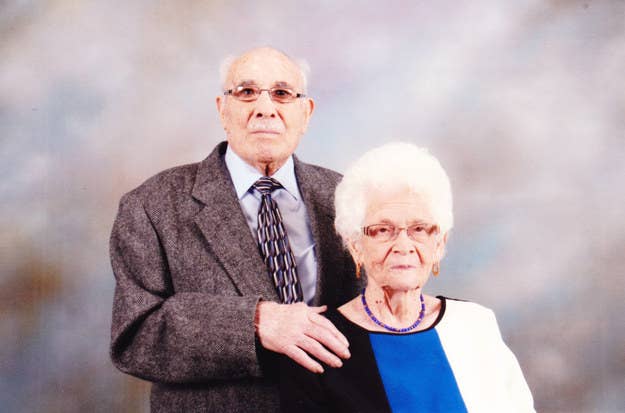 Their granddaughter Isela Garcia, who grew up in her grandparents' home, told BuzzFeed Life that they have always been invaluable role models.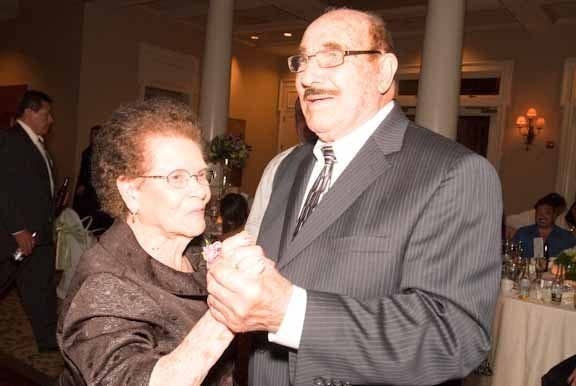 "I always noticed the unity they had and still have have," she said. "I admire their love and compassion for one another and I can't say I ever saw them argue or mad at each other."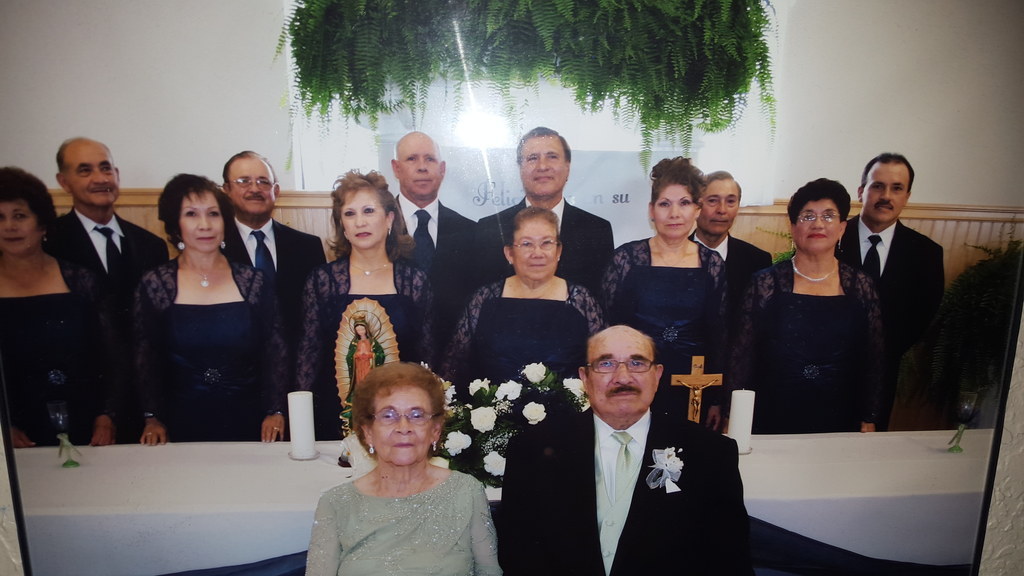 According to KFSN, Nicholas dispensed advice for a long marriage at the party — respect, affection, and not sweating the small stuff.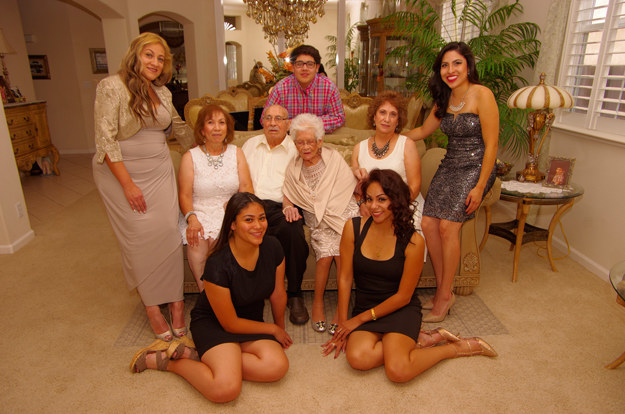 Think about that the next time you call you and your SO an old married couple.