15 Pairs Of Jeans That Just Can't Be For Real, I'm Sorry
We're onto you, designers. You can't fool us.
1.
Look, I may not be a rocket scientist, but I know what jeans are supposed to look like. Jeans, I think, should not have knee windows.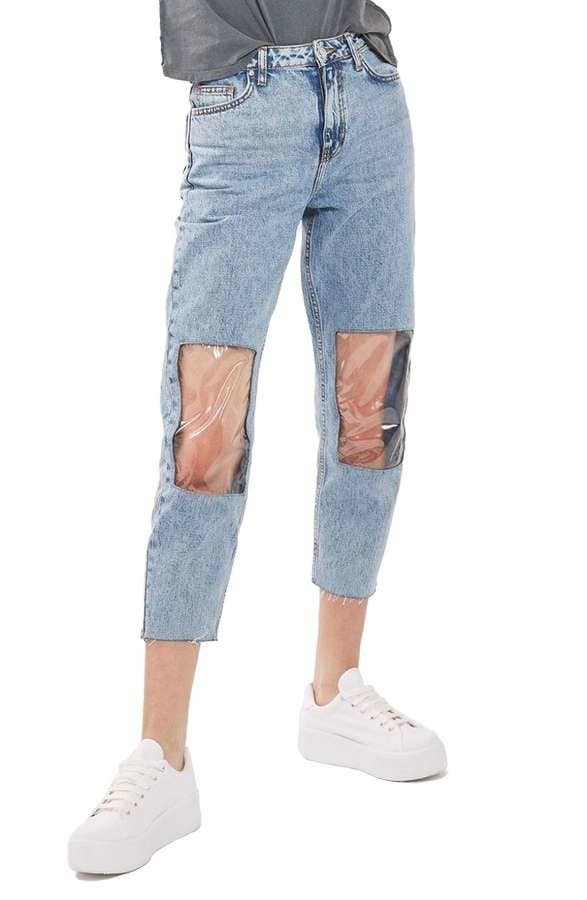 2.
They DEFINITELY shouldn't have detachable pant legs that turn them into a denim diaper.
3.
And, like, I also feel confident that they're not supposed to look like this *before* you go sliding around at a music festival.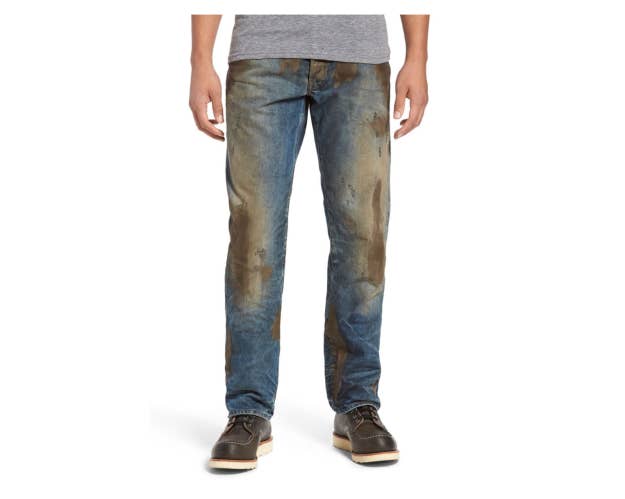 5.
I'm onto you, designers. This looks fashionably and anatomically wrong.
6.
I don't care if a butt zipper is convenient for the bathroom or whatever, it should be ILLEGAL.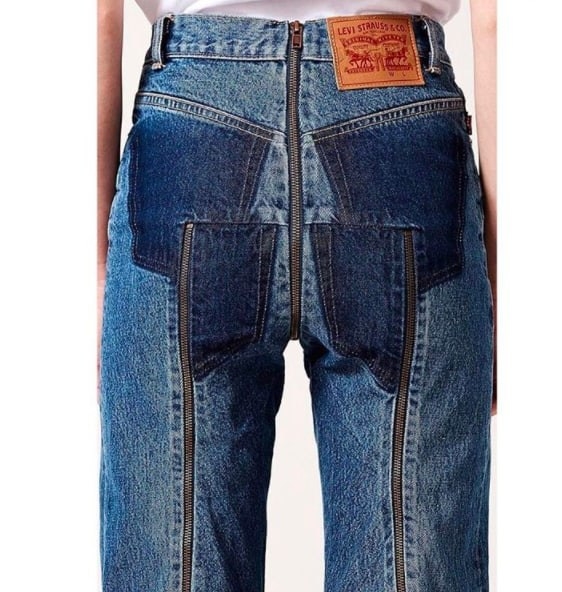 8.
Designers, I beg you, stop trying to make this happen.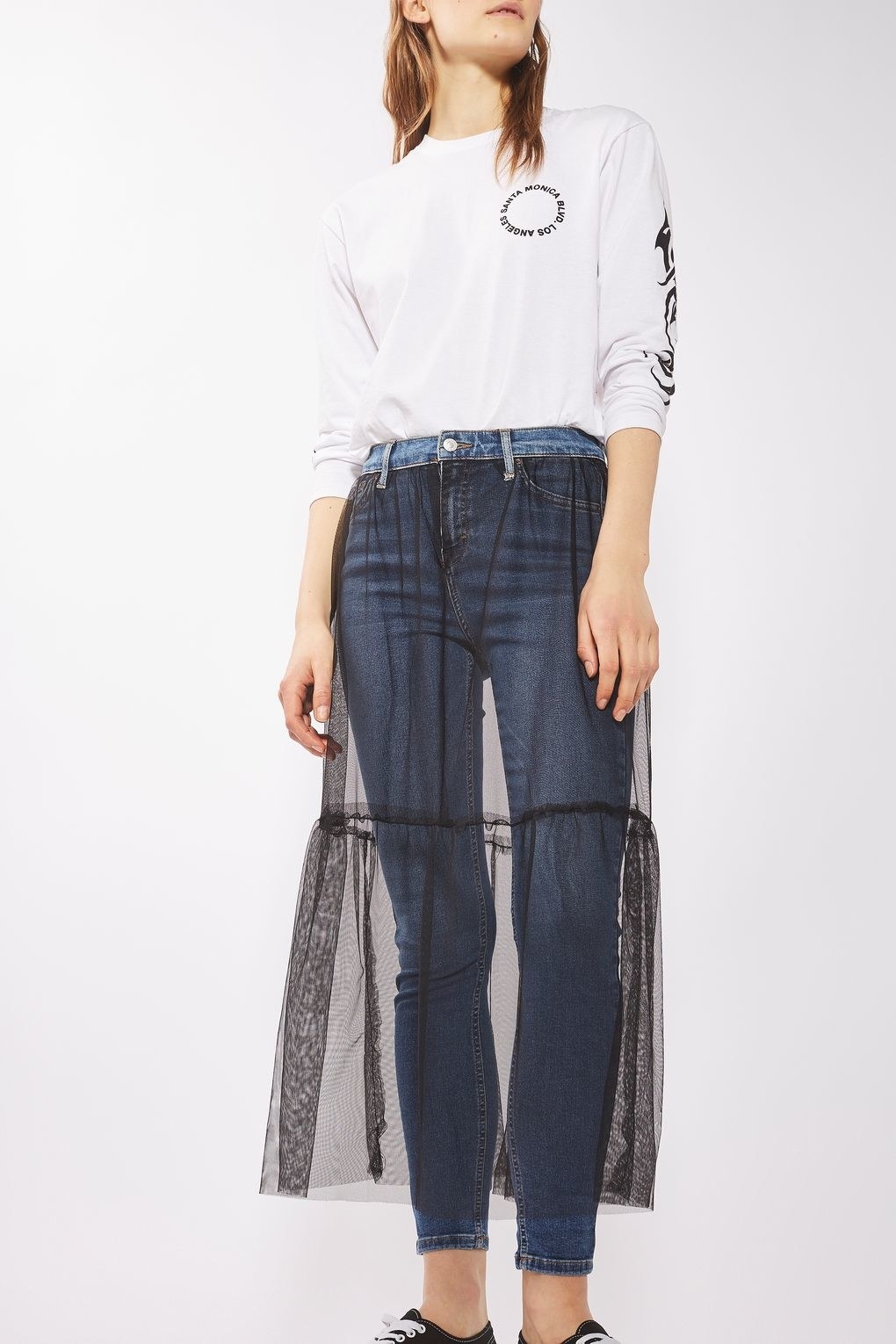 10.
You just can't DELETE the part of jeans that are supposed to effectively hide my thunder.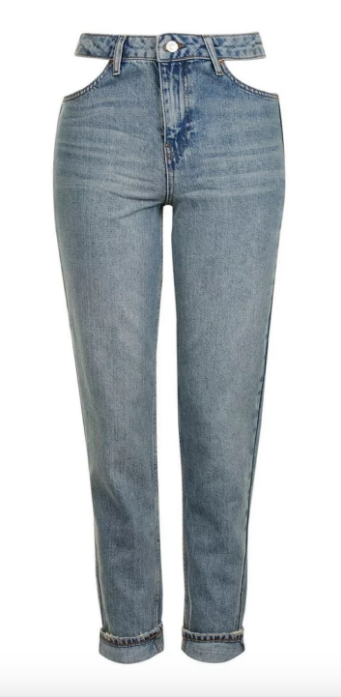 12.
I'm very sorry, but no matter how hard you try to convince me, I will never believe these are jeans.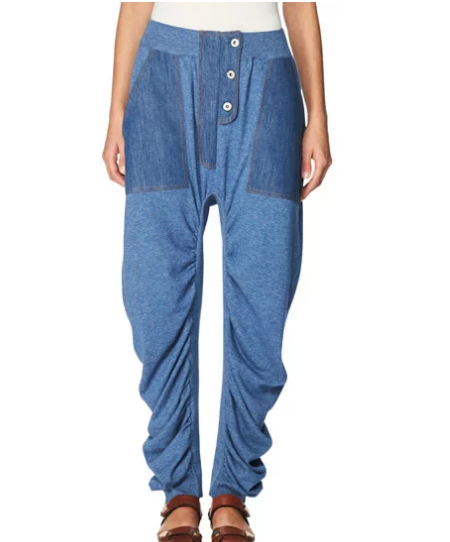 13.
Inside-out "jeans" will never be allowed in my good Christian suburbs.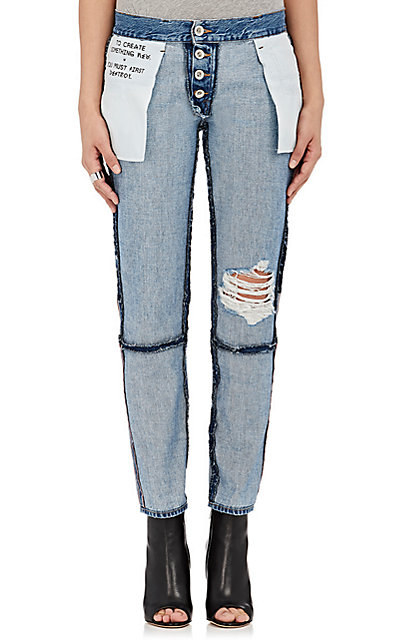 14.
My poor, put-upon sister asked "What is that?" when she saw these. Why would you want her to go through that, designers? Why?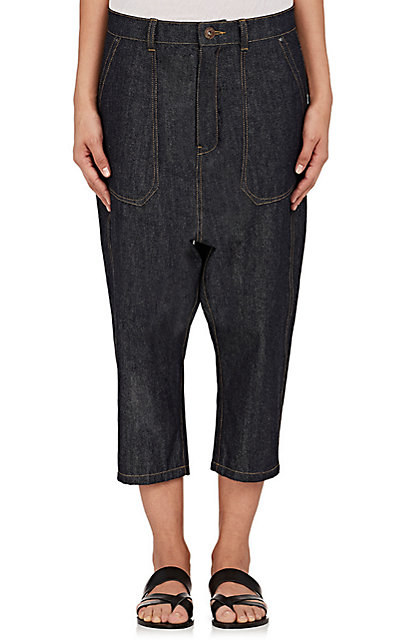 15.
I may never know the answer to that, but what I do know is that THESE ARE DEFINITELY NOT JEANS. They're not. Goodbye.