A panel of 16 judges, including founders Monet Nicole and Jennifer Mason, picked the best photos from the more than 950 images submitted. Here are some of the winners and runners-up:
1.
This gorgeous shot of siblings meeting each other for the first time.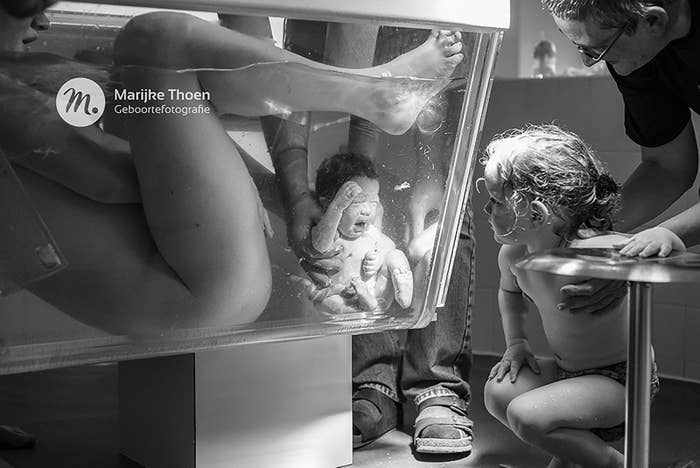 2.
This goddess-like maternity photo.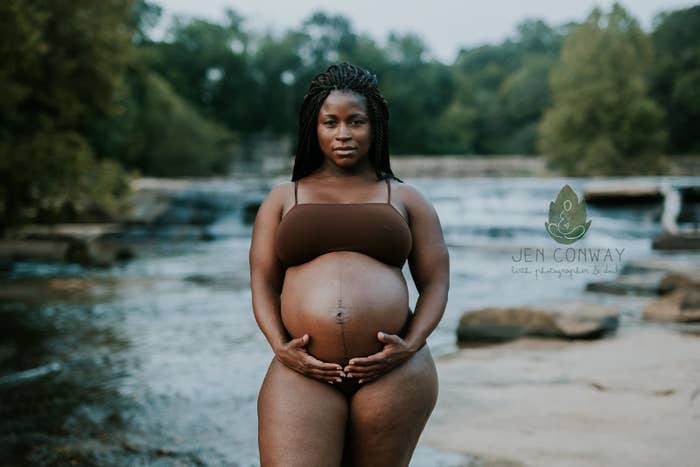 3.
This deeply moving labor photo.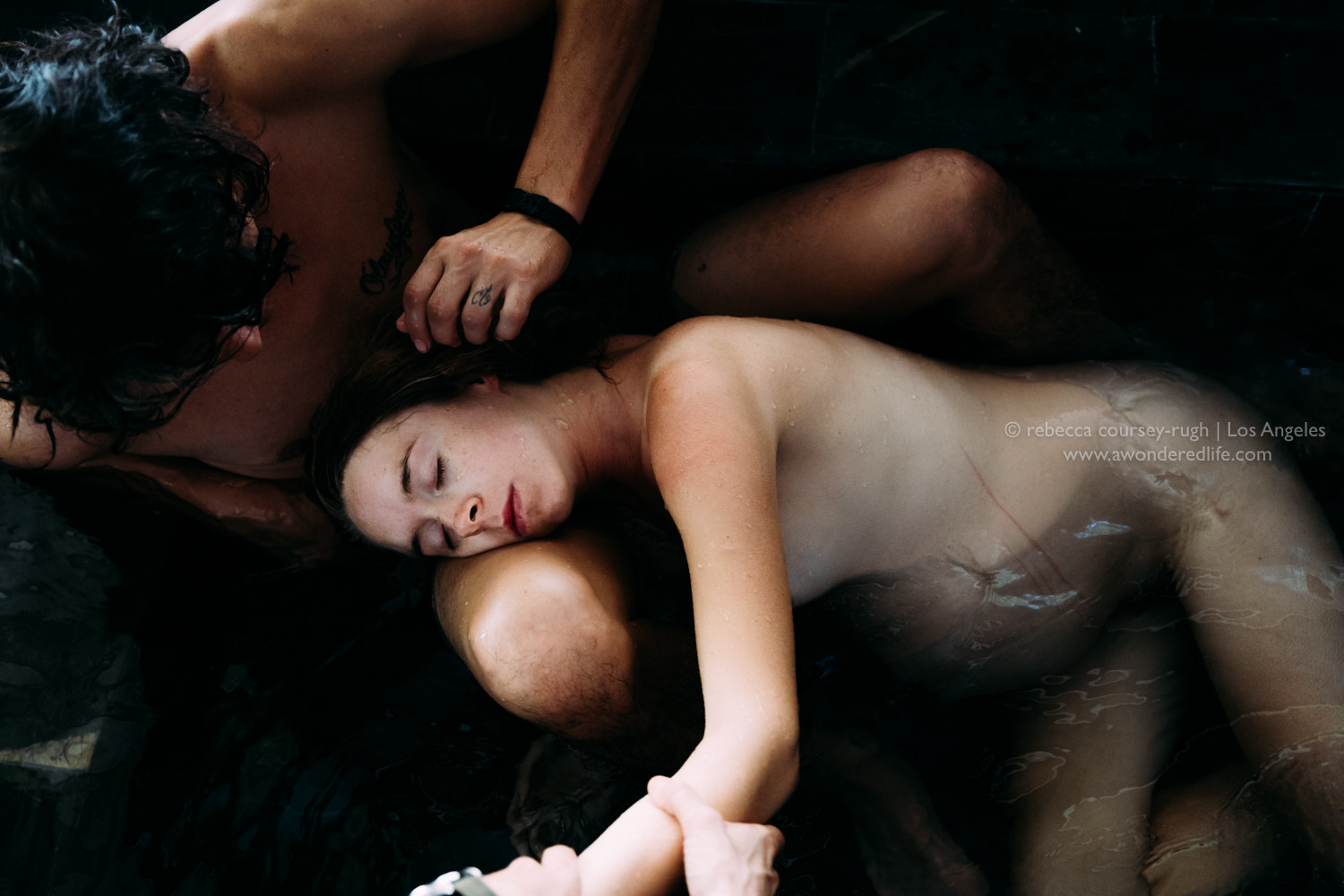 4.
This unbelievable capture of a baby's first moments of life.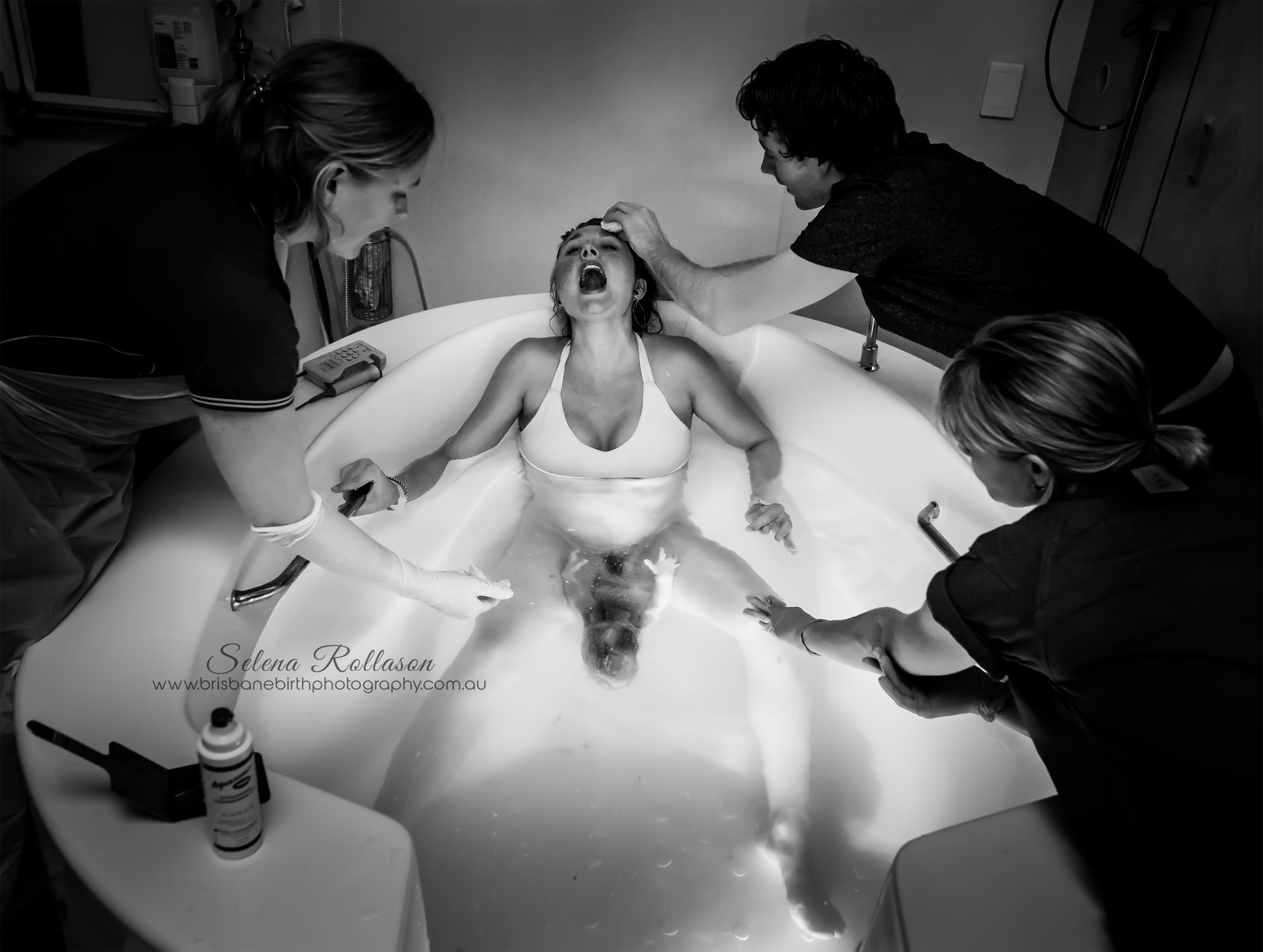 5.
This amazing first embrace between mother and baby.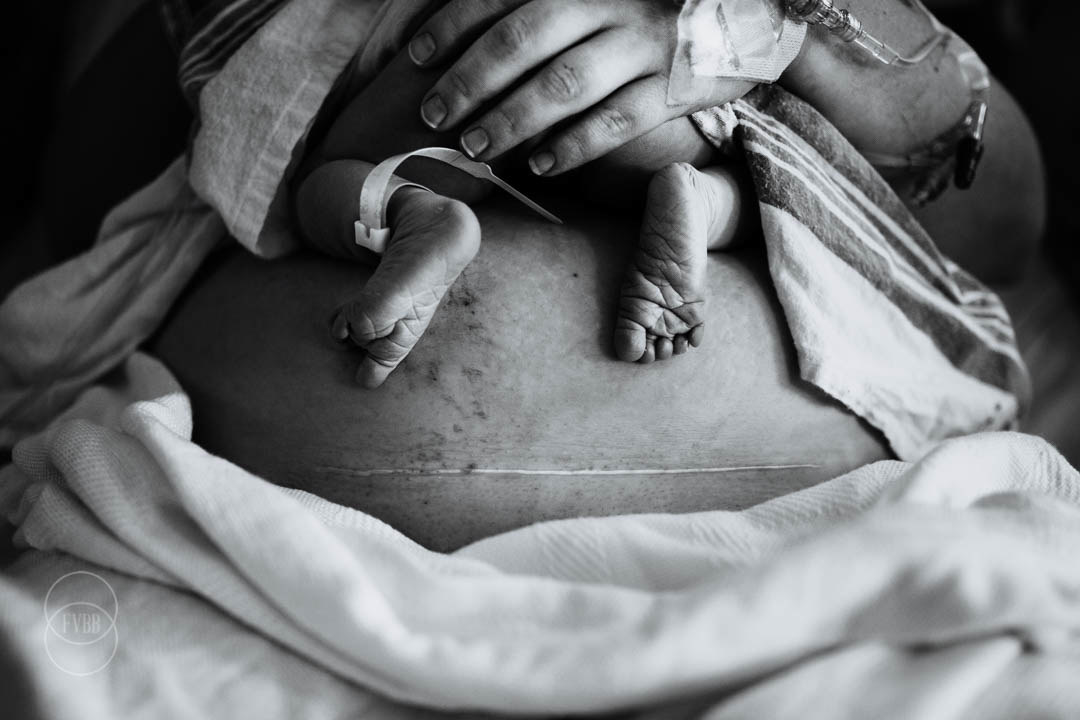 6.
This close-up breastfeeding moment.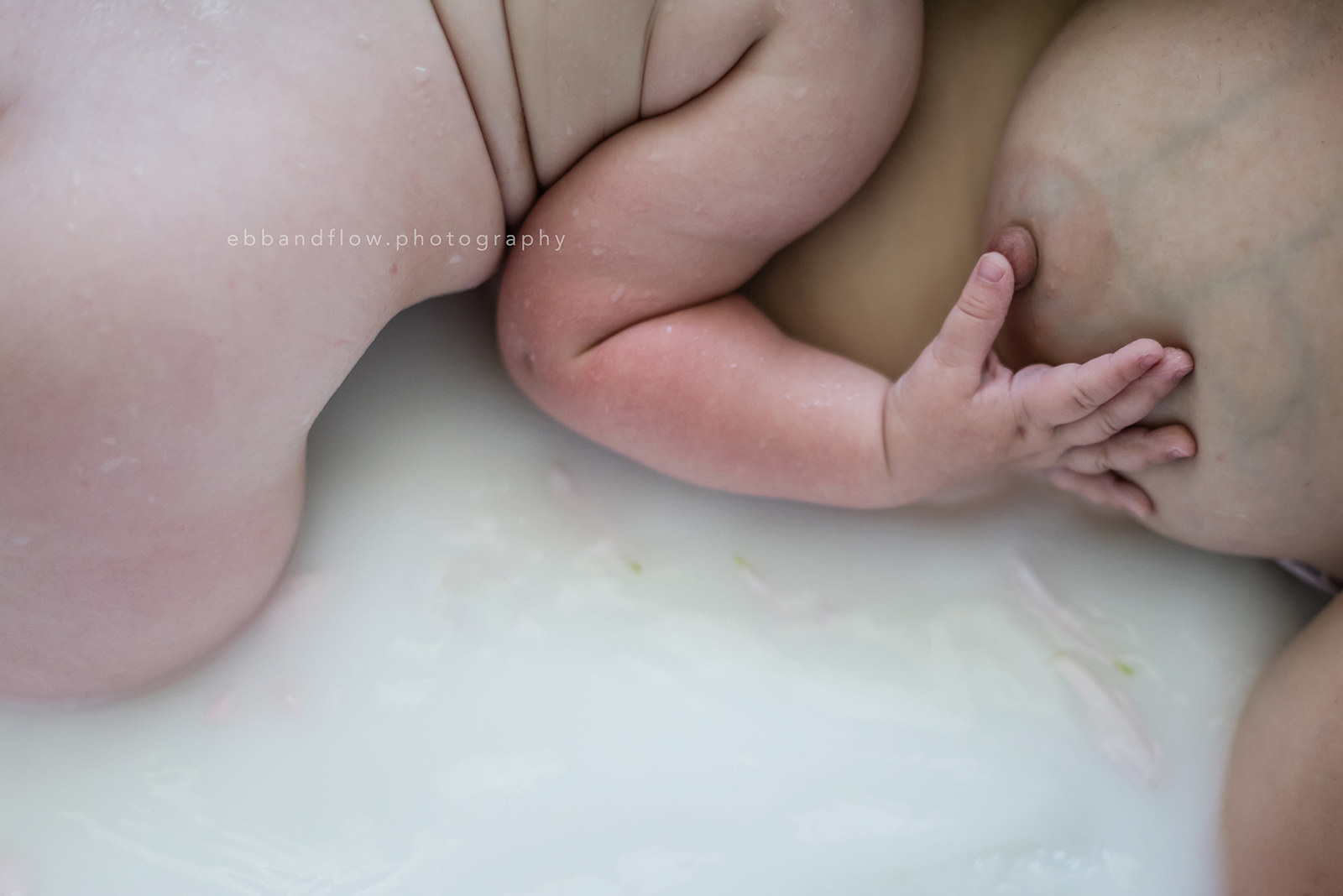 7.
This fascinating image of a woman getting prepped for her C-section.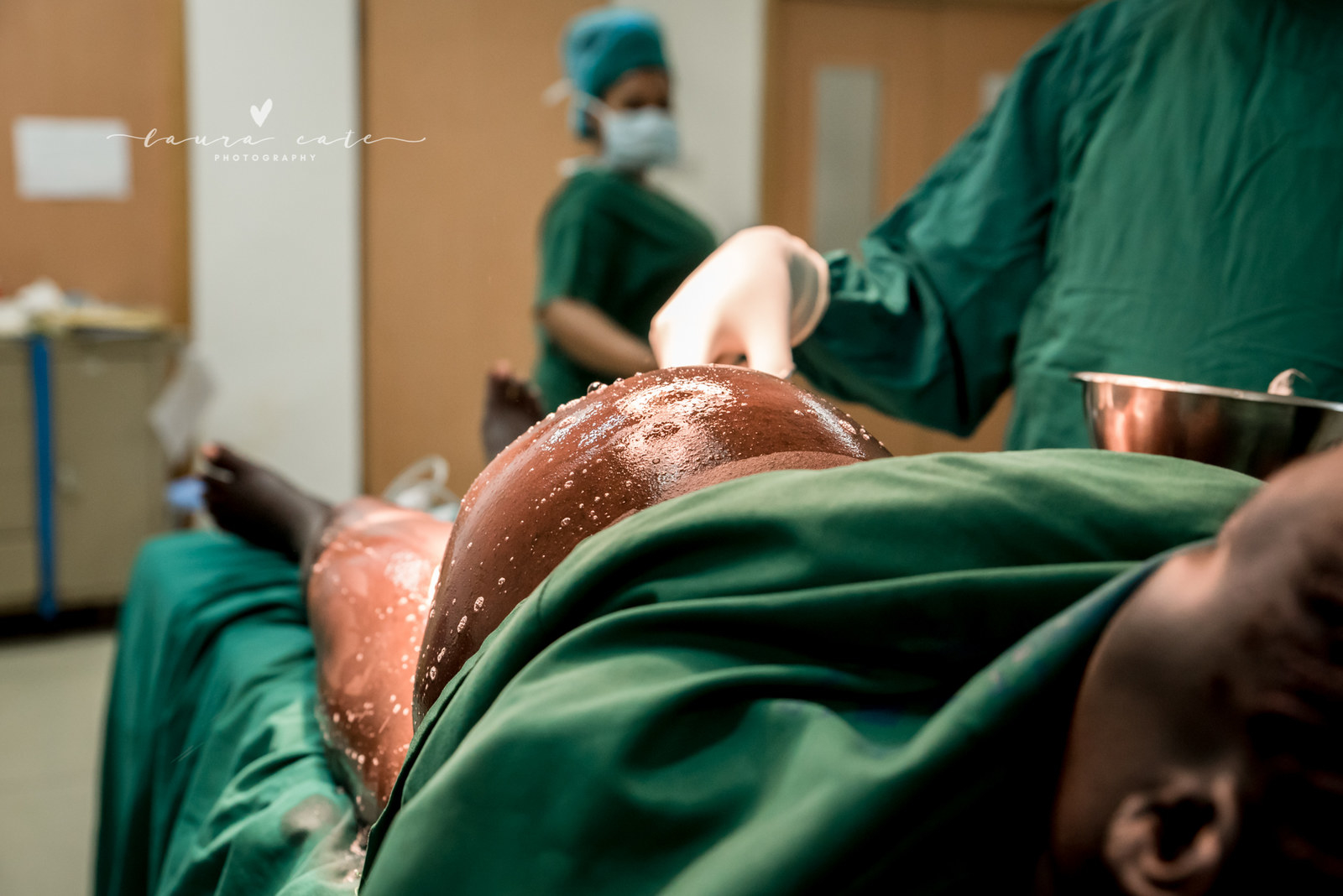 8.
This tender embrace just after birth.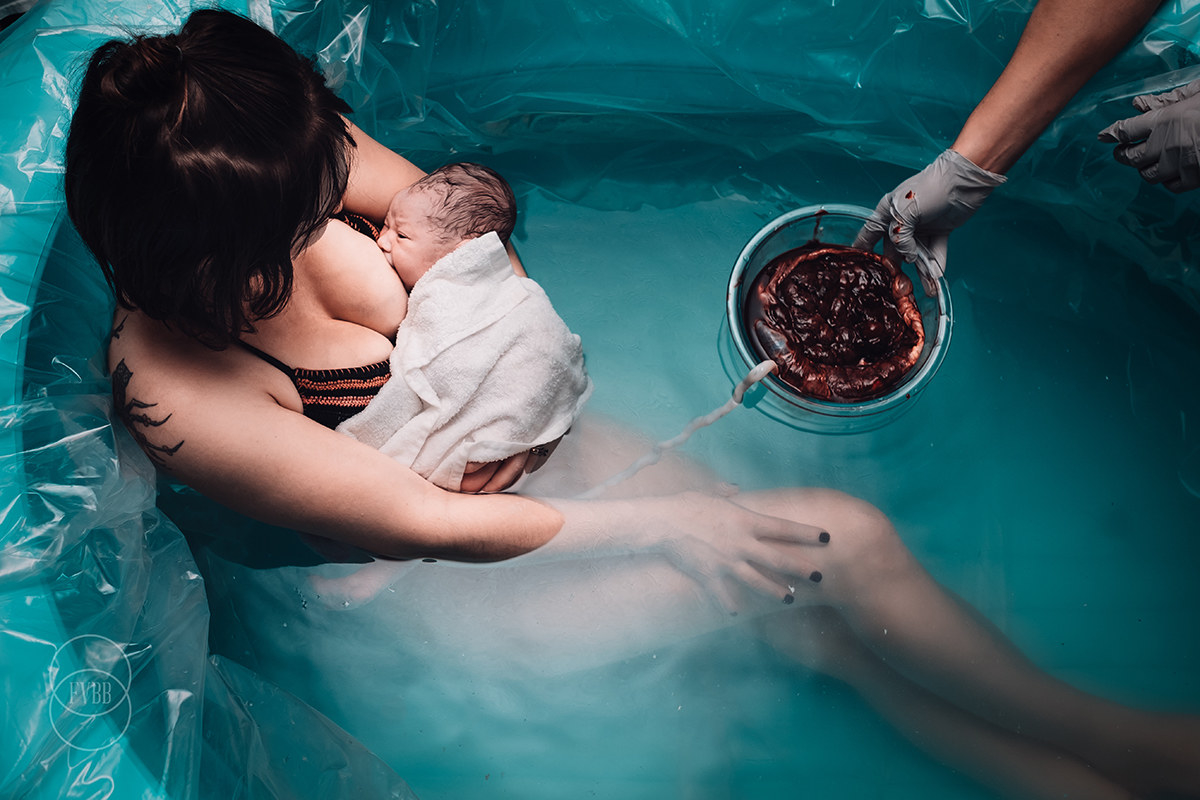 9.
This emotional shot of two parents waiting for their baby to be born.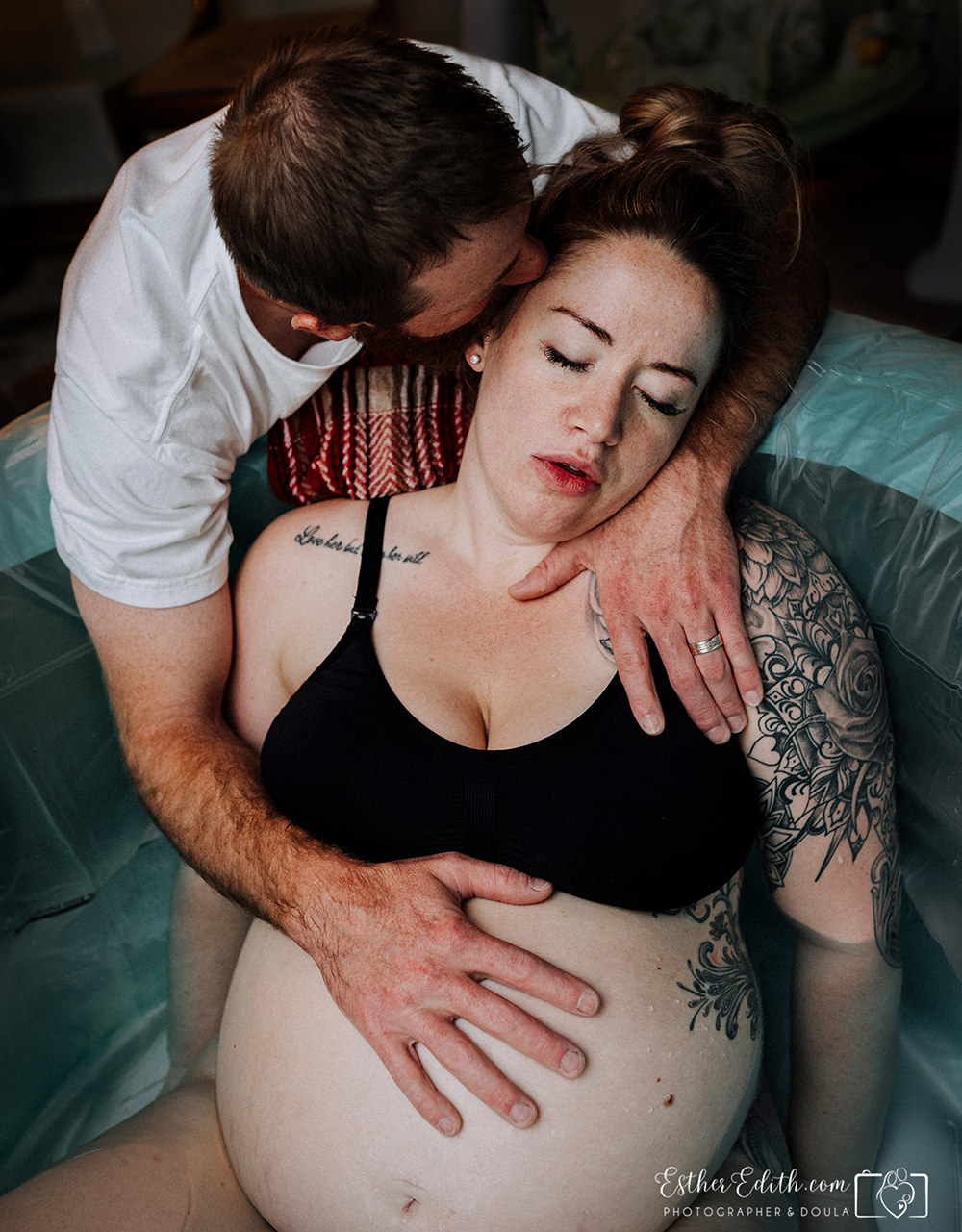 10.
This unbelievable first glance between mother and child.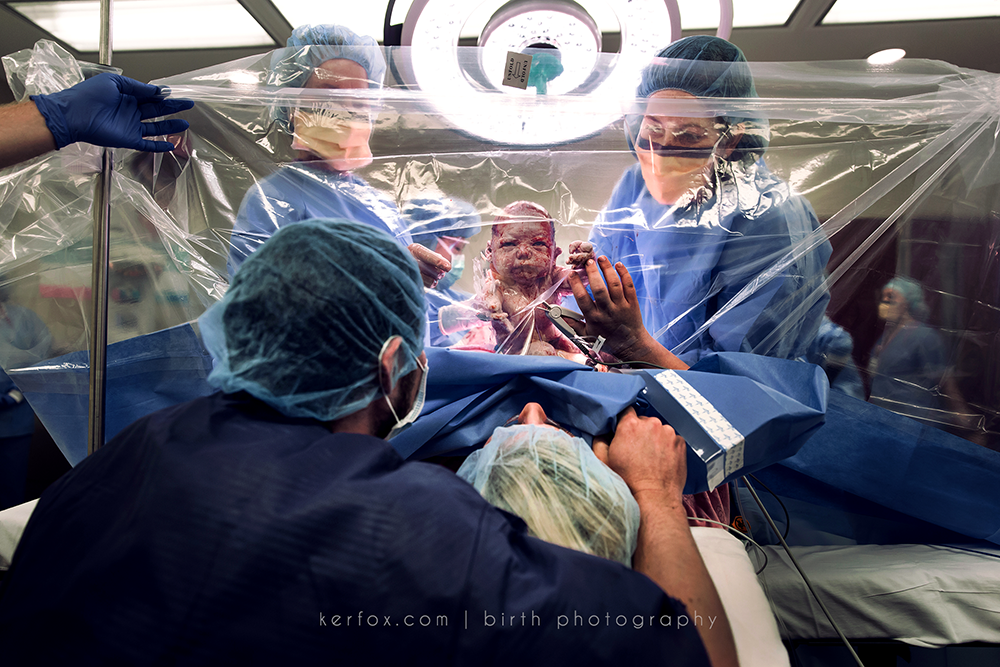 11.
This lovely still of a mother and her baby eating.
12.
This ethereal maternity photo shoot pose.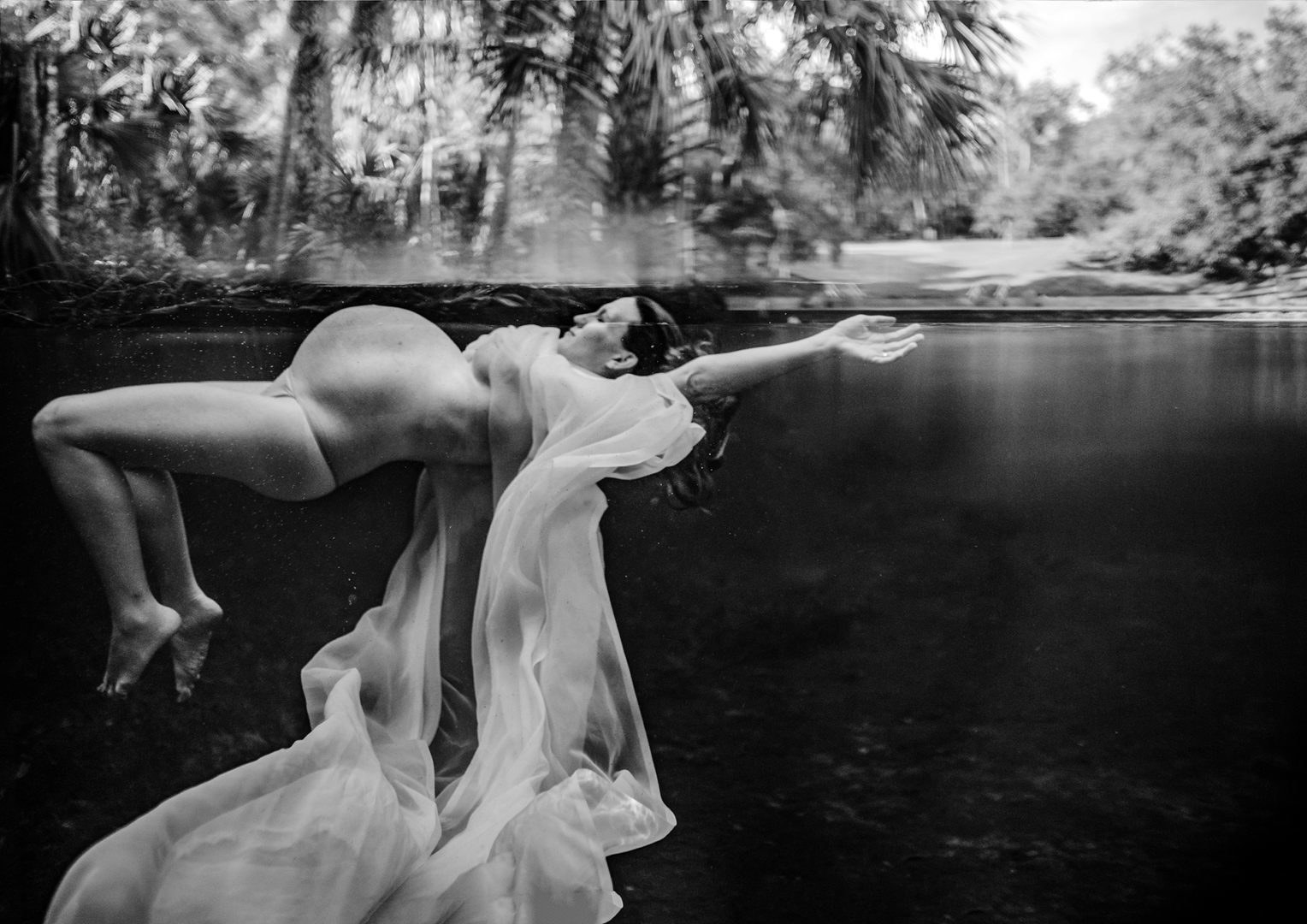 13.
This captivating shot of a home birth by candlelight.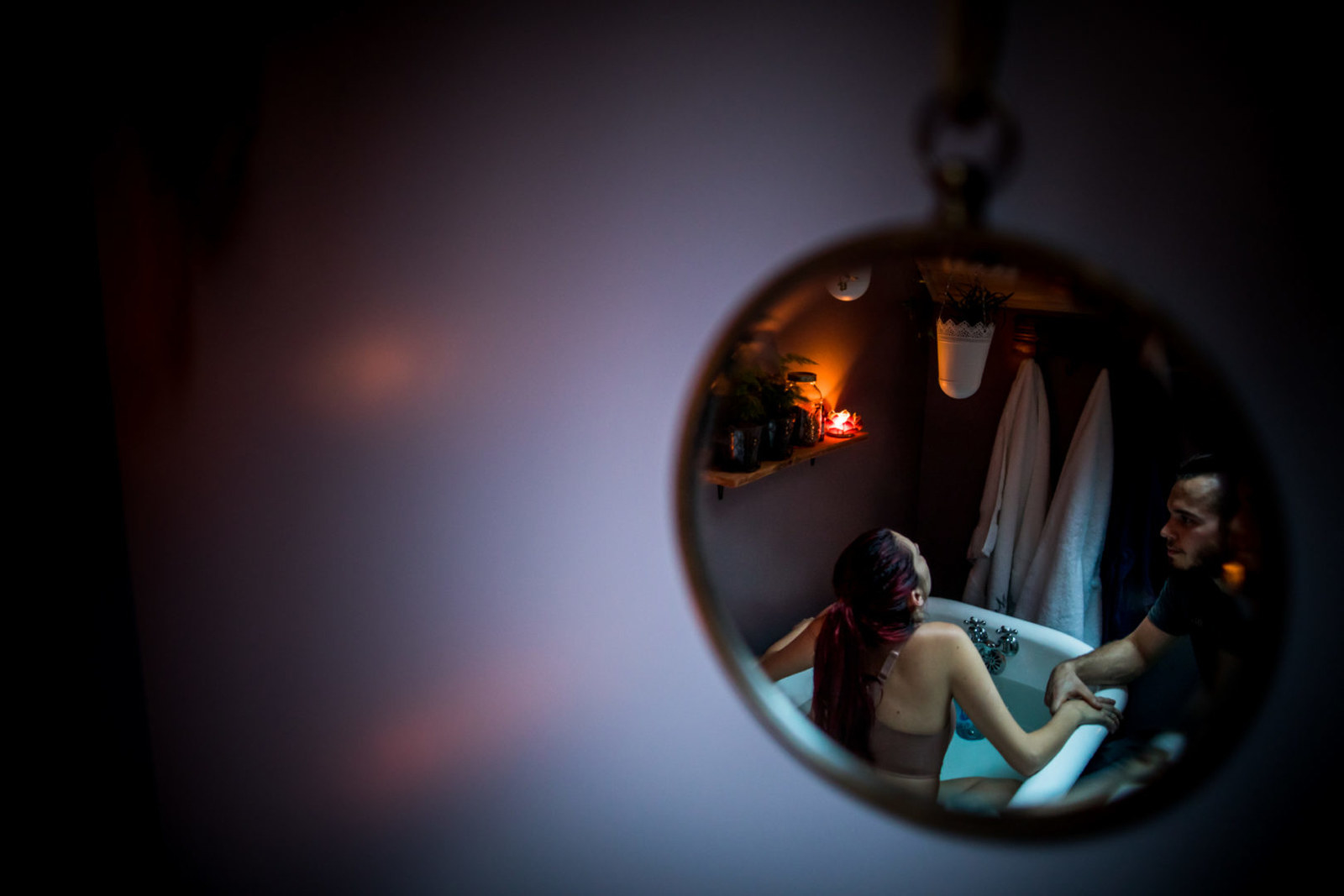 14.
This candid picture of life after labor.
15.
And this newborn's first cry.