The society chooses winners for 20 different categories each time, from "Wedding Details" to "Humor," resulting in 80 first-place winners. ISPWP just released the full list of first-place winners from 2016, and they're completely gorgeous. Some highlights:
1.
This bride feeling all of the feels.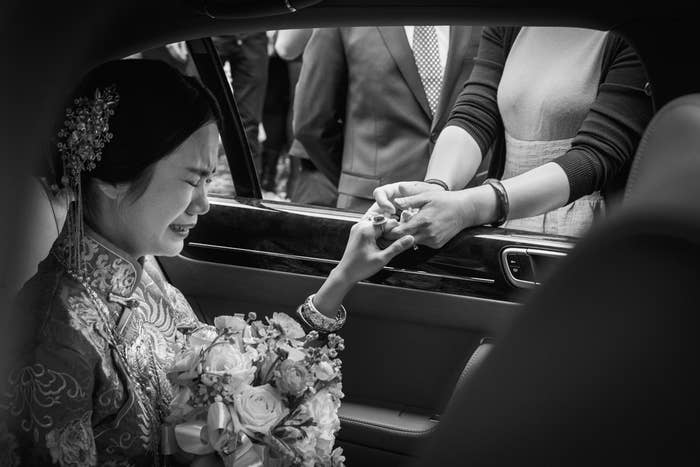 2.
This couple who are literally walking on cloud nine.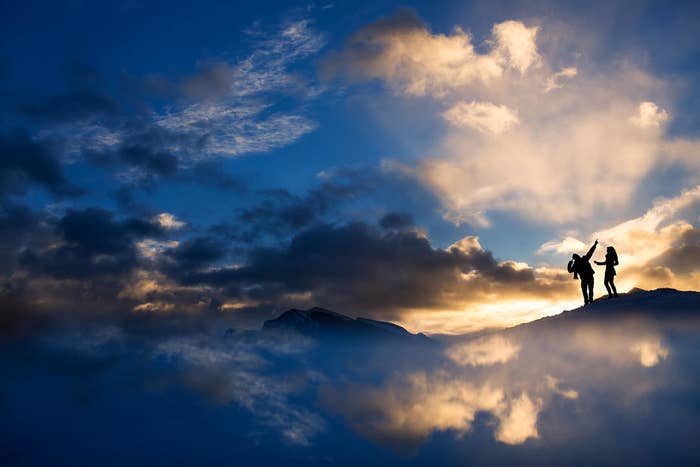 3.
This happy pair of newlyweds.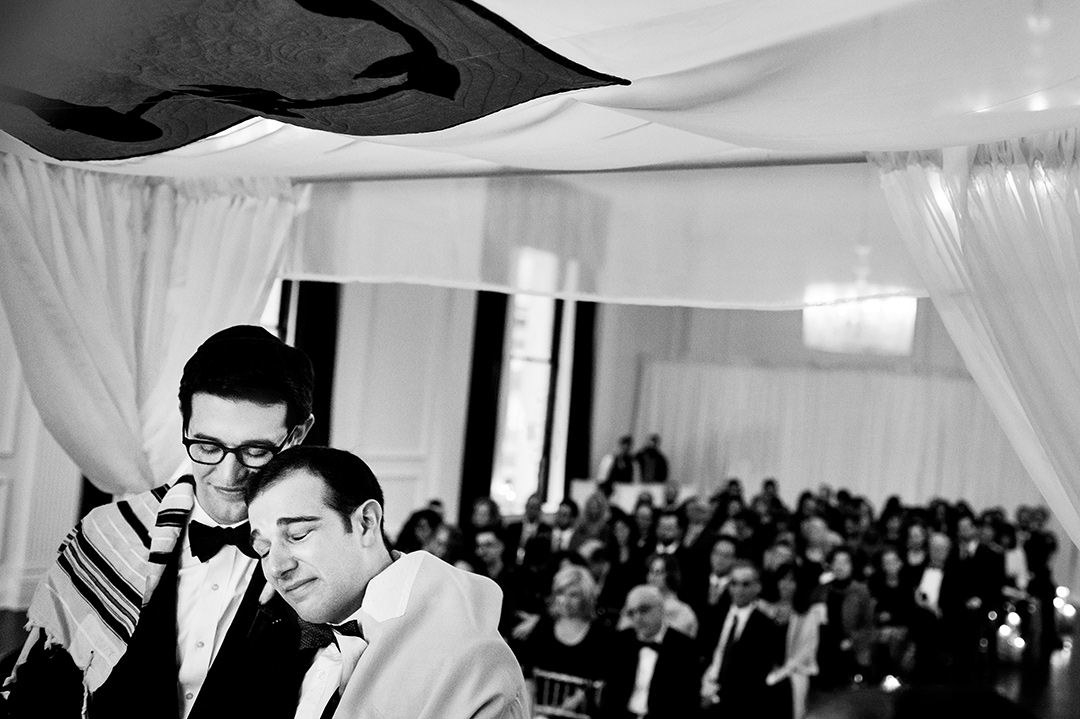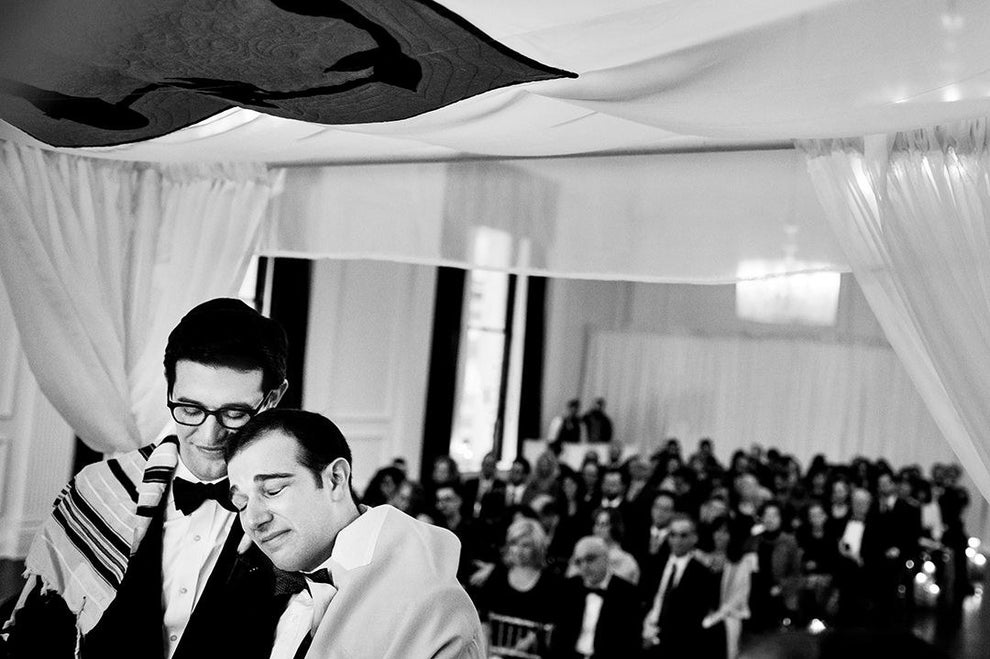 4.
This couple who refuse to fade into the background.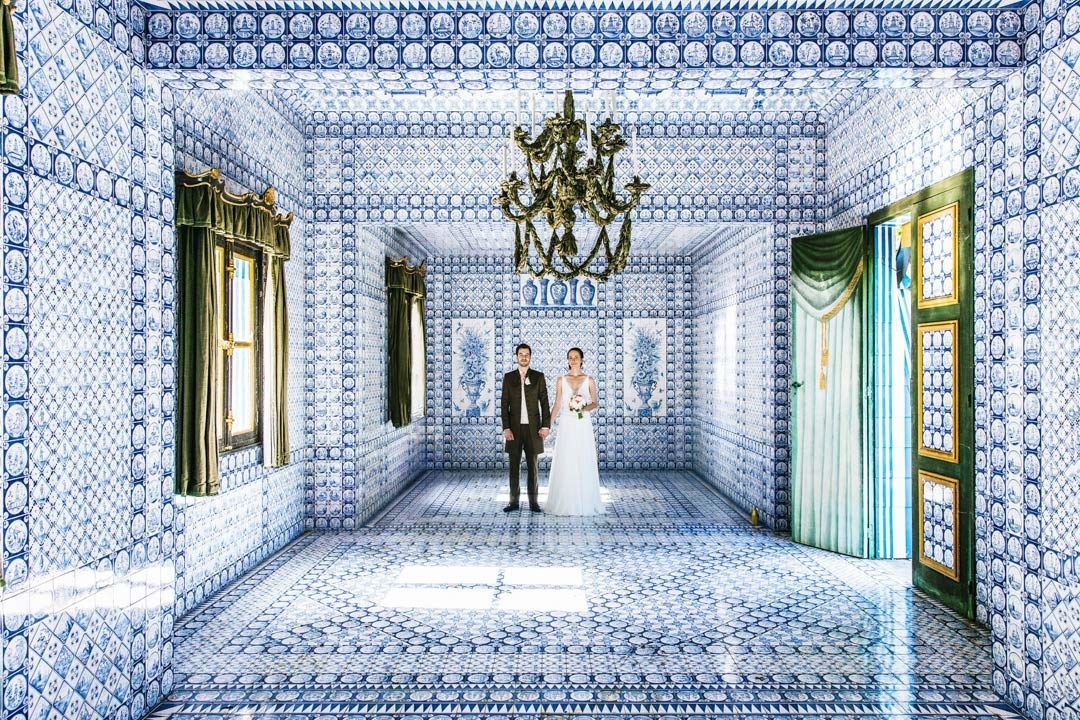 5.
This jubilant groom.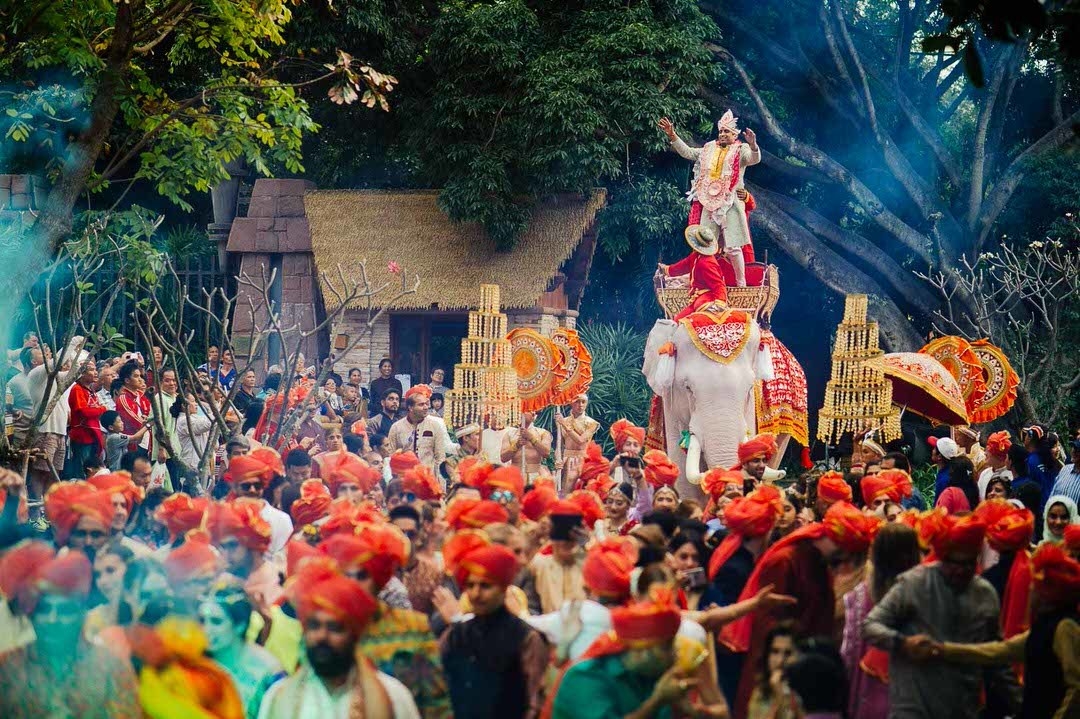 6.
This unimpressed young wedding guest.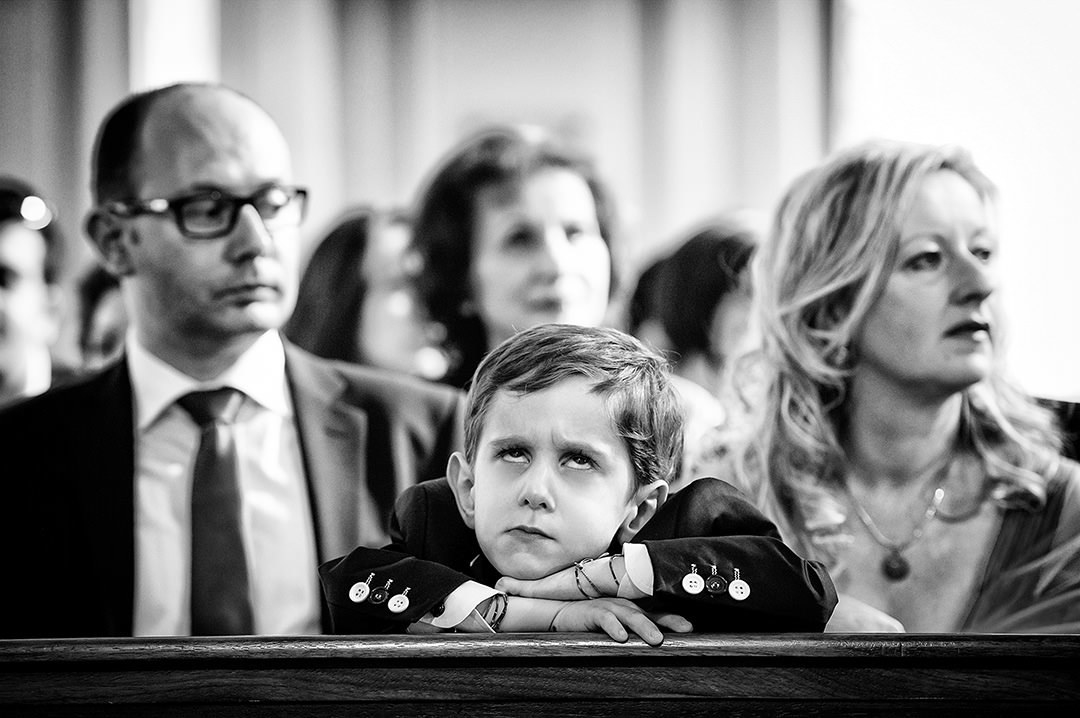 7.
This getting-dressed snapshot.
8.
This high-flying bouquet frozen in motion.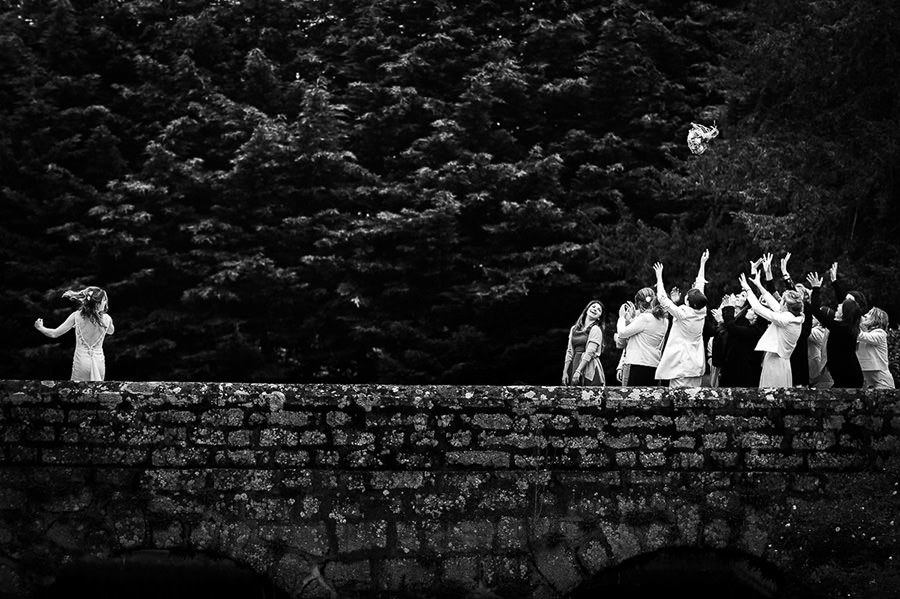 9.
This cat who just wants to get in on the wedding fun.
10.
This beautiful bride from the side.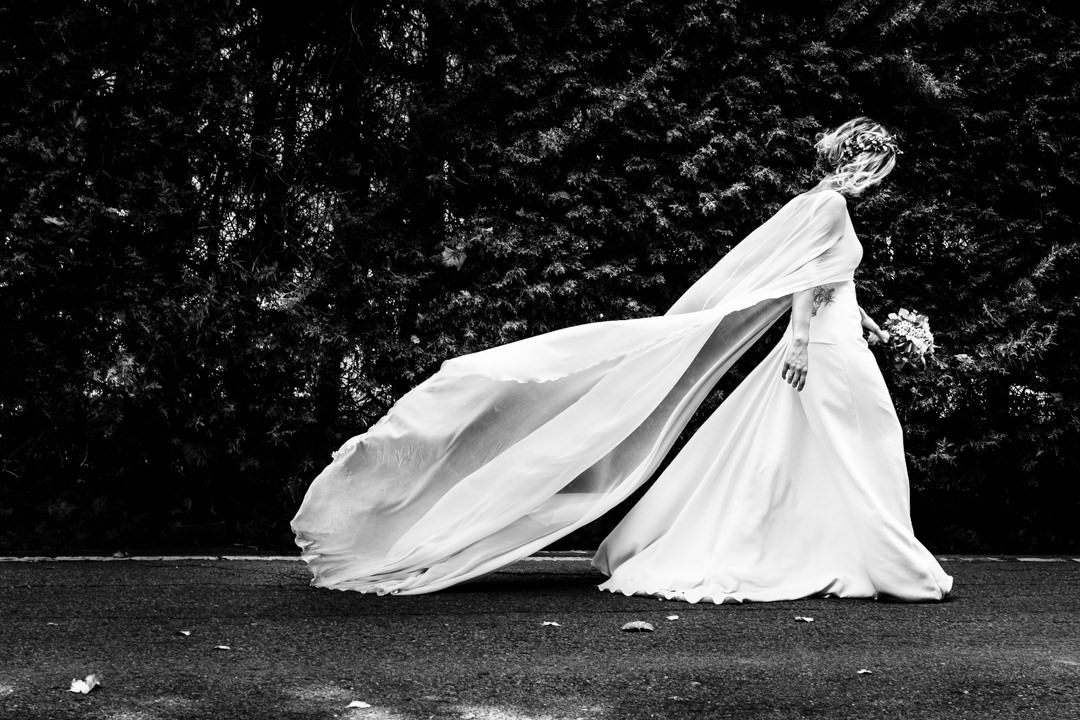 11.
This groom who's being watched over by Honest Abe.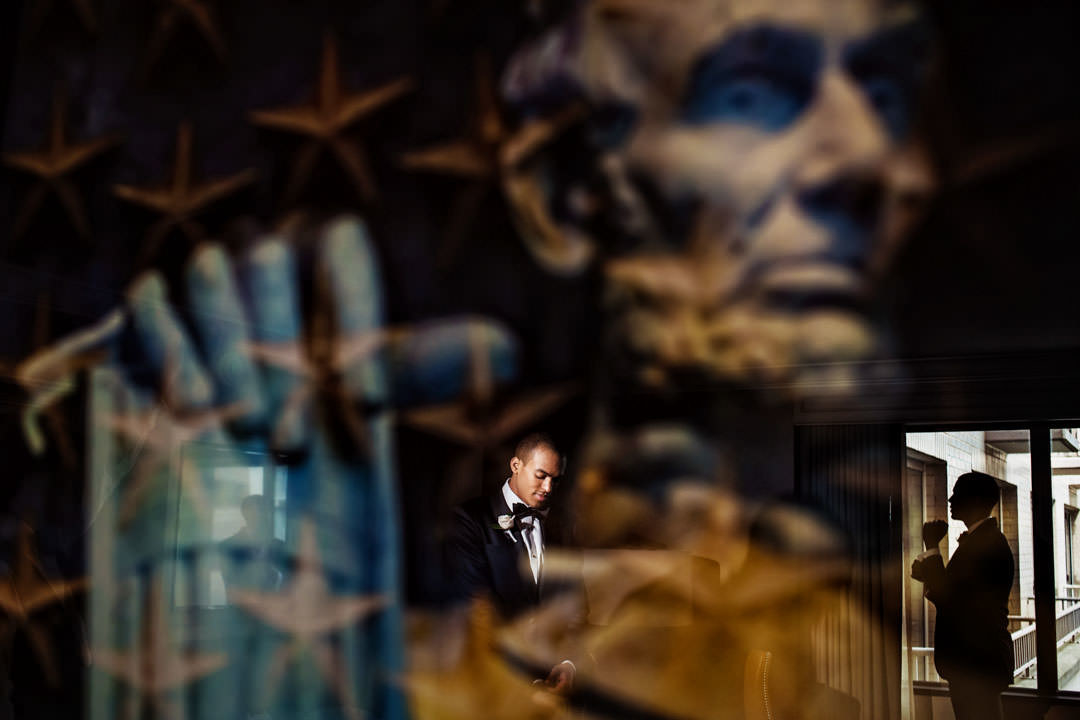 12.
This truly blessed couple.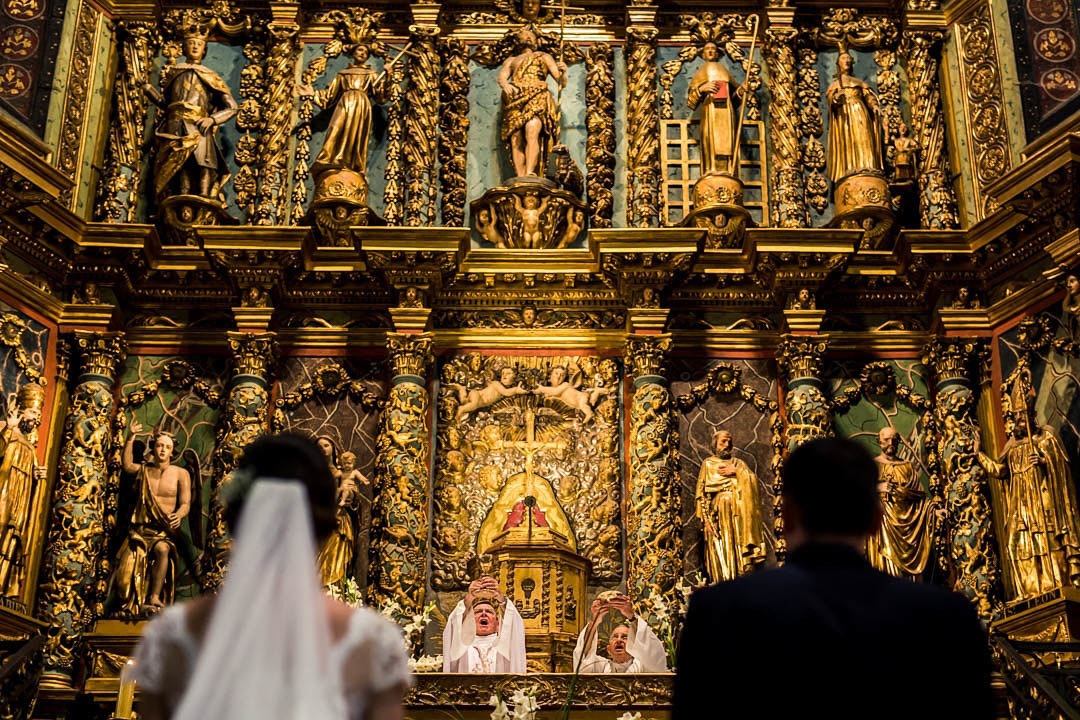 13.
This bride who's wearing some impressively waterproof mascara.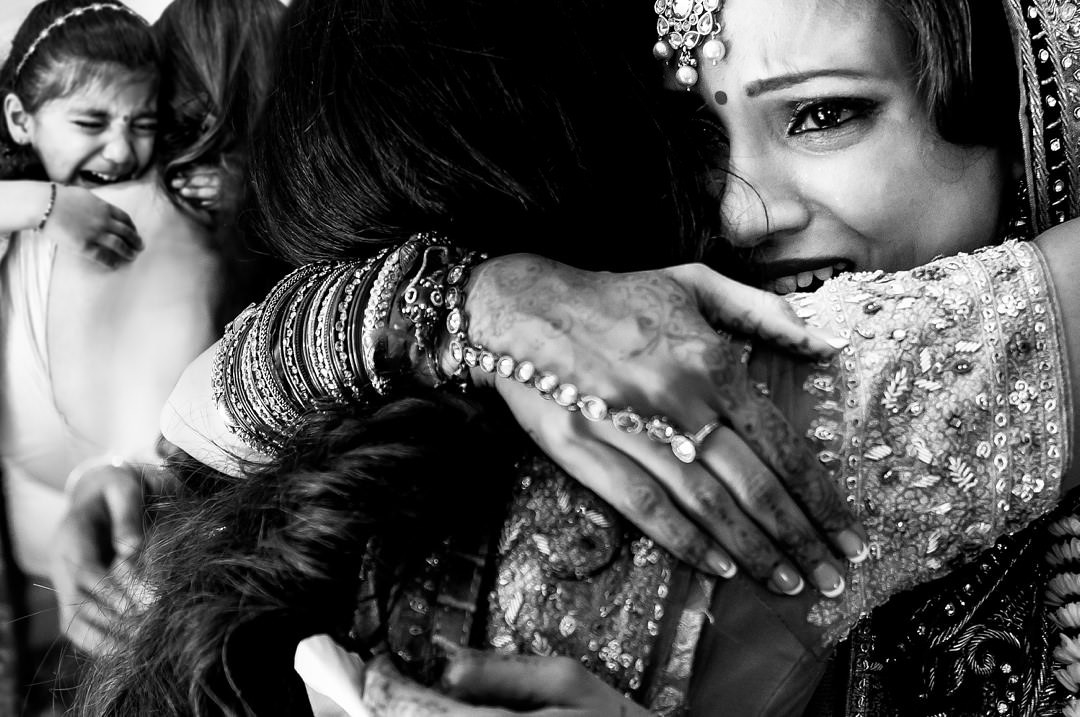 14.
And this couple, who won't let the rain stop them from getting the perfect photo.