After a long and tired day of work, which of the following will you prefer to do:

Pexel

Going out for some drinks with your boyfriend

Coming home for a homemade dinner made by your boyfriend

Going out for a formal, nice, romantic dinner

A relaxing foot massage, wine and candles

Chill out, just talking or watching TV with your boyfriend

Going out with your boyfriend's group of friends and party

Choose the most important characteristic that you look for in a man.

Giphy

What kind of relationship do you have with your best friend?

My person! She practically lives in your house. Your boyfriend needs to get used to that!

Occasional Confident, only when you have emotional breakdowns!

My work friend... she helps me get by the work stress at the office.

No time for friends! I've got to work work & WORK!

I am a people's person. I am friends with everyone

I prefer to spend my free time with family.

How would you describe your personality?

Giphy
Grey's Anatomy Doctors: Who is the one for you this Valentine's Day?
You got:

Dr. Derek Shepherd
Congratulations! McDreamy will be your ideal date this Valentine's! This prince charming will probably take you out on fancy dinner and drinks, talk about the future plans he has with you, and close the night with a sweet and romantic moment by the fireplace. Tip: Make sure to have some Post-its close by, just in case!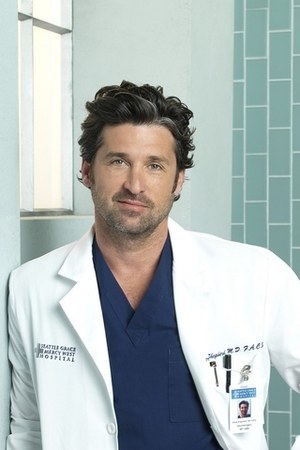 This intelligent and confident Dr. is your perfect match. He is an old-fashioned gentleman that follows his gut. He believes in soulmates and love at first sight. Owen will take you out to get a beer and open up about his feelings. He is honest, impulsive and very immediate. Don't get surprised if he starts talking right away about forming a family with you and some other serious plans for the future!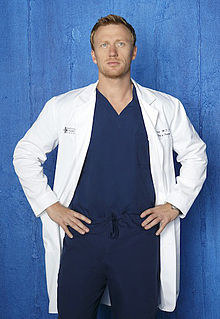 You got:

Dr. Jackson Avery
McReallyReallyHot! You lucky girl, Dr. Avery will be your perfect date for this Valentine's Day! Apart from his looks, Jackson is hardworking and driven, he will fight for you no matter what. He could be stubborn sometimes, and he will need your support at times. Jackson always tries to make it on his own, and he is not really built to seek a shoulder to cry on. He will probably take a while to realise that he loves you, but when he do...he might declare his love in the most romantic possibly way.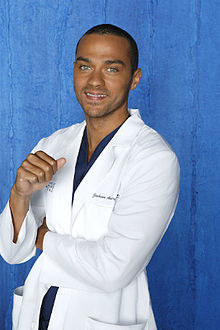 Karev, faithful and loving man. He is a complex man to date, he is honest, cranky, and down to earth. At first, he might seem to be superficial, but give him time and you will see he is a nice guy, talented doctor and the best partner. The is a loyal friend, and a loving boyfriend that can step up and become a man when need it. You can rely on him and his good heart. Enjoy!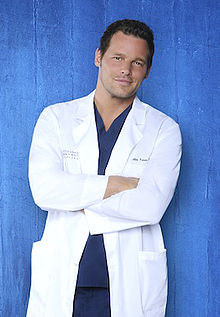 Dr. Warren will take you out tonight! He is a hard working and driven man, that can surely knows how to be romantic when needed. He will leave his work problems at the office and make you a very special date night, with candles and a home made dinner made by him. This man is perfect for you if you are looking for someone that is able to make hard decisions, step up and risk it all for others he care about. He is not the kind of man that sits and watch when problems come, and he will stand up for this decisions. This is the kind of man you want by your side in difficult or complex situations.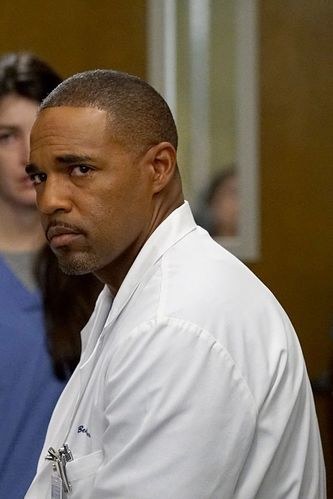 McSteamy for Valentines! This doctor is charming, confident, and makes women go crazy! Hi is a player, and a typical bad boy - you know you shouldn't go out with him but... oh! you can't help yourself. We understand!!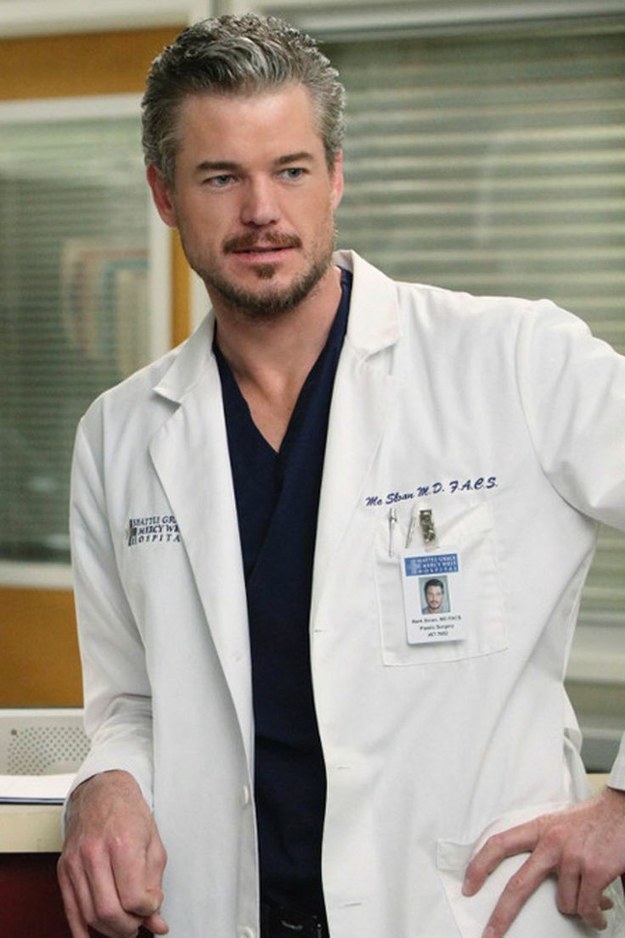 This post was created by a member of BuzzFeed Community, where anyone can post awesome lists and creations.
Learn more
or
post your buzz!