If Your Cat Reviewed Your House Like You Review Restaurants
How does your home rank on Hooman Home Review?
1.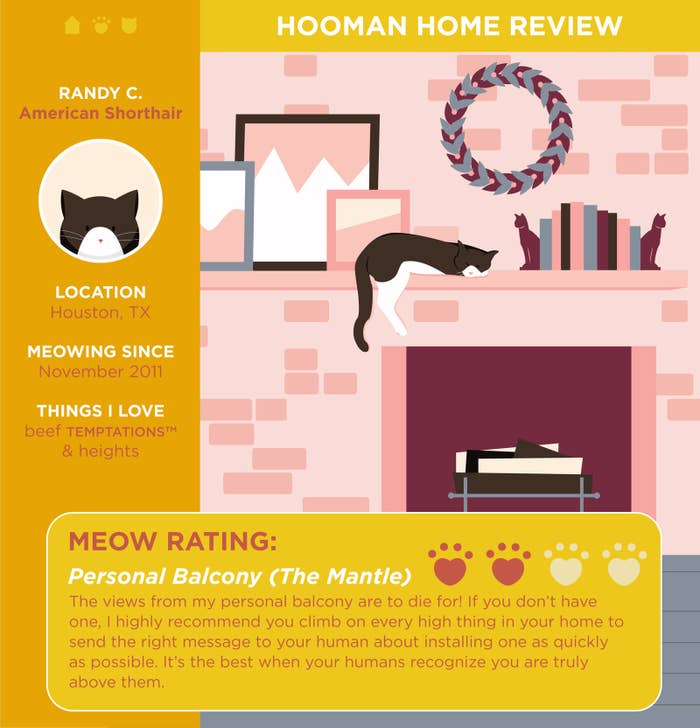 2.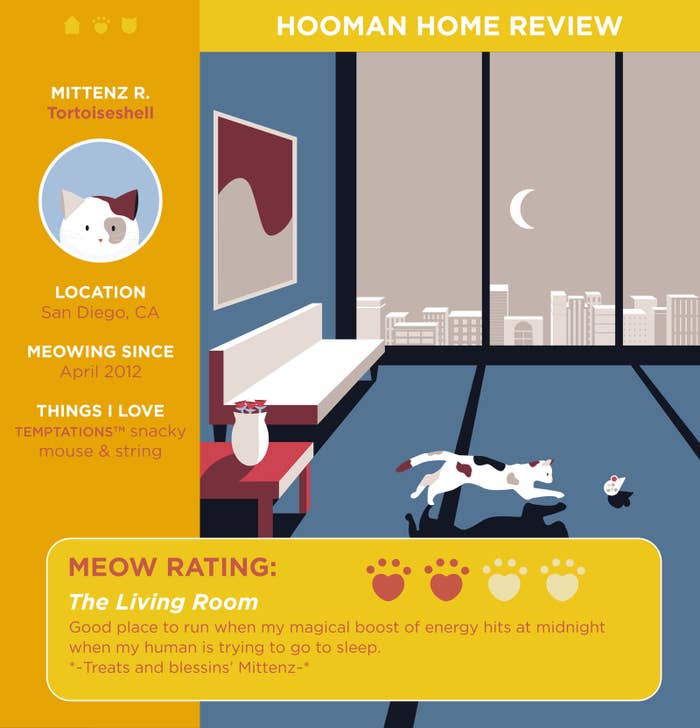 3.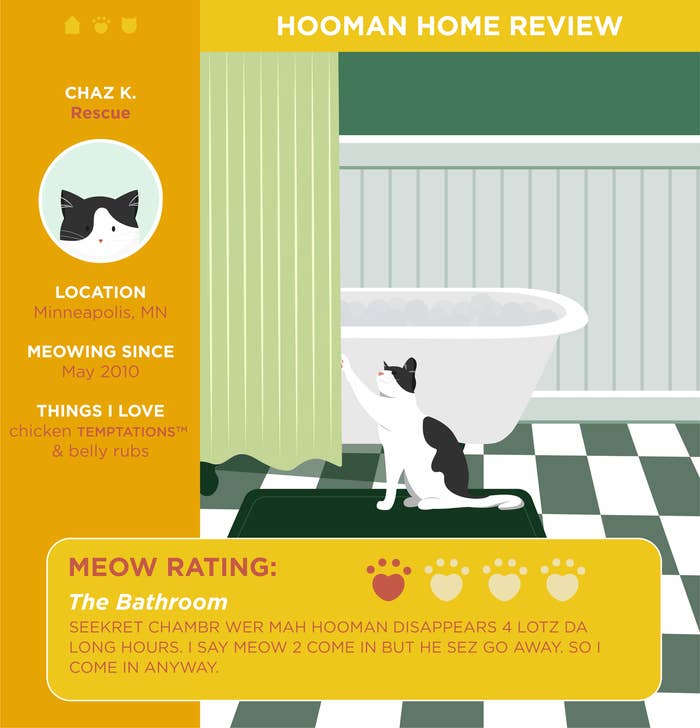 4.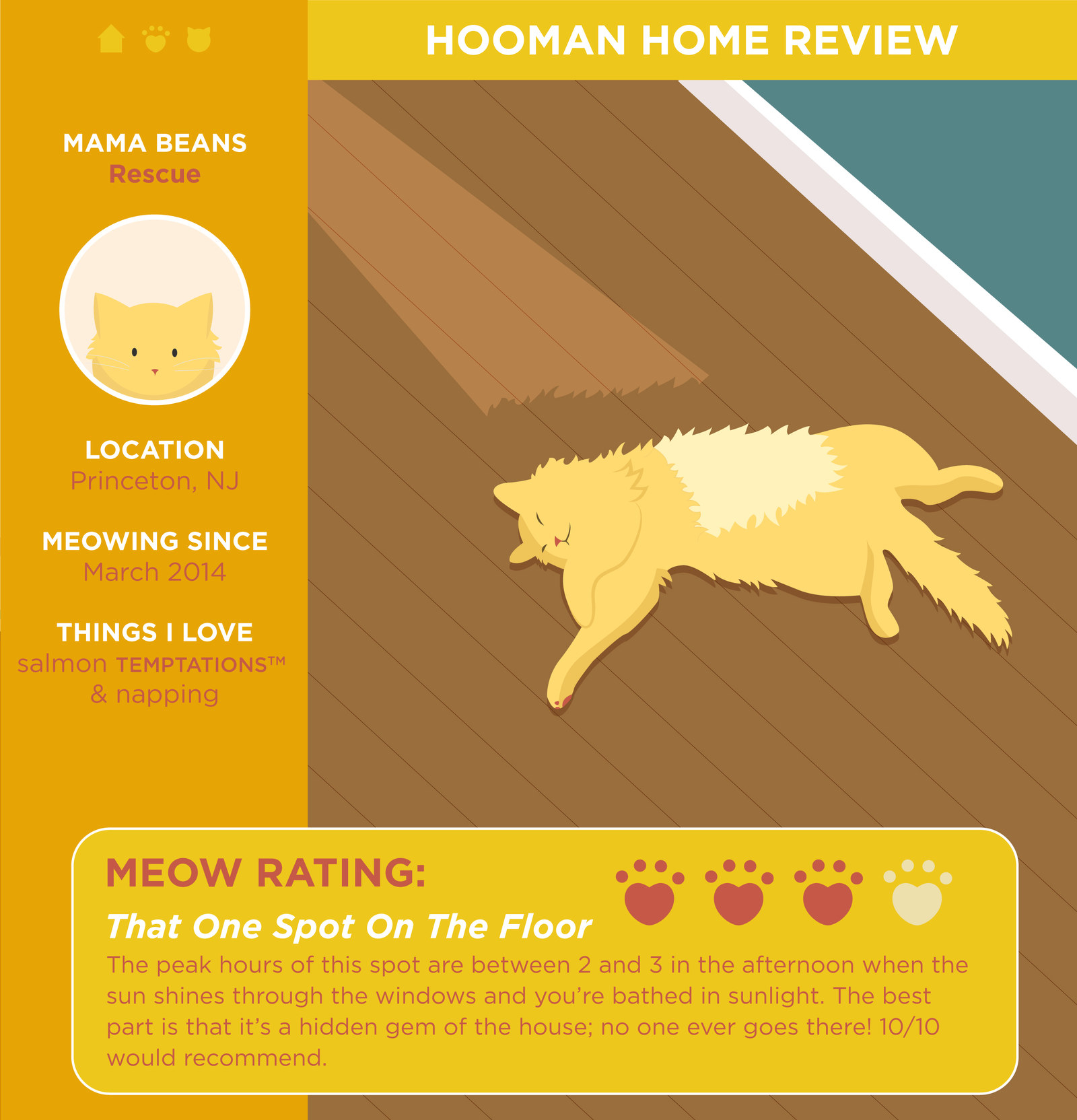 5.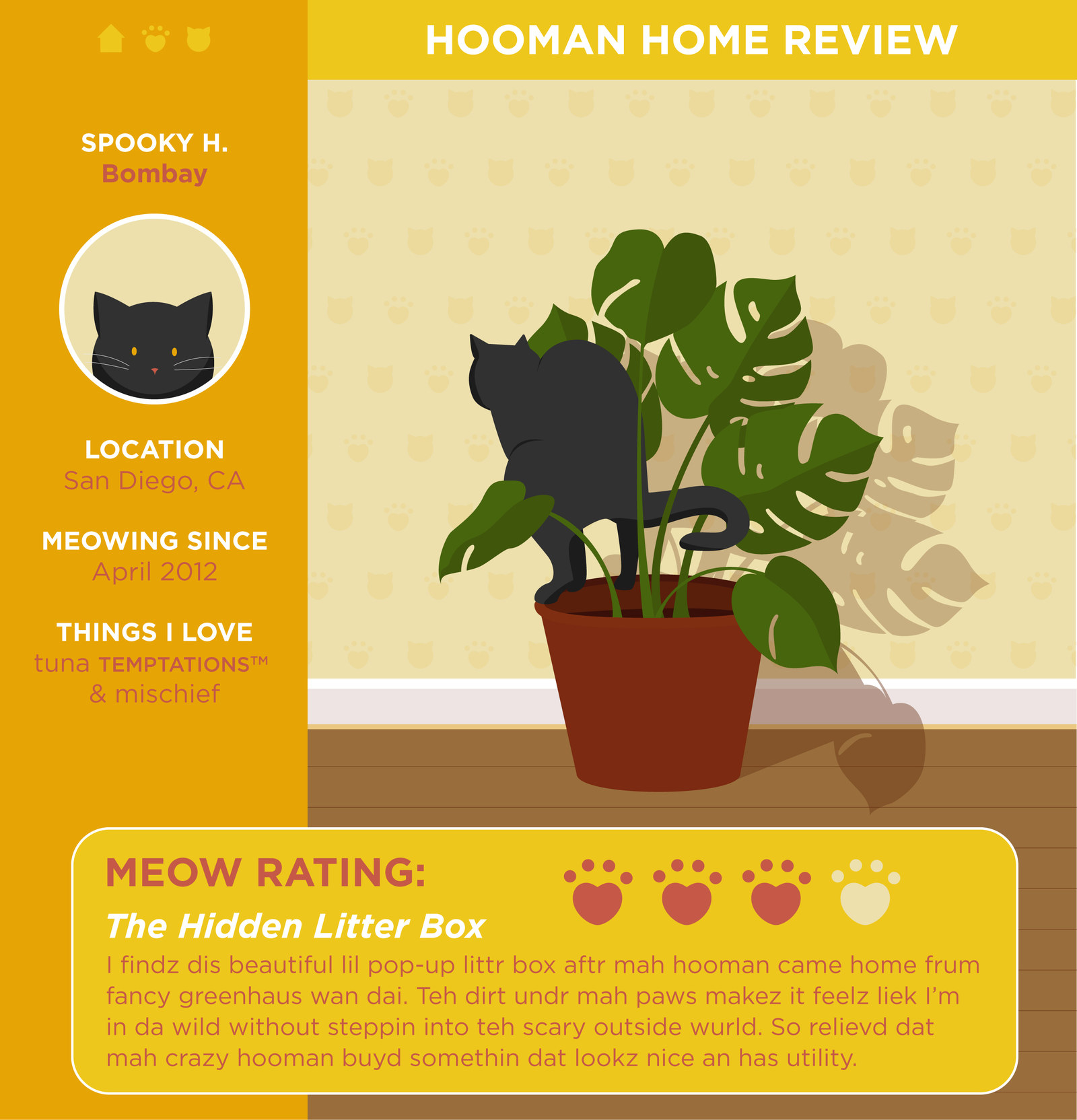 6.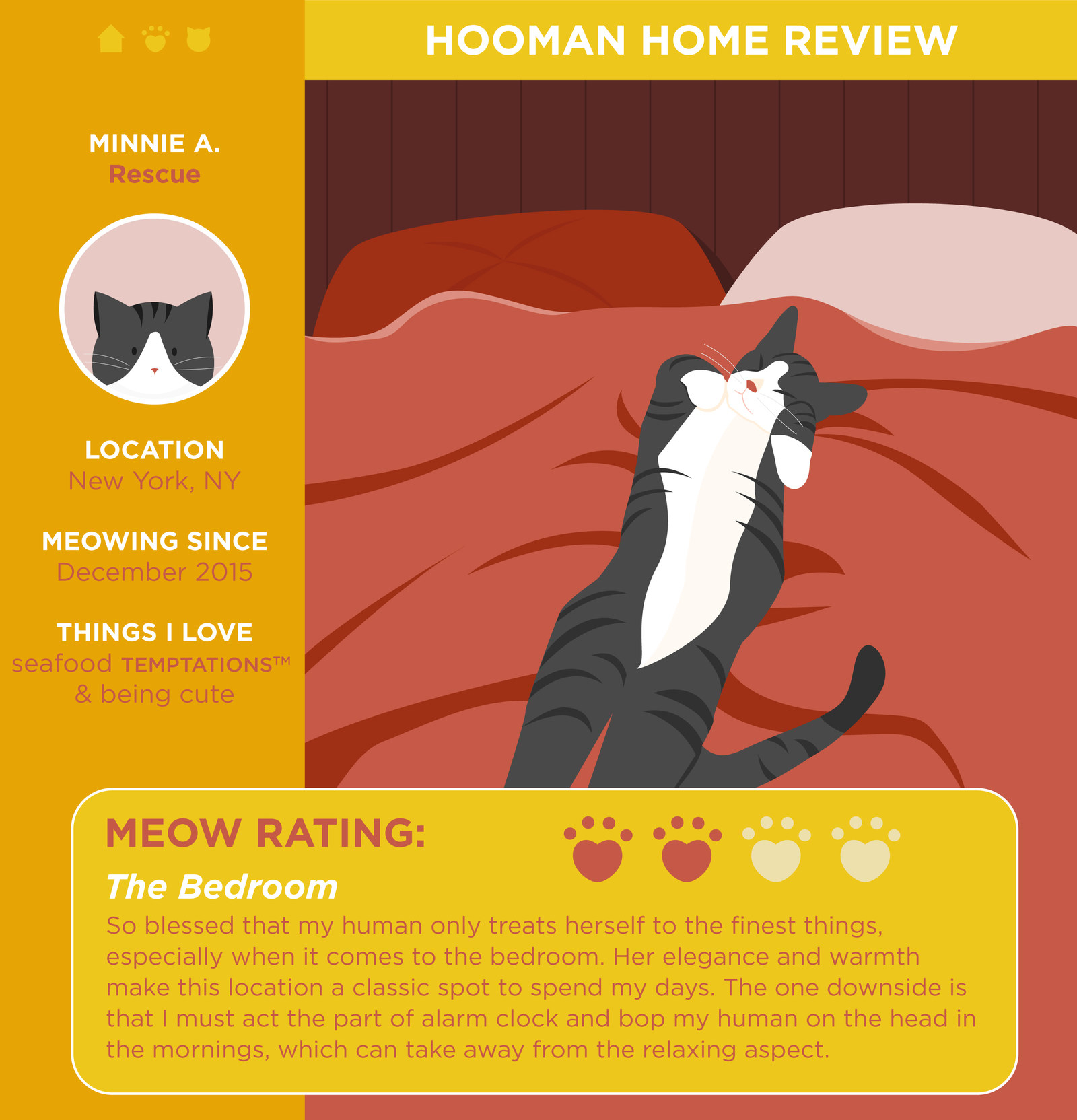 7.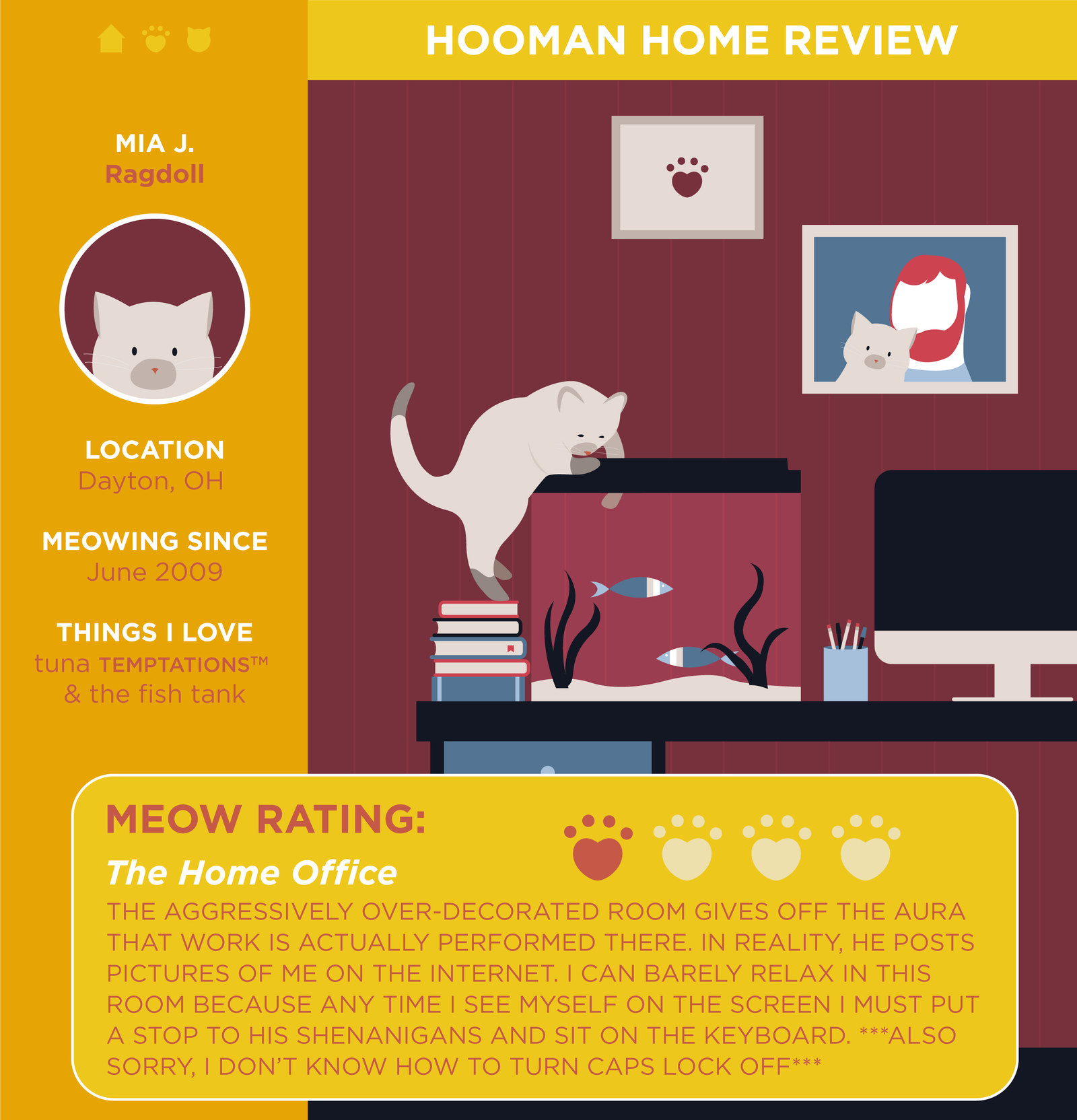 8.
9.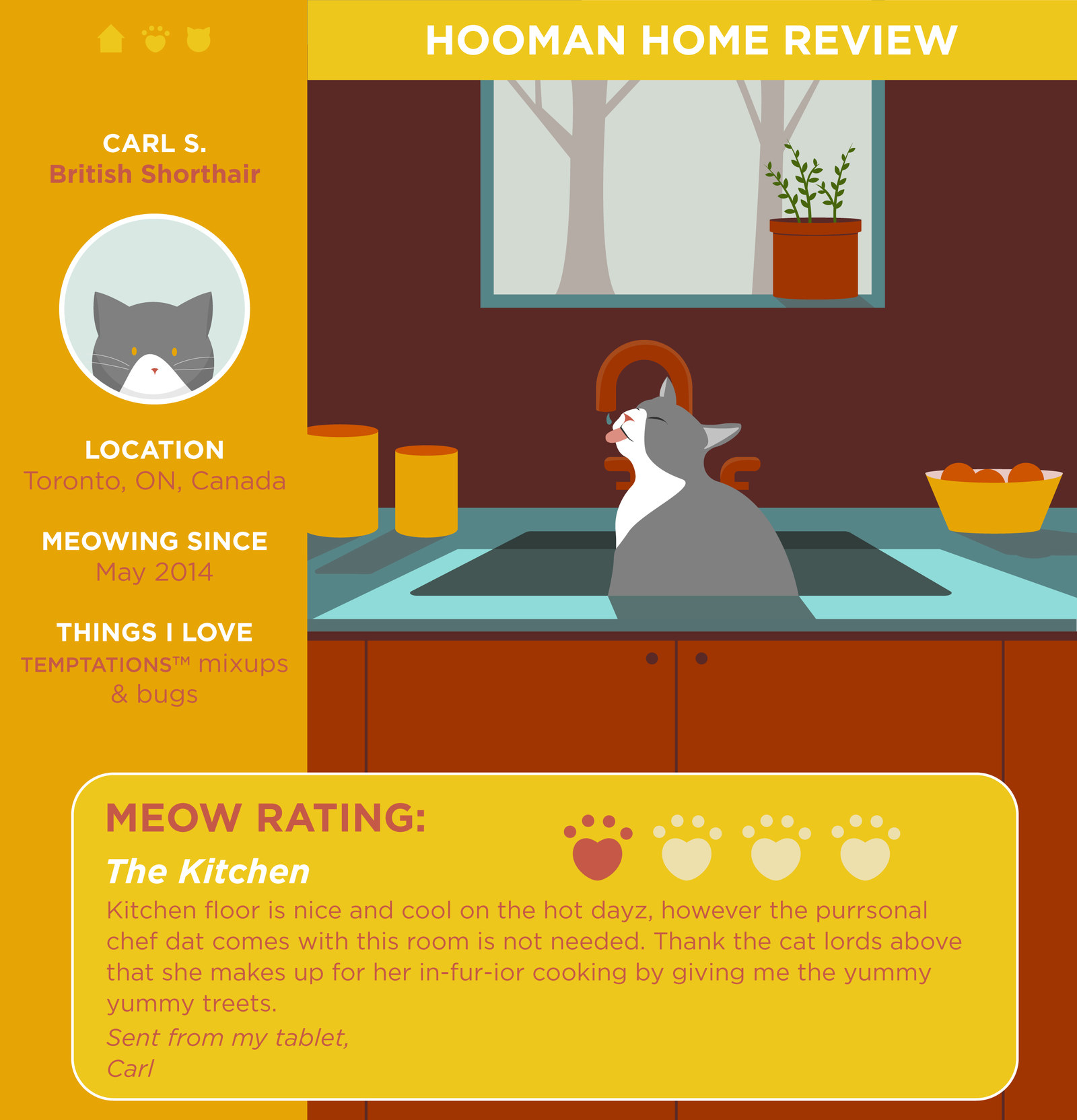 10.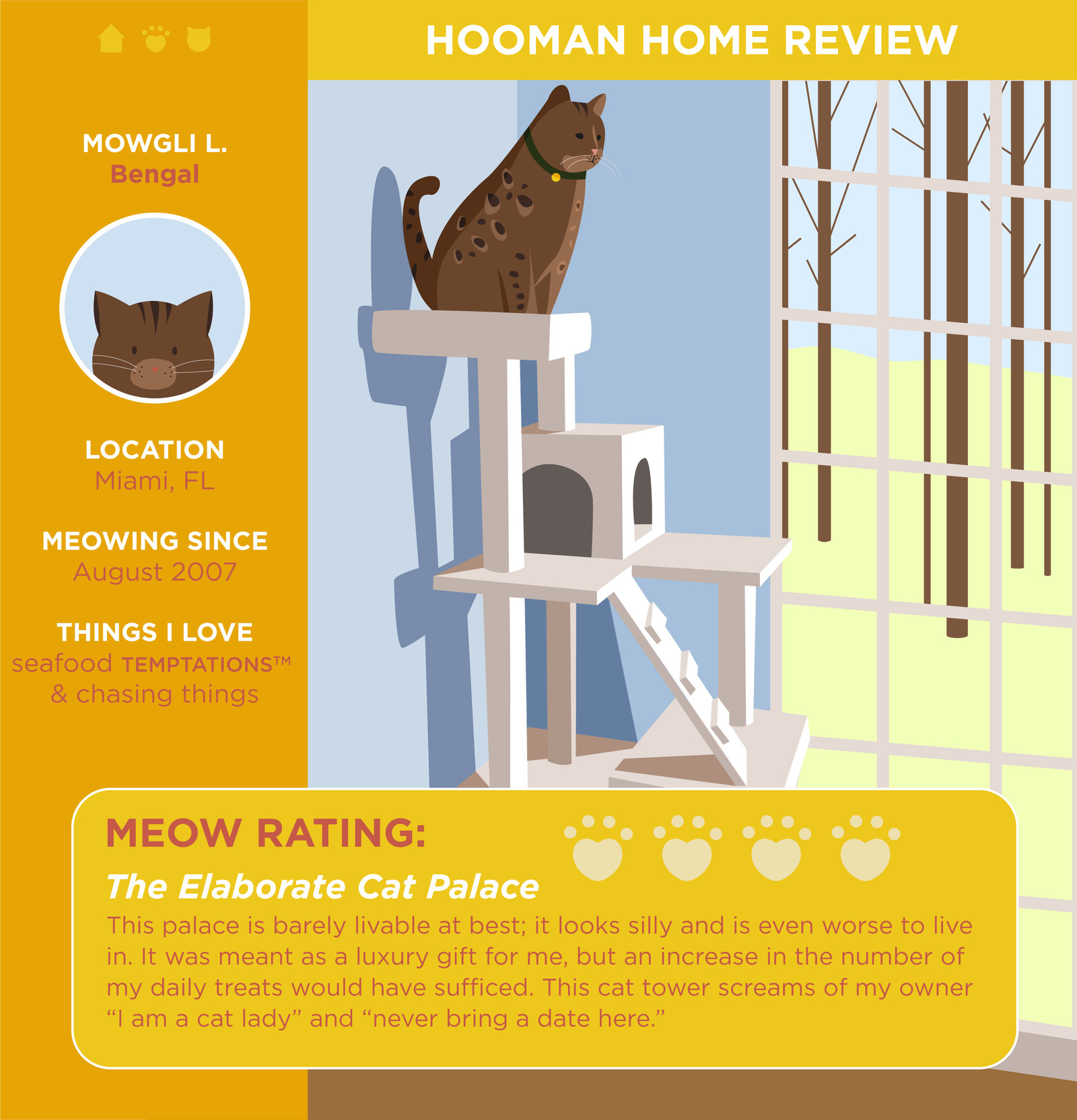 11.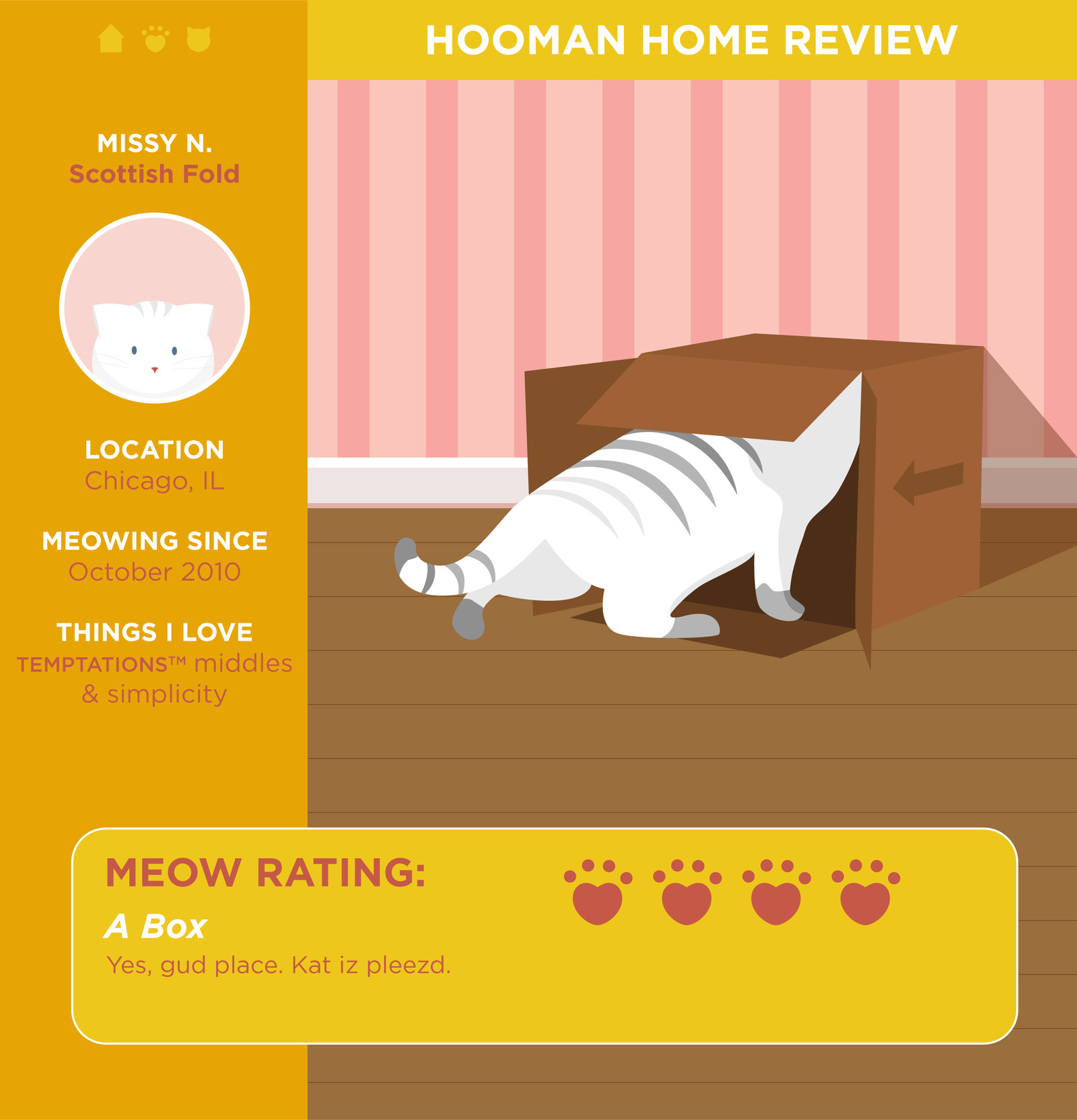 Illustrations by Laura Hoerner for BuzzFeed
You treat yourself to only the best when it comes to your home. But what about your cat? Treat them too with Temptations™ cat treats!
Brought to you by Temptations™