1.
"I had a dream the mouse got me."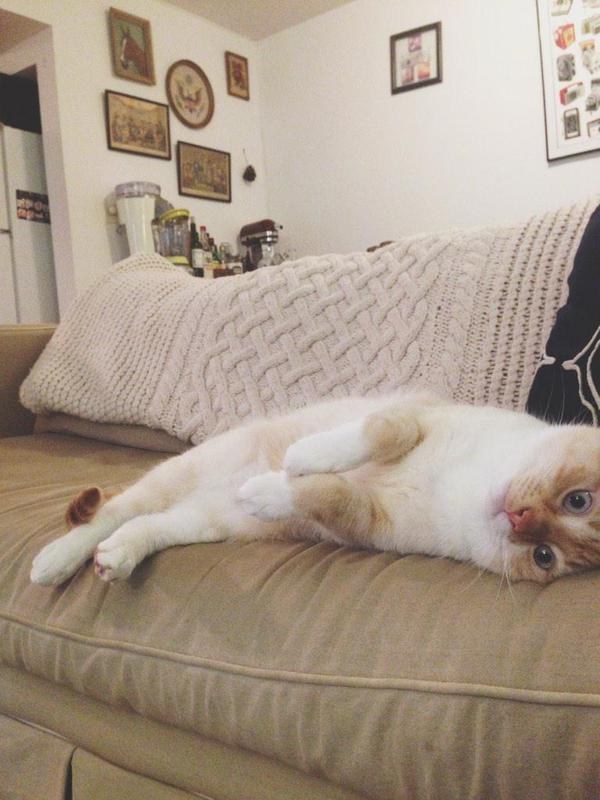 2.
"I've said it once, I'll say it again — there's nothing great about the outdoors."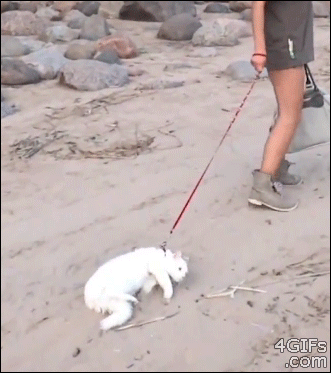 3.
"Not today, human!"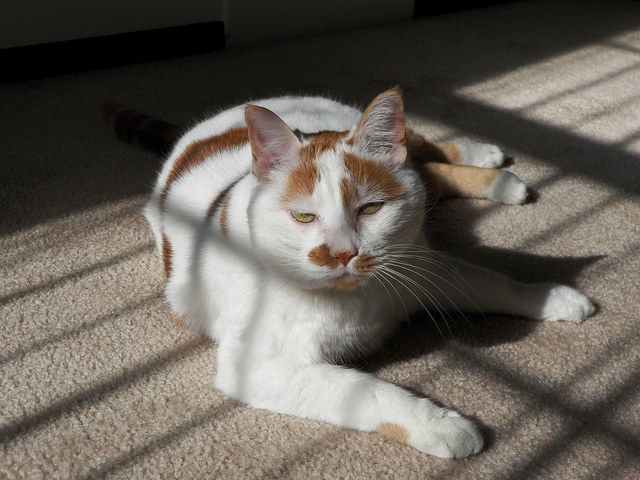 4.
"I will not stair. I will not stair. I will not stair."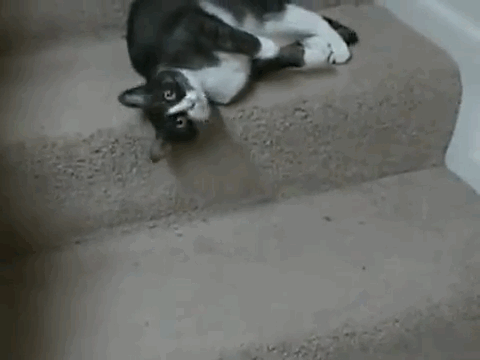 5.
"Just leave me like this. Please."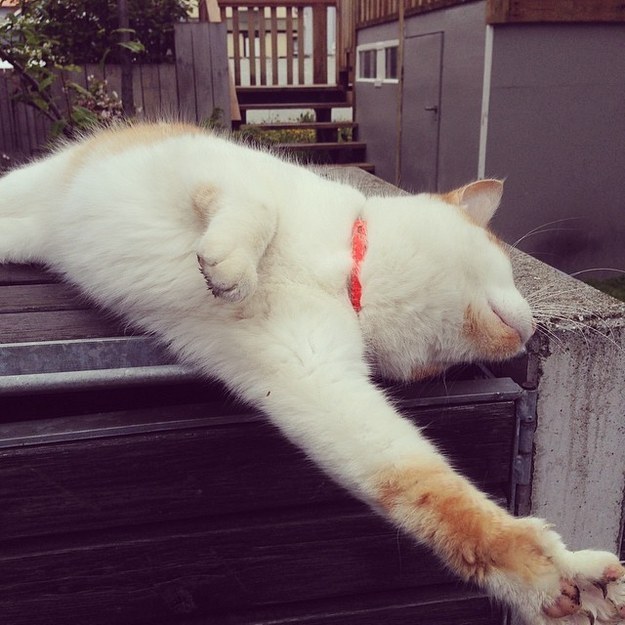 6.
"Is this supposed to amuse me?"
7.
"You want me to watch what?"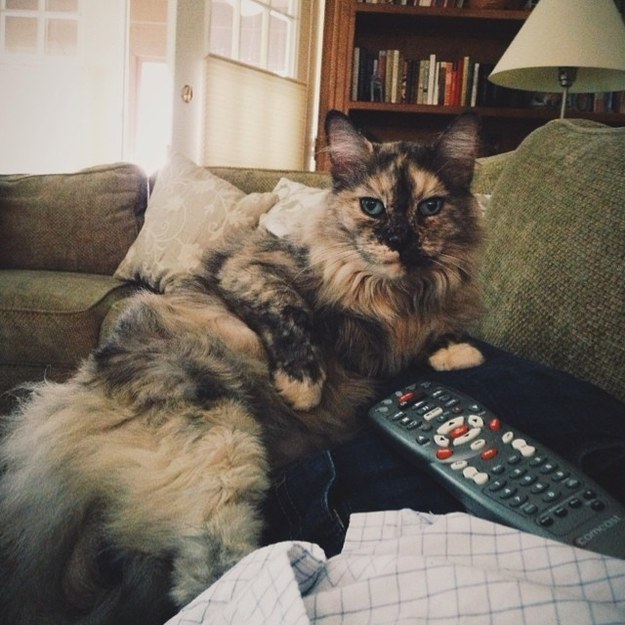 8.
"But, really. How many times are we going to try this?"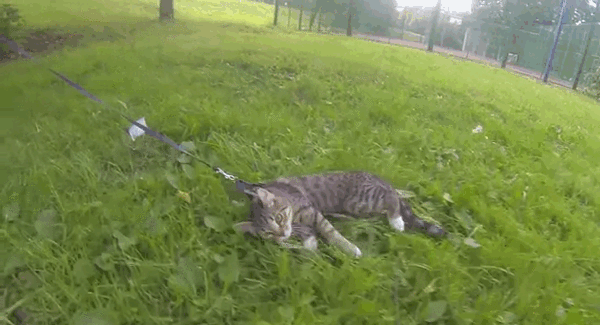 9.
"I'm taking a break from doing anything this week."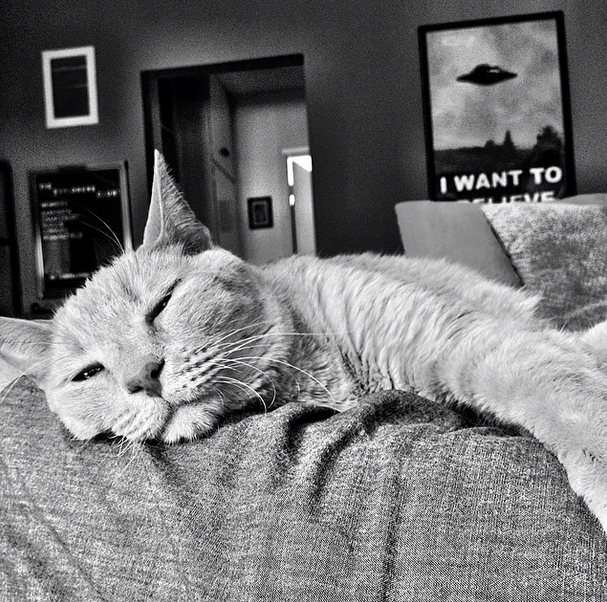 10.
"Seriously! I'm over it."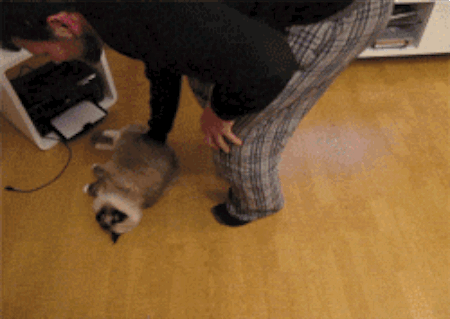 11.
"I don't care how sunny it is outside. I'm not getting off the couch today."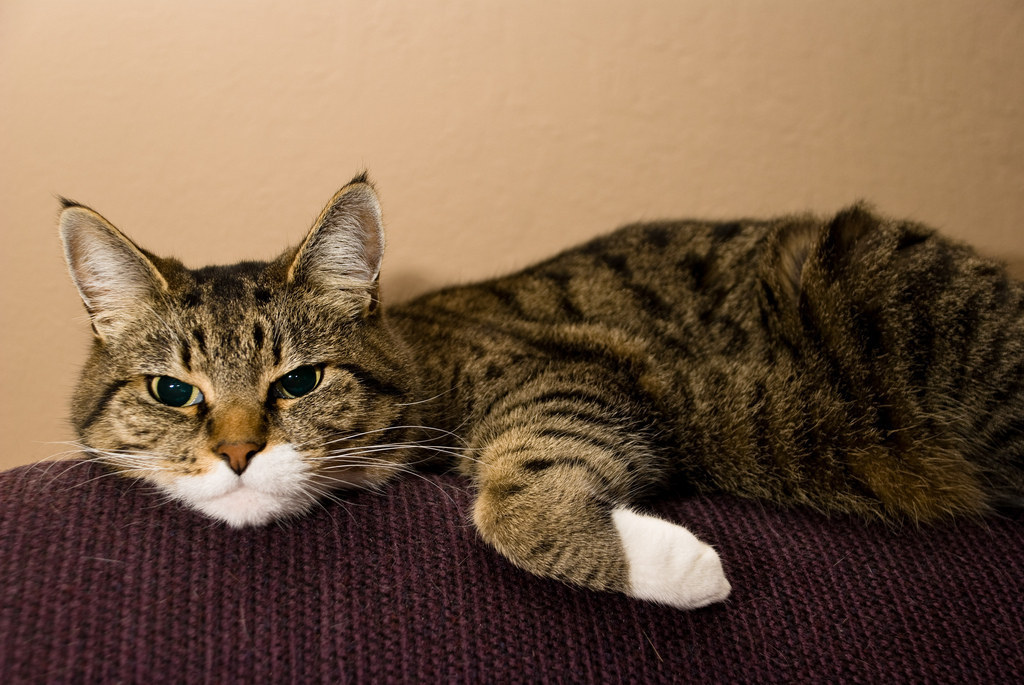 12.
"Just let me have this."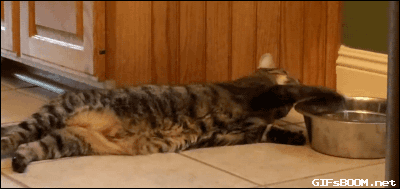 Looks like there are no comments yet.
Be the first to comment!