We've never been more online. Whether we're banking, grocery shopping or even filing our taxes, we're all sharing more digitally than ever before.
So we're here to tell you how important it is to protect your identity. But first, let's see just how safe you're being already...
Whether you're a cyber beginner or an online safety expert, your personal info could still be at risk. All it takes is for an organization you've engaged with to be hacked for your data to be sold online to hackers and identity thieves.
Fortunately, there is a simple way to stay safer: TELUS Online Security, Powered by Norton, is an all-in-one solution available to all Canadians — not just TELUS customers. It helps protect your devices from viruses and scams, and has a secure VPN allowing you to shop, bank, and chat safely. It also continuously scans the dark web, alerting you if your info has been compromised. Learn more here.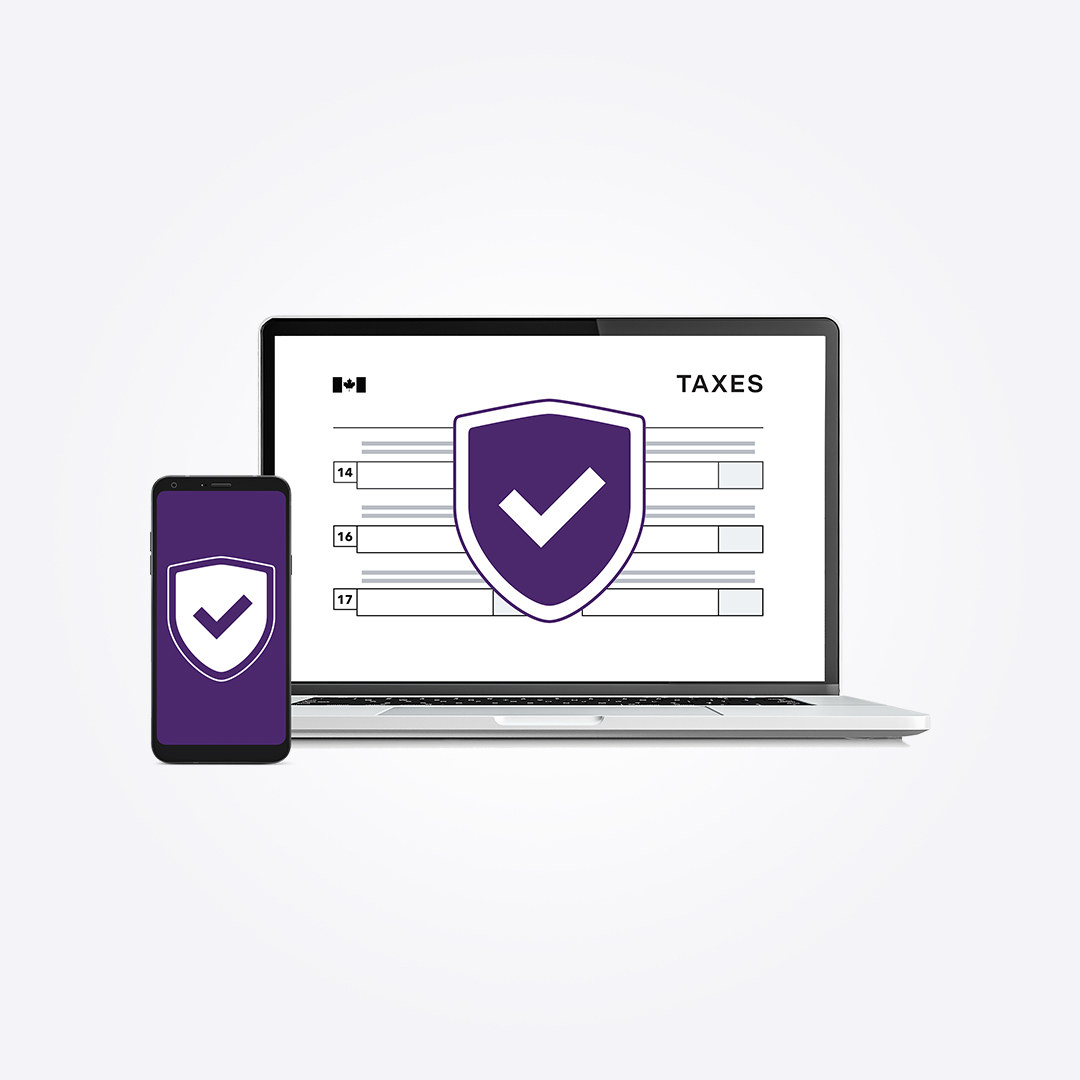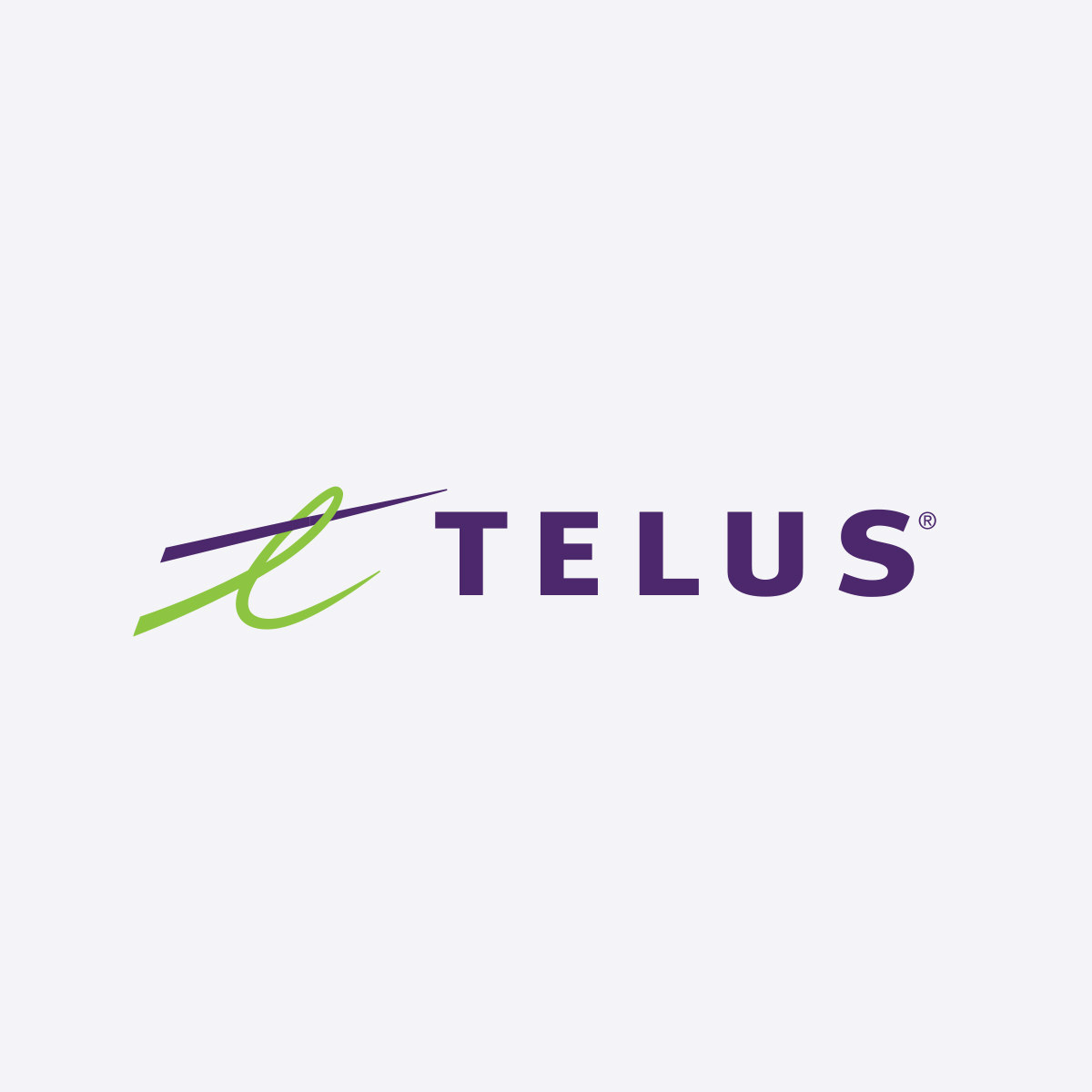 All images by Getty Images unless otherwise stated.