Telemundo's El Señor De Los Cielos is one of the hottest shows on TV right now, and it has the fans to prove it!
1.
The show's lead character, Aurelio, is a sexy fan favorite.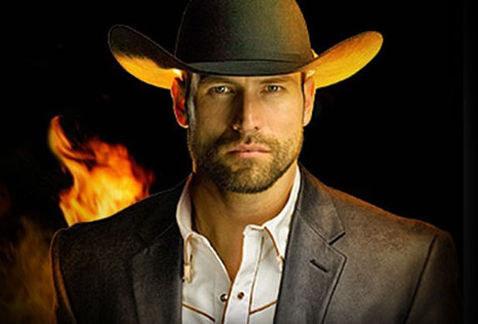 3.
5.
Some fans have found that watching the show brings them closer to loved ones.
6.
Some fans find the show to be inspiring.
7.
Others have found the series to be quite educational.
8.
Fans are also quick to point out striking similarities between storylines in the show and real-life news events.
10.
For others, there are simply no words.
11.
But there's one thing we can all agree on: