How do you feel about choreography?

YOU WANT ME LEARN A NEW DISMOUNT *eyeroll*

I don't mind it but I don't even know how to skip

I'm the one who re-choreographs everything

Only if we can harmonize while we dance

It takes me a few tries to remember, but I don't mind

Which coach is your favorite?

I could never just choose one

What are you missing in your life?

A multiple that knows how to harmonize

On a scale from 1-10, how big is your sass trash can?

6- I use my sass to get things done

5- I have sass when no one will learn my harmonies

4- I have days where I try to take over the multiple

I have more ego than sass

Do you get scared easily?

If you push me, that doesn't mean I'm scared

I'm determined to scare someone every chance I get

No one has ever really tried to scare me

I get scared pretty easily but no one really knows

I don't get scared Broheim

How do you react while reading the critiques?

I can't smile the whole time. No one is that happy.

Yeah I need to work on that.

This is why we need to have a music practice

How does "MT" know anything, she hasn't even seen our piece!

They didn't mention me again!

Wow they loved me, as always.

What do you do if you don't break to semis?

I walk around the tournament and talk about Newsies to anyone who will listen

I change our whole multiple and make it better

I go watch multiple anyway

I leave because I have a band thing that I never mentioned

I leave the tournament because I have better things to do

I avoid watching the other multiples because I'm salty

What do you do if you are late to a practice?

I'm always earlier than set up time

Wait.. we had practice today?

I text my multiple and let them know

Maybe if my carpool was ready then I would be on time

Who is your favorite Disney Character?
Which Member Of The Wizard Of Oz Are You?
You enjoy being evil and wicked on a daily basis. You tend to change everything and never cease to insert your opinions into any situation. You also love to interrupt those around you with a cackle or two. Besides from evil, you are always there for people when they need you and you are a born leader who is terrified of men.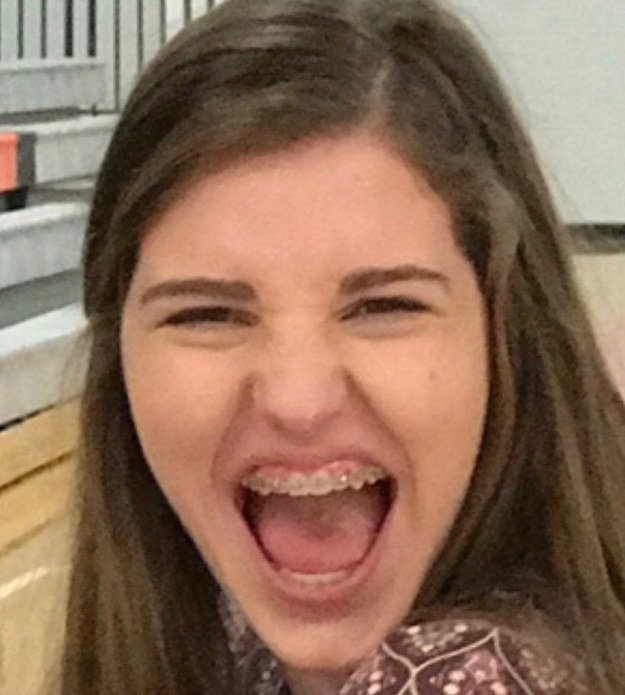 You may be looking for a brain but that doesn't stop you from helping others when they need you. You always have a bright idea to help make the situation better. You have so much energy but sometimes your sass gets in the way. But hey, your sass makes you who you are. You are unique and never fail to light up the room with your smile.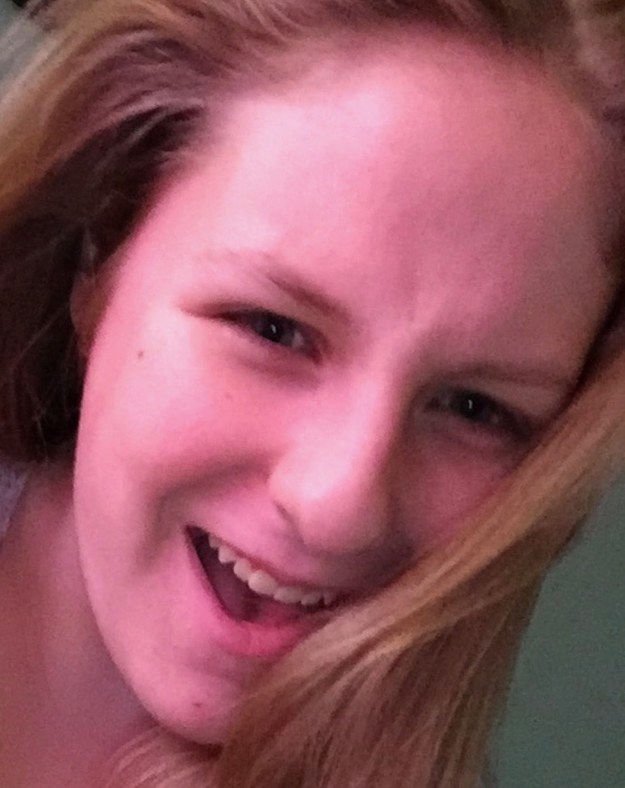 You try to be scary, but let's face it... you're not. You daily confuse courage with wisdom but that doesn't stop you from facing your challenges head on. You are so funny and talented and always try your hardest at everything that you do. You are known for having quite an ego but you never let that stop you from being yourself.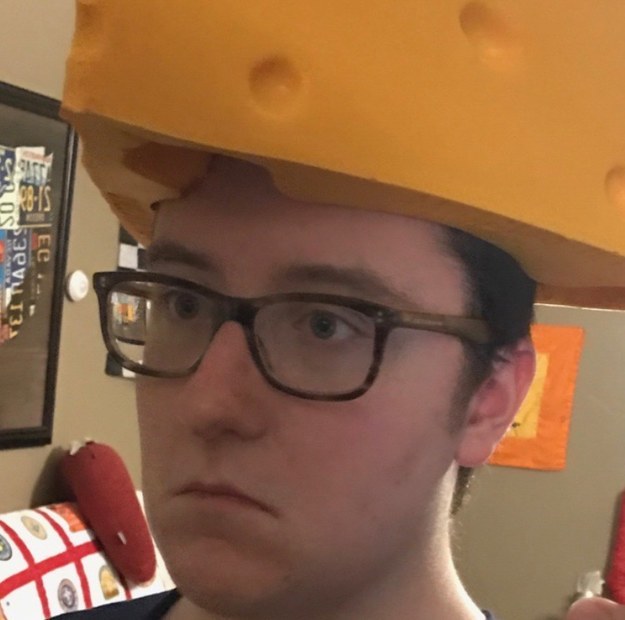 You may be far away from home a lot, but you never fail to find a home everywhere you go. You always try to help others when they need it and you have a major obsession with Little Shop of Horror. You love spending time with your friends and love to use your knowledge of The Wizard of Oz for good.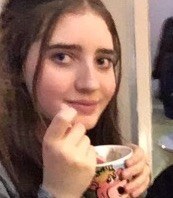 You always have a smile on your face whether its on stage or singing broadway basically everywhere you go. You may be stuck with people who can't harmonize but you still find a way to make everything sound better. You dream of being in a gender swap of Newsies and you make being a vegetarian seem not so terrible.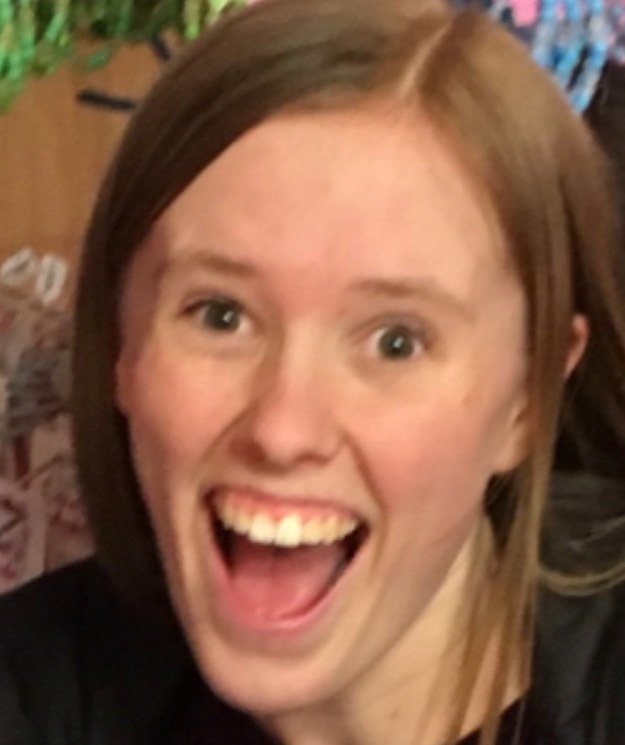 You may be looking for a heart, but that doesn't stop you from caring about those around you. You are good at memorizing every single word in a script and you always bring good vibes to practice. You may be "in love" (since that's the strongest type of love) with every girl that you meet but you still know who truly matters to you.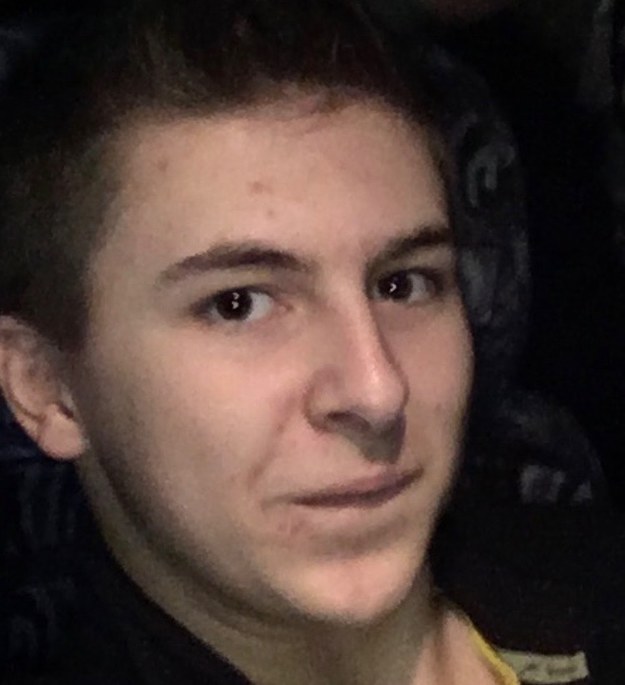 This post was created by a member of BuzzFeed Community, where anyone can post awesome lists and creations.
Learn more
or
post your buzz!