5.
Everyone wants a soft dad. Ted is so soft!
6.
He'd always encourage you to eat your greens.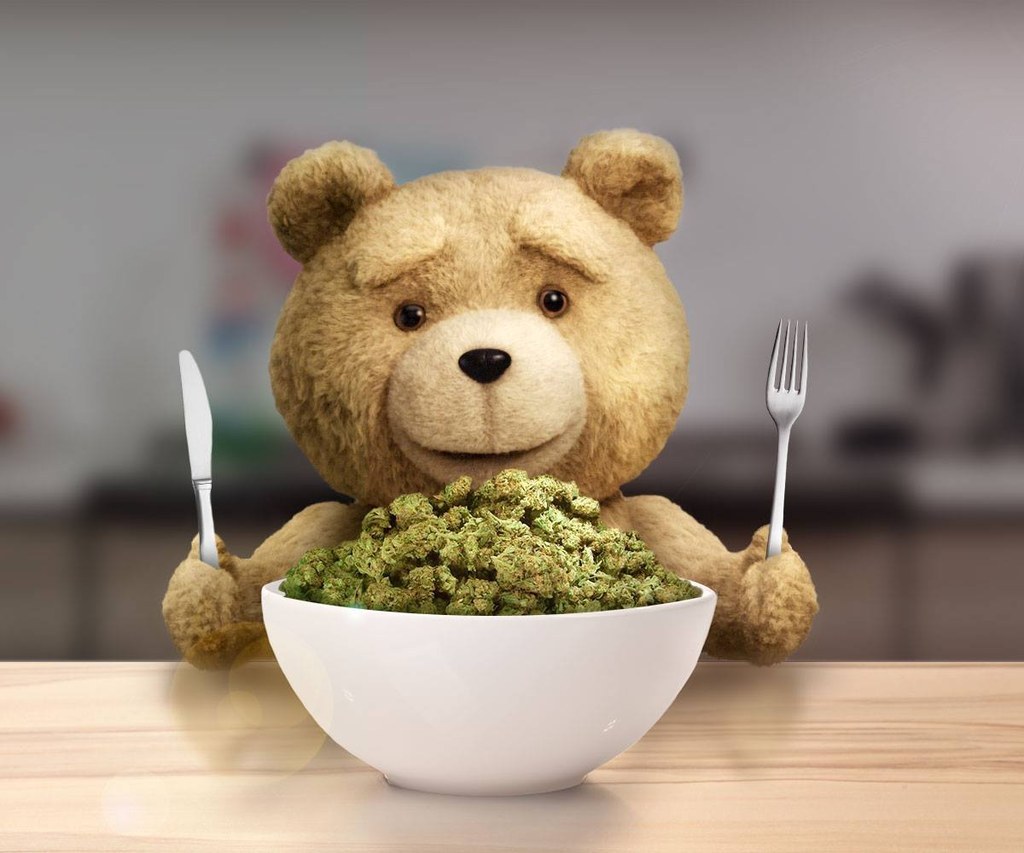 7.
If Ted found drugs in your room he'd be cool with it.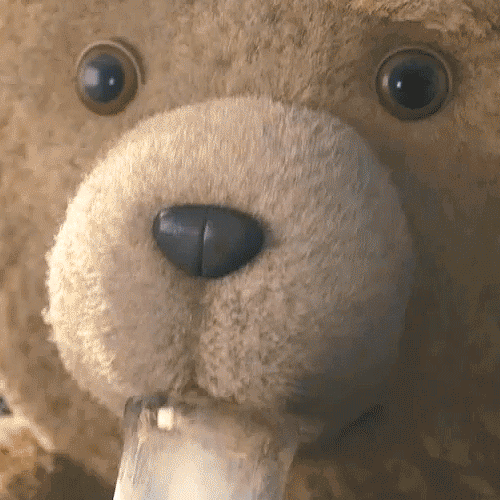 8.
If he found suspicious content in your browser history, he wouldn't even be mad.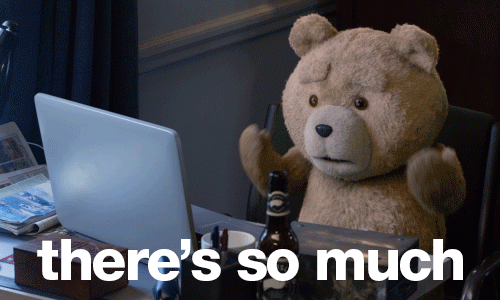 10.
You need a dad who knows how to grill. Ted knows how to grill.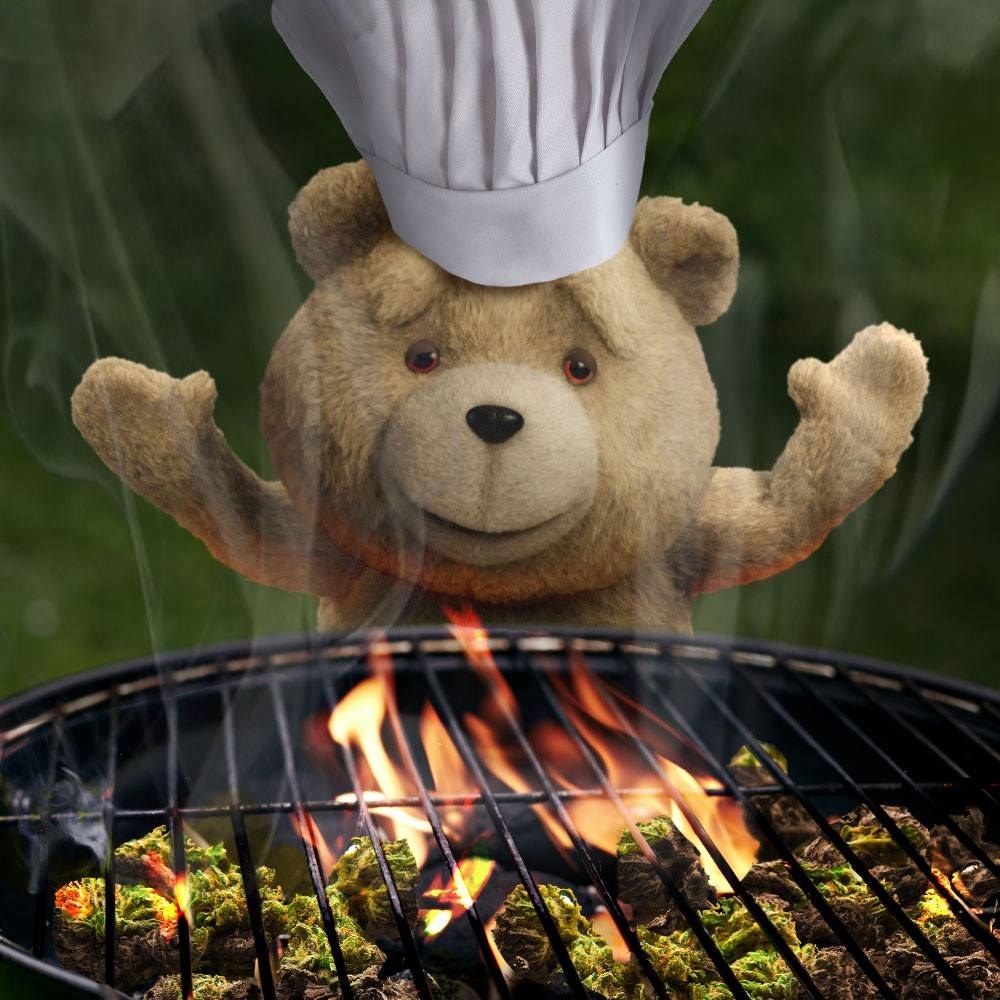 13.
He'd help you with your homework.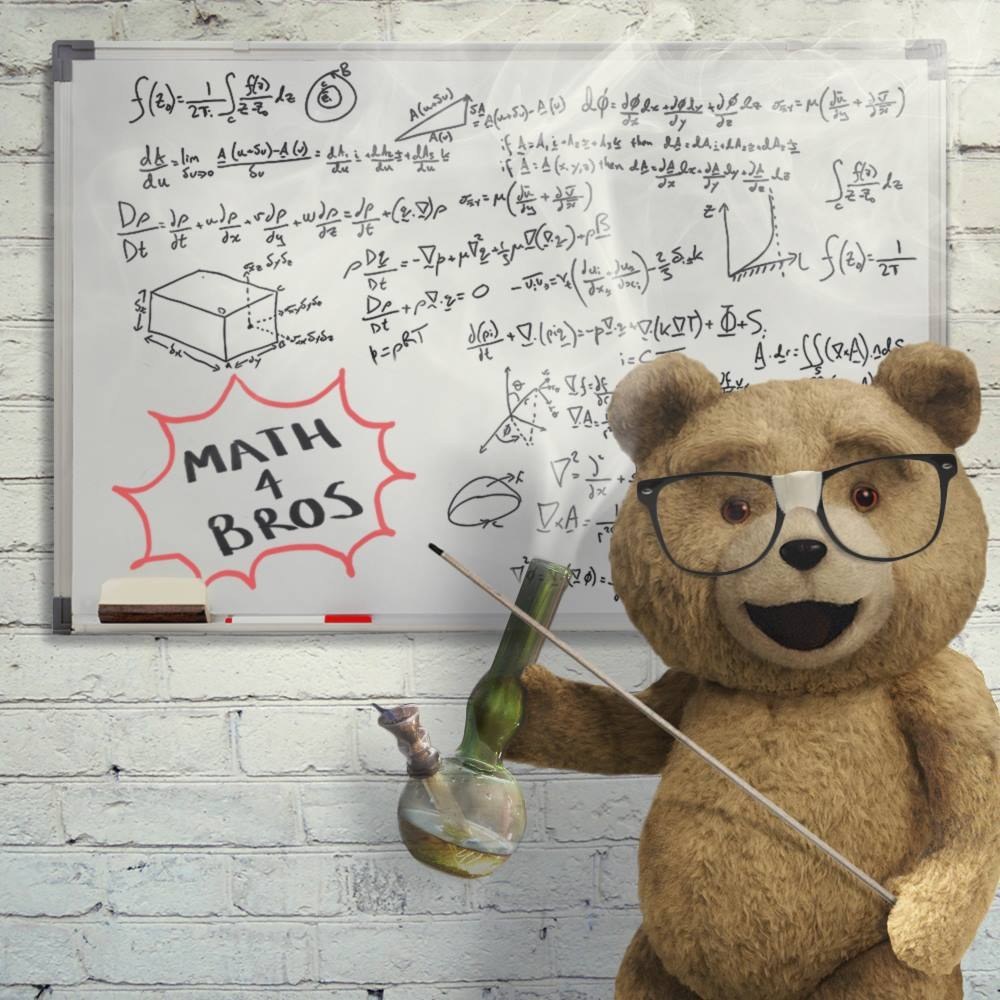 14.
And if you ever needed your dad to suit up and handle things, Ted would step up.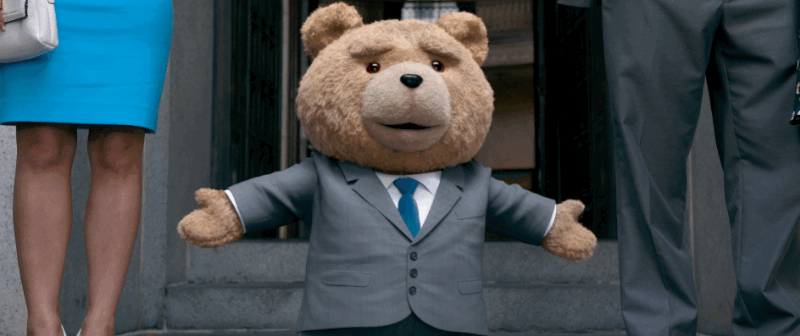 All content courtesy of Universal Pictures
Let Ted be a dad! Ted deserves the same rights as everyone else. Demand equality and join the movement at LegalizeTed.com.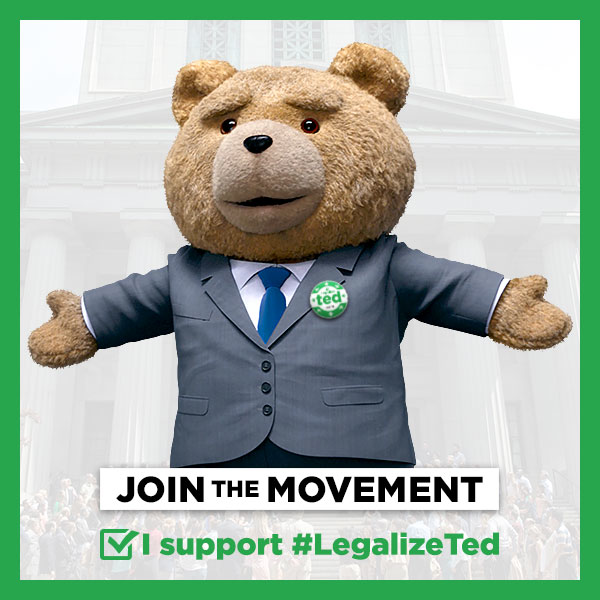 Watch your dream dad in Ted 2, in cinemas June 26.