This post has not been vetted or endorsed by BuzzFeed's editorial staff. BuzzFeed Community is a place where anyone can create a post or quiz.
Try making your own!
10 facts about sharks you must know for Shark Awareness Day
Learn some awesome facts about sharks for Shark Awareness Day!
1.
Sharks outlived the dinos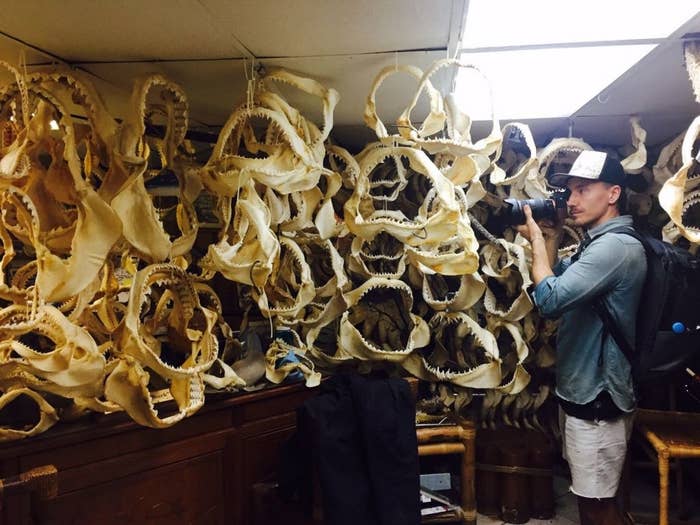 2.
Toasters are scarier than sharks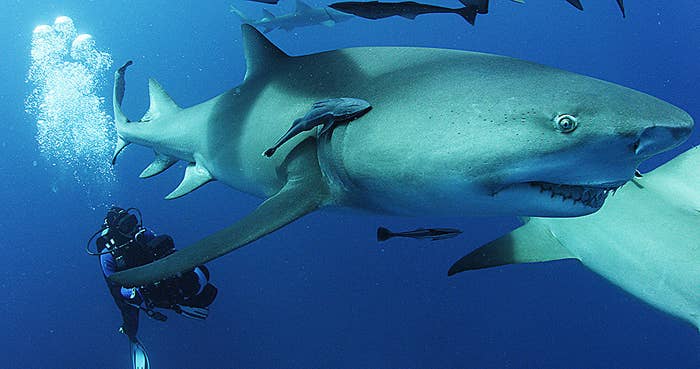 3.
Sharks are better at fighting global warming than your reusable straws
4.
You have probably rubbed shark products on your face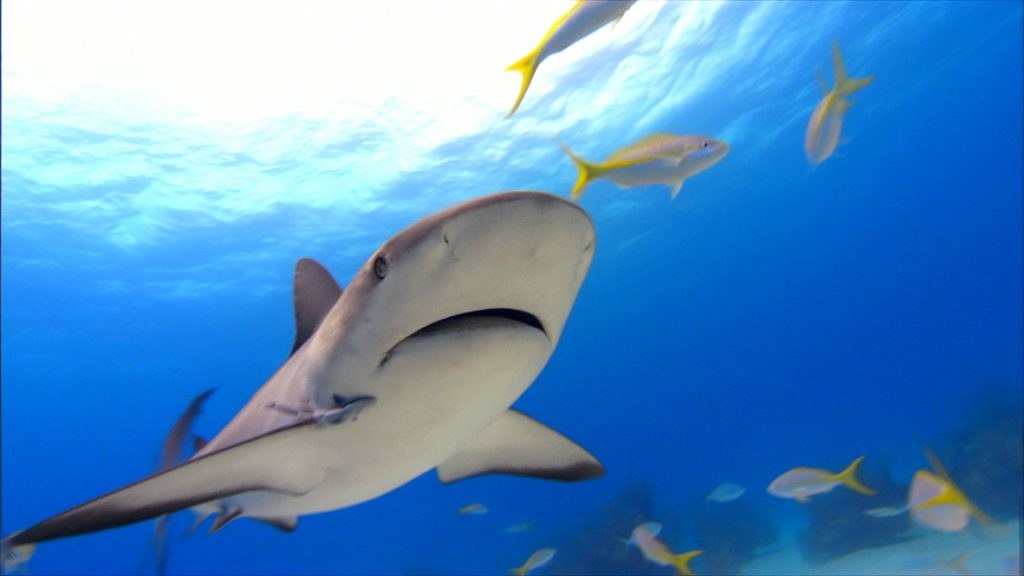 5.
Sharks are sold under different names at grocery stores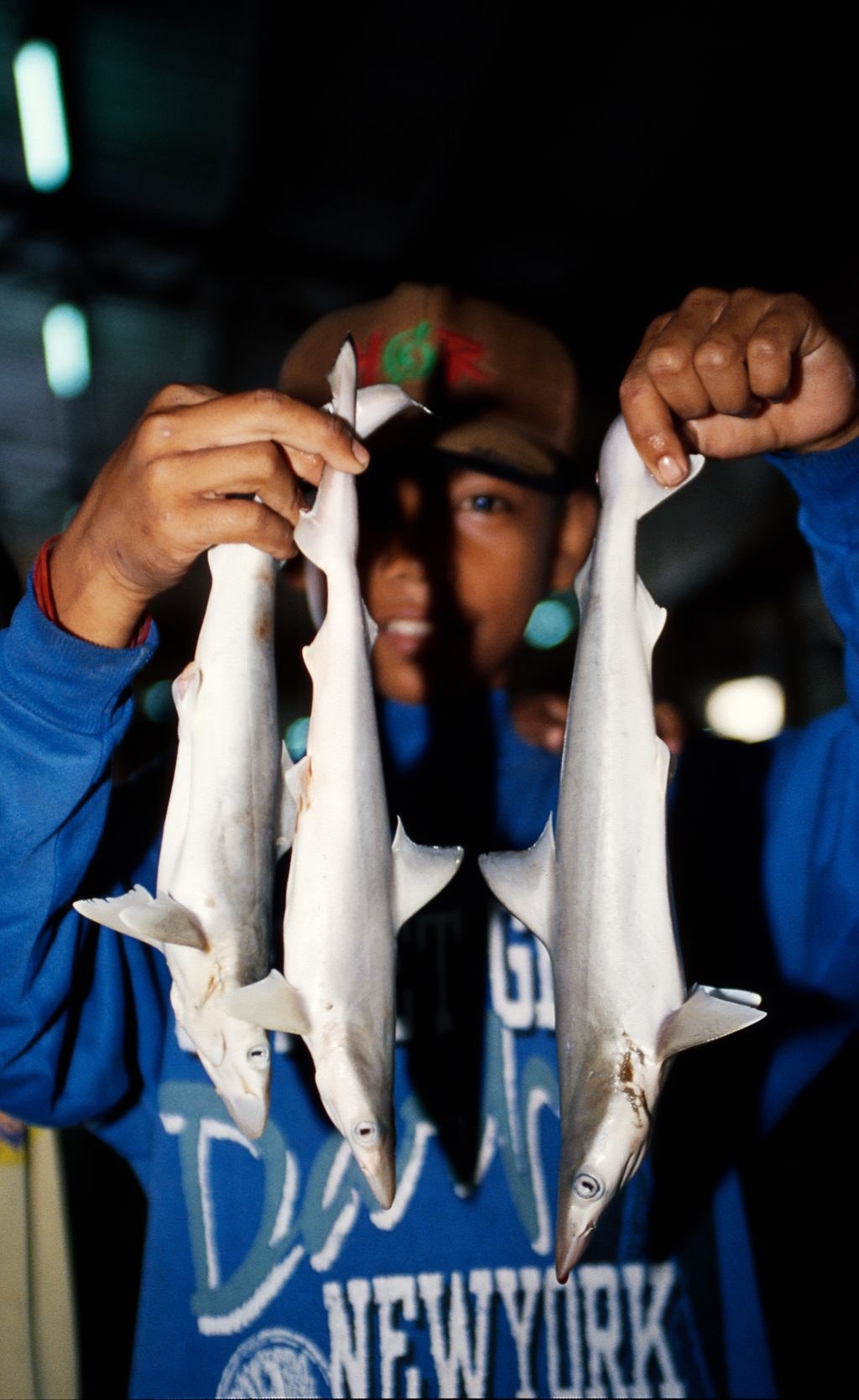 6.
More and more shark fins are being seized before they can be sold around the world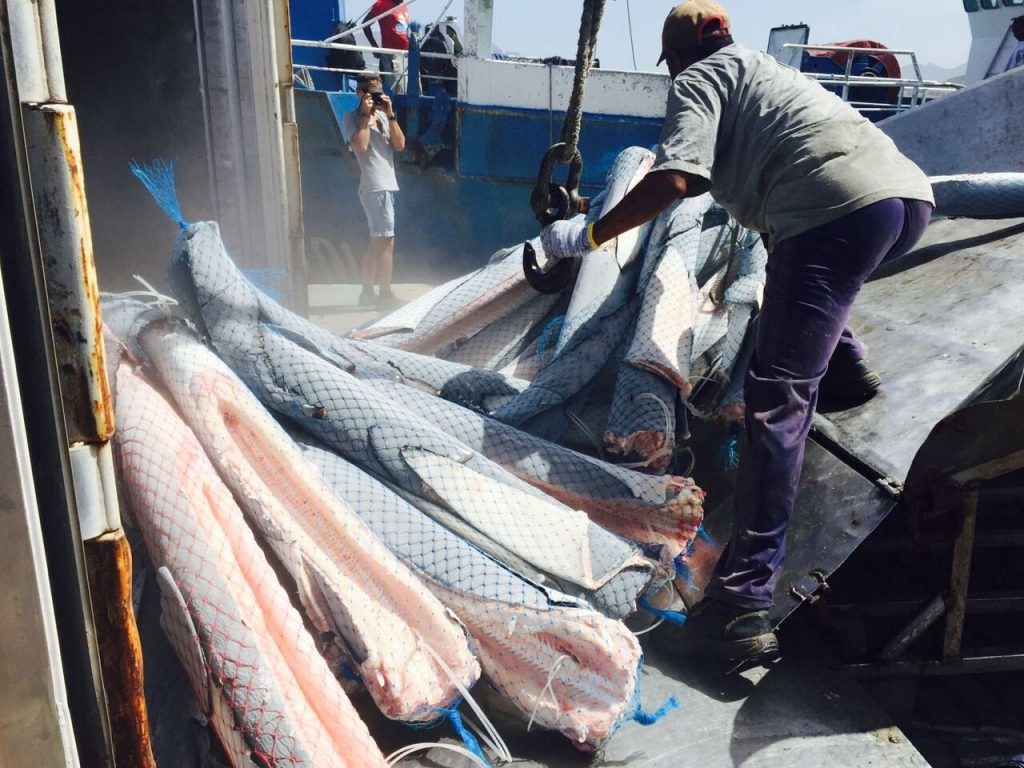 7.
Advocates are taking action to stop the harm sunscreens are having on our oceans

8.
There is a legislative push to ban the sale of shark fins
9.
Penalties for those who capture or kill sharks are increasing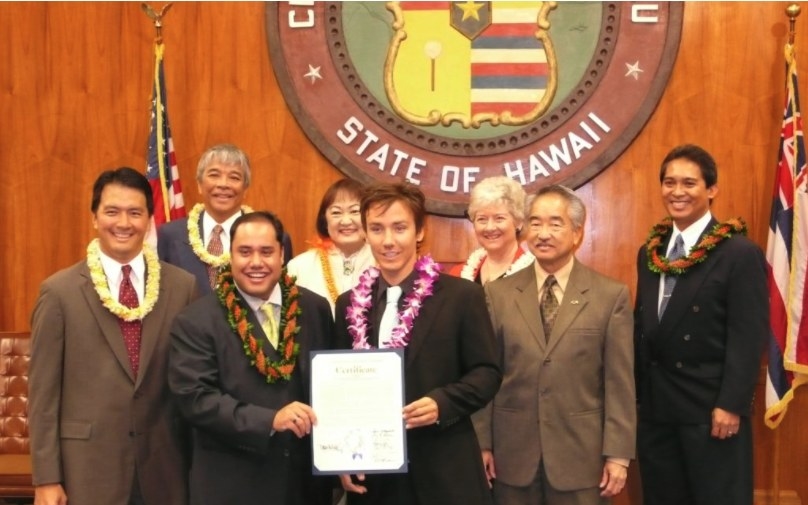 10.
More Asian-Pacific countries are taking a stand against illegal fishing and the killing of sharks