5.
And you love the idea of waking up early on the weekends to get stuff done but...well, you don't like it that much.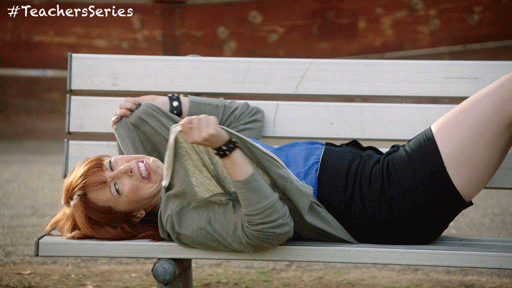 8.
When it comes to clothing storage, you've got a closet, a floor, and "the chair."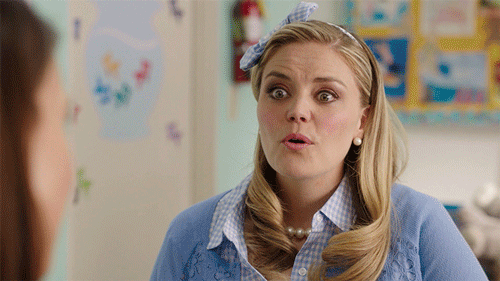 10.
Your daily water intake isn't as fab as it should be, but your alcohol ingestion has been just fine!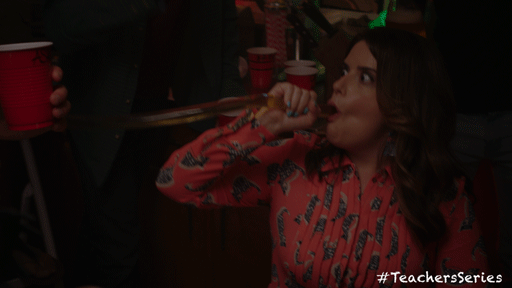 12.
And while you may not necessarily be *crushing* this whole "adulting" thing, at least you're having fun!!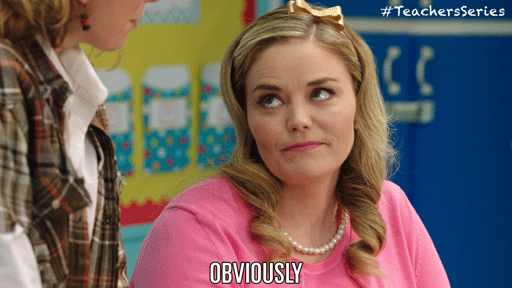 All images courtesy of TV Land.
If you're failing adulthood, you're gonna love watching a bunch of grown women F things up when Teachers returns Tuesday, Nov. 7, at 10/9c on TV Land.