We Know If You And Your S.O. Would Survive A Big Move From 3 Questions
Oh, you'll survive the move, alright. Despite everyone telling you that you wouldn't make it, you did. You'll post pictures on social media of your new fab life, and everyone back home will begrudgingly like them and secretly wish they were as brave as you two. Congrats!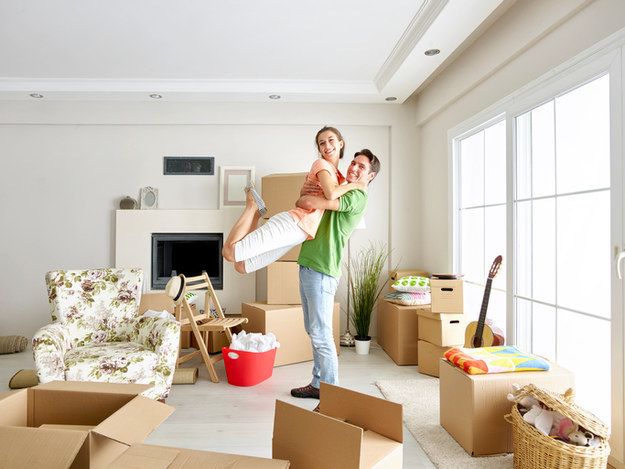 Your move might be successful, but your new place isn't as nice as you thought. Words like "charming," "quaint," and "adorable" aren't exactly what come to mind when you try to fit your combined belongings into a 200-square-foot studio. But you've been through much worse.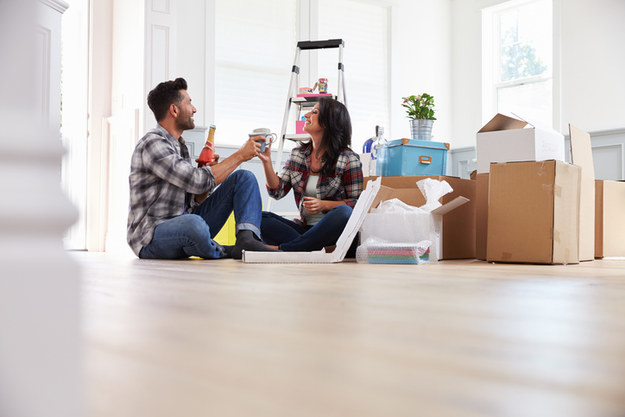 Your move might be successful, but after a few months you really start missing your old friends. You and your S.O. were convinced that you'd make cool new friends or at the very least your old friends would be visiting every weekend, but that's just not the case. At least you still have each other!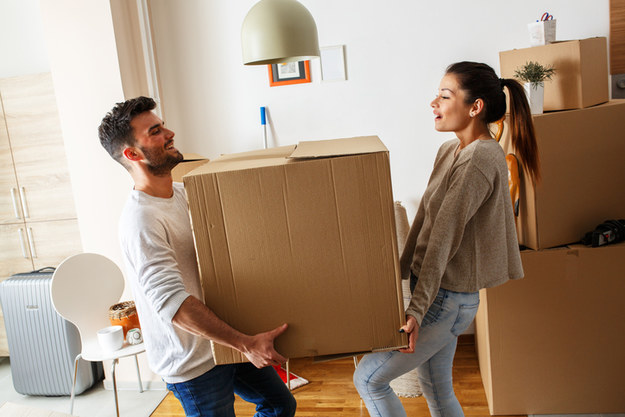 Your move will be successful — maybe even too successful. You two start becoming completely different people in your new environment, thriving in your new jobs and social circles. Soon you'll find yourselves asking this question: "Can your relationship accommodate the new you's?"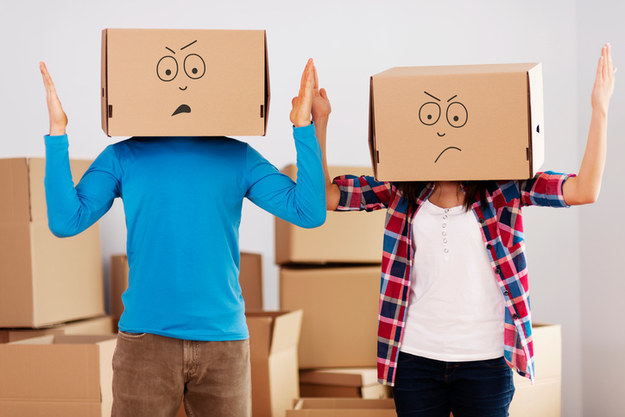 You got:

Eh...maybe you should stay put.
Yeah...honestly, moving sounds like a lot of work, doesn't it? And, like, you two have enough going on as it is. Maybe it's just not the right time to make a big move.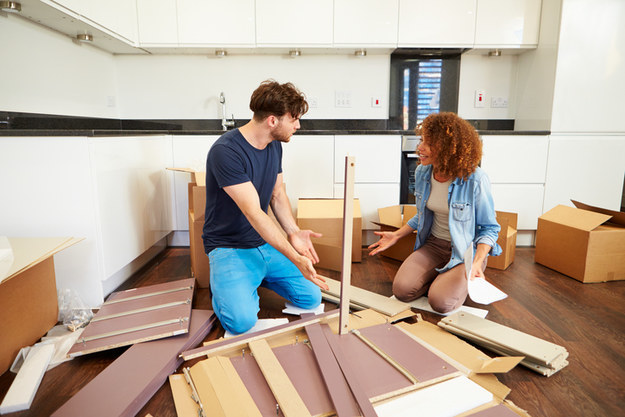 You got:

Eh...maybe you should stay put.
Okay, so maybe you think moving somewhere new will solve all your problems, but that may not be the case. In fact, it might make things worse. We don't want to sound like your parents or like literally everyone else telling you not to do this, but you might want to stay put for now.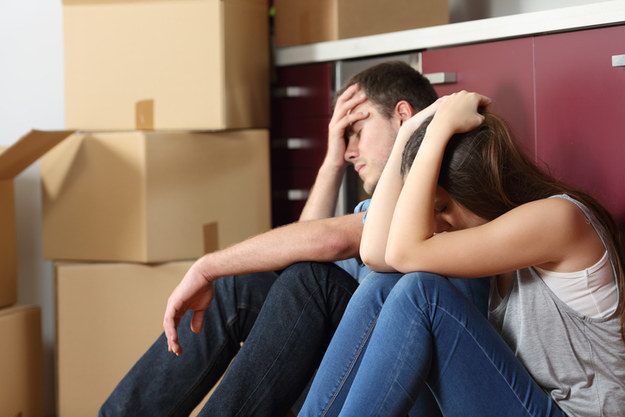 All images courtesy of iStock / Gettyimages.