Where can u be found on a friday night?

Walking outside to look @ the moon

What is your drunk persona?

when ppl couGH INTO. THEIR. HANDS.

when people call u cute too much

lesbian movies filmed through the male gaze

really ugly ass running shoes with a nice outfit

when she doesn't mind holding ur clammy hand

Anna Netrebko singing song to the moon

What music do u listen to? like

indie (preferrably on a record)

bollywood jamz (but depends on mood tbh)

Are you a snake or snail?

If you were a character in The Magic Flute, who would you be?

What's your major instrument?

Carol (2015) Dir. Todd Haynes

i haven't seen my floor in years

reasonably messy but occasionally

my room is a PALACE keep it clean keep it clean
WHich Halasz Palace Gal R U
You can be extremely shy at times, and others are often fooled into thinking that you are sweet and gentle minded. Don't fret though - you know your true self: high sodium content snake. You're a big fan of Cate Blanchet and you'd probably sell your soul to meet her. You're often found reading in coffee shops, drinking water from mason jars, and silently judging people. You may be small, but you're the most perfectest 5"1 person to ever live. Congrats!!!!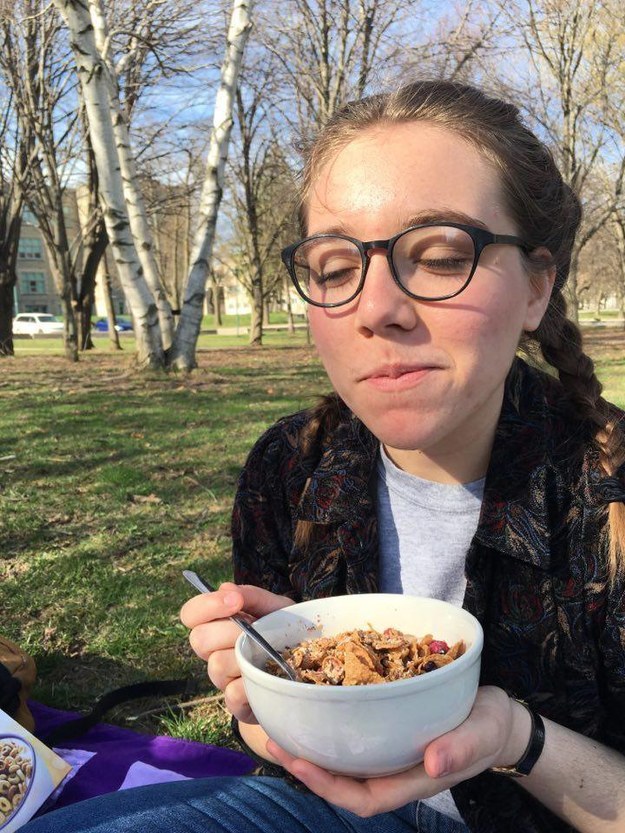 YAAAAASSS u r lauren!!!!! u r a bubbly gal, who is full of affection for your friends. You love to be around people, and could talk for hours if someone would let u. Good taste in memes, probably a hardcore lord of the rings fan, and lover of all things opera.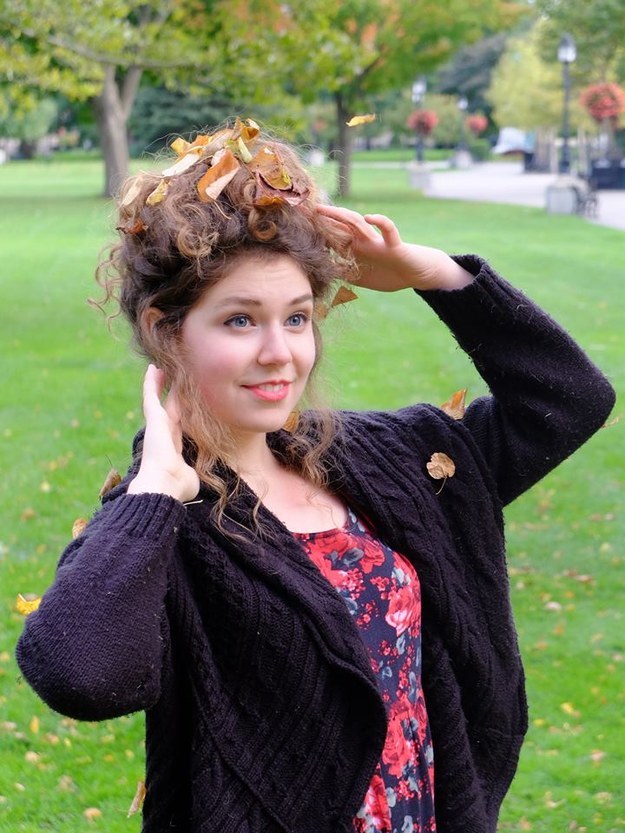 You are the smallest of the smalls. Infinitely adorable, but you pack a creative and intelligent punch too! (also a physical one sometimes). Are u a big dragon & moon fan? probably. You keep ur roomates form #reking everything. U r the mom of the apartment but everyone loves u 4 it.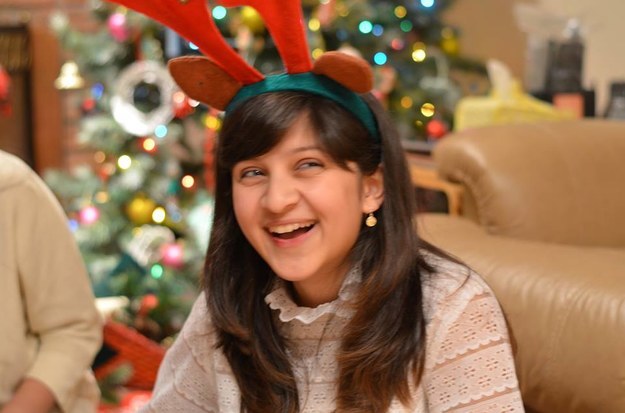 This post was created by a member of BuzzFeed Community, where anyone can post awesome lists and creations.
Learn more
or
post your buzz!