...it only makes sense that Queen Bey would recreate the look for Halloween.
2.
We were all stunned when she appeared on screen as a flawless vision of a dark, afro-future fantasy in the "What's it Gonna Be" video with Busta Rhymes. 4.
She was the most badass feminist in the coming-of age song, "Control," where she let everyone know who was boss.
5.
Her widely known risqué live performances of "Would You Mind" had one particular audience member screaming for joy and thanking God for his blessings.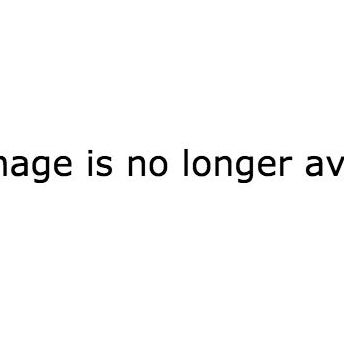 6.
When she started her impressive acting career as the adorable, fresh-faced Penny from Good Times, we all knew she had true star power. 8.
When she acted alongside Tupac in Poetic Justice, everyone started wearing their braids like her. 9.
The album cover to The Velvet Rope was breathtaking and didn't even show all of Janet's face! 10.
And WHO could ever forget the Rolling Stone cover that literally defined sex? 11.
The dance break she did when she performed "Doesn't Really Matter" at the 2000 VMAs was jaw-dropping to watch.
12.
We will never get tired of seeing the "All 4 U" music video and all its amazing '00s choreography.

14.
When she danced to "Scream" in remembrance of Michael Jackson at the MTV Awards, we all got teary-eyed. 15.
Every moment with her ripped physique and beautiful smile is an important one. With Janet Jackson there are no comparisons. Thank you for being such a legendary badass!