What movie are you watching right now?

Whatever Sara wants to watch

Which Honorary Maven Do You Most Identify With?

What Cigar or Pipe Speaks to Your Soul?

What Denzell Movie Are You?

What is your role in the apartment?

The Bard Who is Chaotic Neutral

What is Your Spirit Animal?

Which Former MAP (Maven Associated Person) Are you?
Which Member Of The Maven Haven Are You?
You got Taylor...you're a bigger nerd than you realize and probably don't have time for taking buzzfeed quizzes.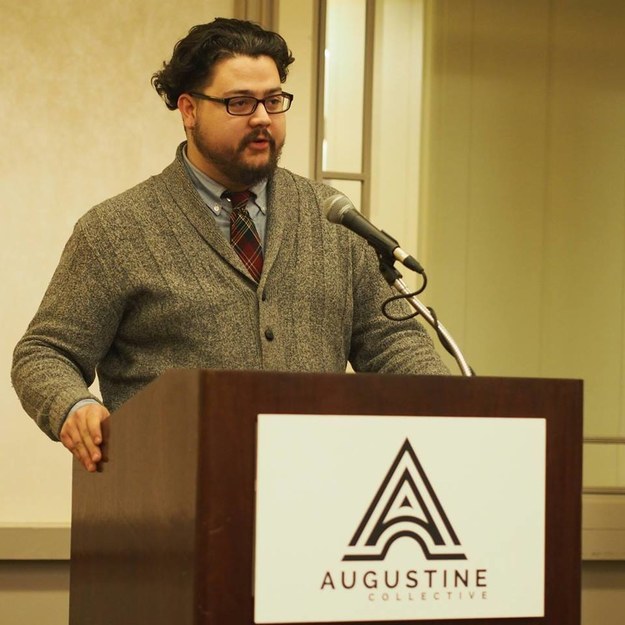 You got:

Taylor DiRoberto
You got Diro! Congrats on getting married and seminary!
You got Evan, WooHoo! You're v hipster and counterculture.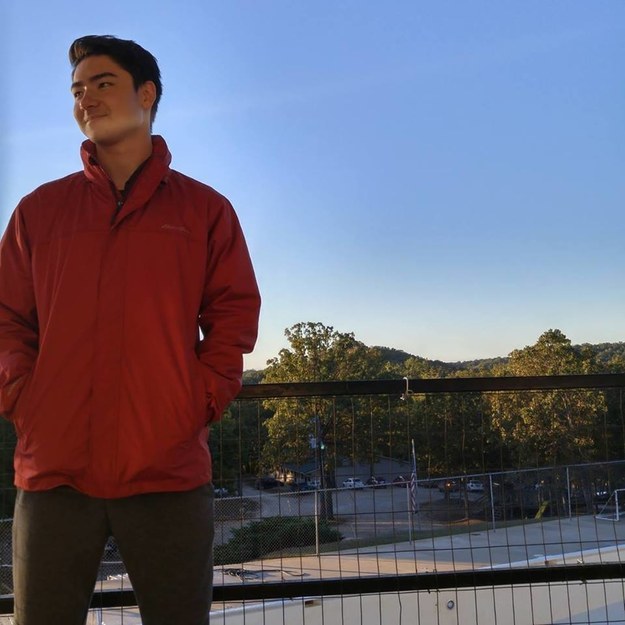 You got Jeremy! You're incredibly brilliant, and wait...aren't you supposed to be in Portland? Have fun at Intel!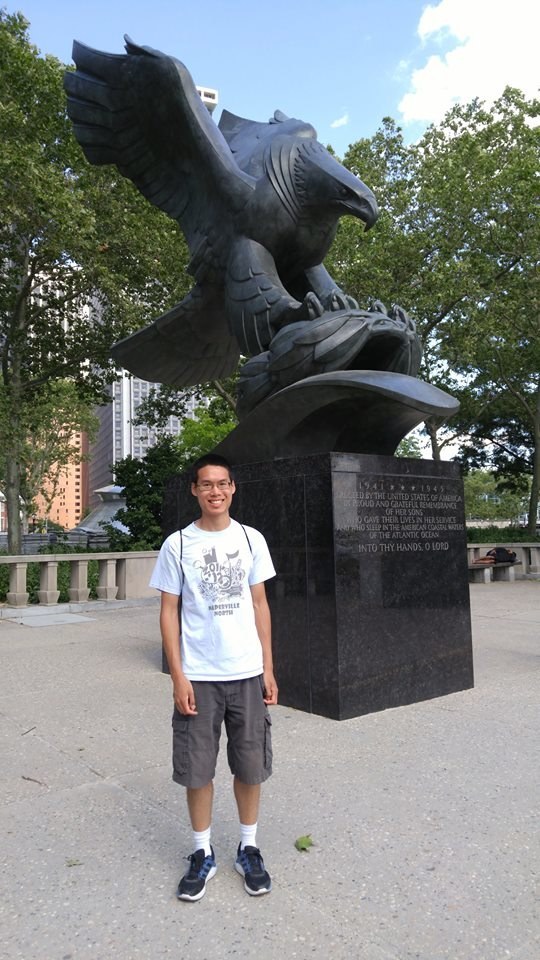 You got:

John Michael Charles
You got John Michael. Texas is awesome, and so are you. Hope Pharmacy school leaves you time for football. Geaux Tigers!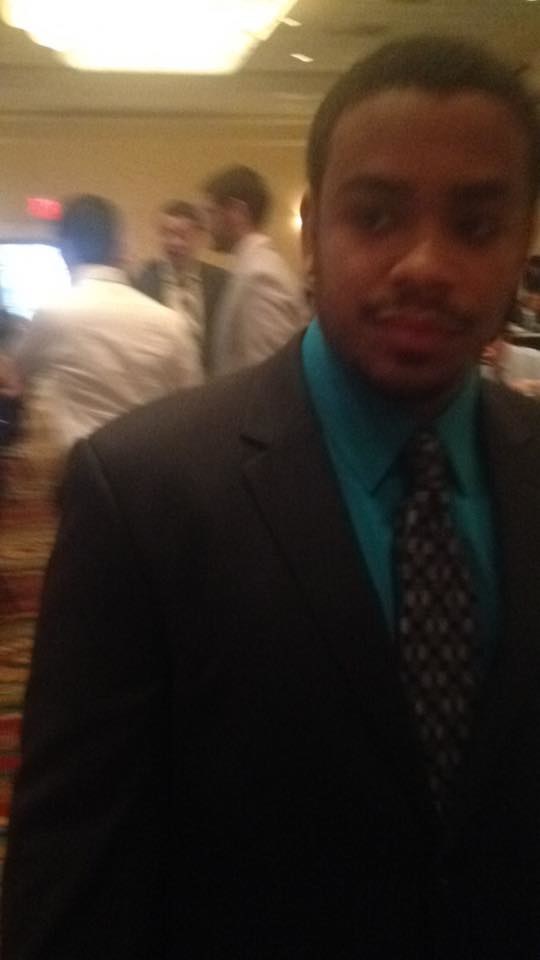 This post was created by a member of BuzzFeed Community, where anyone can post awesome lists and creations.
Learn more
or
post your buzz!