We successfully got lesbians to sit down and watch lesbian porn and judge the performances. Let's just say, they had A LOT of opinions.
Right off the bat, these gals didn't think lesbian porn was made for them.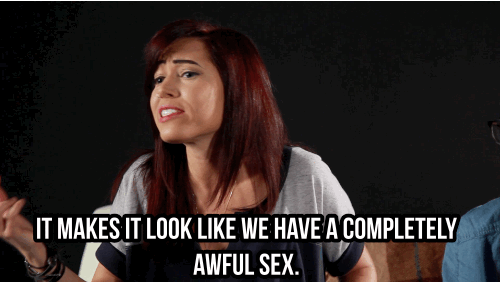 First up on the roster was "Horny Teen Lesbian Seduced By Sisters" and it didn't go over well...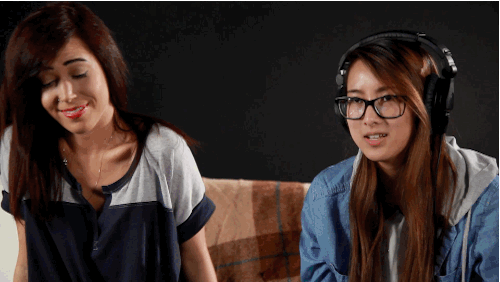 ...And possible incest turned into a buffet.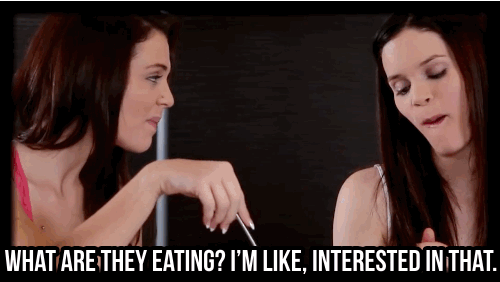 Next up, "Lesbian Teens Kinky Pissing," and that's when things took a very scandalous turn and left them with So. Many. Questions.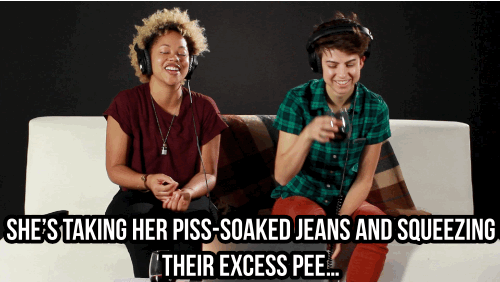 Then the gals watched "Busty Brunette Tries Hard To Seduce Her Straight Blonde Roommate" and that's when the big guns came out!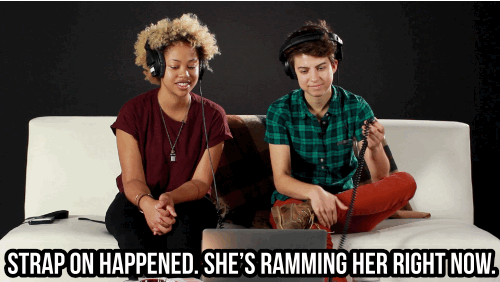 And you guessed it...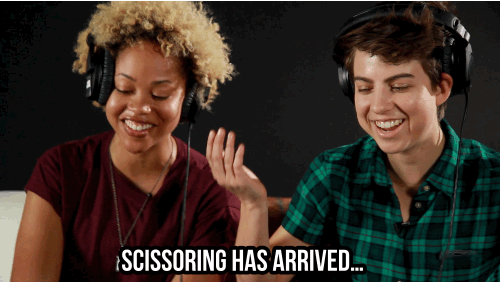 The size of the strap-on caused a bit of SHOCK.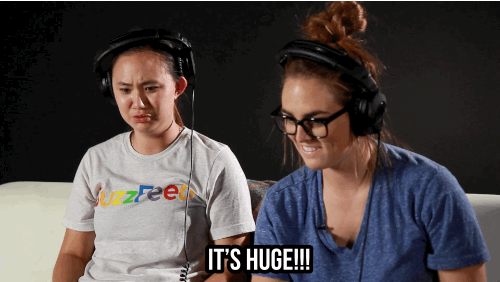 After finishing up the porn videos, the lesbians were ~very~ disappointed in what was portrayed on screen.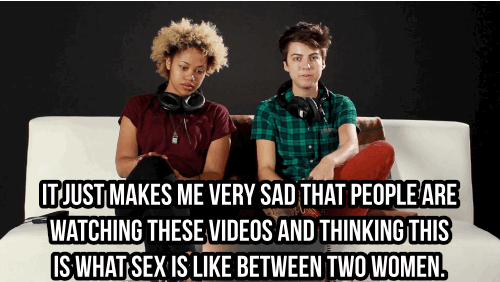 And overall...