14 Cat Posts From This Week That Will Make You Wanna Hug Every Cat
*Adopts all the cats*
1.
This sweet little baby just opened his eyes FOR THE FIRST TIME and must be protected at all costs!!!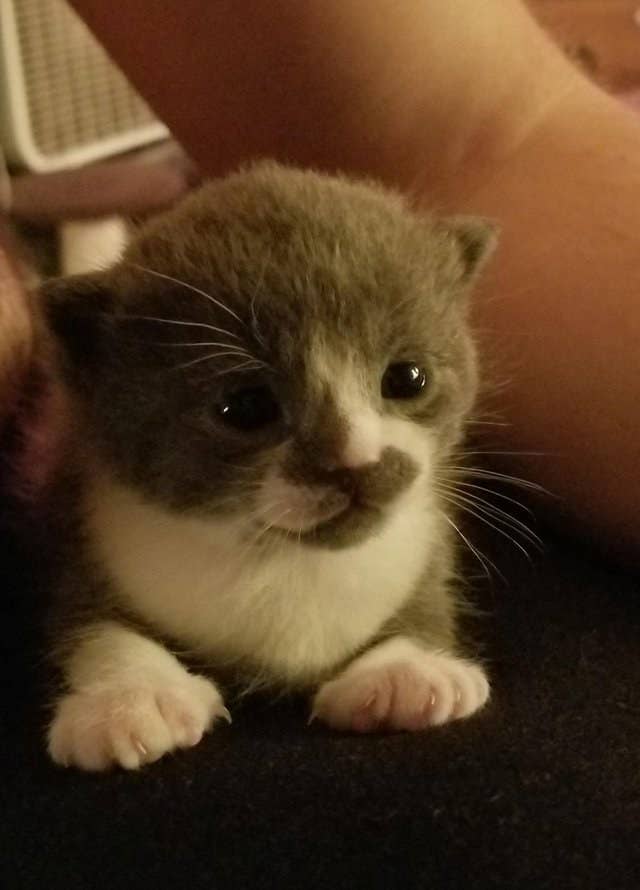 3.
These real life cat(s) in the hat(s) modeled the latest in feline fashion:
4.
This floofy friend stared deep into your soul and had ALL THE WISDOM IN THE WORLD: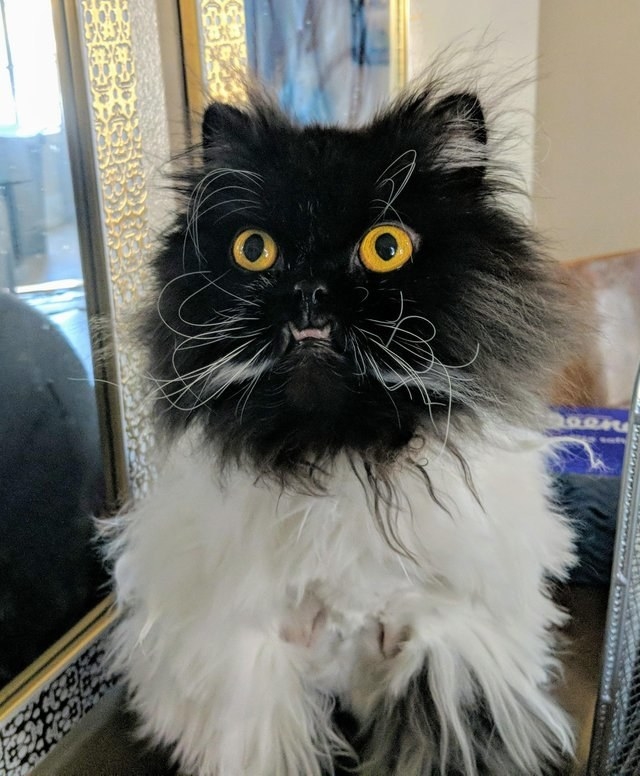 5.
This cat got a ~double bath~:
7.
This adventurous angel tackled the great outdoors and looked so fierce and so brave!!!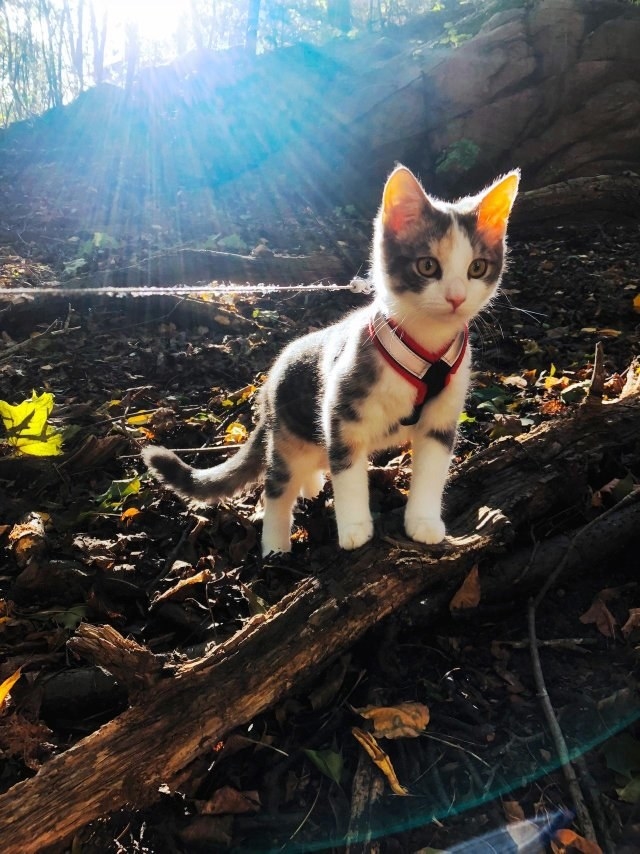 8.
This kitten proved it was also part hamster:
11.
This lil guy played peekaboo!!!
12.
This wobbly friend tried his best:
14.
And lastly, this baby was blessed with the world's MOST PERFECT TOE BEANS: