14 Cat Posts From This Week That Are Purrfectly Precious
What's better than two cats cuddling? Absolutely. Nothing!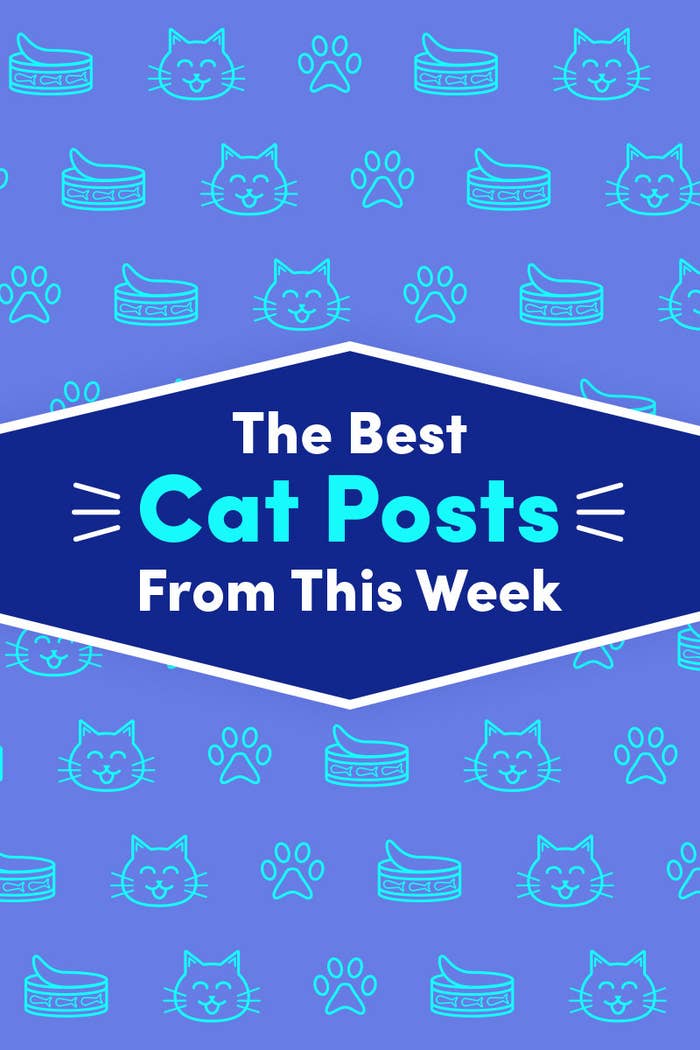 6.
This lil' French kitty was saved!!!
8.
This sweetie hopped and hopped:
10.
This one became a real-life fly swatter:
12.
This one was doin' nothing at all!!
14.
And finally, this one gave a whole new meaning to "catwalk:"