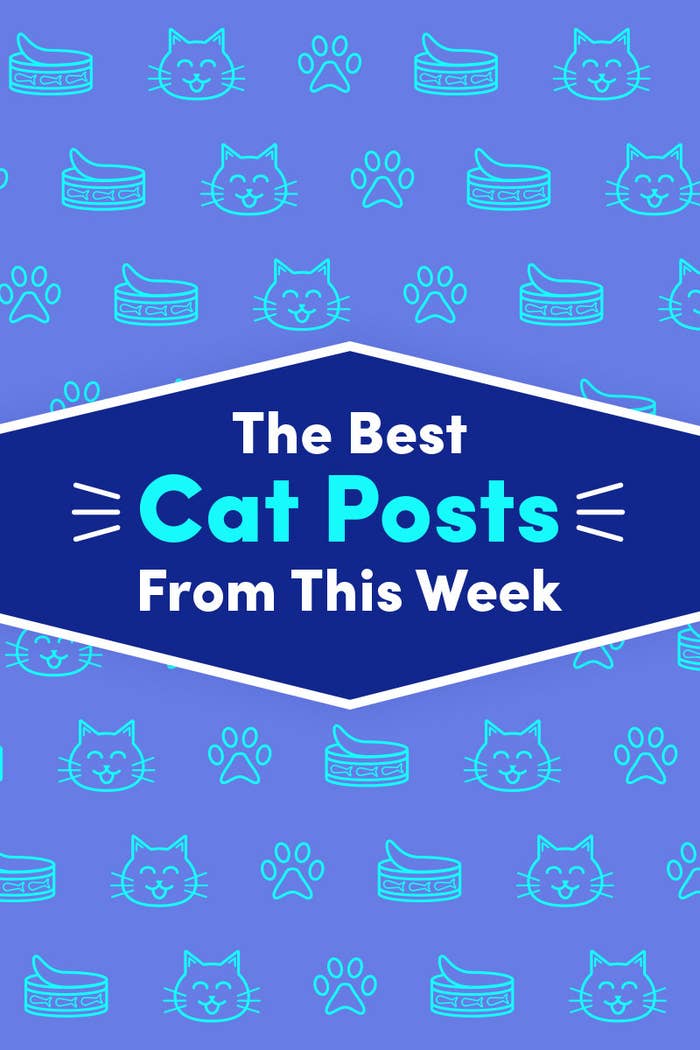 1.
This one got some sweet, sweet scritches: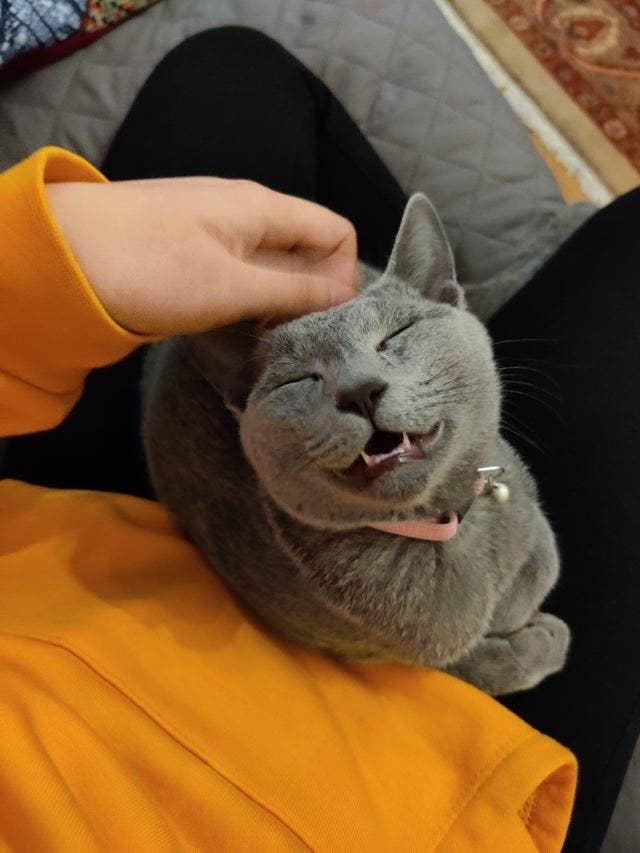 2.
This angel took a rest on their purrfect little couch: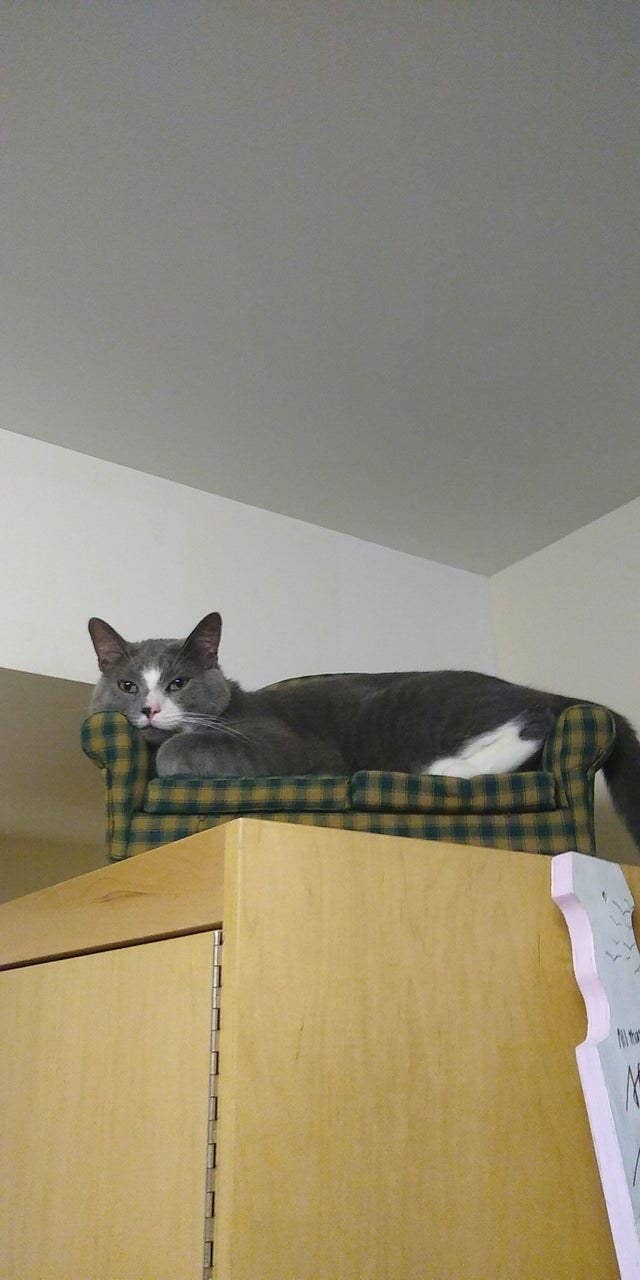 3.
This tiny kitten stretched so good!!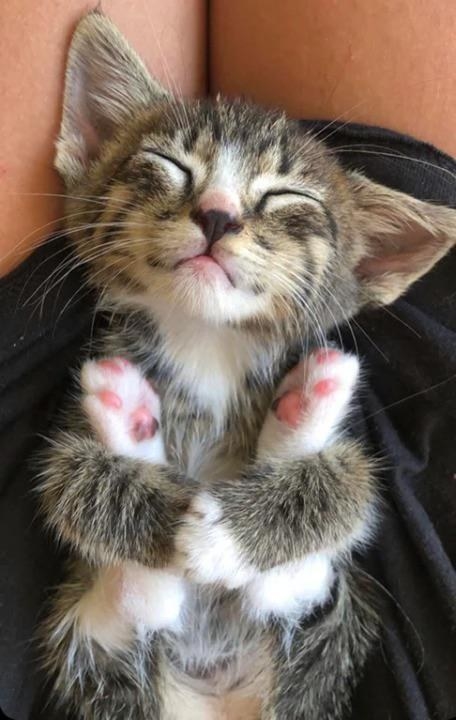 5.
This smol bean got oh-so cozy!!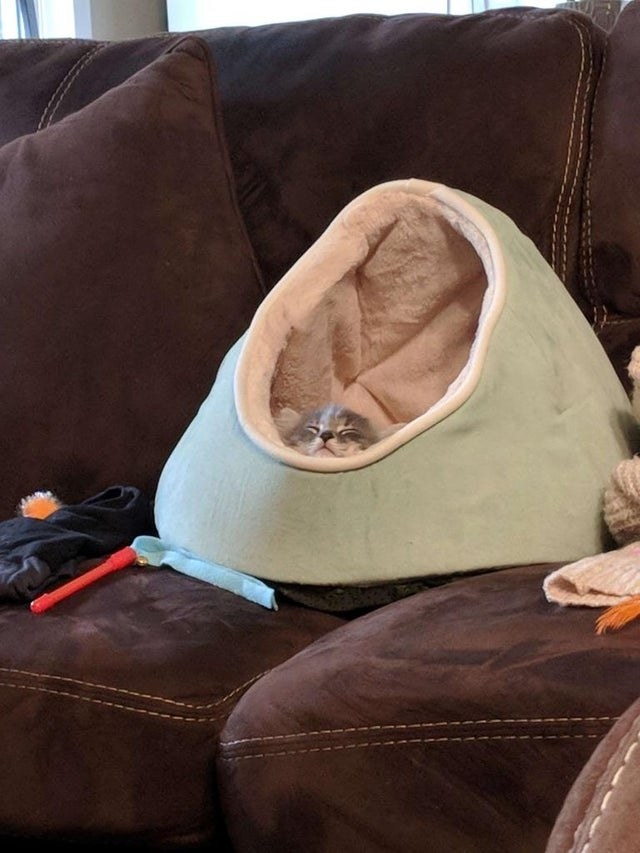 6.
This lil' French kitty was saved!!!
7.
Stewie here got caught mid-tumble!!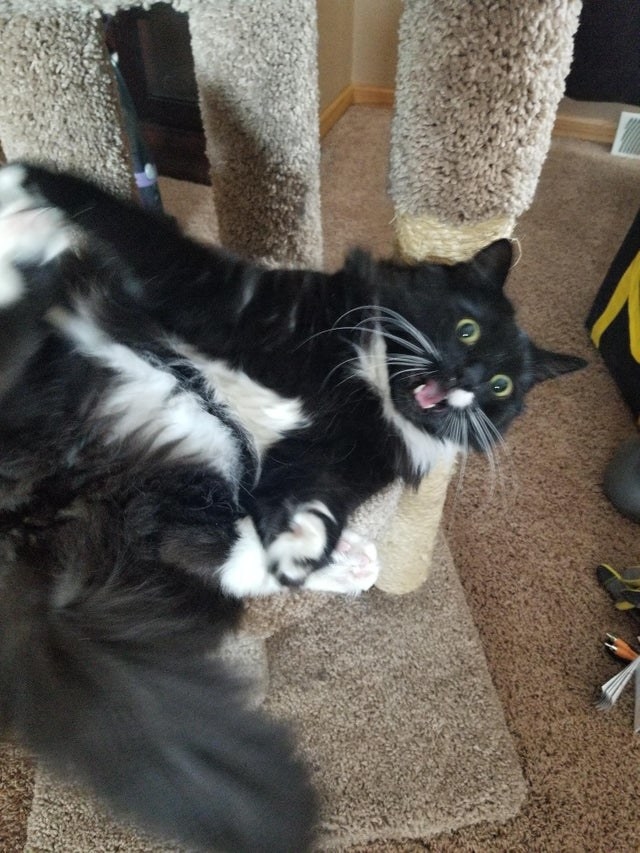 8.
This sweetie hopped and hopped:
9.
This curly-tailed cutie gave one sick side-eye:
10.
This one became a real-life fly swatter:
11.
These cuties shared an adorable embrace!!
12.
This one was doin' nothing at all!!
13.
This one was part egg: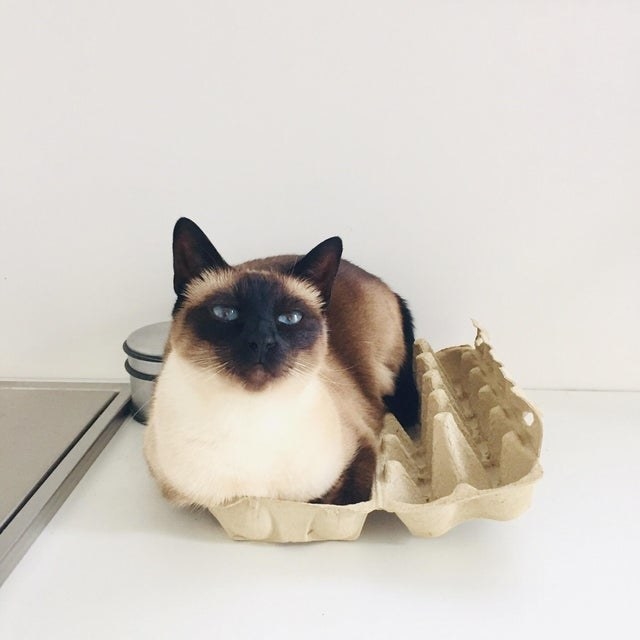 14.
And finally, this one gave a whole new meaning to "catwalk:"