15 Cat Posts From This Week That Are Purrfectly Pure And Wholesome
We don't deserve cats.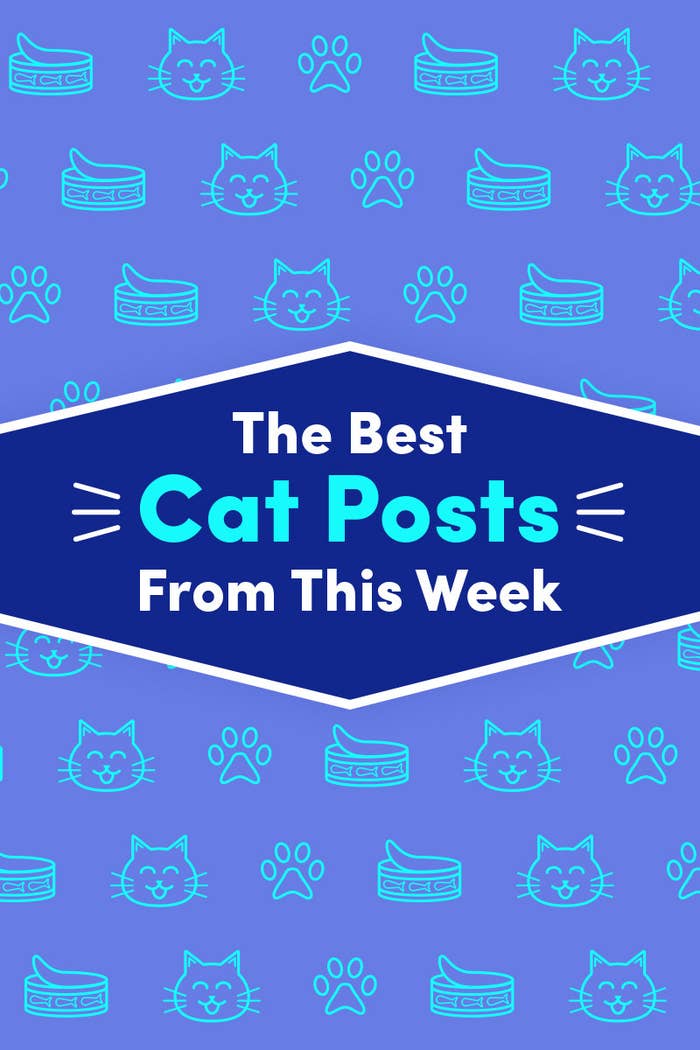 4.
This kitty quenched their thirst:
6.
This friendly feline just wanted a lil' snack!!!
8.
Cookie Dough was an EXCELLENT masseuse!!!
9.
This chonky babe scritched and scratched:
11.
This tiny demon came RUNNIN':
12.
This mama and her bb were allllllllllmost too cute to handle:
14.
This beauty took Snapchat by storm:
15.
And finally, this kitty had the TIME OF THEIR LIFE: