14 Cat Posts To Get You Through The Rest Of This Week
Don't talk to me unless it's about Cinderblock the cat's INSPIRATIONAL fitness journey!!!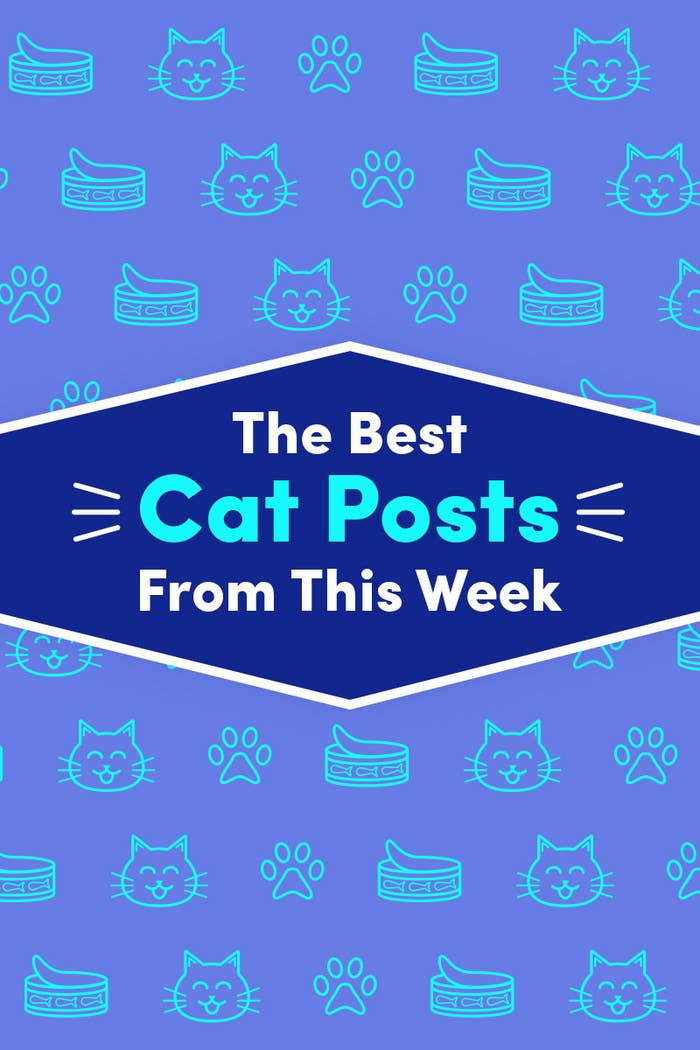 4.
Cinderblock started her weight loss journey and she's doing amazing, sweetie!!!
5.
This one got a bit of a fright.
7.
Bowie was VERY expressive.
8.
These kittens were playful as could be!!!
10.
Roof Cat™ was straight vibin'!!!
11.
This floof did some good kicks.
13.
This baby reached maximum comfort.
14.
And finally, this little sweetie STOLE OUR HEARTS!!!