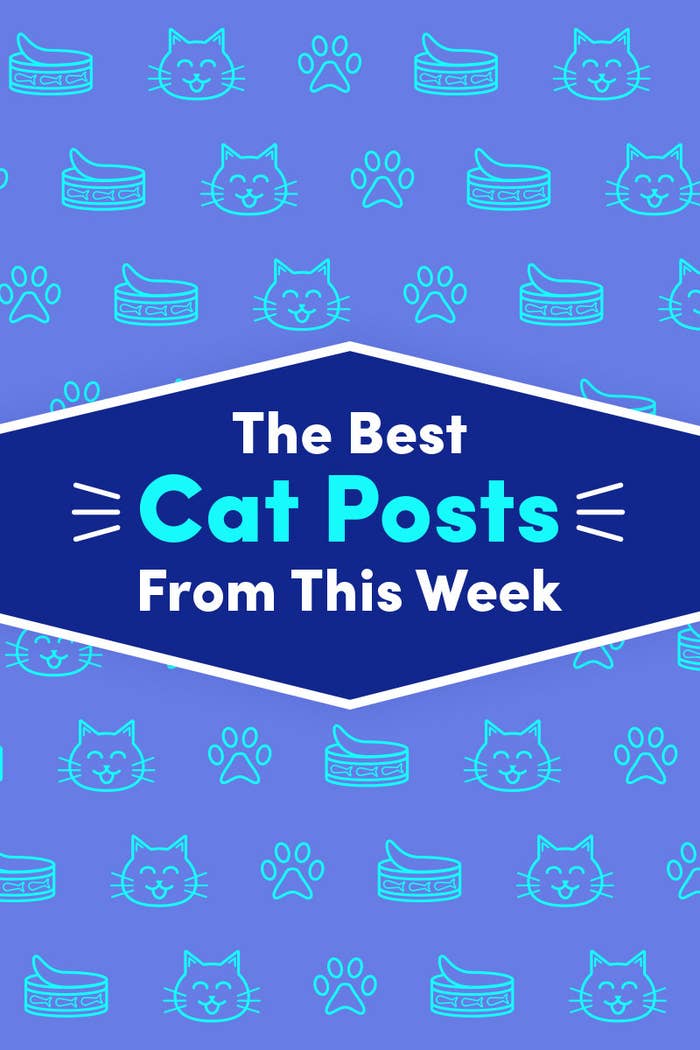 1.
This one modeled the latest in feline fashion: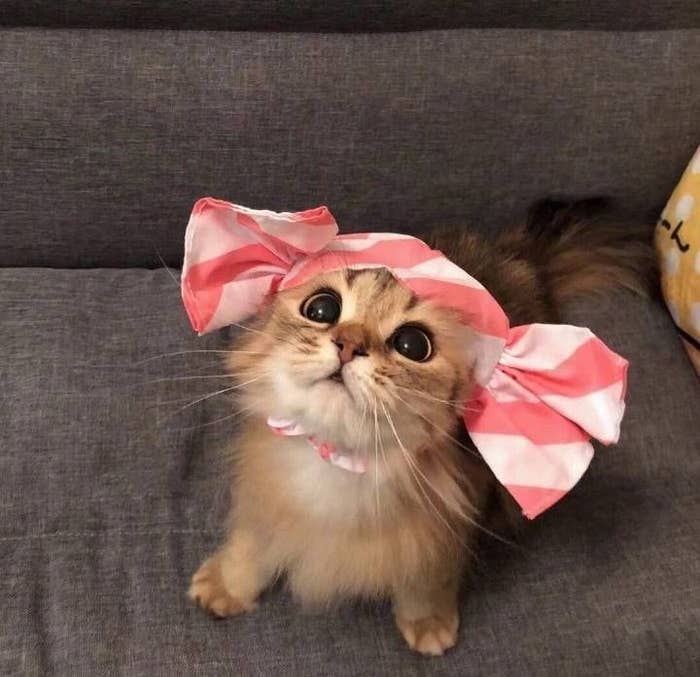 2.
This tiny model struck a fierce pose: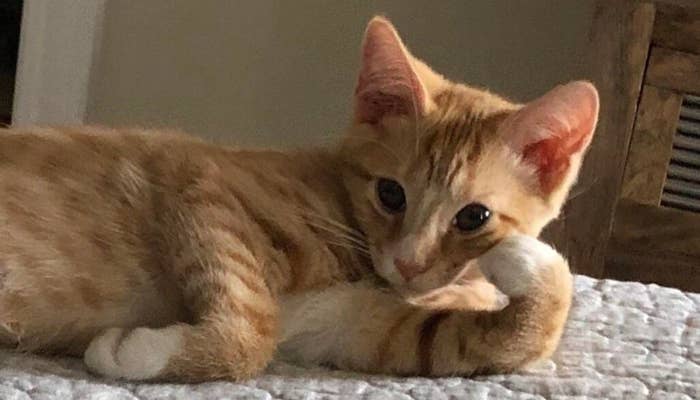 3.
This bb did a smol blep: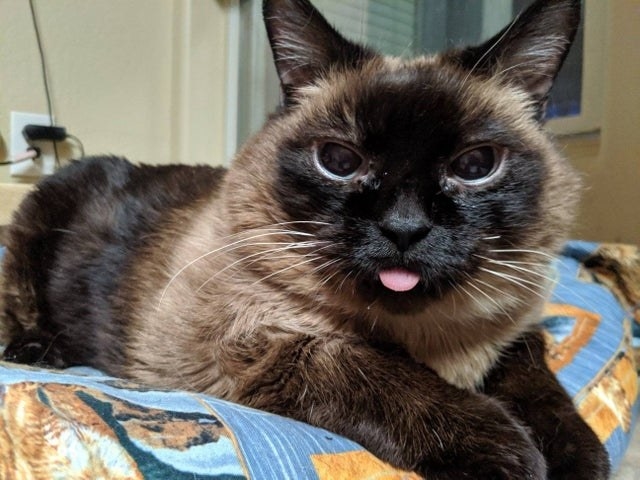 4.
This kitty tried their best, but they couldn't succeed:
5.
This little girl said, "No thank you!!!"
6.
Leon GOT 👏 THAT 👏 JOB 👏 :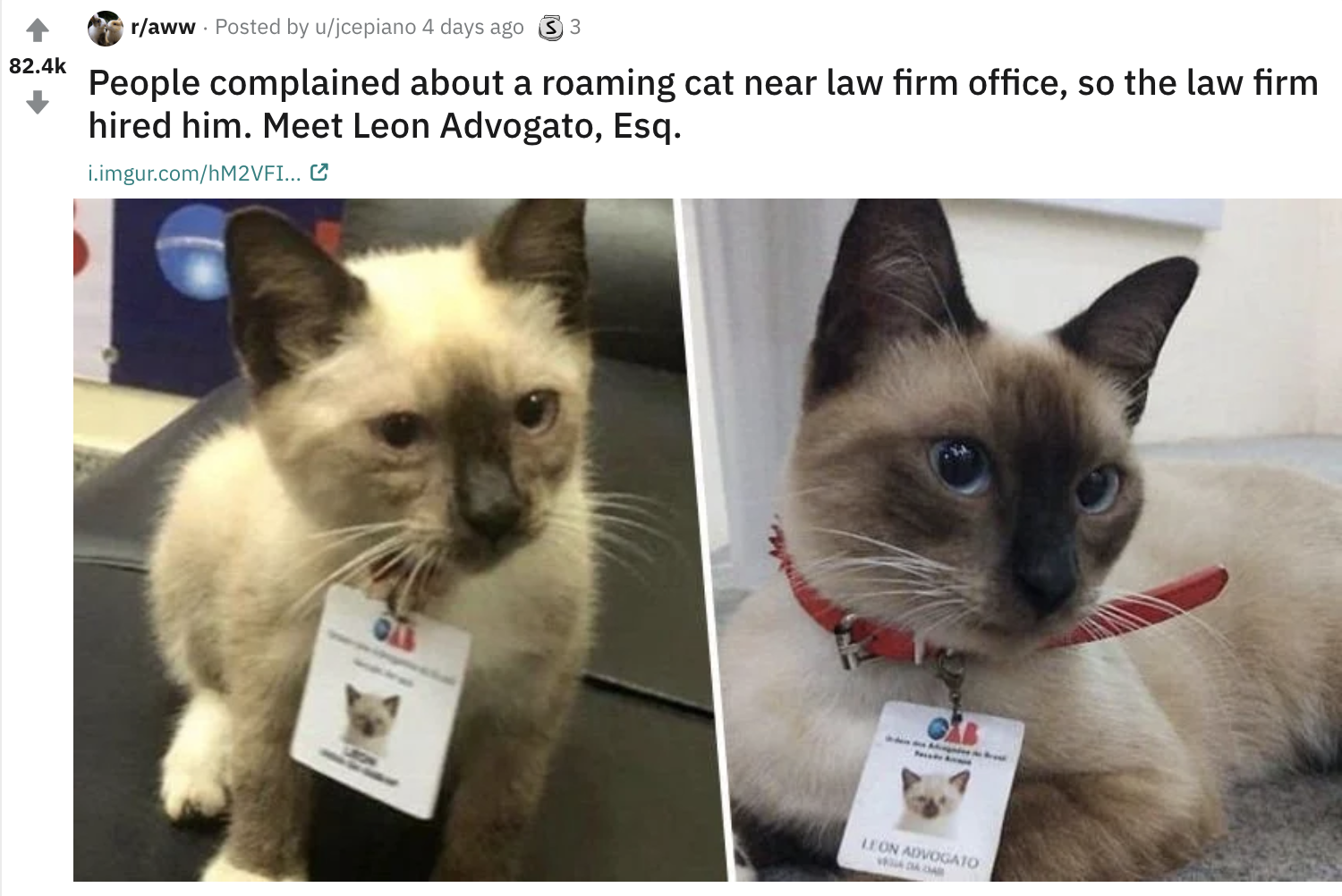 7.
Splish splash, this baby took a bath!!!
8.
These kitties had some serious skill:
9.
This angel just needed a lil' hug!!!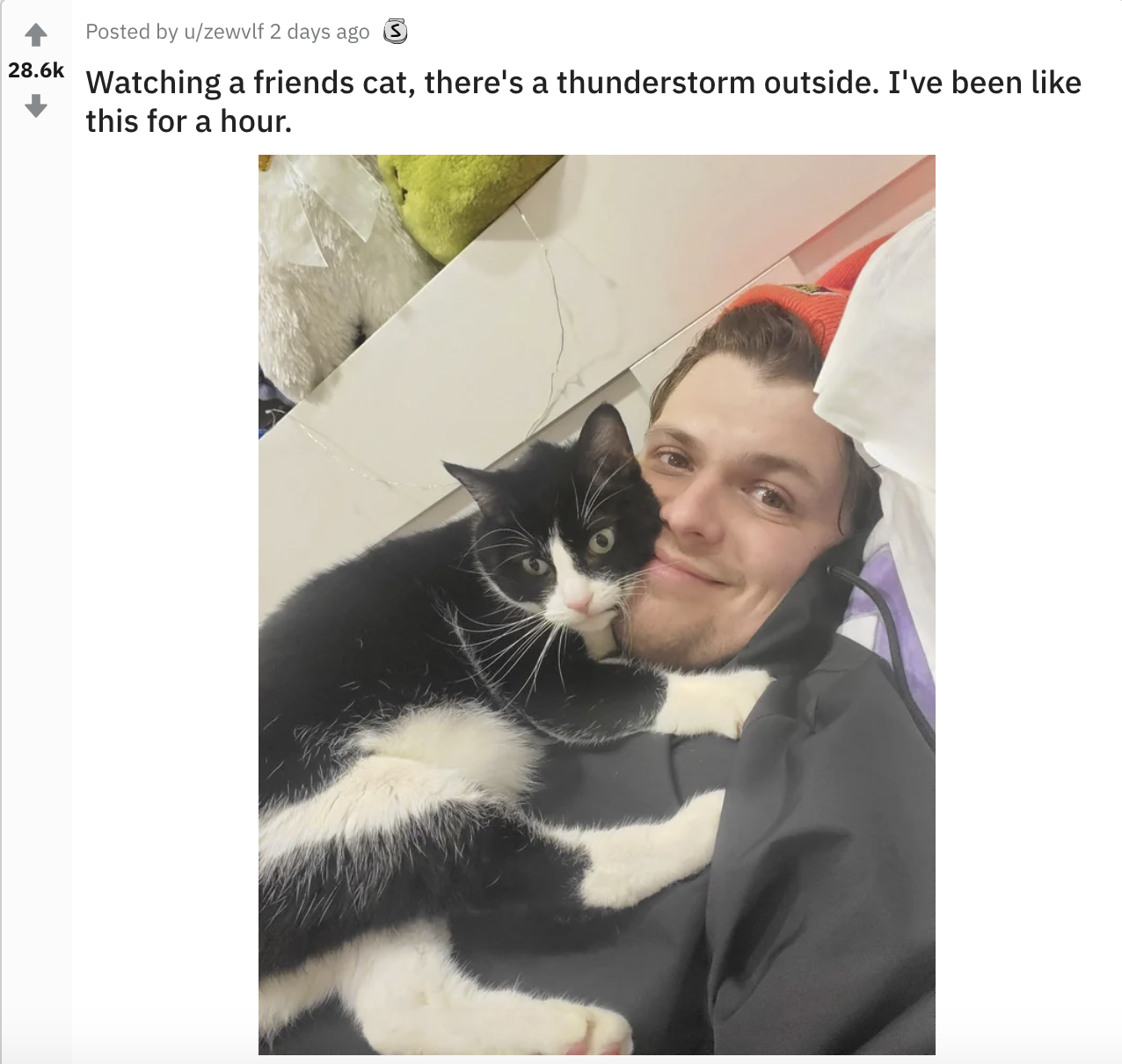 10.
This one was veeeeeeeery sneaky:
11.
This bespectacled beauty was smart as could be!!!
12.
This floof grew up and got smushed!!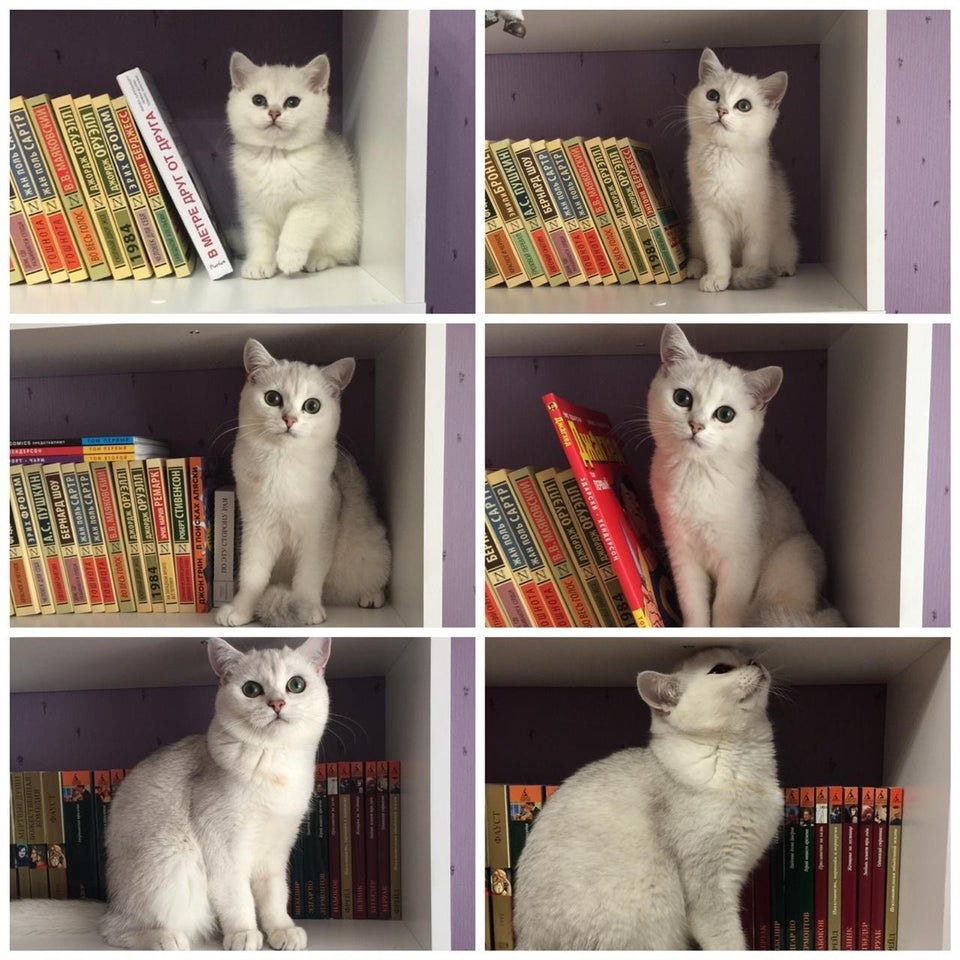 13.
This sweetie enjoyed a relaxing massage:
14.
This one got ~reflective~:
15.
These two enjoyed some cozy couch cuddles: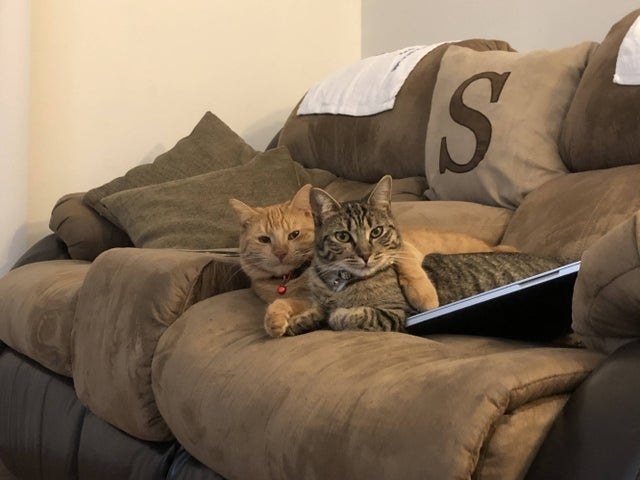 16.
And finally, this kitters got what he deserved: