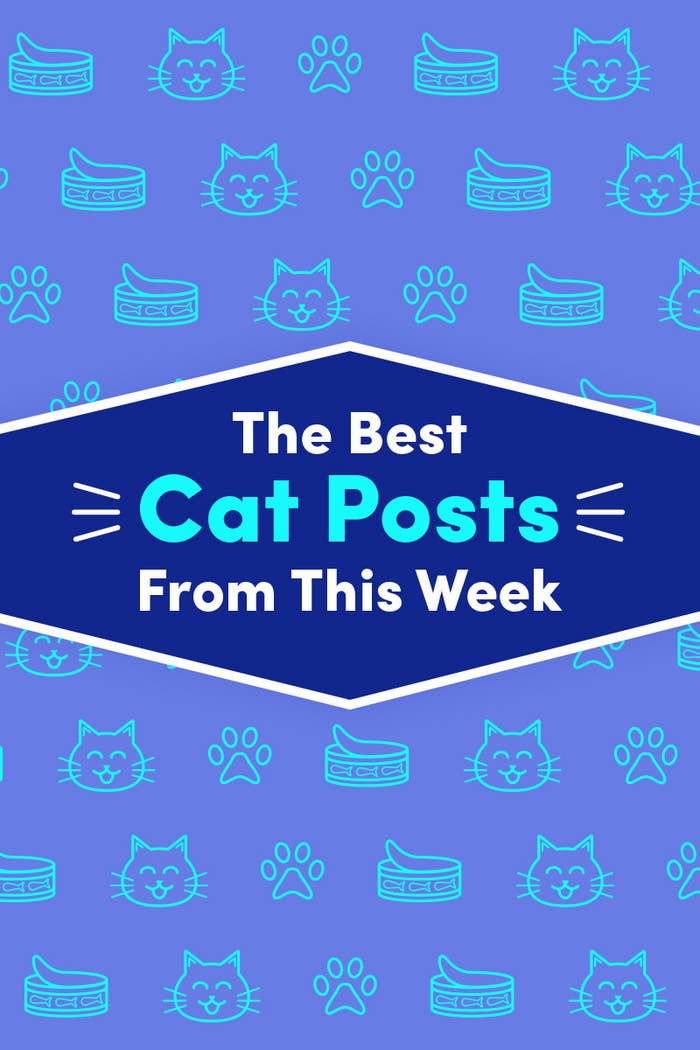 1.
These two were simply the bestest of friends: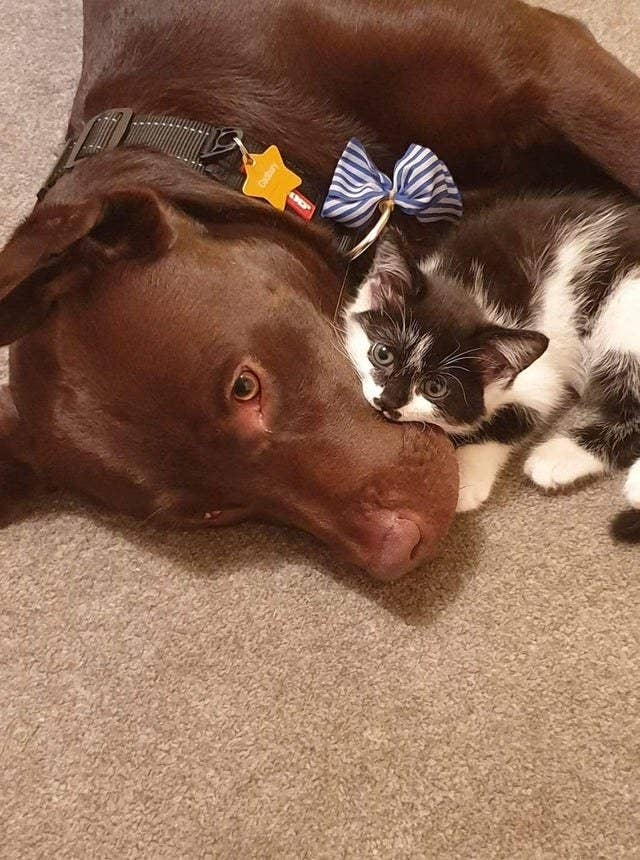 2.
This ferocious bb was READY 👏 TO 👏 POUNCE 👏 :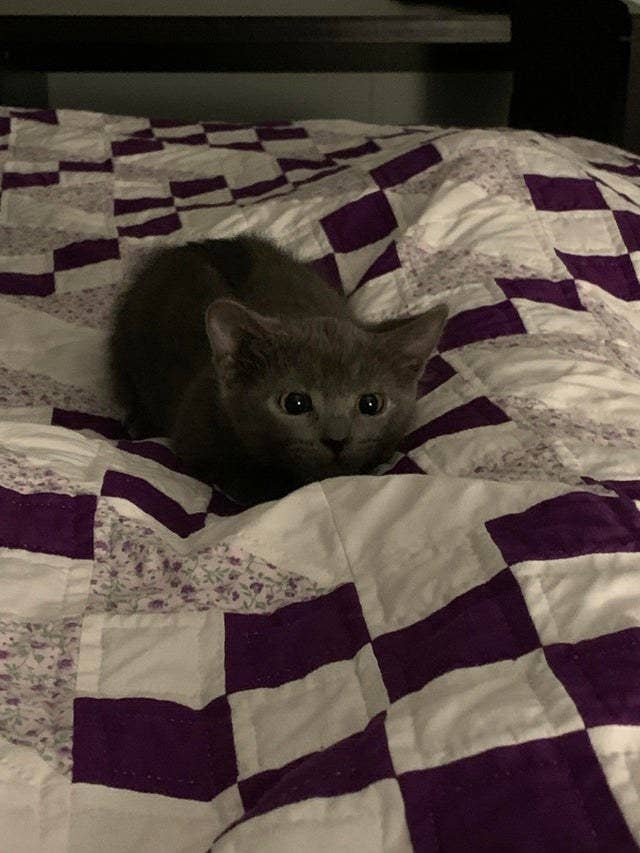 3.
The kitties were comin' in nicely this season!!!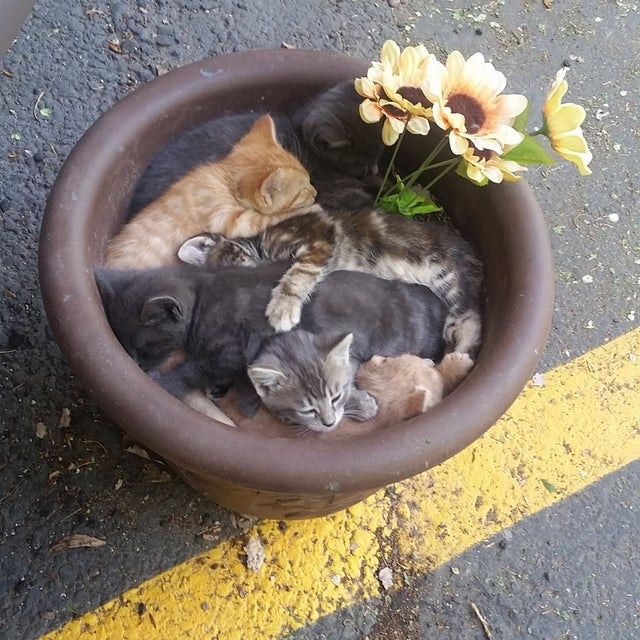 4.
This one gave a lil' pat and a tiny chomp:
5.
These kitties met their twins and were not impressed!!!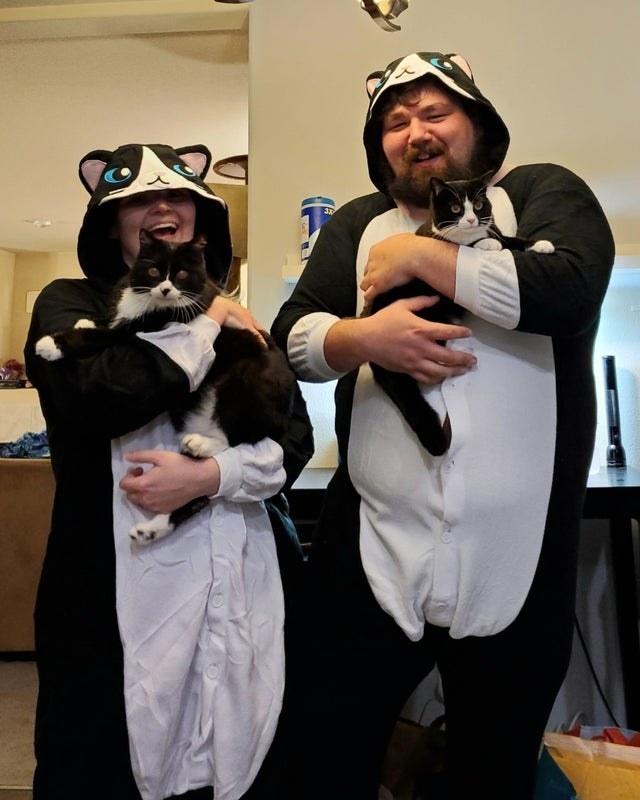 6.
This floof had something to say!!!
7.
This bb attacked!!!
8.
This sweet angel spread some love: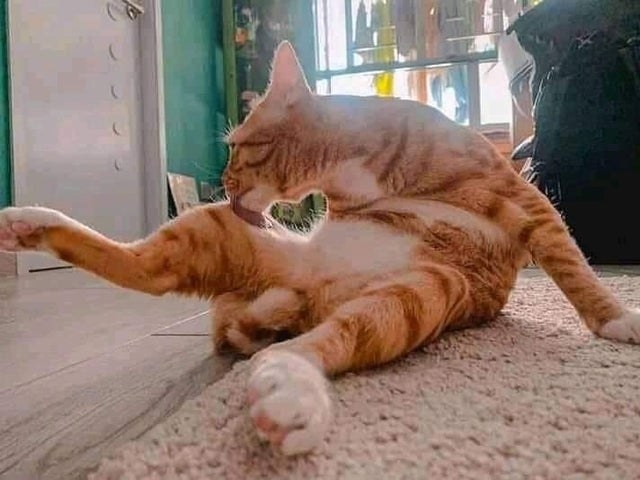 9.
This helpful kitters made the bed!!
10.
This smol vampire was ready for Spooky Season™:
11.
Pumpkin here was hard at work!!!
12.
These kitties stared deep into your soul:
13.
This sleepy angel found the purrfect spot to rest:
14.
And finally, this one made a fascinating discovery!!