14 Very Good Cat Posts That Might Just Make Your Week A Little Better
Cats in tiaras > everything else.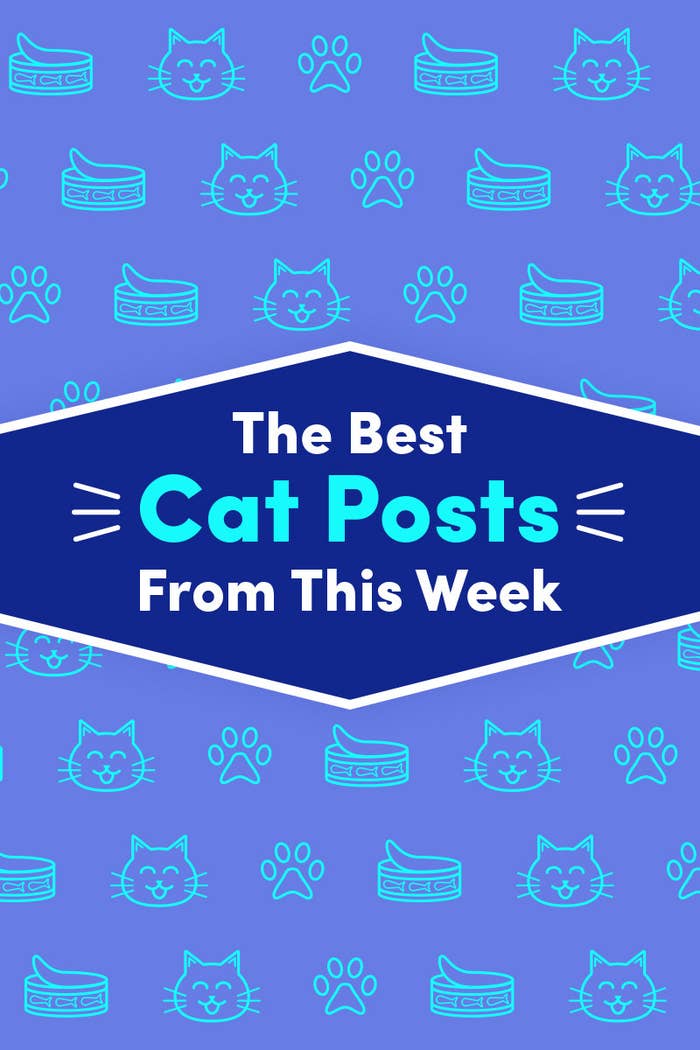 4.
This kitty was so very confused:
6.
This kitten did some dream eating:
8.
This little fellow had something to say!!!
10.
This one gave the new puppy a lil' bath:
11.
This kitters said, "No, don't leave!!!"
13.
These kitties were NOT fans of this filter!!!
14.
And finally, this one was purrfectly sneaky: