14 Very Good Cat Posts To Keep You Going For The Rest Of The Week
Cats standing on two feet = EXTREMELY good content.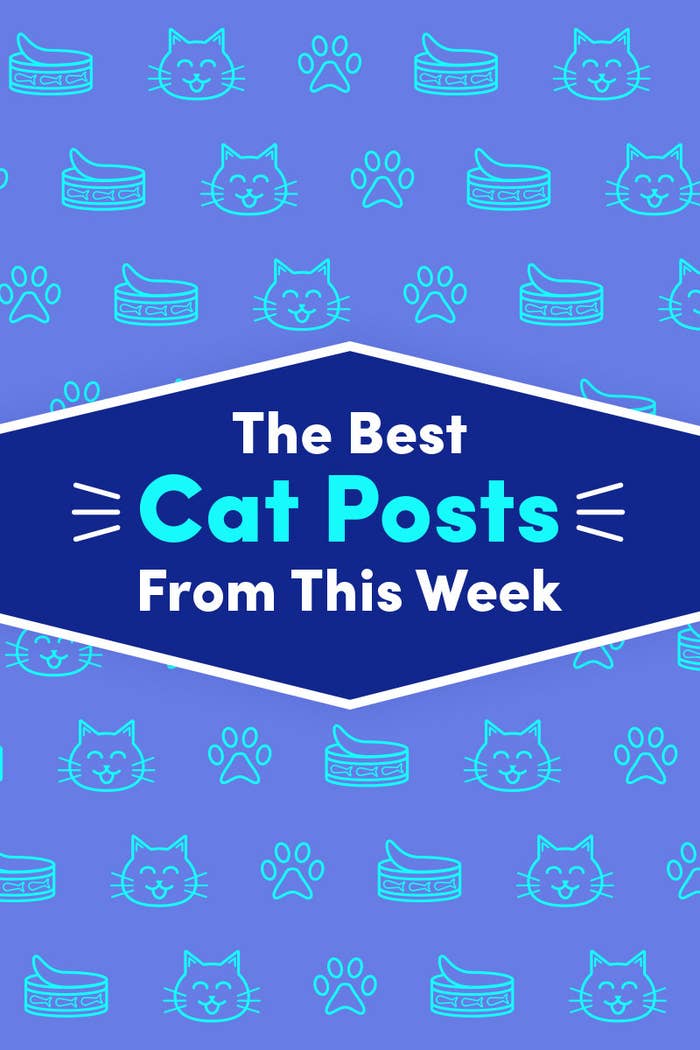 4.
This one just wanted a lil' massage!!!
6.
This one showed the body wash who was the boss:
8.
This floof was pure beauty and grace!!!
9.
This one was crowned Most Flexible™!!!
11.
These sweet baby angels got so cute and cuddly:
13.
These guys were 1) precious, 2) creative, and 3) incredible:
14.
And finally, this one was smooth as heck!!!