15 Cat Posts From This Week That Are Cute As Can Be
Two words: Cuteness overload.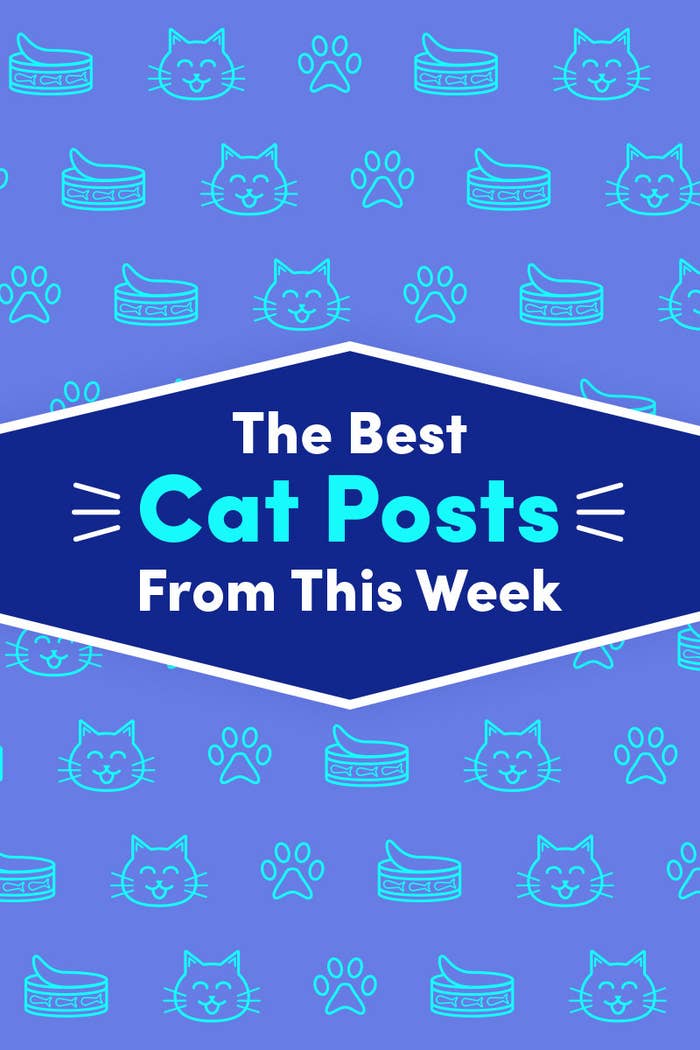 3.
This chonk said, "Oh, hello!"
4.
This little one stretched so good:
5.
This cool cat took the world's most purrfect ID photo:
6.
This sweet angel gave grandpa some pats!!
7.
This cat got out of the bag!!
9.
This one got so fresh and so clean!
10.
This one went for a lil' swim!!
12.
Anthony Hopkins' kitty was moved by the music:
14.
This kitters was very disturbed!!
15.
And finally, these two were veeeeery sleepy: