15 Cat Posts From This Week That Are Adorable To Say The Least
I love these furry lil' aliens.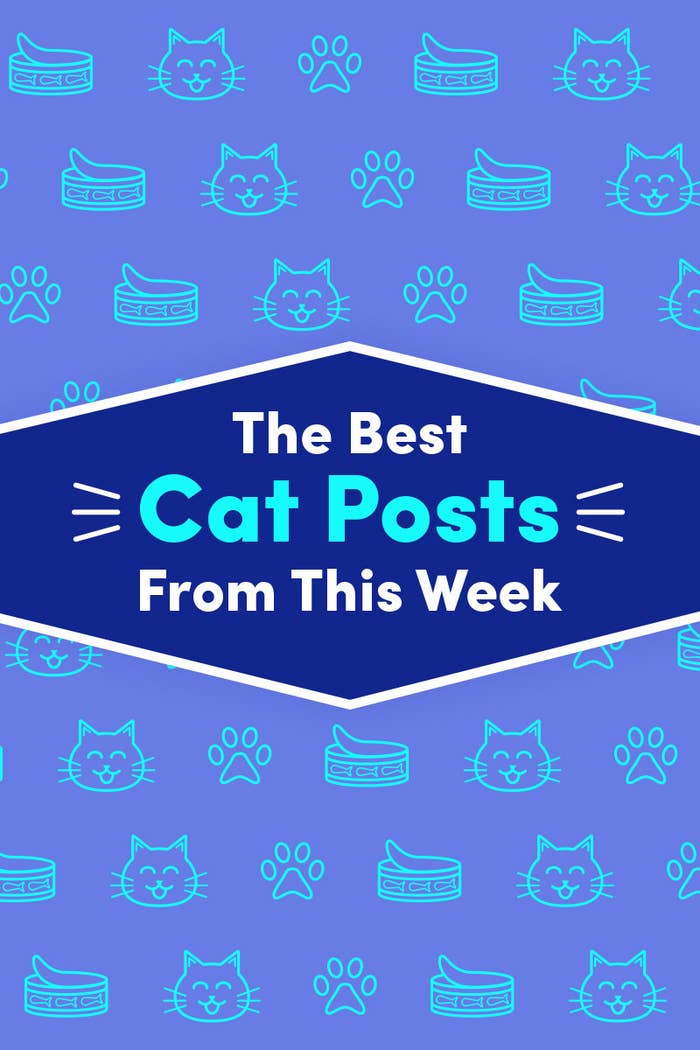 4.
This sweetie said her first word??
6.
This bb stole some hearts!!!
7.
These kitties had a top-secret meeting:
9.
These copycats were cute as could be:
11.
These neighbors saw each other for the first time!!
12.
This one handled the rain in ~style~:
13.
She pounced!!
15.
And finally, this sweet baby angel got some miniature pats: