adj. tongue-tied, lost for words, silent

noun. an aggressive, short man

noun. a theif who specializes in snatching purses

noun. a drink made with rum and sugar and water

noun. a bar or tavern, a drinking place

noun. an egg. from the noun "cackler," which means chicken

noun. a simpleton or idiot

noun. a counter silver shilling, with so little real silver in it that it's turned black

noun. a man. Can be used in all contexts from friendly to contemptuous. From 'culls,' which means testicles.

adjective for anything to do with the criminal underworld; a professional criminal

Fortune, usually portrayed as blind

noun. coffee, as opposed to tea or drinking chocolate at a time when it was still strongly associated with Arabia and therefore Islam
How Well Do You Know 18th Century Slang?
You're a real calf-lolly.
You probably got that question wrong. You're a simpleton when it comes to 18th Century Street Slang. You wouldn't survive a day in Francis Spufford's Old New York. You should probably get off the Internet and read a book.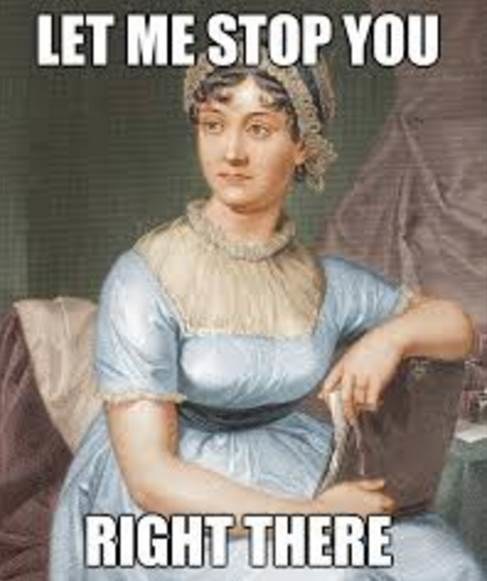 Spoony for 18th Century Street Slang! You had a few mumchance moments, but you could definitely get by in Francis Spufford's Old New York. Freshen up your memory with a good book.
Head to the bowsing-ken and treat yourself to a bumbo! You are basically fluent in 18th Century Street Slang. You'll hit the streets running in Francis Spufford's Old New York.
This post was created by a member of BuzzFeed Community, where anyone can post awesome lists and creations.
Learn more
or
post your buzz!