When someone asks me, "What are you studying in grad school?" I mentally prepare myself for the reactions I'll get after I tell them I'm in school to study sex therapy. I usually get asked, "Wow, you can really get a degree in that?" and sometimes people command me to fill them in on everything I learn in class. Now that I'm in the second year of my graduate program as a sex therapy graduate student, I have much more to share about what it's like, what I've learned, and what I think everyone else should know, too.
I know what you might be thinking right now. Sounds interesting, but two degrees at once?! That sounds like a lot to keep up with. It can be quite a handful, but my schedule is flexible. Most of my human sexuality courses take place on specified weekends, and my social work courses happen during the week. My first year in the dual master's program mainly focused on the social work portion of my studies, and my second year in the program has shifted into focusing on the clinical sex therapy part of the program.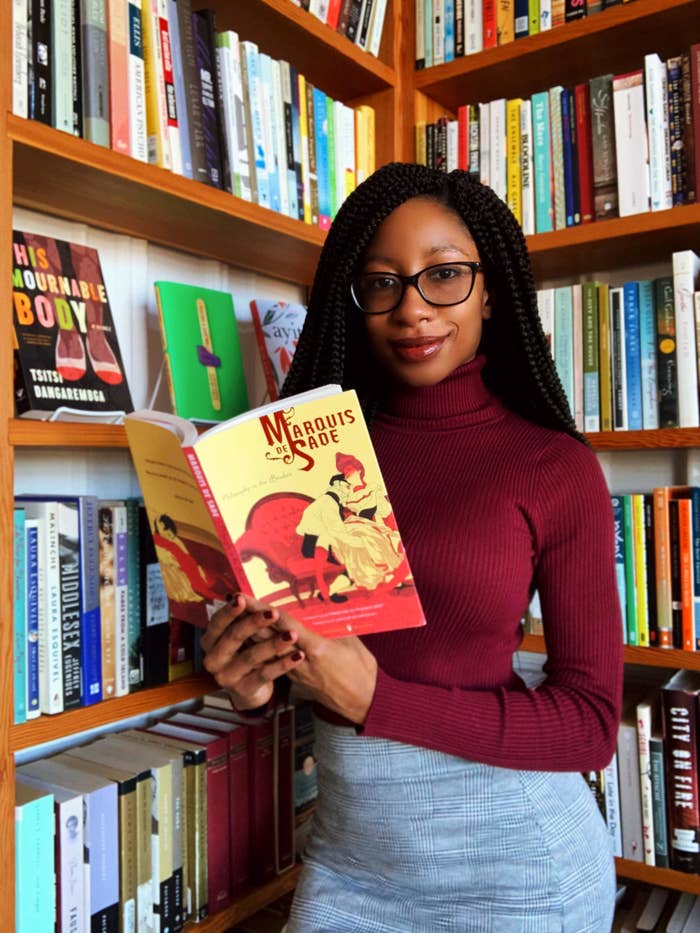 Speaking of curriculum, it probably isn't shocking that taking classes as a sex therapy grad student is never a boring experience. Even when I study, it never feels as draining and monotonous as studying used to feel during my undergraduate years or high school.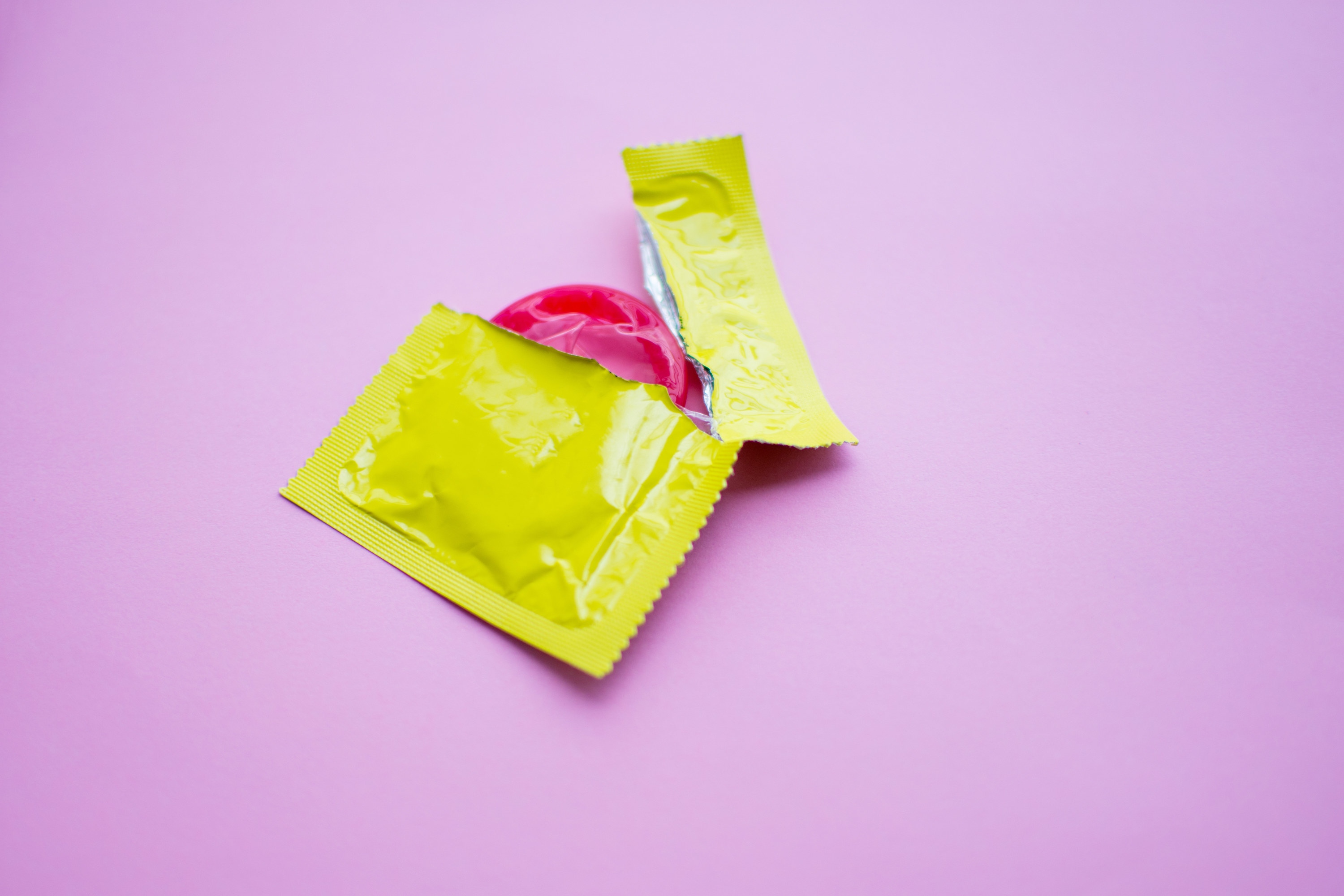 One of my favorite classes is the History and Ethics of Human Sexuality course because it emphasizes how sexual values concerning marriage, premarital and extramarital sexuality, masturbation, fertility, contraception, gender roles, and sexual orientation have changed over time. I also loved that I had the opportunity to give a presentation on the ethical concerns about using sex robots.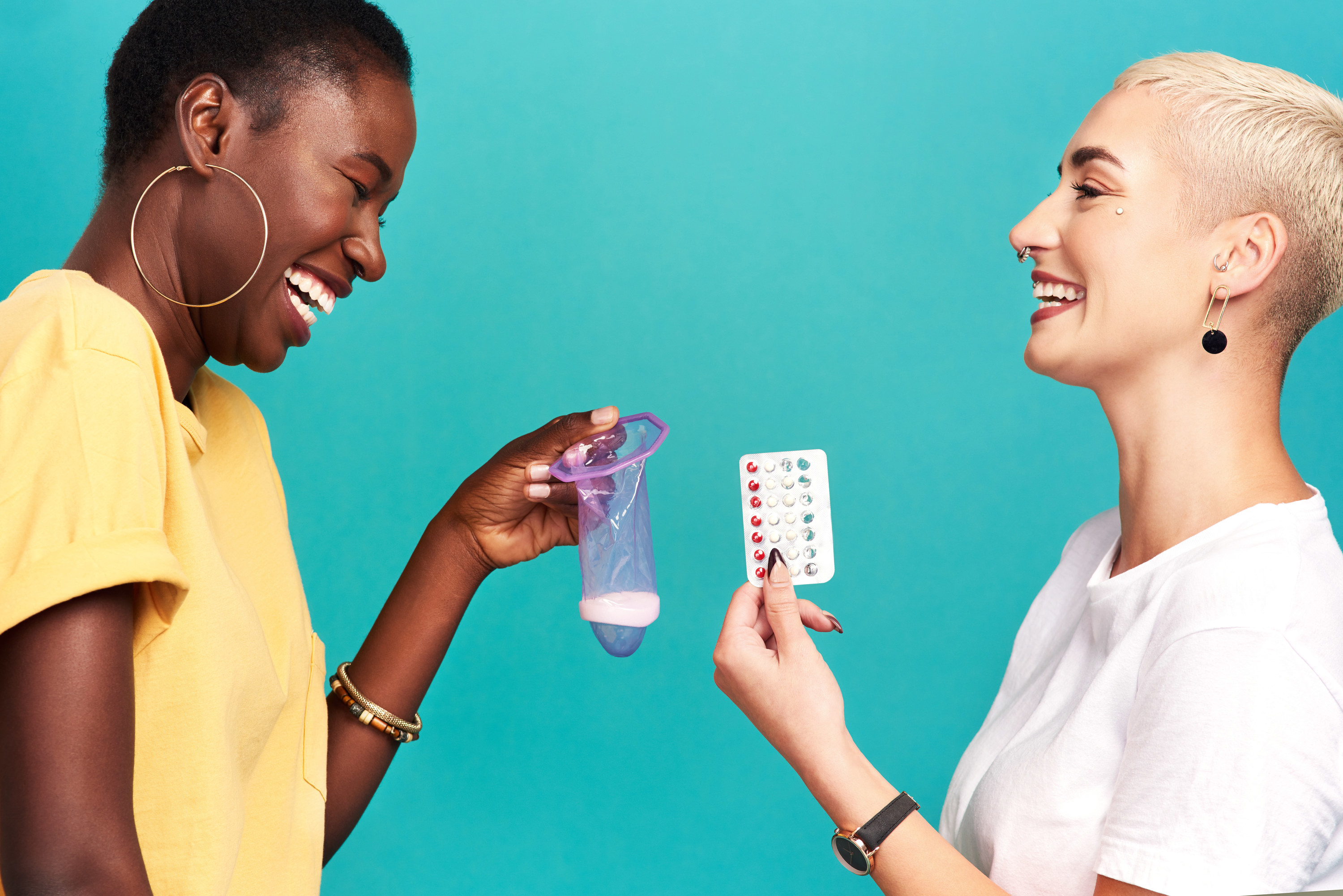 And of course, I can't forget to mention the Sexuality Archives located in the school library, filled with materials such as journals and books dating all the way back to 1835.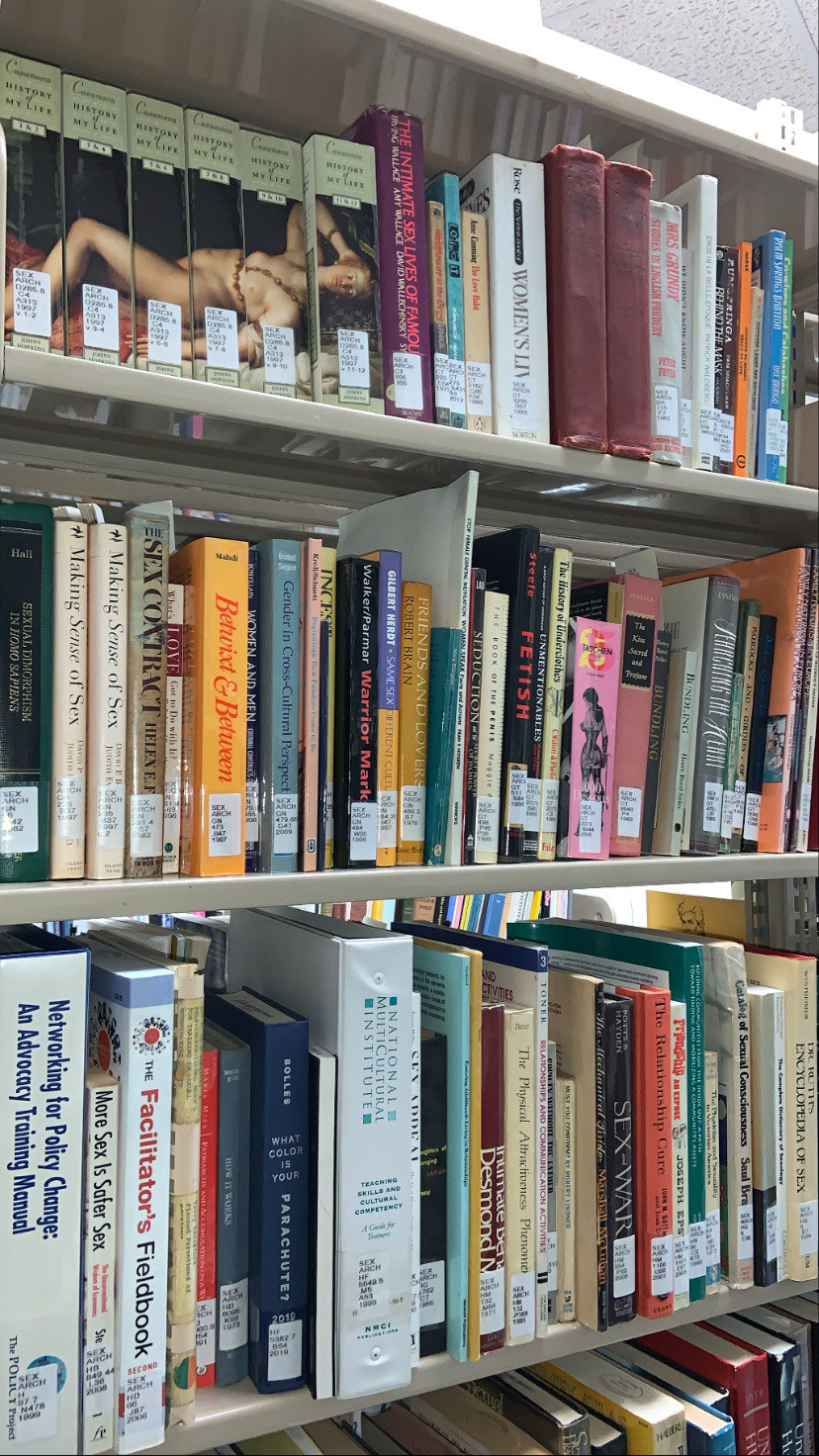 There are artifacts like antique condoms inside of packaging that look similar to an Altoids Mints container.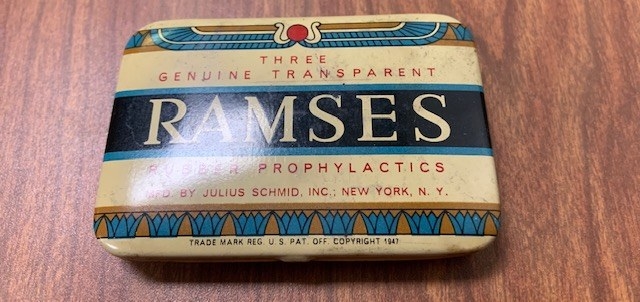 There are also electric vibrators from the early 1900s.
As if the Sexuality Archives couldn't be cooler, there's also an erotic manga and anime section!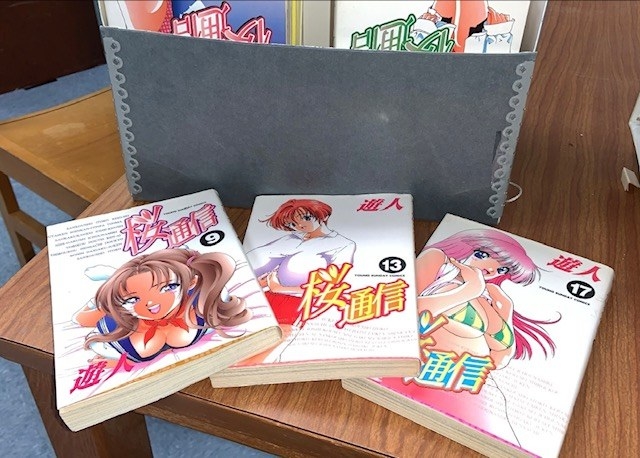 There's a lot of groundbreaking knowledge I learn and have access to daily that may also enhance your understanding of human sexuality and help your sex life in general. Here are some of the most helpful things I've learned as a sex therapy grad student:
1. The vagina and the vulva are not the same thing.
2. The clitoris gets erect too.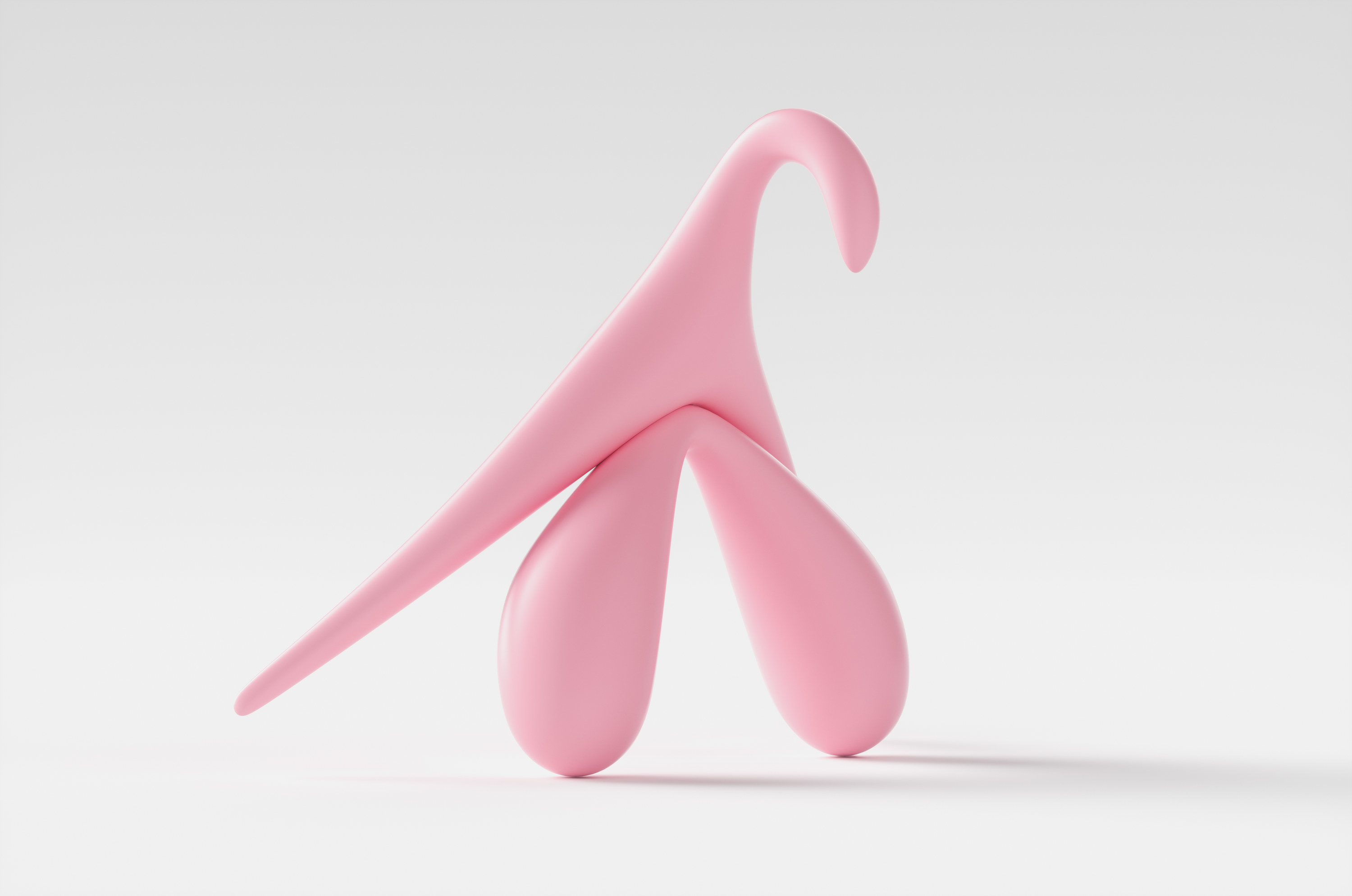 3. Fixating on penis size isn't helpful.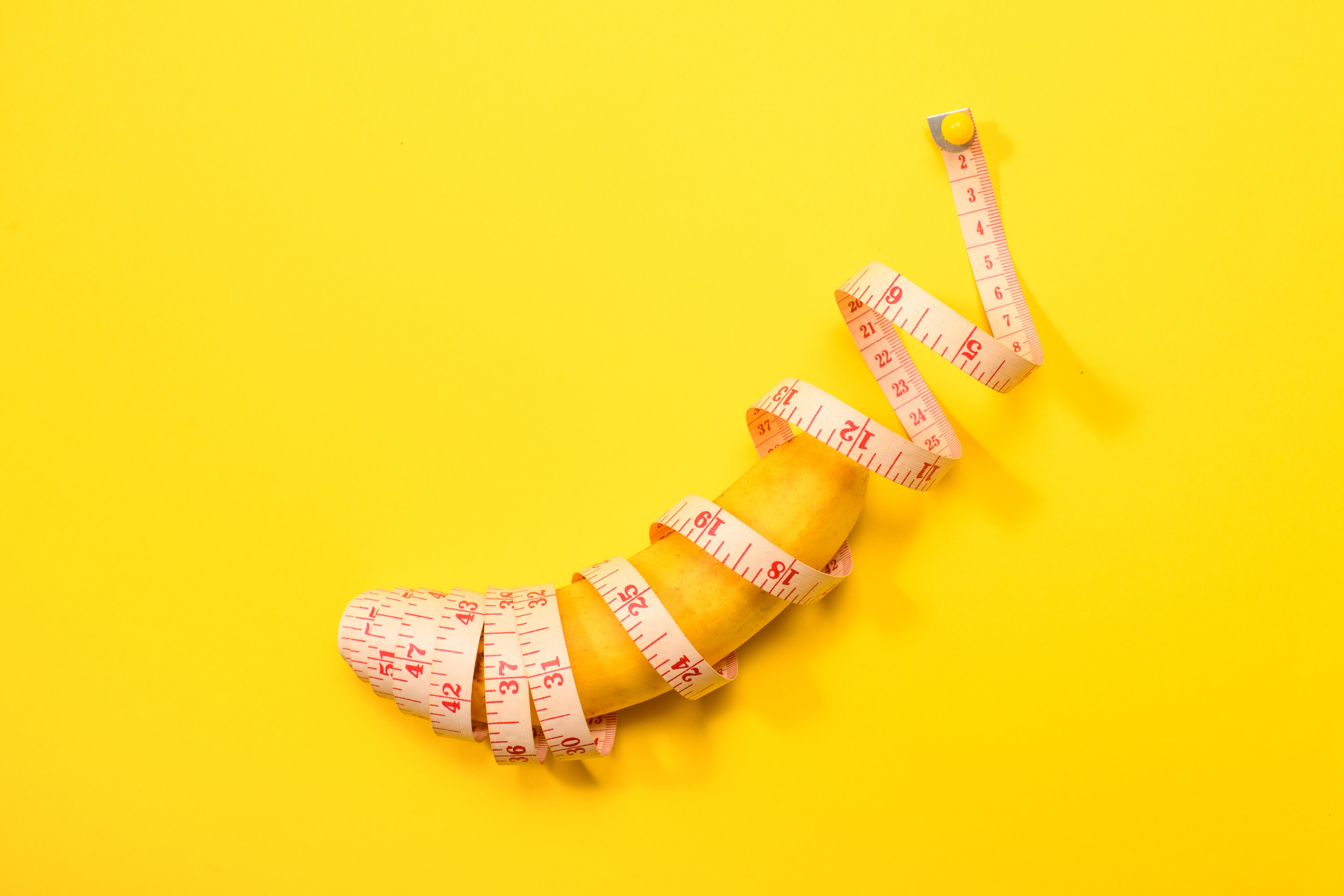 4. Even before the pandemic, Americans were having less sex than ever before.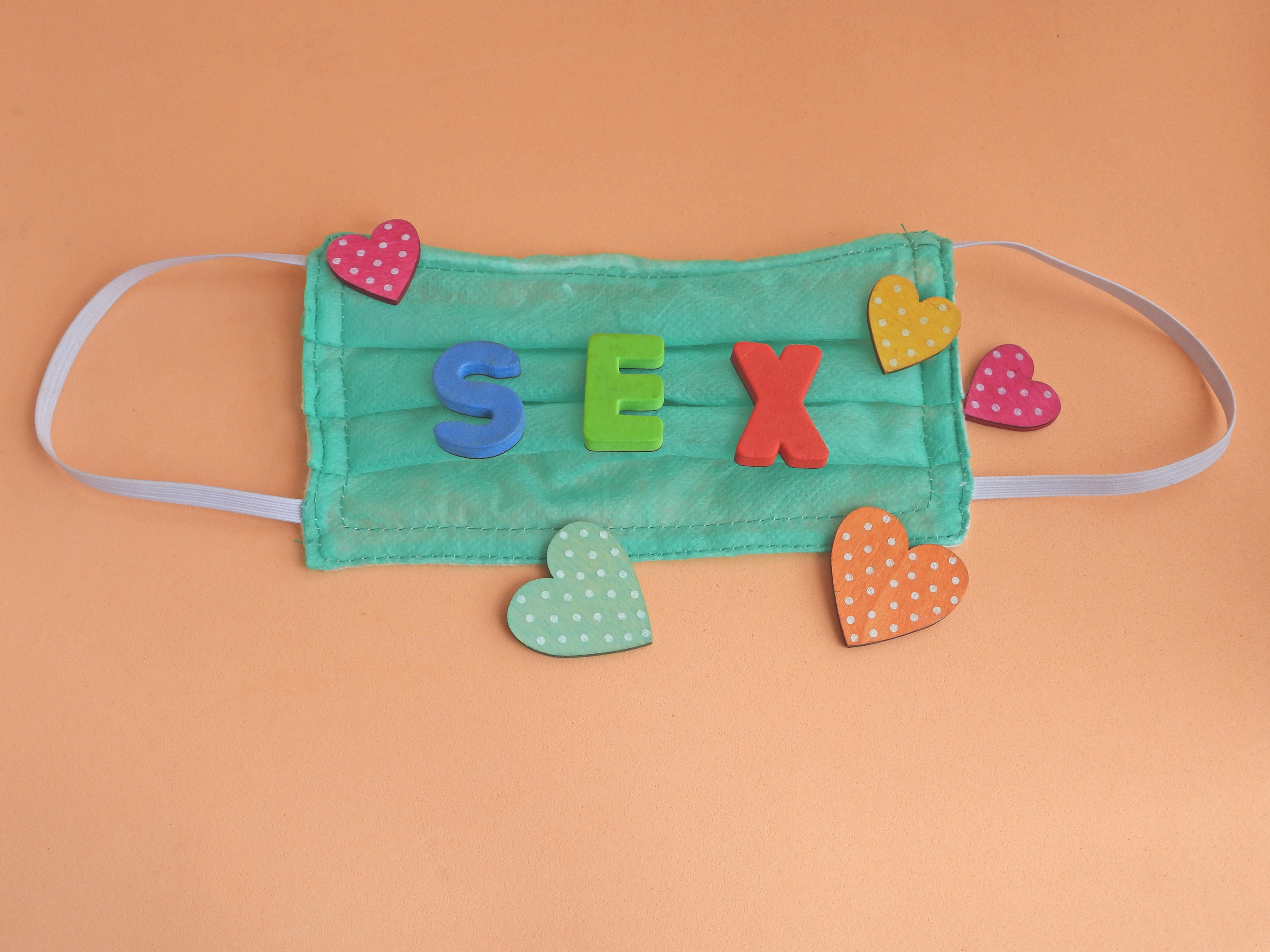 5. It's a good idea to share your definition of cheating with your potential partner before the relationship starts.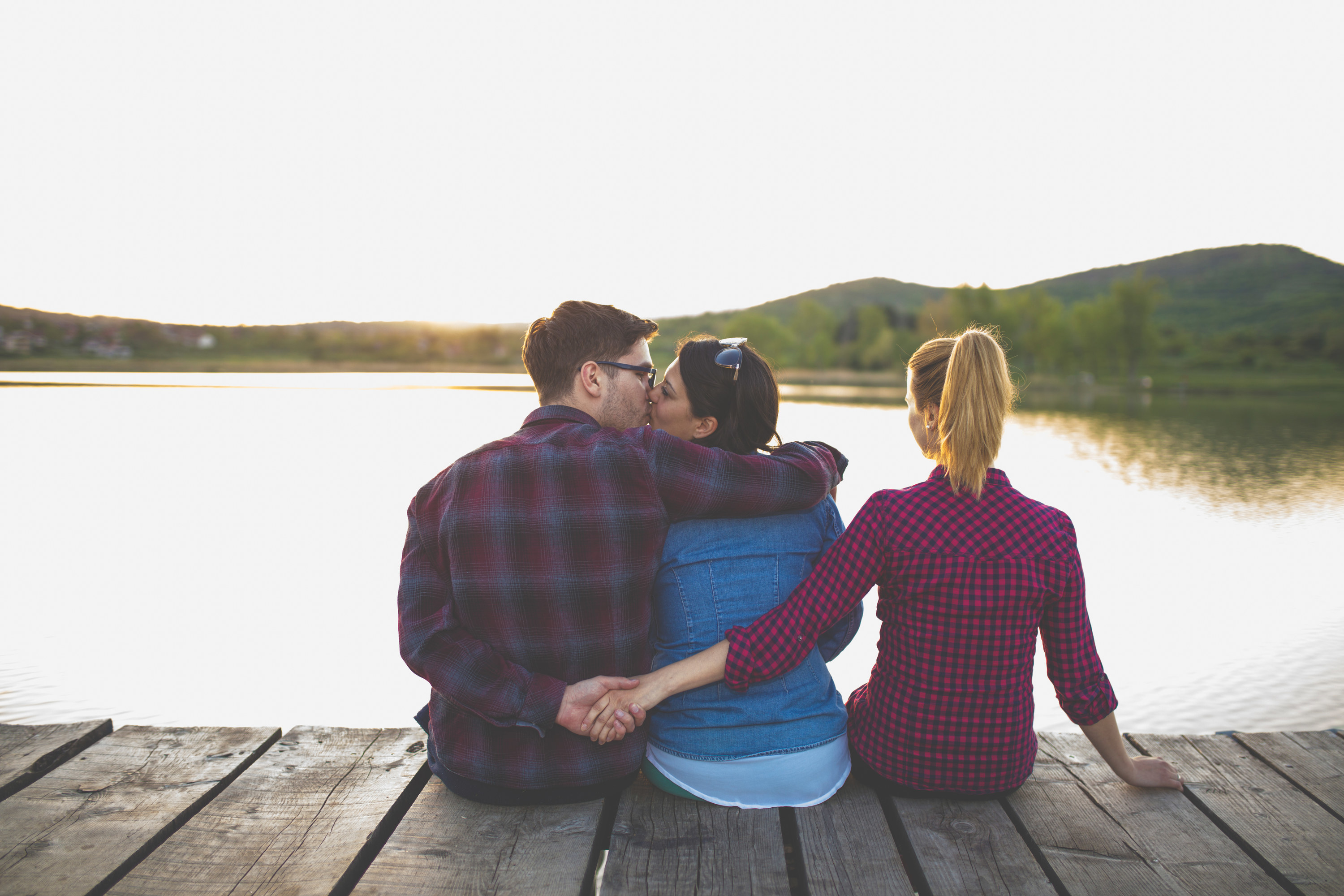 6. Sexual orientation isn't always black and white. It exists on a spectrum.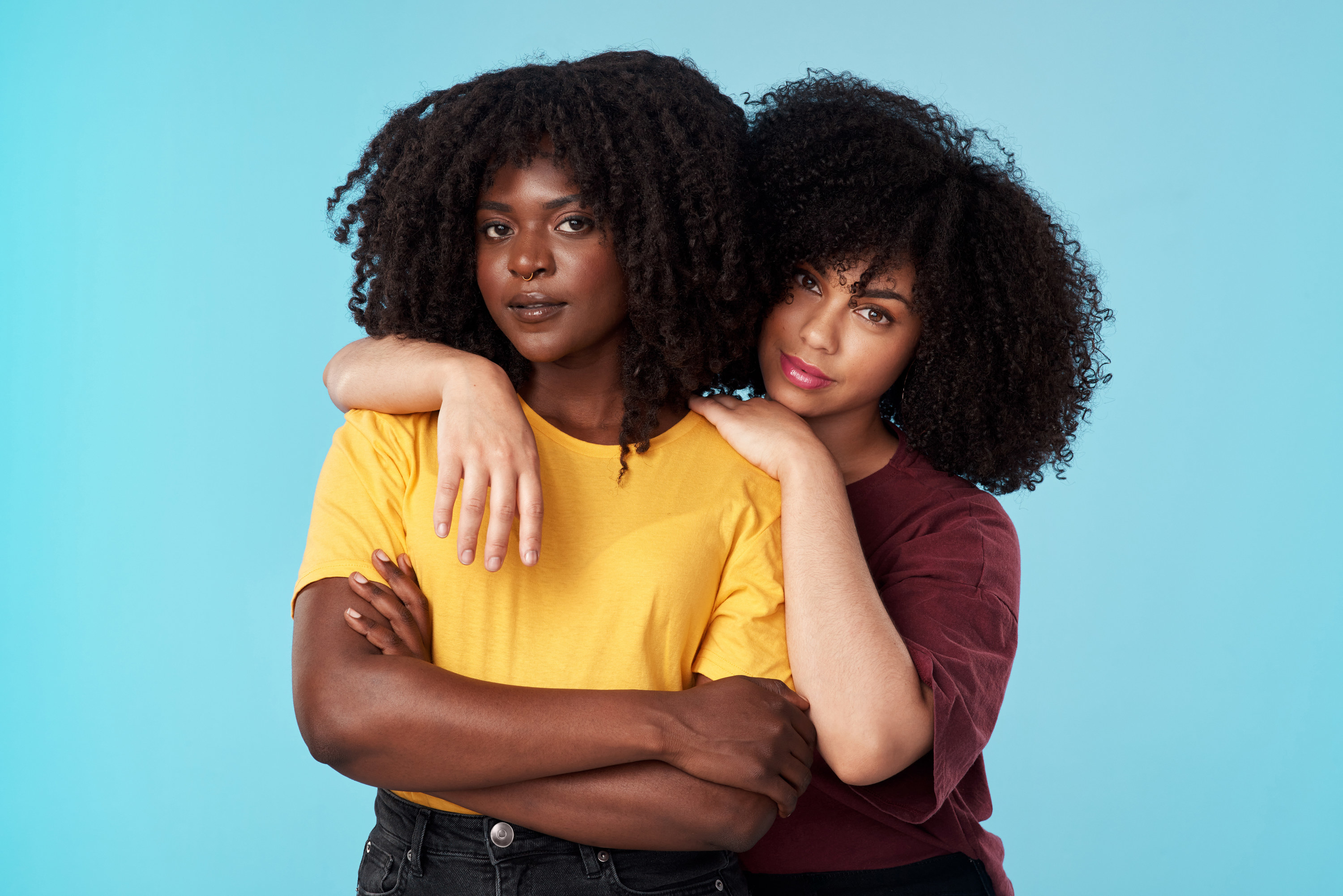 What questions do you have for me? Let me know in the comments below, and maybe I'll answer them in a future piece!