Luckily, I've embarked on a journey full of cultural learning, with the help of Marina Iakovleva, creator of Dating Beyond Borders — a Youtube channel that focuses on highlighting the cultural differences that come into play while dating people from other countries. As an avid traveler, Marina is also no stranger to living in different cities across the globe. She has lived in Moscow, Canada, and Portugal and worked abroad in Latin America. Her lived experiences with connecting with people around the world prompted her to create content on international dating and focus on the Dating Beyond Borders channel full time.
Without further ado, here's a rundown of what I've discovered about cultural influences on sex and dating (with the help of Marina!).
PS: This list is likely not all-encompassing, so feel free to let me know your thoughts in the comments below as well!
1.
What counts as "PDA" in many parts of the world is not only normal in Brazil, but almost expected.
2.
In Chile, as well as many Latin American countries, the park is the go-to spot for a steamy makeout session.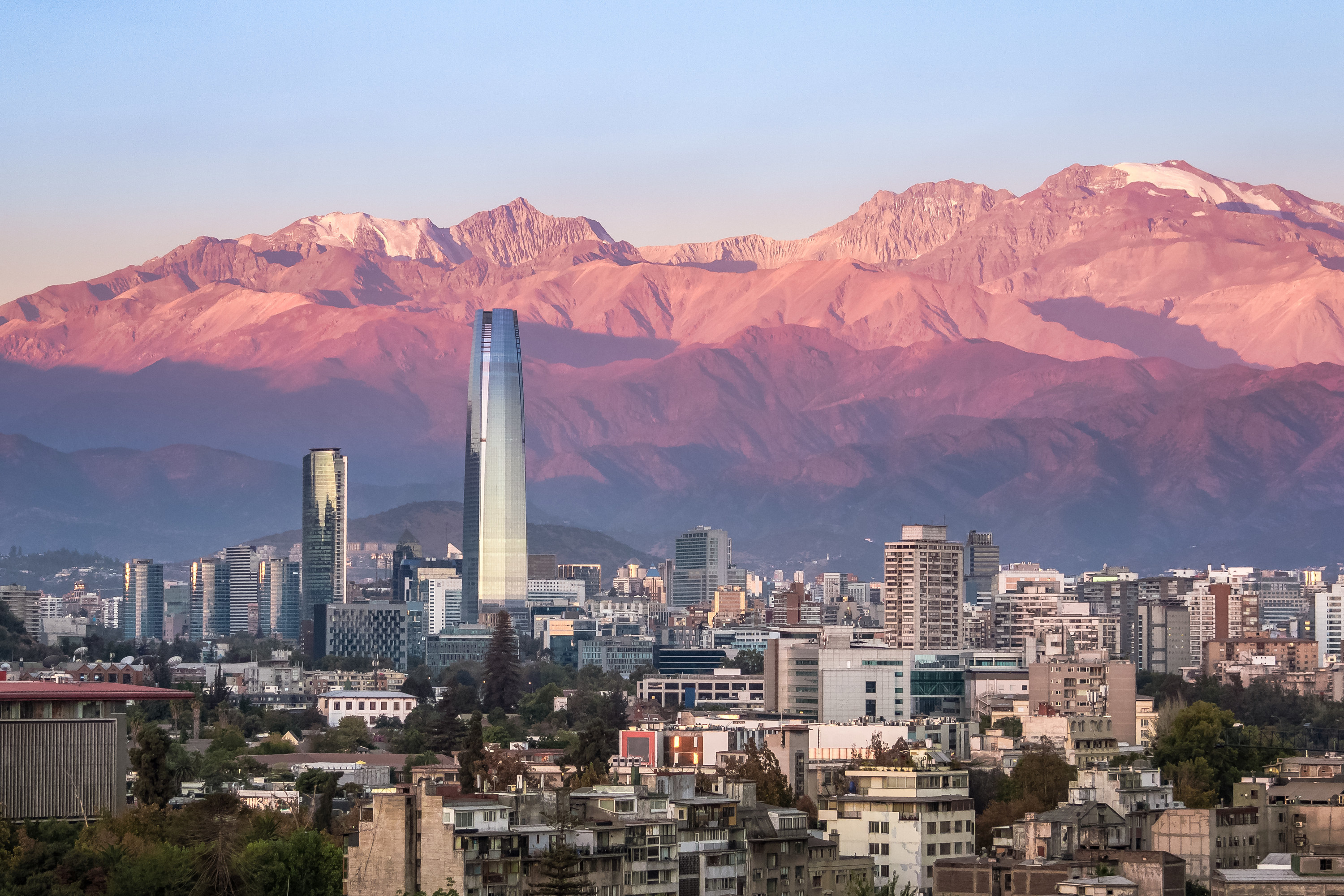 3.
The skill of seduction is so imperative in Argentina that there's an actual word for it: Chamuyo.
4.
In Portugal, Spain, and Italy, it is common for adults to still live with their parents until they meet a long-term partner and eventually move into their own place.
5.
Booze is an essential part of the dating culture in the United Kingdom.
6.
In Germany, there's a strong sense of equality when dating, so prepare to split the bill during a dinner date.
7.
The Netherlands has arguably the most effective sexuality education curriculum in the world.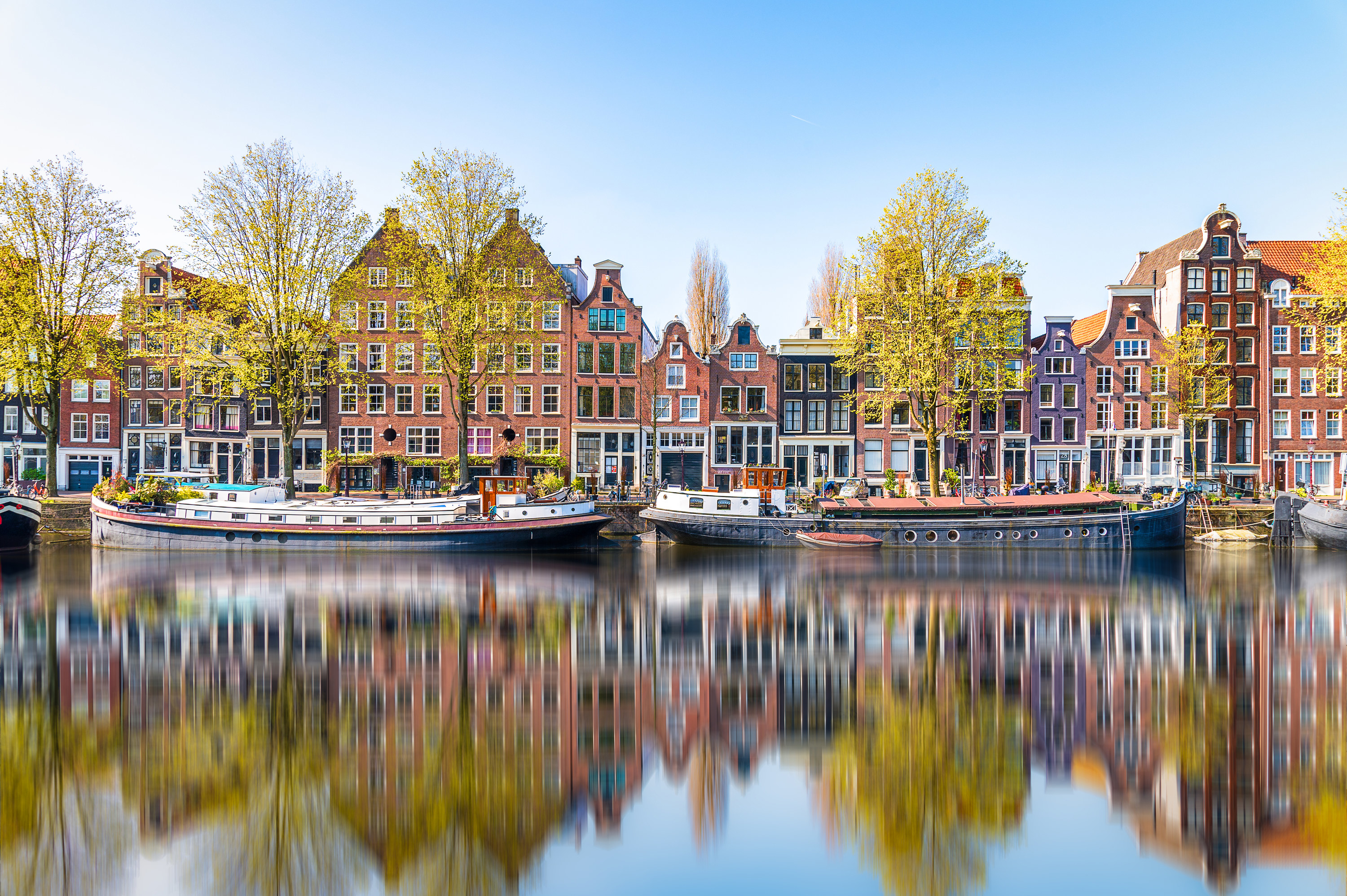 8.
Iceland's casual sex culture is among the most liberal in the world.
9.
In Scandinavian countries like Sweden, Norway, and Denmark, a casual and laid-back approach to dating is key.
10.
There's no specific dating protocol in France.
11.
In Nigeria, there is more of a focus on traditional gender roles, where the man takes the lead.
12.
In China, it's not uncommon for parents and grandparents to set their children up on blind dates with suitable matches they've found.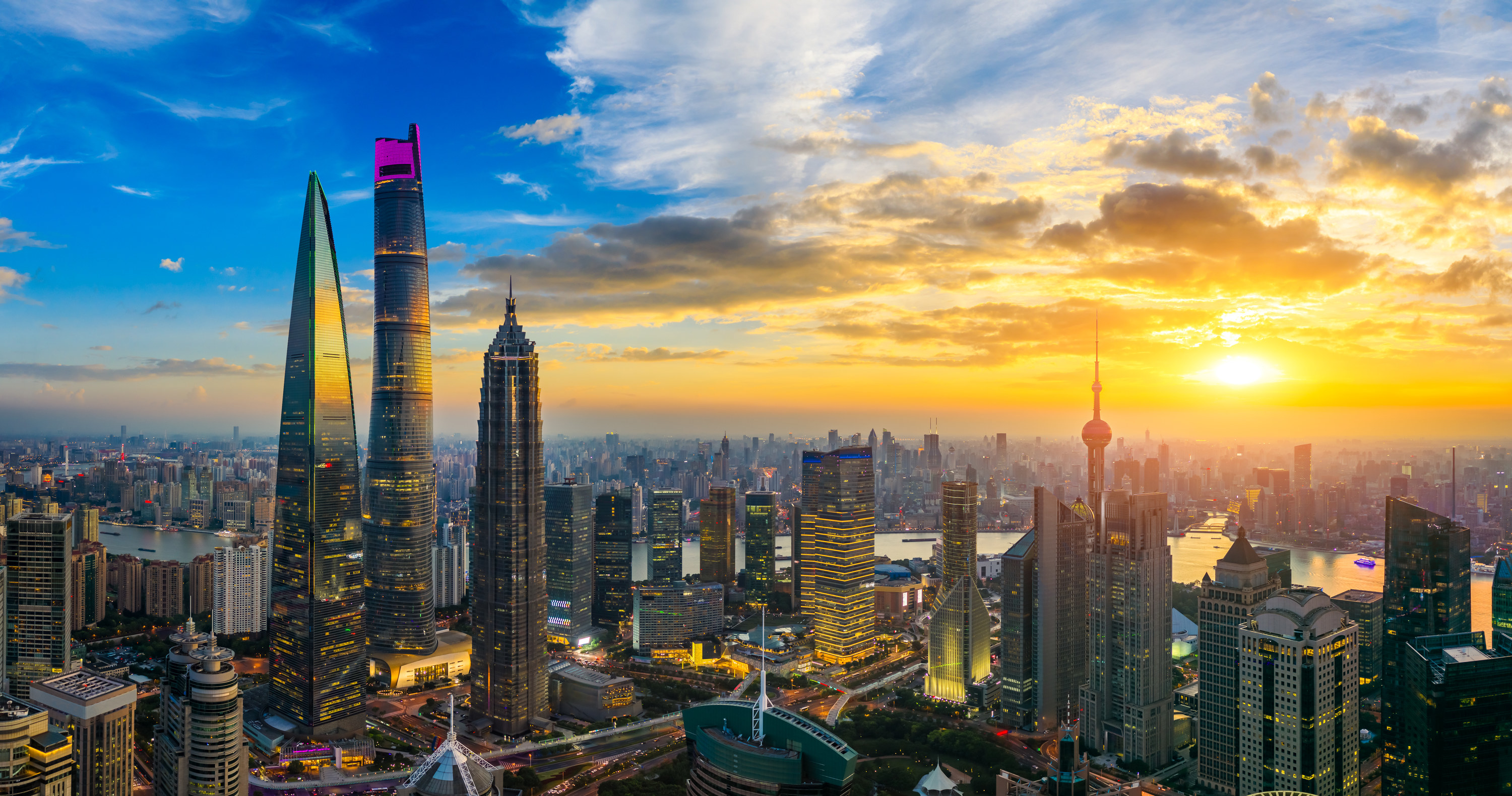 13.
In Japan, courtesy, extravagant planning, and confessions of love are crucial to the dating process.
14.
The dating scene in Australia is progressive, so there are no formal rules for who can approach whom.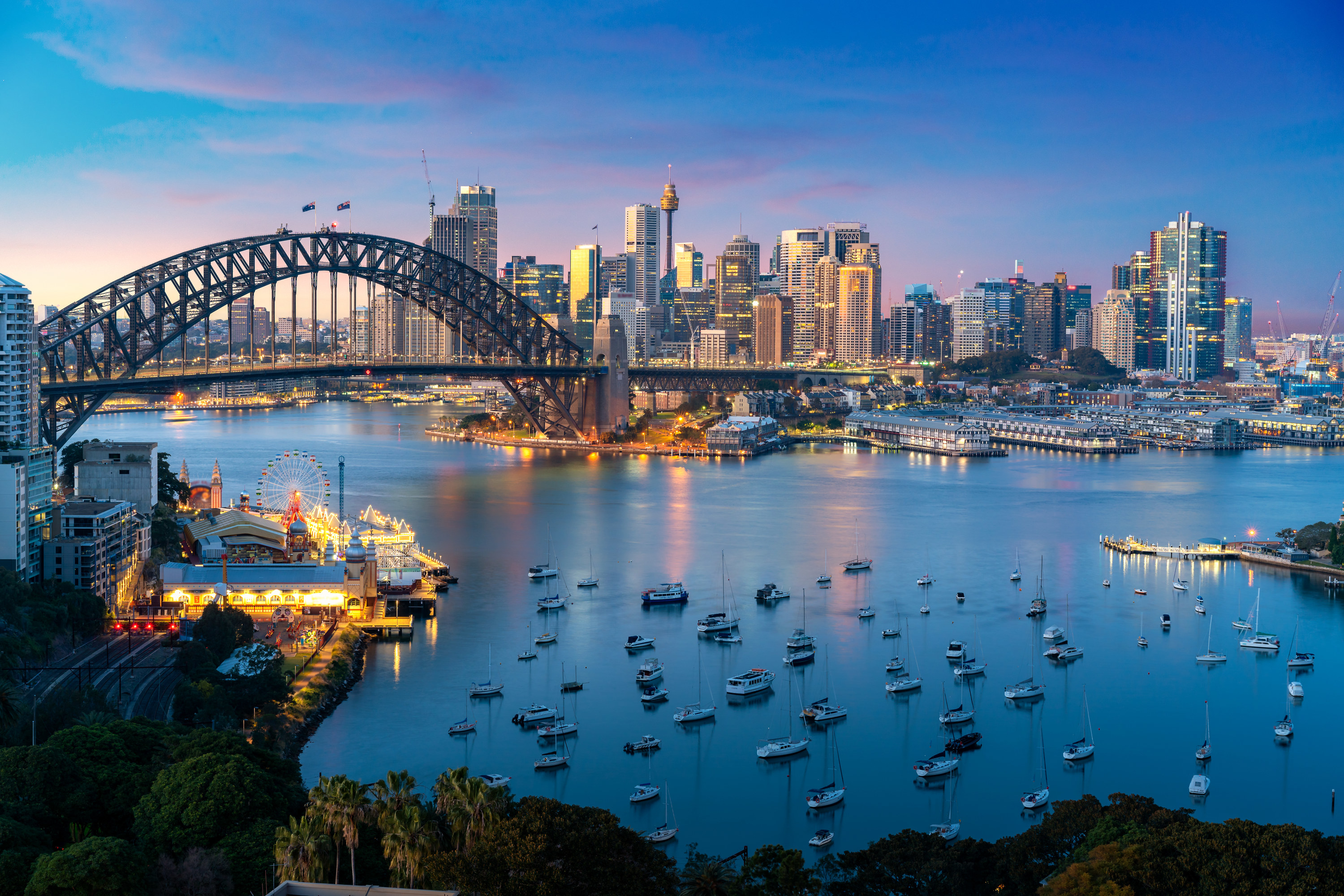 15.
Canada is thought to be one of the world's most LGBTQ+ friendly countries.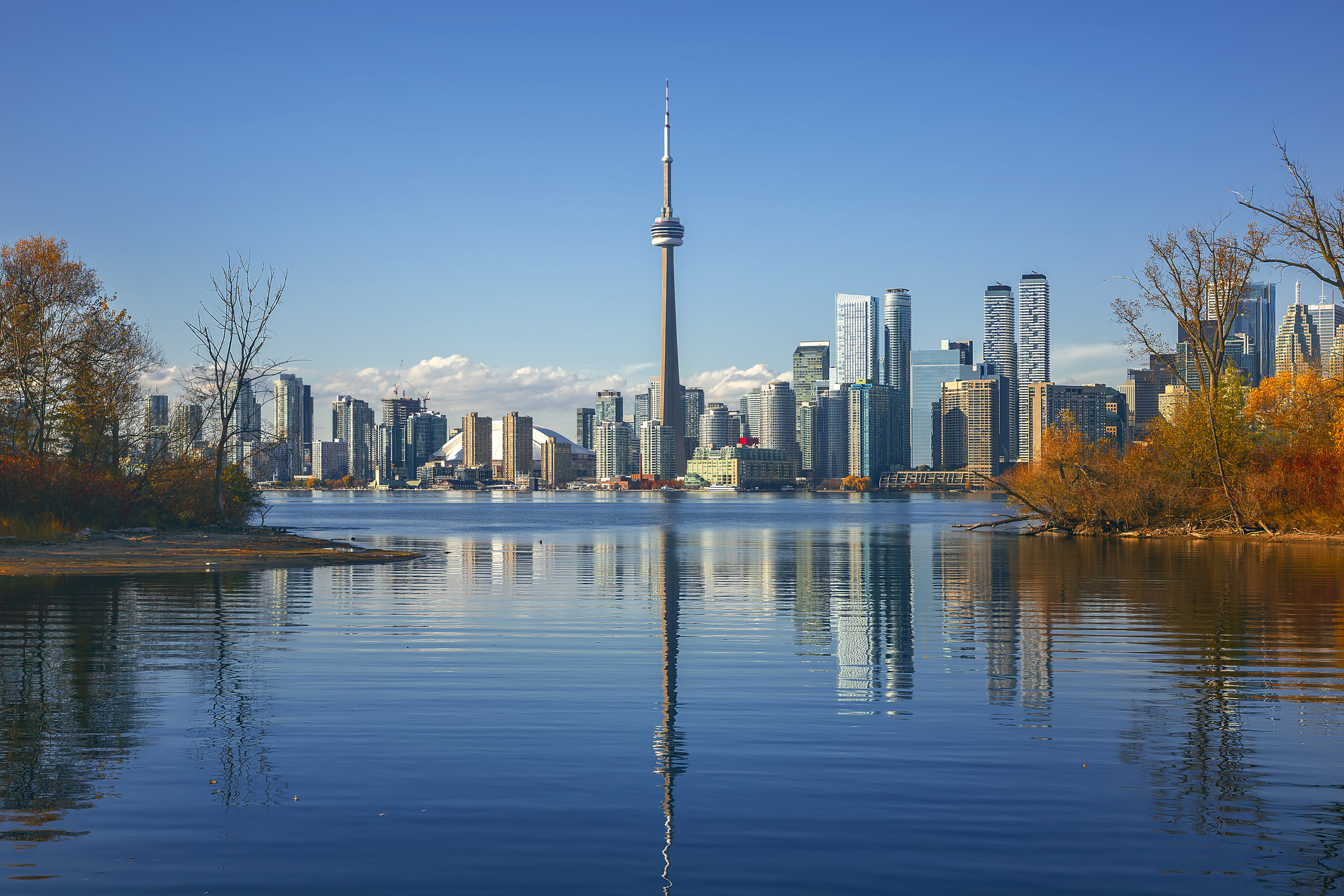 Obviously, everyone is different, so there is no way to accurately detail every individual's thoughts, perspectives, and experiences related to sex and relationships. However, these cultural generalizations can still help to recognize various customs and practices to be aware of should you embark on an international romance.