If you're Latinx or care deeply about astrology — or, if you're like me, both apply to you — chances are you know that a documentary about the late famed Puerto Rican astrologer Walter Mercado arrived at Netflix this week, titled Mucho Mucho Amor: The Legend of Walter Mercado.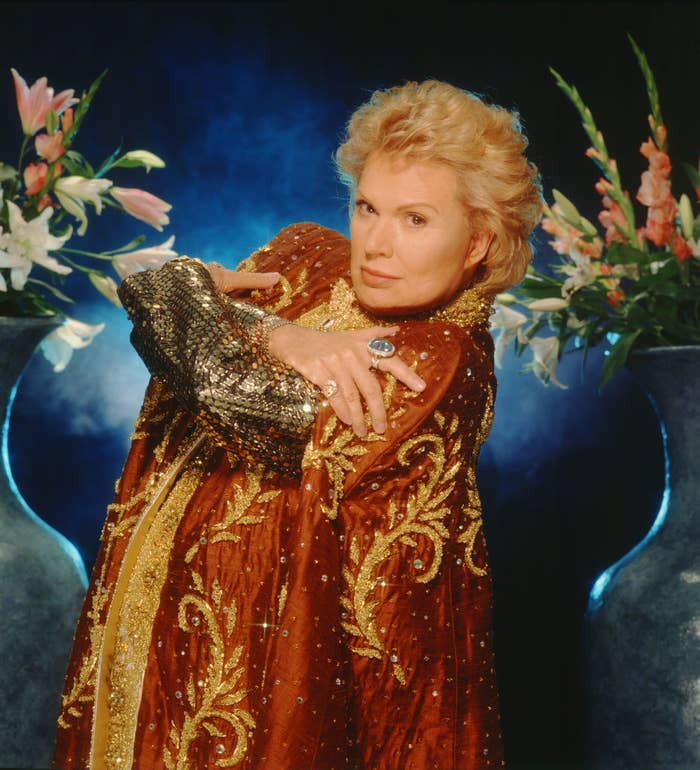 In an interview with Variety, codirector Cristina Costantini revealed that Walter told her whom he'd want to play him in a biopic, and honestly, his answer was not what I was expecting.
"I suggested Gael García Bernal and he said, 'Too old,'" she said. "So we said, 'Well, who would you have play you?' And he said, 'Who is that boy from Call Me by Your Name?' And we said, 'Timothée Chalamet?' And he said, 'Yes, this would be a good opportunity for him.' I just love that he picked this child."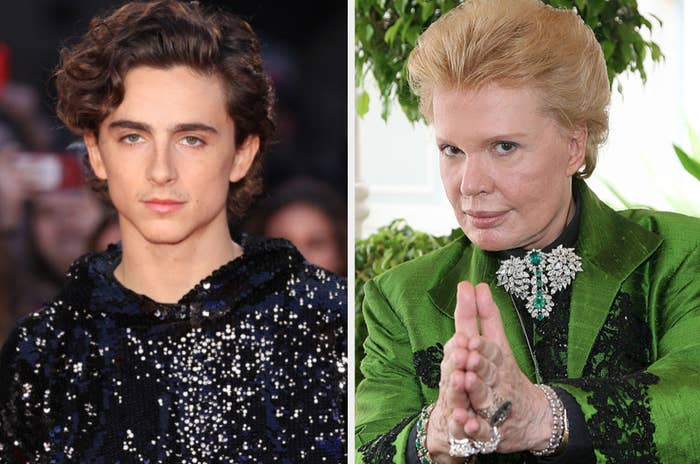 It apparently didn't matter to Walter that Timothée is definitely not Latino. "There might be some representation issues, but Walter will always choose youth and beauty over anything else, including Latino representation," producer Alex Fumero jokingly noted.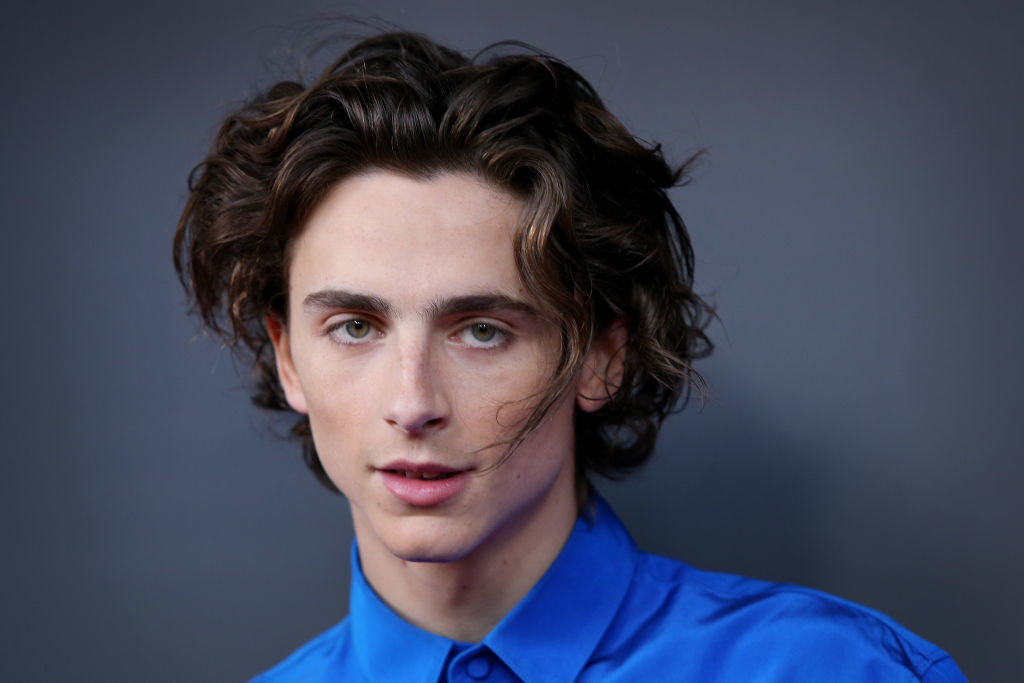 As a Puerto Rican, I find Walter's answer hilarious. I definitely think Timothée could rock the hell out of those capes, but I wouldn't want a non-Latino actor to take on that role. Can you even imagine Timothée saying Walter's signature catchphrases in Spanish? Hmm, not quite sure about that.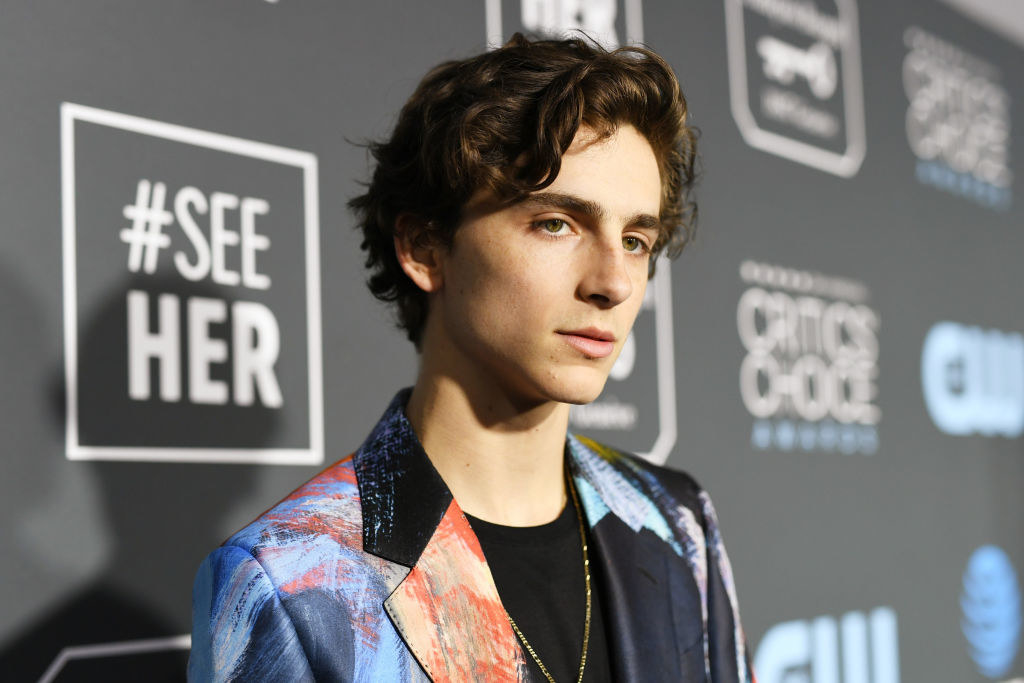 Plus, young Walter Mercado looked nothing like Timothée. He looked more like Brendon Urie and Brandon Flowers, so if he wanted someone who isn't Latino to play him, those two would make more sense. Too bad they haven't dipped their feet into acting yet!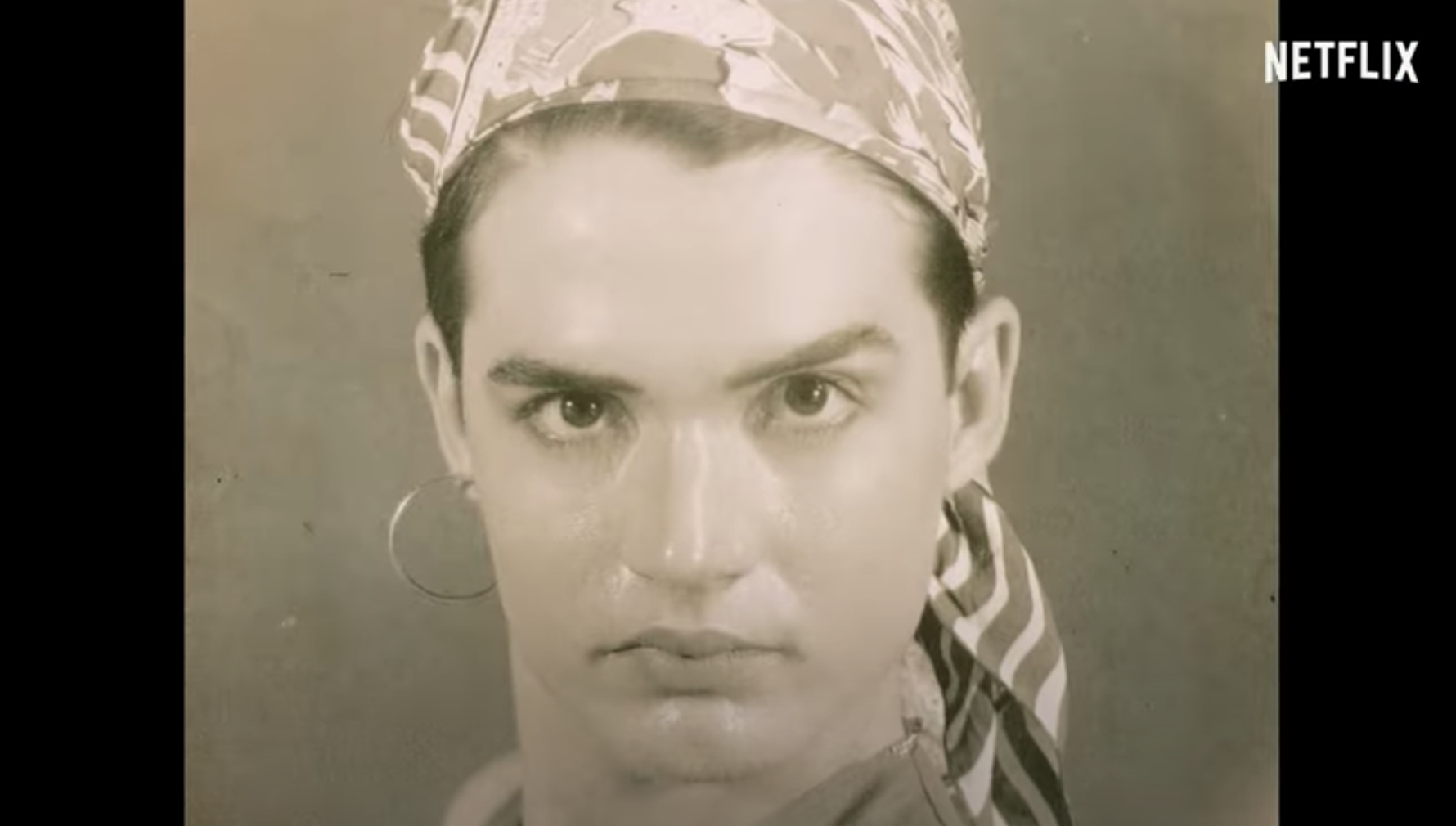 But hey, if Timothée's what Walter would've wanted, I respect that.