Tyra Banks became a reality TV legend with her stint as the host of America's Next Top Model and briefly went on to host America's Got Talent, too. Now, she's taking on another reality TV hosting gig for a very iconic show.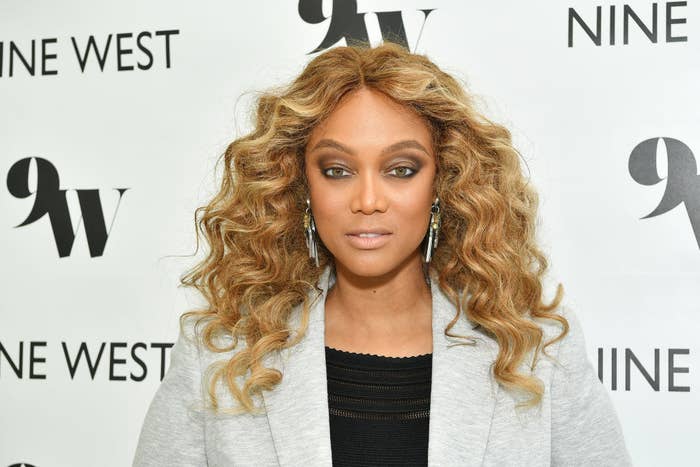 Tyra's set to replace Tom Bergeron and Erin Andrews on Dancing With the Stars' 29th season, according to ET Online. She's also going to be the show's co-executive producer.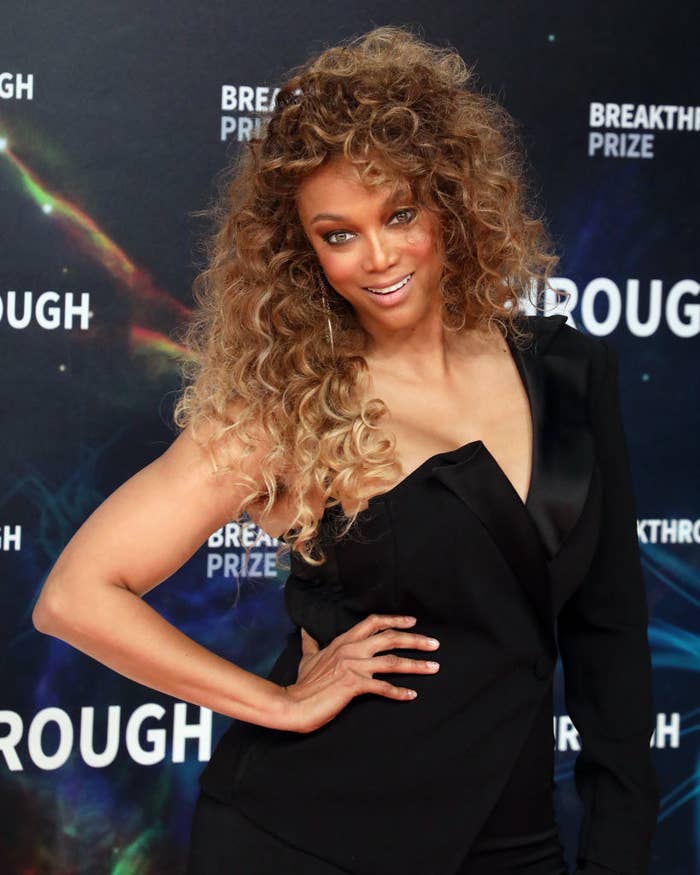 "I've been a fan of Dancing With the Stars since its beginning. The fun mixed with raw emotion, seeing celebrities push past their comfort zones, the sizzling dance performances ... it's always transported me to my days of turning it up 10 notches on the catwalk," Tyra said in a statement to ET.
This news comes a day after Tom announced on Twitter that after 15 years of hosting the show, he was told he would not return for the upcoming season.
This season definitely just got interesting! Will you be watching Tyra take on hosting duties?