Remember The Rosie O'Donnell Show? Before Ellen DeGeneres became the ultimate daytime talk show host, Rosie reigned daytime TV, chatting with some of Hollywood's biggest stars.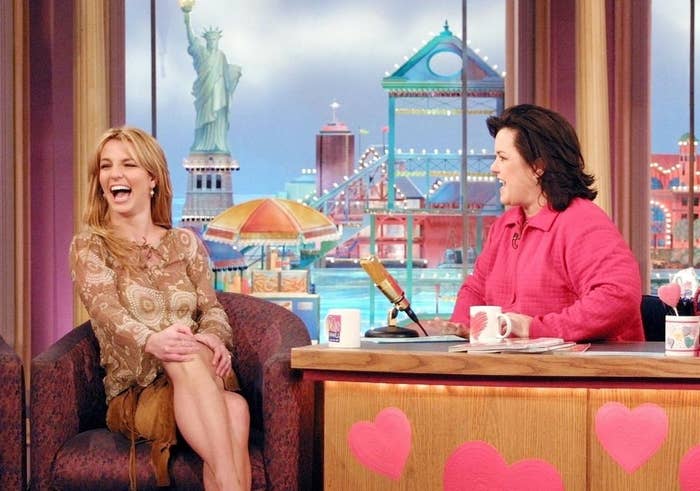 The show ended in 2002 after six seasons, but now it's coming back for a one-night-only special for a very important reason: it will benefit The Actors Fund amid the coronavirus pandemic.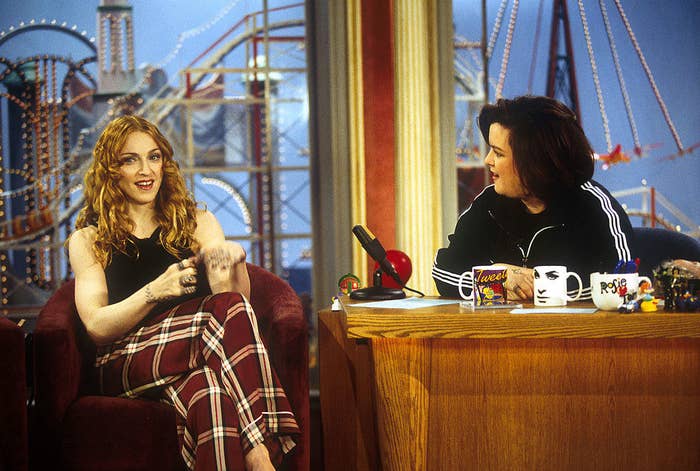 The one-night revival will air on Broadway.com at 7pm EST and will be live-streamed on Broadway.com's YouTube channel on March 22.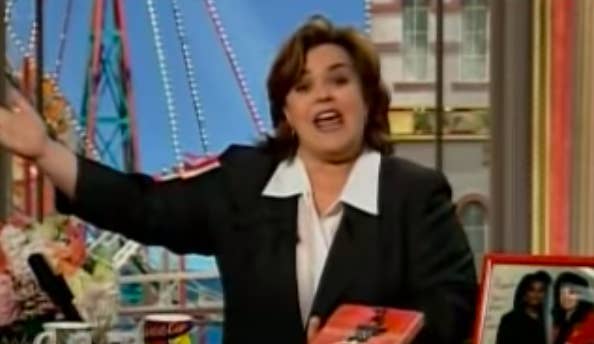 Of course, it wouldn't be The Rosie O'Donnell Show without plenty of famous guests, who will be participating live from home. You can expect performances and appearances by stars like Sarah Jessica Parker, Matthew Broderick, Darren Criss, Neil Patrick Harris, Idina Menzel, Billy Porter, Kristin Chenoweth, Skylar Astin, Tituss Burgess, and more.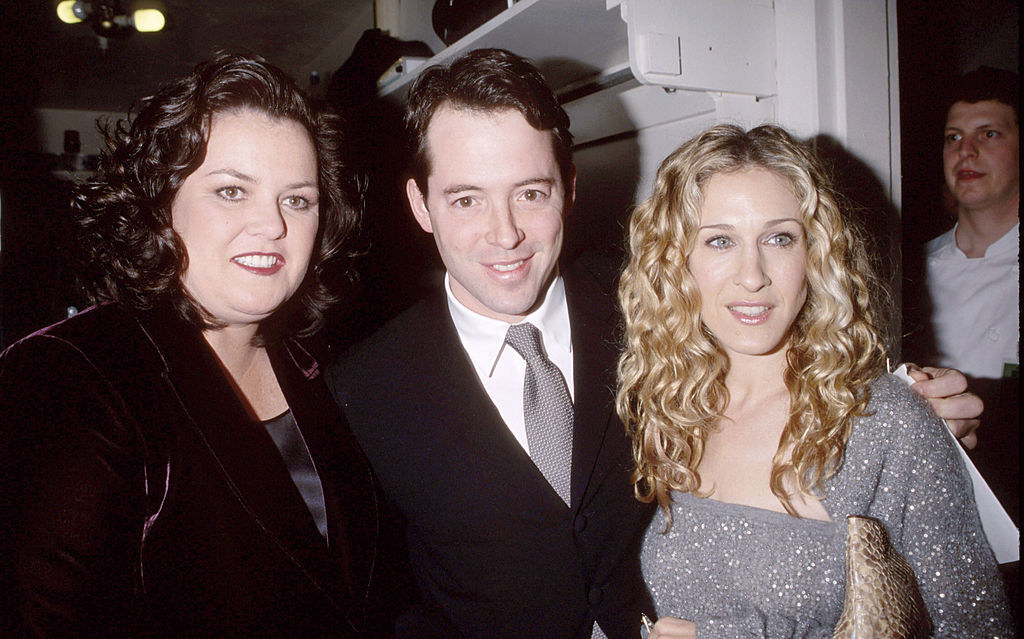 In a statement, Rosie said, "After all Broadway has given to the world, now—in this time of tremendous need—it's our turn to give something back. There is no better way to support this community than via The Actors Fund. And with a lineup like this, I dare you not to tune in."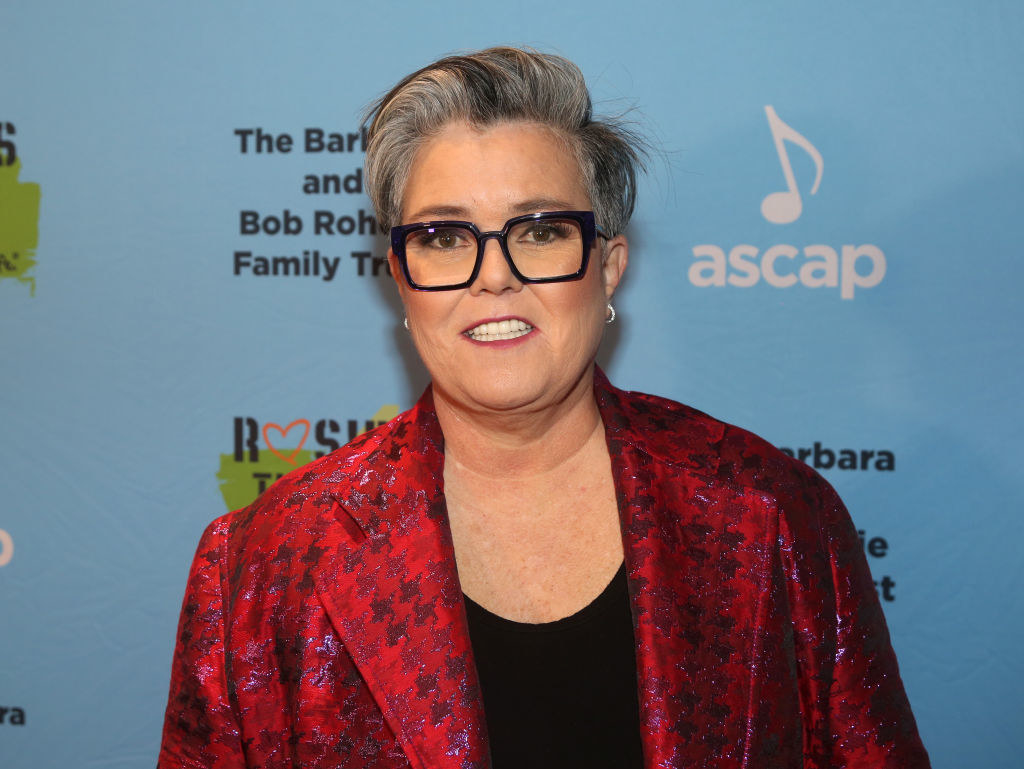 Alright, Rosie, you have my attention!