It's been eight years since Happy Endings was canceled by ABC, a decision that still stings for many fans and the show's cast. As was evident in the reunion special, bringing back the characters means as much to the cast as it does for fans.
"I think the cool thing about the six of us and the friendship that we formed is that, oddly, it didn't feel like a reunion, even though a lot of us hadn't seen each other, because we talk to each other, and we're in each other's lives," said Adam Pally on Zoom to BuzzFeed. "The even-keeledness of it was really nice."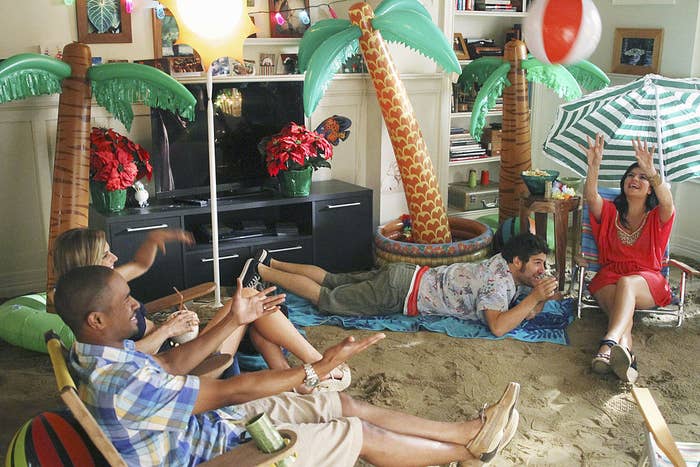 "We just kind of felt like no time had passed. And you just sort of get into the rhythm and the cadence of the whole thing again, and it's like, 'Okay, there it is,' and you fall into the same thing, which I find quite beautiful," added Eliza Coupe.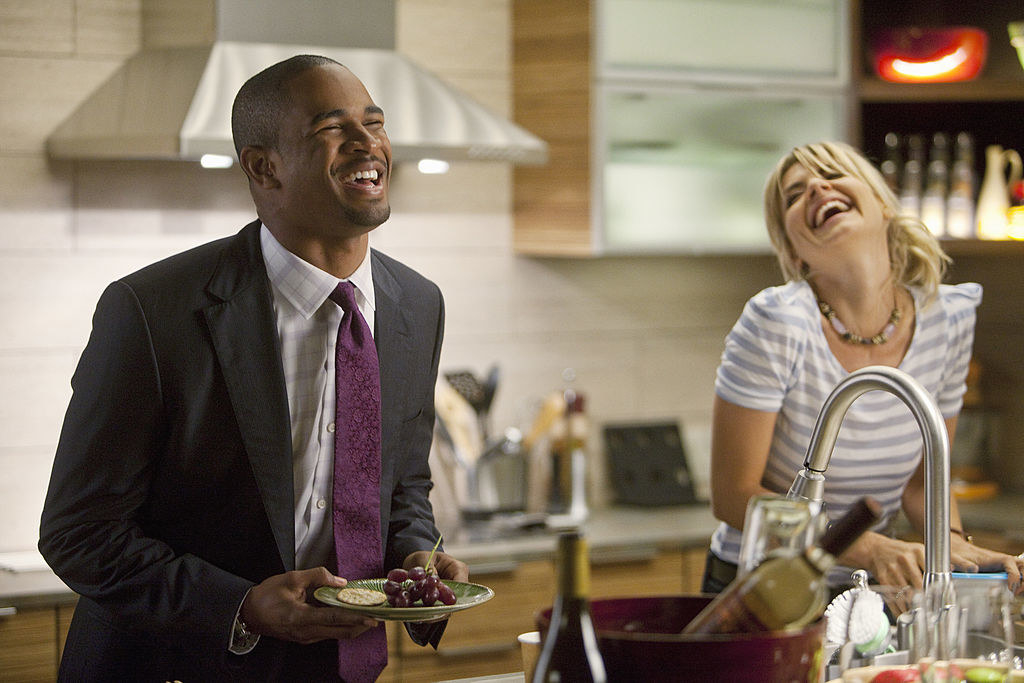 As for plans to actually bring the show back, Zachary Knighton revealed that before reuniting for this special, the cast had been in talks to have Happy Endings return for Season 4.
"Everyone's sort of been keeping up with each other obviously on social media, but 6 months ago, 9 months ago or something, everyone was talking about doing the show again, and we were actively talking to our agents and us and each other and it looked like it was going to happen," shared Zachary. "But I guess there's just, you know, a lot of complicated deals and stuff, and everybody's on shows on different networks, and it seems crazy."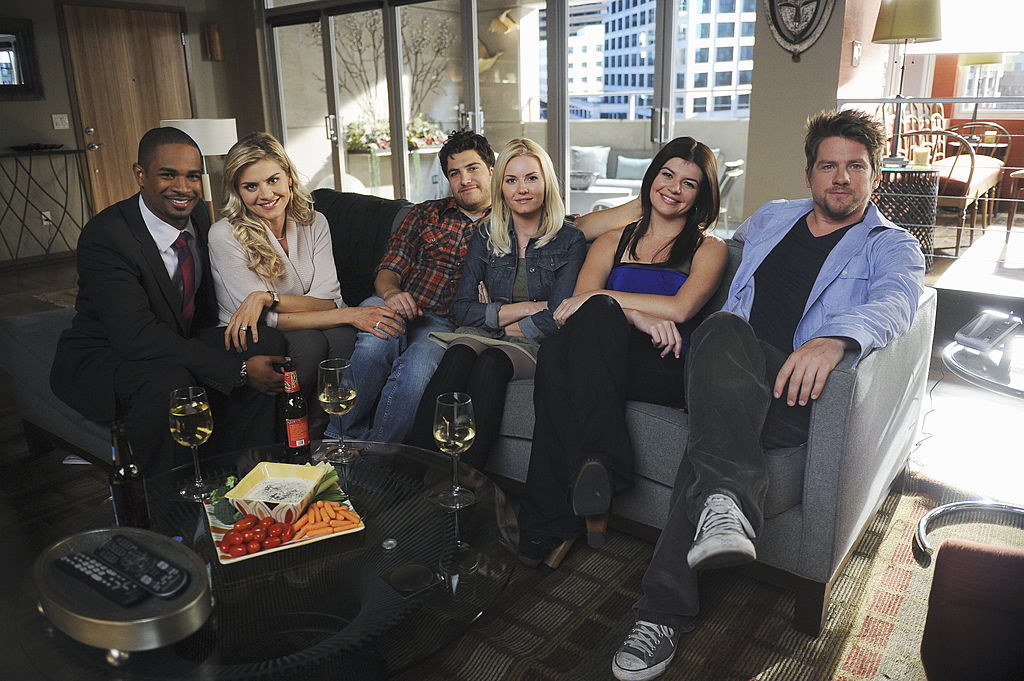 But the cast still has hope that it'll happen. In the meantime, they're happy they got to spend time together during the two days of filming the special.

When the announcement of the special came out, Adam opened up on Instagram about how much this special meant to him, saying that filming it gave him a "sense of self and purpose" that he had lost in the pandemic. Being around his former castmates helped a lot.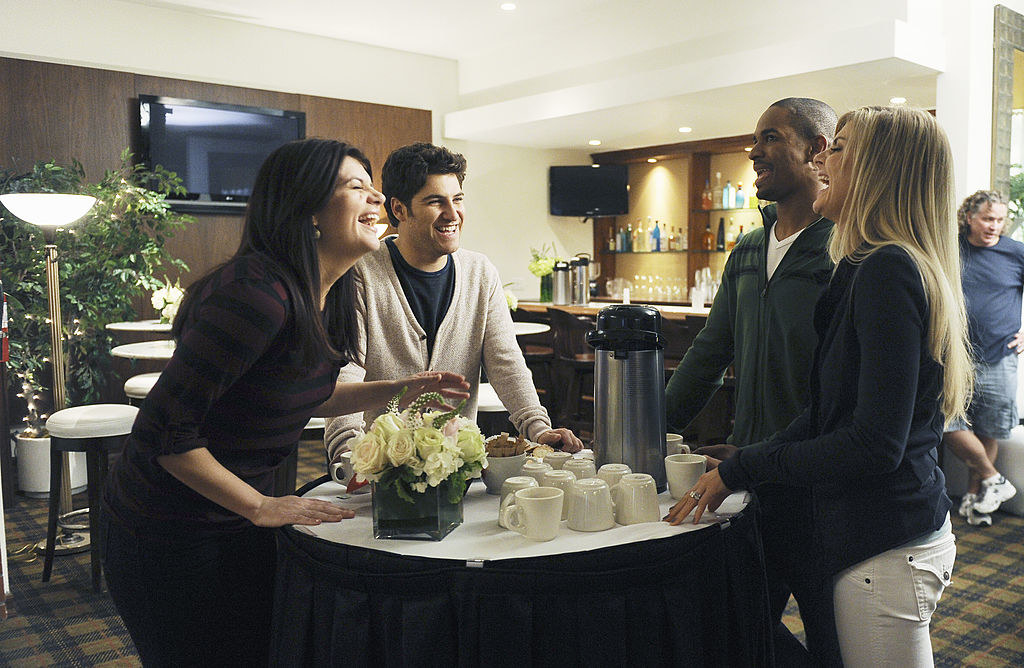 "Like many parents, I just feel down in the muck. We're not working right now as actors, [so] the chance to sit and do your job ever remotely I think was something I needed, because sometimes you forget what you do if you haven't done it in a long time," he explained to BuzzFeed.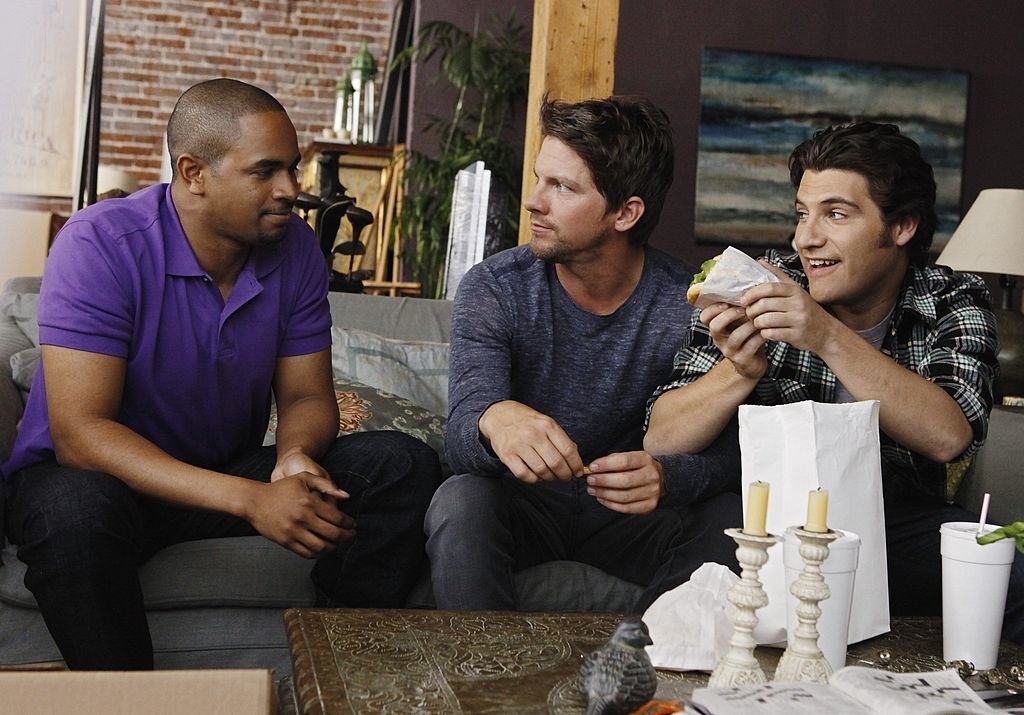 "It was nice to get back, especially with these six people who I think are the best. You're like, 'Oh right, we are an all-star team, these are the best comedic actors in the world, for real.' And to be among them, and then doing your job, well, it gave me a sense of purpose again."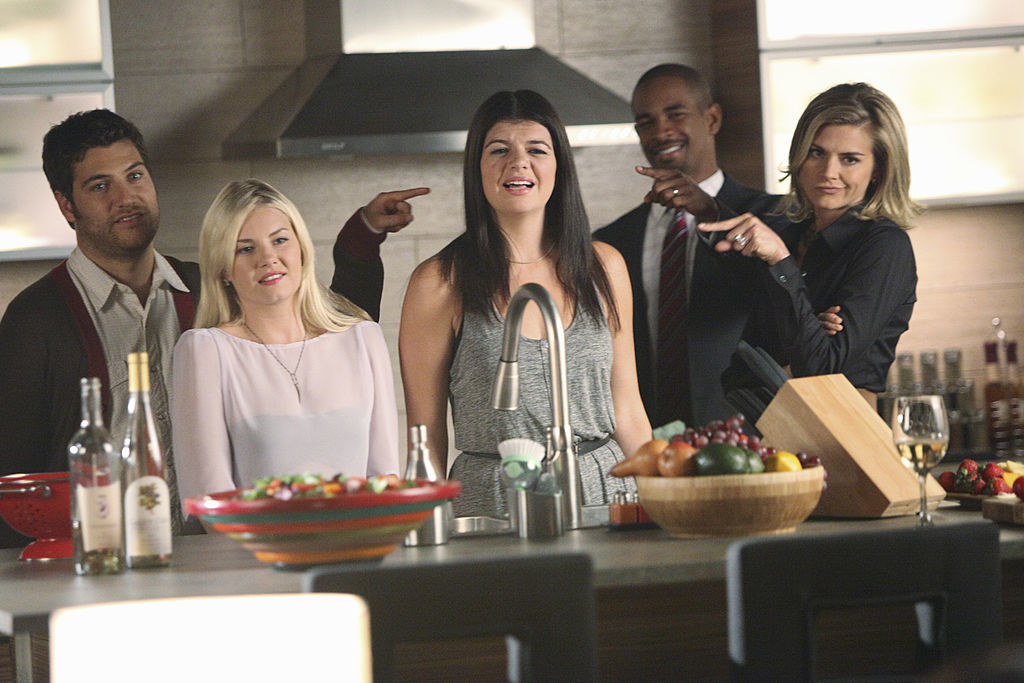 Returning to Happy Endings with a hilarious script also felt like old times to Zachary. "I was worried about the whole quarantine Zoom thing. I'm so sick of it in general," he confessed. "[But] it was so well-written, and, much like the cast getting back together, the writers didn't miss a beat, and those guys were the funniest people I'd worked with before. That was refreshing."