Taylor Swift Surprises Fans Financially Struggling Amid The Coronavirus Pandemic
Taylor's always got Swifties' backs!
Taylor Swift has always shown love for her fans. But she just took her appreciation to the next level.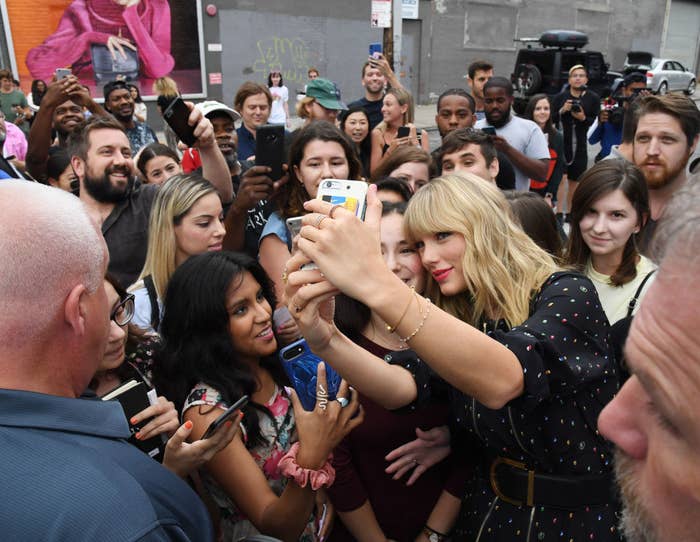 Fan Samantha Jacobson wrote a Tumblr post saying, "I wish so badly that I could donate to the link Taylor provided [to the charity Feeding America] but because of COVID-19 my job, my only source of income, is closed for a minimum of 30 days. I have no job, no income, no way to pay my bills rn. If anyone happens to be able to donate and has it in their hearts to do so, anything really really helps with bills right now."
Taylor saw the Tumblr post and on Wednesday gave Samantha an incredible surprise.
She wasn't the only fan Taylor extended her generosity to. Holly Turner also received the surprise after writing a Tumblr post about her financial struggles amid the coronavirus pandemic.
In an interview with E!, Holly said she noticed that Taylor began following her Tumblr before sending along the $3,000, and counts Taylor as the help she needed to remain living in New York City. "I have been working my entire life to be able to live in New York City, and I thought that was going to be taken, and she saved that for me. So I am just so, so, so grateful."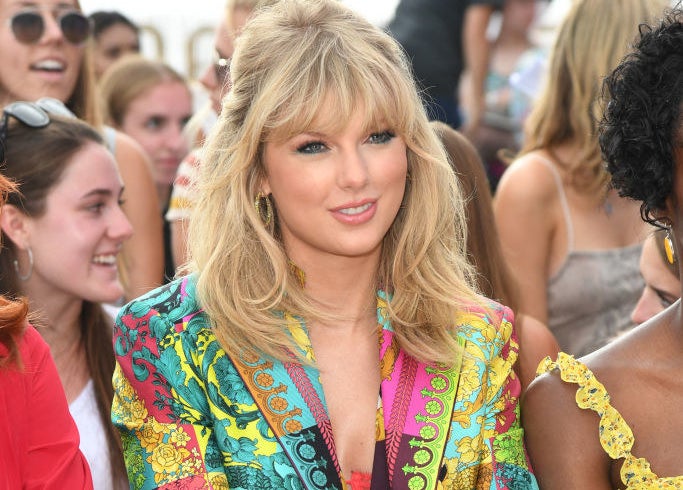 This is so incredibly sweet, and it's heartwarming to see Taylor bring positivity and happiness into people's lives!