Back in 2002, the MLB made September 9 Roberto Clemente Day, honoring the legacy of the beloved late Pittsburgh Pirates baseball player. It's a day when players, coaches, and MLB staff in Pittsburgh gather to help their community and donate to local non-profits and schools.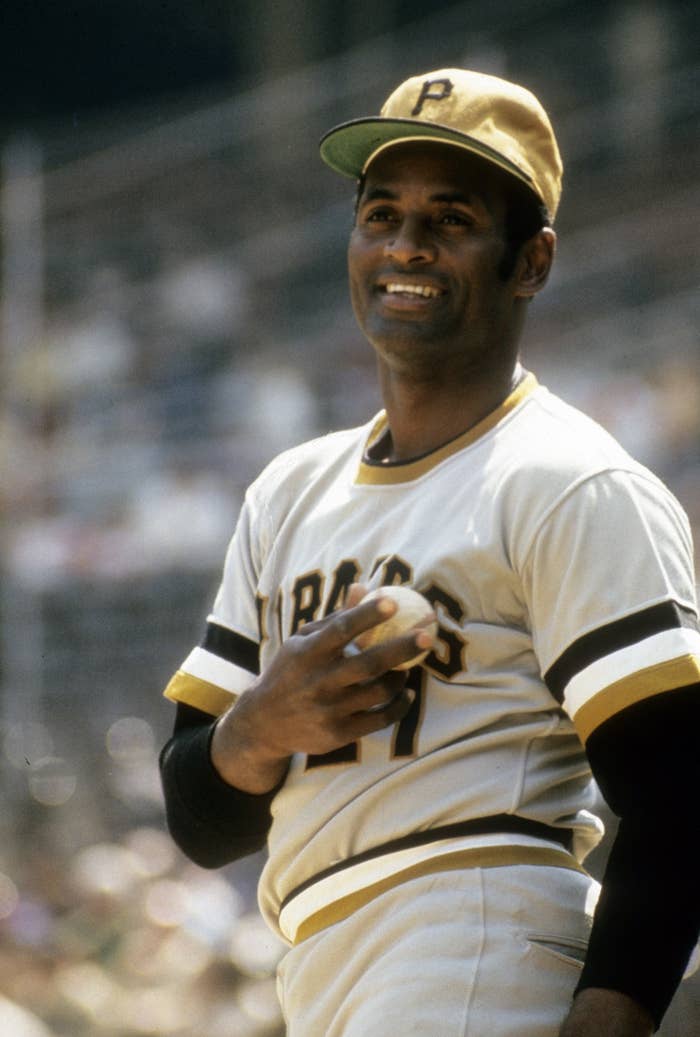 Roberto died in 1972, when a plane crashed while he was traveling from Puerto Rico to Nicaragua with supplies to help after a massive earthquake. A year after his death, he was inducted into the National Baseball Hall of Fame, becoming the first Latin American player to receive the honor.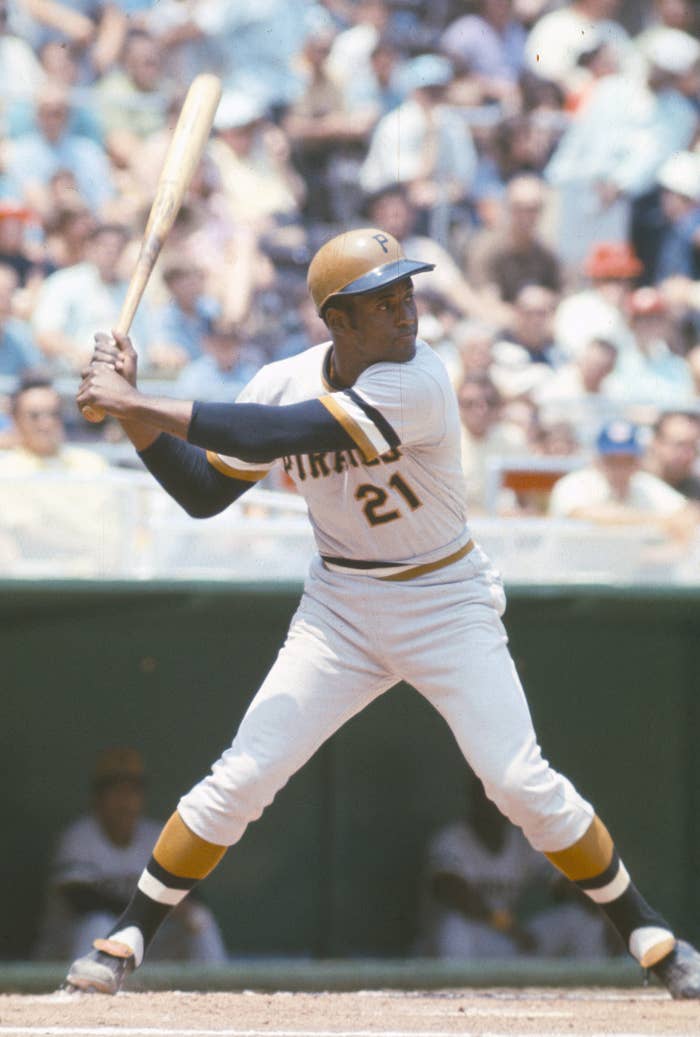 Since his death, nobody on the team has worn the number 21. But this year, the whole team will don his number to commemorate him.
The MLB made the announcement on Wednesday, with the Pirates chairman Bob Nutting expressing how excited players are to honor his memory.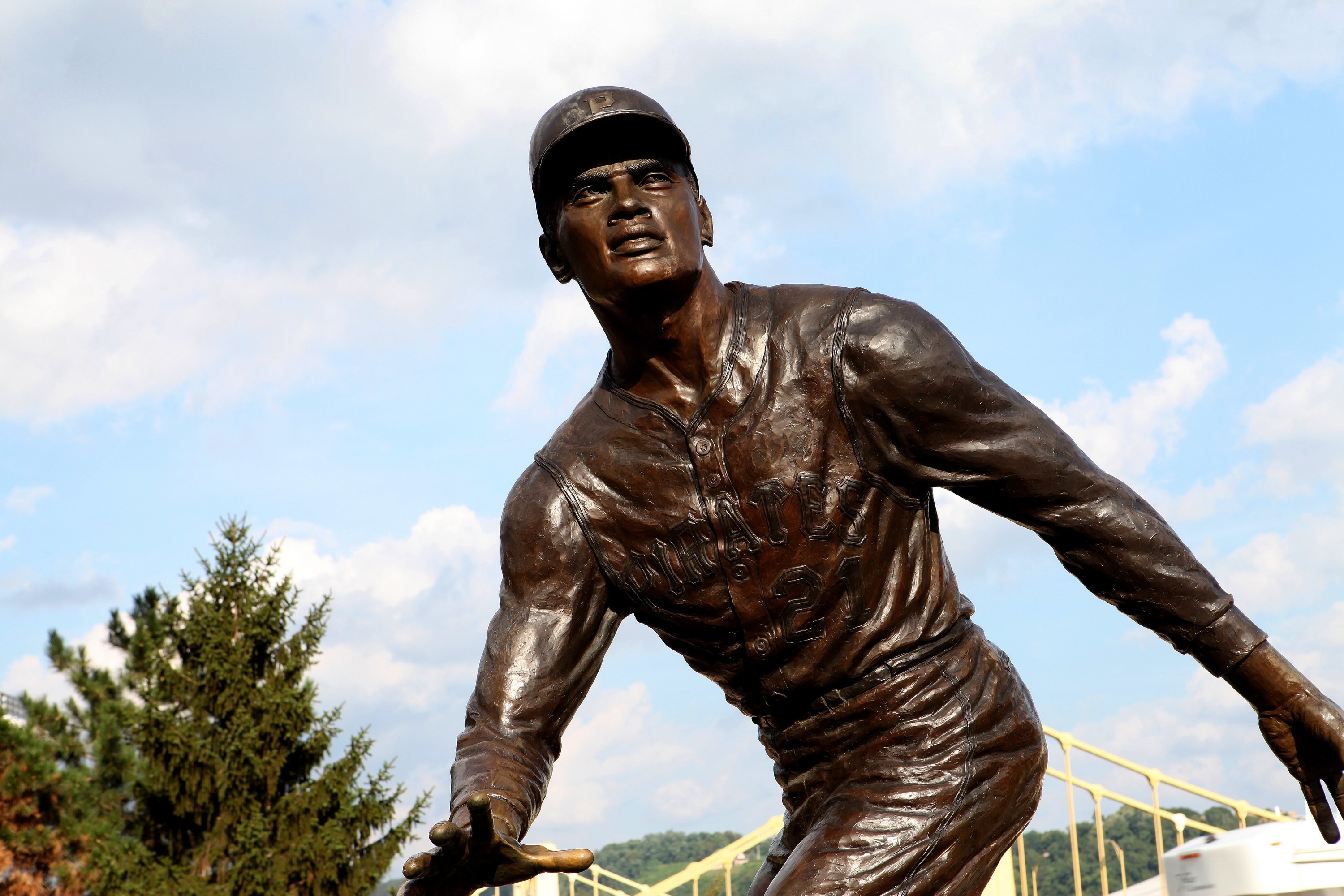 Roberto's son, Luis Clemente, also noted the importance of this historic moment.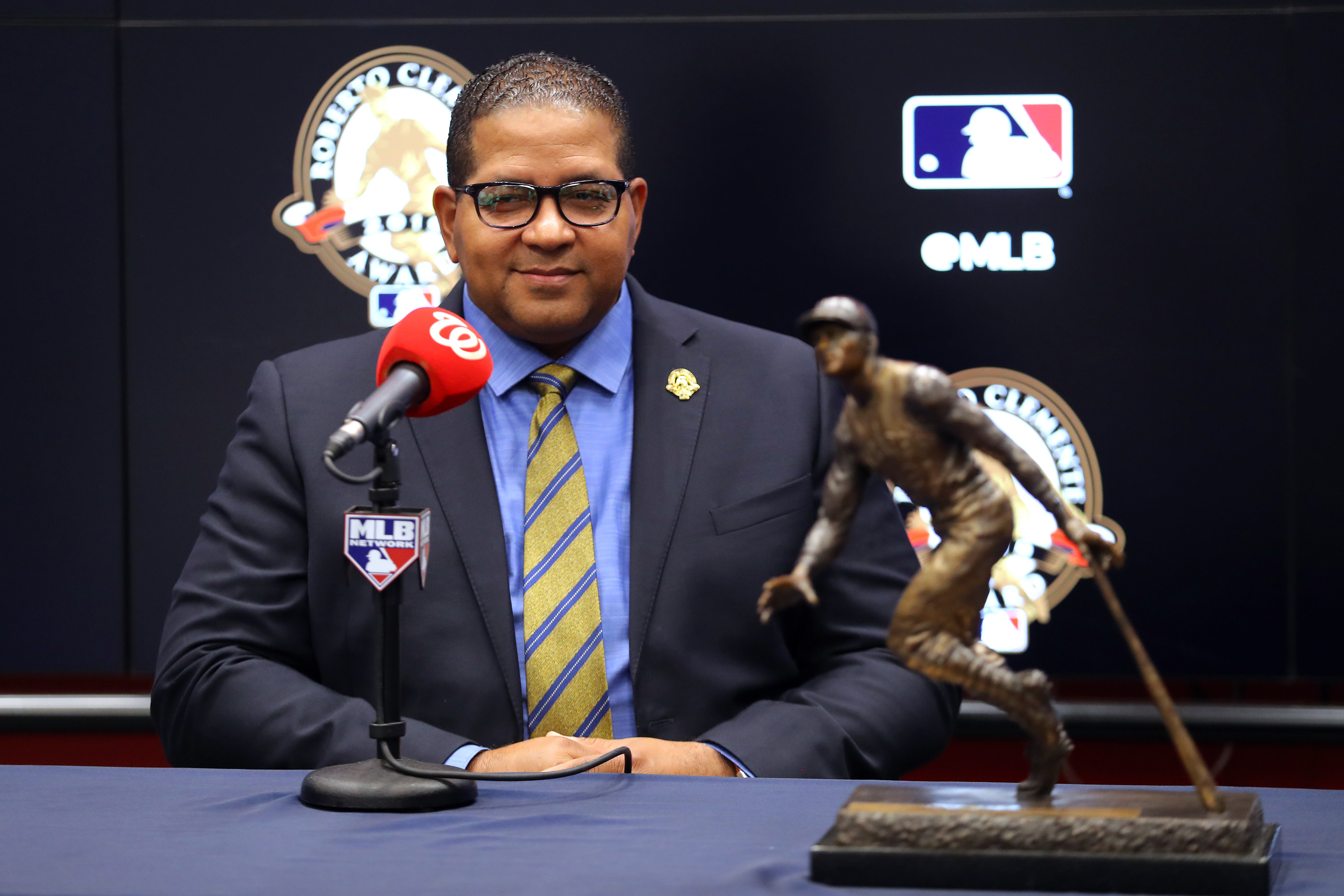 After the game on Sept. 9, the jerseys will be placed for auction. All proceeds will benefit the Clemente Foundation and Pirates Charities.